The Hidden Costs: A Deeper Look at Luxury
Samantha Martinez
| February 16, 2015 | Published in
How To NYC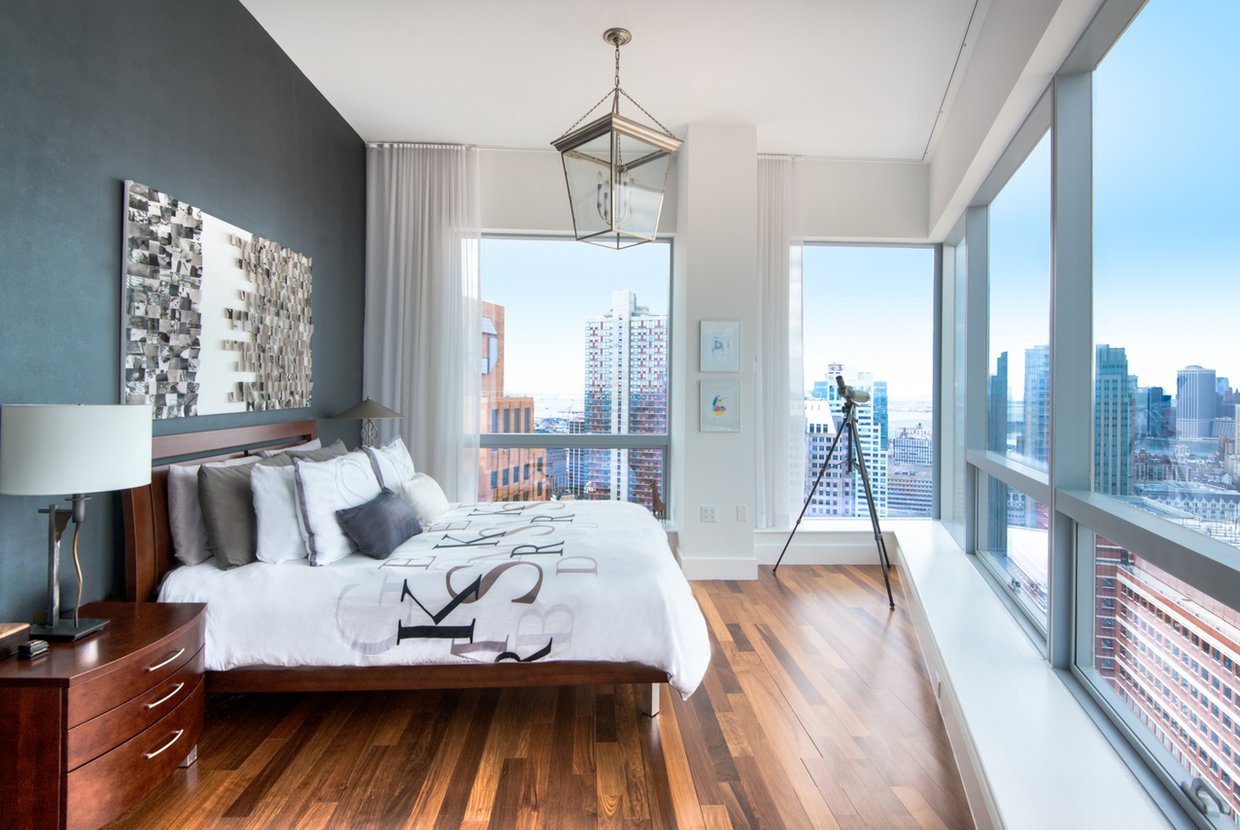 In the past year, the number of luxury rental apartments in Manhattan has essentially doubled. Just 1,473 luxury apartments were on the market in the third quarter, compared with 742 units in the quarter of last year. This growing popularity has changed the way developers recognize potential renters, whom now are some of the city's wealthiest citizens. This has given emergence to a whole new breed of luxury rental apartments with an exclusive price tag to match. "Taking a peek underneath the price tag, lends renters into a more in depth view of what really makes luxury apartments so expensive"
It is not just the two major add on costs (brokers fees and security deposits) that countless renters anticipate. But if the landlord doesn't budge (can you blame them?), here are 8 hidden costs to anticipate prior to your journey into luxury apartments:
1. Be Green – While the landlord is typically responsible for natural gas bill, the tenant is left paying the electricity bill. Windows can especially add enormous cost due to insufficient insulation. Things to be on the look out for: dirty air filters, (replace once a month), old refrigerators (using 50 percent more than new units), and older windows.
2. Smell the Roses – That fabulous garden that came with your apartment isn't going to maintain itself. Your lease will often specify that the tenant is responsible for it's upkeep. Gardeners in the city can be expensive and the upkeep can be financially and physically draining. To save money: opt for native plants.
3. Tip your Waiter– In this day and age it is customary to tip the flock of building staff that provide services to you during holidays and throughout the year. These tips range in value, according to the size of your building. Of course cash only.
4. Pets – You might think twice about owning that cute Yorkshire Terrier, when you see the fees attached to her. Some rentals even charge upwards of $500.00 per year, plus and additional months security deposit.
5. Extra Stuff – Downsizing can be fantastic for a lot of reasons... but where does all that extra stuff end up? Often the cost of public storage can lead to a hemorrhaging of hundreds of dollars per month for only a closet-sized space.
6. Renter's insurance – Furnished apartments get the brunt of this with pre-estimated values stated on their leases. This can end up costing anywhere from $200 to $2000 per year.
7. What about Price? – Once again, negotiation is your friend here. Try to dictate the terms of improvement upfront, or you might end up fighting over minor things. Improvements will most likely need permission from your landlord... so why wait?
8. What Deposit - It would seem in NYC although the leasing company must return your security deposit after the end term of the lease, there are some underlying circumstances that can change everything. These circumstances are often exaggerated, so be vigilant by documenting and photograph damages and all incidents to avoid all loses.
But this doesn't mean that there aren't various ways to offset these hidden fees with the right broker. Brokers can often be negotiable, but this information isn't up for grabs unless sought after. Planning and negotiation are the renter's saving grace in the luxury apartment market. Deciding how long you are looking to rent can save in the long haul. It can often be less expensive to stay in the same place, rather than look for a new place. Research and planning can allot for renters to pay their rent upfront in a lump sum or even negate exact rental increases. The fees associated with luxury apartments may seem hefty, but look at the alternatives. Once you have tackled those hidden costs there will be no looking back, so enjoy your new life as a tenant of a luxury apartment. But who says you have to stop at renting…. why not have the option to buy?