#Urban Planning, #Social Media
Ilana Yoneshige
| February 11, 2015 | Published in
Urban Design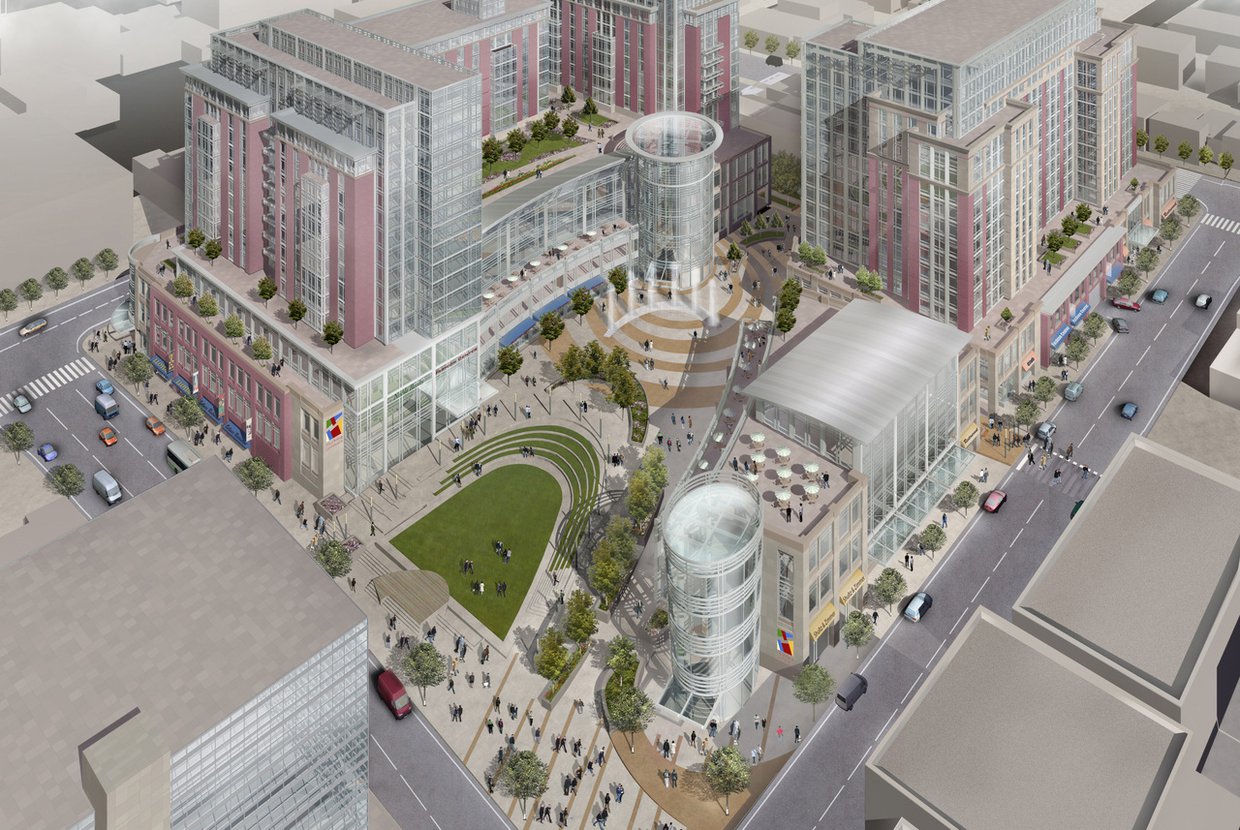 Social media is evolving from being a means of "staying connected" to your friends, to advertising outlets for companies, and in the future it might be useful for improving urban planning. With the data of millions of Twitter users reporting where they are and what they're doing, we can track the migration patterns of short term behavior. With all of this information, someone could figure out what areas are congested at what times of the day, and potentially how to fix it. They could also figure out what places are popular and build more of those places to attract traffic to less popular neighborhoods. The possibilities are limitless.
According to Sciencedaily, Enrique and Vanessa Frias-Martinez, two Spanish computer science experts, have been using geologicalized tweets to identify nightlife areas in Manhattan, Madrid, and London. Enrique explains, "thanks to the increased use of smartphones, social media networks like Twitter and Facebook have made it possible to access and produce information ubiquitously." This information could be essential to helping identify land use. Identification of nightlife areas is important because those areas create problems of noise, security and need for cleaning, which often isn't considered for urban planning.
Dan Tasse and Jason Hong, researchers from Carnegie Mellon University, believe that user data from Facebook and Twitter could be used to track various quality of life factors, including violence, transportation availability and grocery store usage within a city or neighborhood. By assessing this data, future officials can determine the needs of a community.
However, there are caveats. For one, not everyone uses a smartphone, and among those who do, not everyone impulsively reports their activities. The demographic represented by the data is only a portion of the reality behind migration patterns. "Young, male, tech-savvy people tend to use it more," writes Newsworks. Another problem is privacy protection. In one study, facial recognition software was used to estimate the gender and age of tweeters based on their profile picture, which is not a reliable method. For an accurate picture of migration patterns, a study needs random data that includes a wide variety of demographics. If you only have teenage girls and older men, you can't expect your results to reflect the entire city.
These limitations with social media data exist because the primary goal of social media is not just to report data for various studies; these are people bragging to their friends about their lives, inviting their friends to events, or companies advertising their products. That being said, if people realize that their tweets and posts could be used for data to improve their neighborhood, they might be more inclined to participate. If social media is being used as data to influence change within a community, that means users have an additional purpose. People who don't use social media now might want to contribute to the data. The purpose of social media could continue to evolve as we find new ways to utilize big data to change our lifestyle.