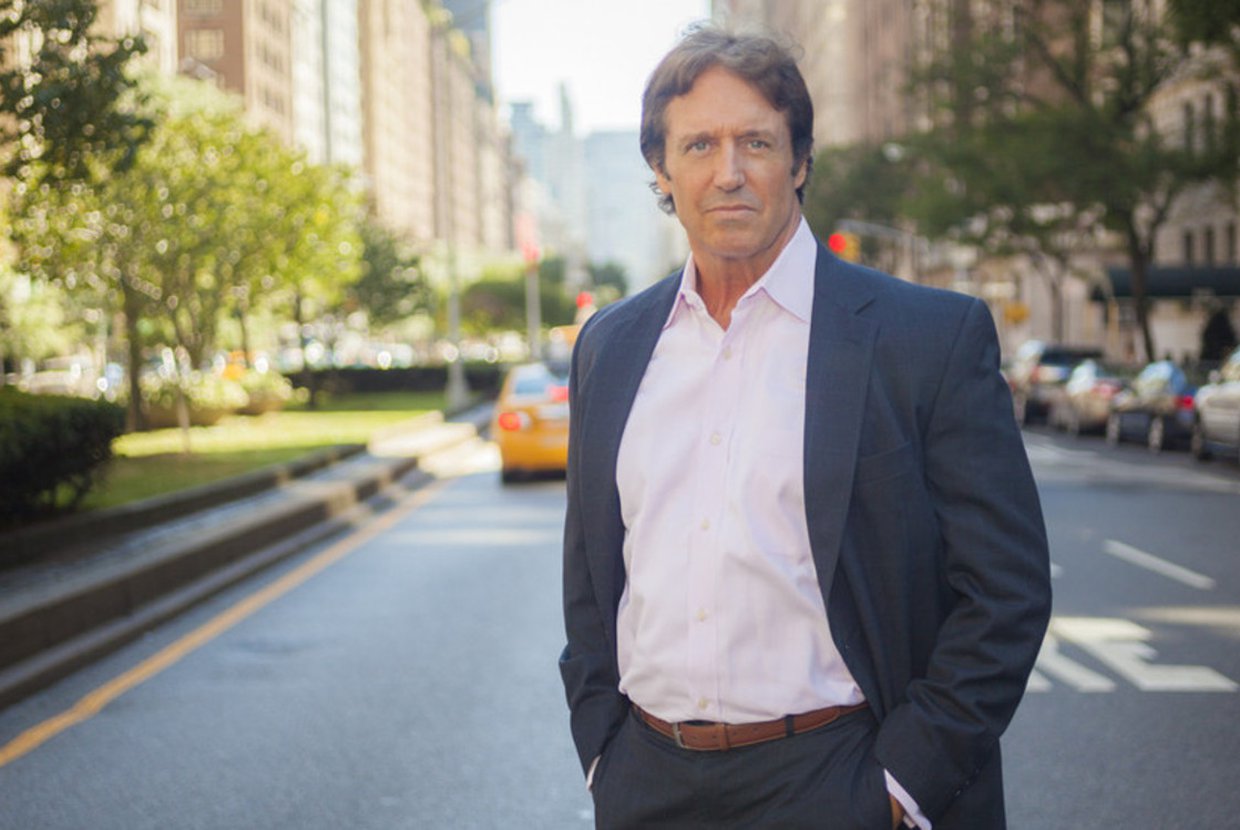 The Upper West Side, particularly up until 66th Street, has seen spectacular market appreciation, which paired with limited inventory, has led to some record-breaking values.
UWS by the numbers:
64%: the average appreciation of a Riverside Boulevard property over the past 10 years

43%: the average appreciation of a Lincoln Center property over the past 10 years

59–65: streets on the Upper West Side with extremely limited inventory
Within just months of each other, Elegran broker Chris Fry has had three contracts in the area that have yielded some impressively high PPSF. He recently brokered the sale of an $8.825M penthouse at The Aldyn at 60 Riverside Boulevard, which at $2,875 per sq ft gives it the highest PPSF in the building's history, according to records on OLR.com. Mr. Fry is currently handling the transaction of a two-bedroom at the prewar 43 West 64th Street, which will yield a record-breaking $2996 per sq ft, the highest in that building's history, and higher than the Aldyn's. Another notable sale was at 30 West 63rd Street for a 1,340 sq ft apartment, which yielded $2,910 per sq ft, just shy of that building's record of $3,161 per sq ft.
Because of the market's increasing demand, it's important not to leave money on the table. If you're interested in selling your property and taking advantage of the market's current demand, Chris can be reached at (732) 963-7080 or cfry@elegran.com.