Co-op Board Problems: Being Accepted in Many Ways
Nalyse Seymore
| March 27, 2015 | Published in
How To NYC
,
NYC Lifestyle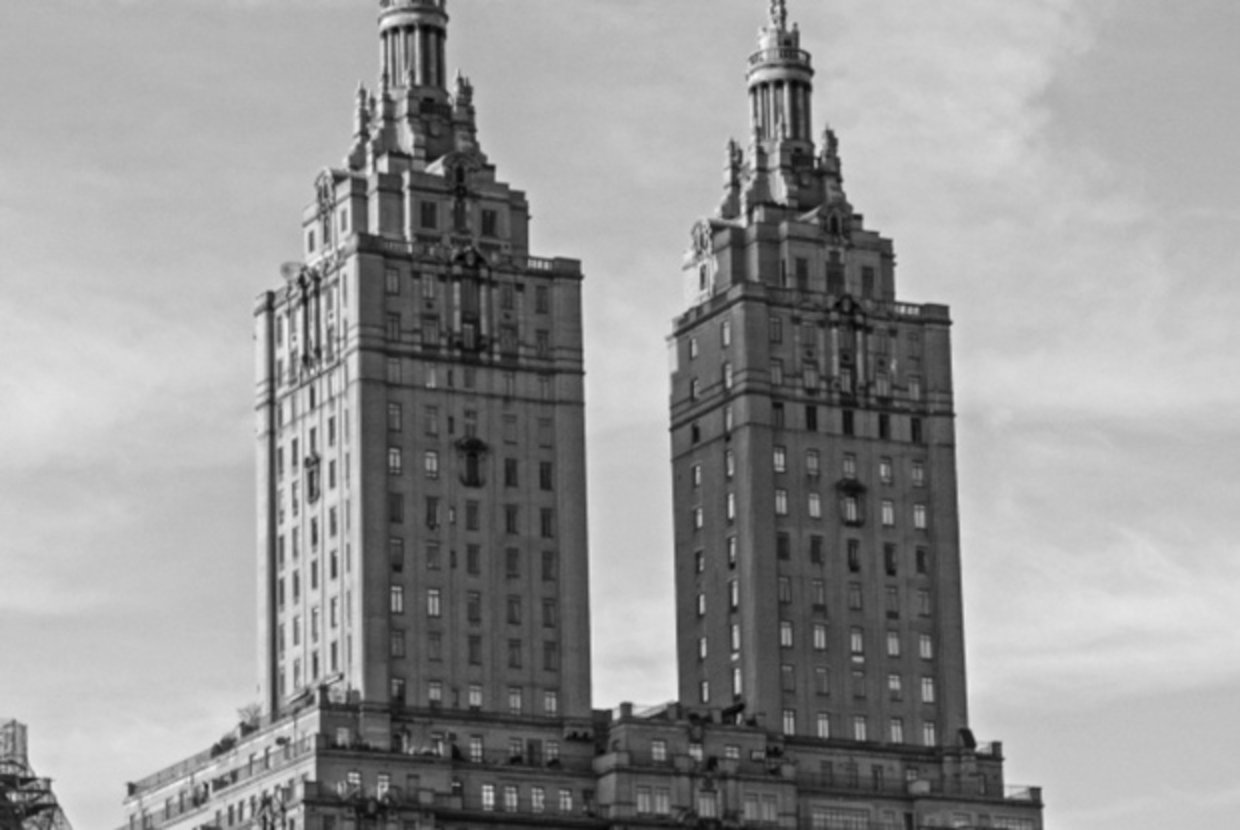 Preparing for a co-op board interview can be a daunting process, but it doesn't have to be. Board members are usually shareholders interested in the financial, structural upkeep of the building . If you've just moved into a co-op building and you're interested in being more involved or joining the co-op board, here are some light-hearted #coopproblems that you might encounter via anonymous fictional shareholders:
1. "Why thank you for your free labor, [board member]."
Being on a co-op board is not compensated, not even for the president. It is volunteer based, and each member chooses to be there on his/her own volition.
2. "Dear, [board member], Dr. Seuss in Apt. 3F flushed his toilet at 3am and a baby started to cry from 3am to 4am and I am extremely upset, as it kept me up all night."
The inevitable noise complaint. Be aware, most buildings have curfews with specific restrictions, like no running a dishwasher, using a blow-dryer, or using a treadmill after 10pm. Some buildings require 80 percent of the flooring of the entire unit be covered with carpet. Sometimes a neighbor-to-neighbor phone call or text is enough to squash the problem. Repeat offenders require documentation, litigation, and worse case scenario: termination of the lease.
3. "The lobby should have heating November through March… the hallway carpet on the 5th floor looks more DULL than the carpet on the 2nd floor… the pillars need a fresh coat of paint… the sunflowers in the roof-top garden are not chic enough for this building!"
You can't please everyone. Shareholders will always have suggestions and complaints, as will board members. The fair way to handle these decisions is for the board to consider shareholder input and vote on it, or to appoint a design committee.
4. "I think the Great Dane in Apt. 6E should be evicted because he's over 150 pounds and scares my 5 pound Yorkie."
Yes, residents have tried to evict dogs from buildings, leaving it up to the board to set weight and breed requirements for pets.
5. Letters
If there are complaints and uncertainties expressed amongst shareholders, the board will reach out through physical letters slipped under doors, or via email - as frequently as necessary. Sometimes there are shareholder meetings that allow residents to vocalize their qualms, but this does not occur as often as a monthly board meeting.
6. "Hello, fellow board members. I've drafted a potential refi-proposal for the building that can be implemented as early as the end of this year. It will decrease our mortgage by 5 to 8 percent for the next 20 years."
A fair board will welcome proposals from shareholders, assuming that its members are qualified professionals with good judgement. However, a member who has been board president for 20 years, who has an adversarial attitude towards major changes, might be less inclined to accept this idea. In the example above, the majority of the co-op board is vested with the power to refinance. In practice, the judgment can be made by the board, an influential member, treasurer, or managing agent.
7. The Interview, dun dun duun…
If you're preparing for a co-op interview: ask questions, be honest, and relax, especially because you've made it this far.
Usually two board members conduct the interview and provide their recommendation to the entire board.