Expect the Unexpected: 6 Tips For Home-Ownership
Samantha Martinez
| March 03, 2015 | Published in
How To NYC
,
NYC Lifestyle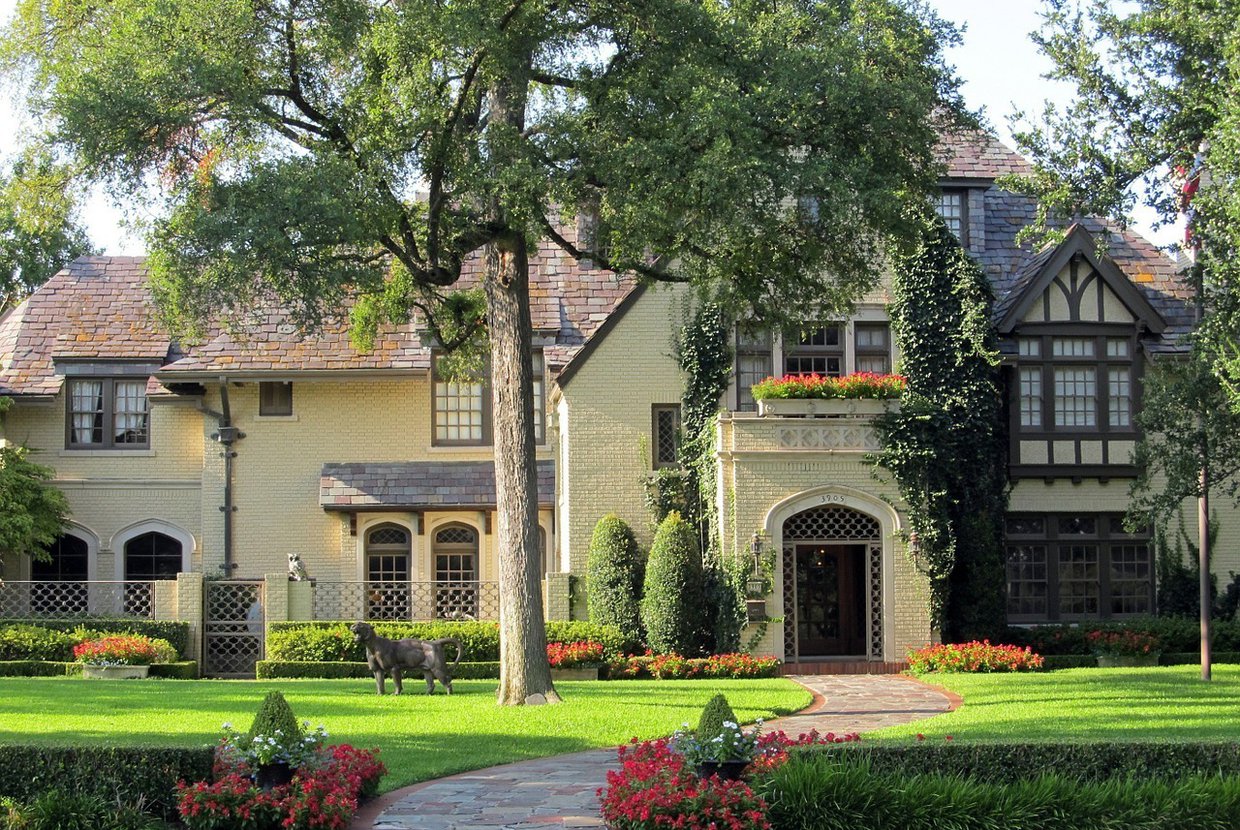 Mortgage rates are at an all time low – but that doesn't mean buyers should rush into something without proper research. Knowing that rates will eventually skyrocket and have buyers in a frenzy, doesn't mean you have to be one of them. Allow these simple tips to guide you through your home-buying adventures, and avoid unexpected woes of home-ownership.
1. Relocation
Take a minute to consider if you really want to commit yourself to that area. "Some people tend to buy a house knowing that they're going to be relocating after a few years," says LearnVest Planning Services certified financial planner Ellen Derrick. But it might not be as easy as you think to flip that property around once you've called it home.
2. Breaking the Bank
That extra $10,000 or $15,000 may not seem much to get you the home you love, but it could cost you in the end. Looking at the top end your budget can come back to bite you, especially if suddenly your income goes down. Most people tend to ignore this fact, being overly optimistic, but life happens, and it is best to be prepared for all types of situations. For making the best of your investment, use the 50/20/30 rule.
3. Don't Forget the...
There is more to buying a home than just a mortgage payment. There are costly maintenance fees, utilities, and property taxes. Many tend to forget about property taxes and insurance when they take into consideration how much they can really afford. When all said and done, your monthly payment may be way out of your price range when figuring in these additional costs.
4. The Dreaded PMI
Consider your options: it is possible to buy a home with as little as three percent down, but it can put you in an uncomfortable position. Since you will be putting such little equity into your new home, you'll have to pay private mortgage insurance (PMI) every month until your equity exceeds the 20% mark. This can leave you stuck borrowing more because you don't have a great nest egg.
5. Say that again...?
Don't assume anything is set in stone. If there are any doubts, bring them up before hand, especially in regards to window treatments, hot tubs, light fixtures, shower and bath fixtures, ceiling fans, and with big appliances such as washers and dryers. Making sure to go through your contract with a fine-toothed comb. If there is something that you are expecting to be there but isn't, get it added in writing.
6. Inspector Gadget
Even the best homes need to be inspected. People tend to believe that inspections and appraisals are the same thing; they're not. Appraisers give an estimated value of the property, while an inspector is there to look for things you don't know how to spot, specifically looking for any physical damage, inadequate maintenance, or improperly installed components. Meaning an inspector can adequately help you indicate what needs repairs and replacements, and may possibly aid in negotiation with the seller for a price drop. In other words, they're worth every 'Penny'.