I Won't Grow Up: Short-Term Leases for Millennials
Ilana Yoneshige
| March 18, 2015 | Published in
Urban Design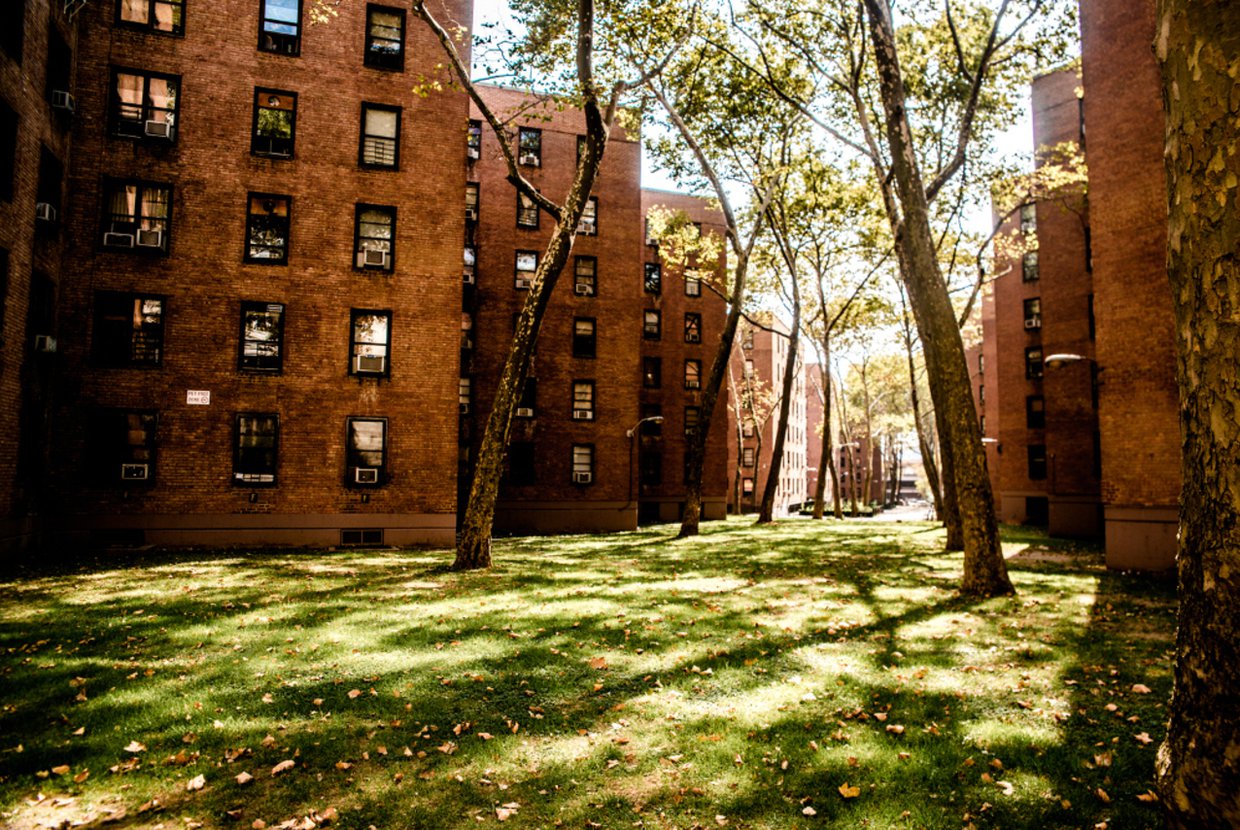 Young Woo & Associates is testing out short-term leases in a rental building at 509 East 87th Street as part of a larger project called the Hive: abandoning the 12-month leases for month-to-month rentals allows renters to come and go at a moment's notice and move between buildings within a landlord's portfolio. The Hive is being run through a San Francisco-based company called Campus. Intended to mimic dorm living, the project is aimed primarily at millennials who are graduate students or young professionals. The apartments range from three- to five-bedroom apartments, but each room is rented separately. Renters pay a one-off fee – a one time payment – for the shared amenities: kitchen, bathroom, laundry room, and common area.
The flexibility provided by this system allows renters to meet new people and find a new roommate if necessary. "This is targeted at people with a clean slate," said Rey Kapadia of Bond New York, a broker who represents the landlord at the Hive. "I would absolutely have done this when I left college. You can get to know the city a little bit without getting stuck in a 12-month lease." For millennials, it's common to switch jobs and even careers several times. The short term lease will accommodate this evolution in lifestyle by providing non-committal living options. Young Woo plans to expand the availability of short term leases to 10 buildings in Williamsburg, Bed-Stuy, Crown Heights, Sunset Park and the Lower East Side.
WeWork has similar plans, dubbing their concept "WeLive," which targets young entrepreneurs. Miguel McKelvey, Co-founder of WeWork, aims to make the initial experience of leasing an apartment as easy as going to a website and clicking a button, though it will take time and a lot of hard work. WeWork and real estate giant Vornado, plan to make the building's common areas ideal for community formation. There will be several shared two-story "neighborhoods" with expansive common areas connected by staircases. WeLive already has some locations in the Washington DC area and is expected to expand, though the concept is still "under the radar."
Something to consider: offering this versatile lease plan would dramatically increase work for landlords, since it requires a new lease agreement every month for every unit, as opposed to one per year. Consequently, the rental prices will likely be more expensive per square foot than in a traditional 12-month lease.