Make Sure You Can Answer These Questions During Your Co-op Interview
Nalyse Seymore
| March 31, 2015 | Published in
How To NYC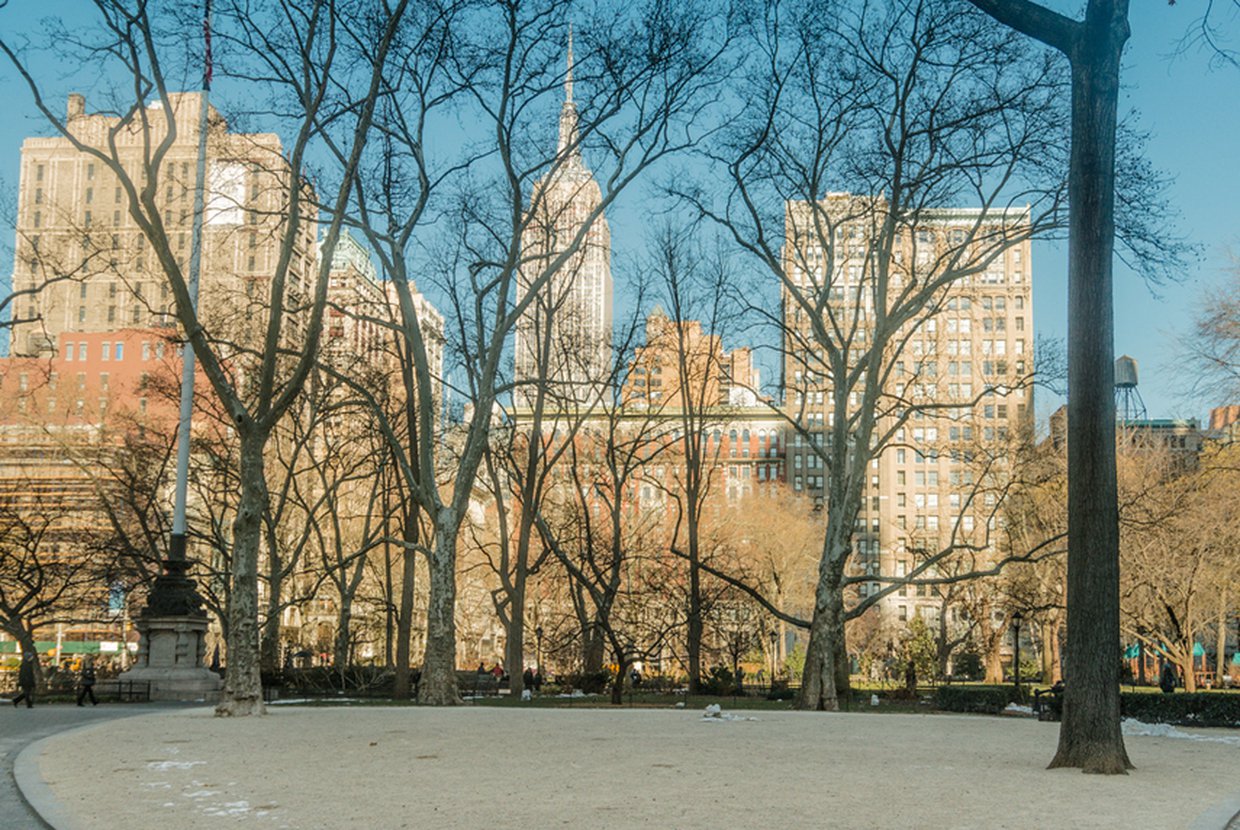 You've made it as far as getting an interview, so your chances of being accepted into a co-op building are quite high. The general rules for answering these questions: less is best, honesty is a good policy, quietness is the best policy and neutrality for personal questions. Wear something casual-formal and be confident and cool.
1. What is your occupation?
You got this.
2. Do you host parties frequently?
Nope. Because no one wants a noisy neighbor, especially not in a co-op building. The occasional dinner or family/friends gathering is fine.
3. Do you have any pets?
Well, do you? If so, bring photos, boast about how docile, sweet and clean your pet is. Be prepared for a potential pet interview
4. Do you plan to do any renovations?
It's not necessary to talk about this before closing.
5. Do you have big speakers?
This question might be asked to gage the likelihood of an extremely loud party that could be a disturbance for the entire building.
6. Do you have kids? How old are they?
Again (not to compare children to pets), speak highly of your well-behaved children and their contributions to community.
7. How do you feel about politics?
Keep it neutral.
8. What are your hobbies?
Keep it G-rated, friendly, and simple, like trying new restaurants, bike-riding, watching movies, cooking, etc. (not playing the trombone at 6am every morning).
9. Does anyone in the house smoke?
Be honest in a way that will not disturb your neighbors. Maybe you sometimes step outside for a smoke, which will not interfere with anybody.
10. Do you play any instruments?
If so, during what time of day? Hopefully not at 2am on a Wednesday.
11. Why this building/neighborhood?
There's no need to show overt admiration, but show that you've done your research. Compliment things that compliment you as a potential tenant. Don't make anything about cost and affordability.
12. Are you interested in serving on the board of directors?
If so, state it as a cooperative interest and be ready to talk about your qualifications either in leadership roles, finance, communication, etc.. It's not necessary to want to be involved. It's okay to say no, especially because most co-ops already have a solid board.
13. Do you have any questions?
There's no need to linger. Because it's not a job interview, there's no need to ask questions.