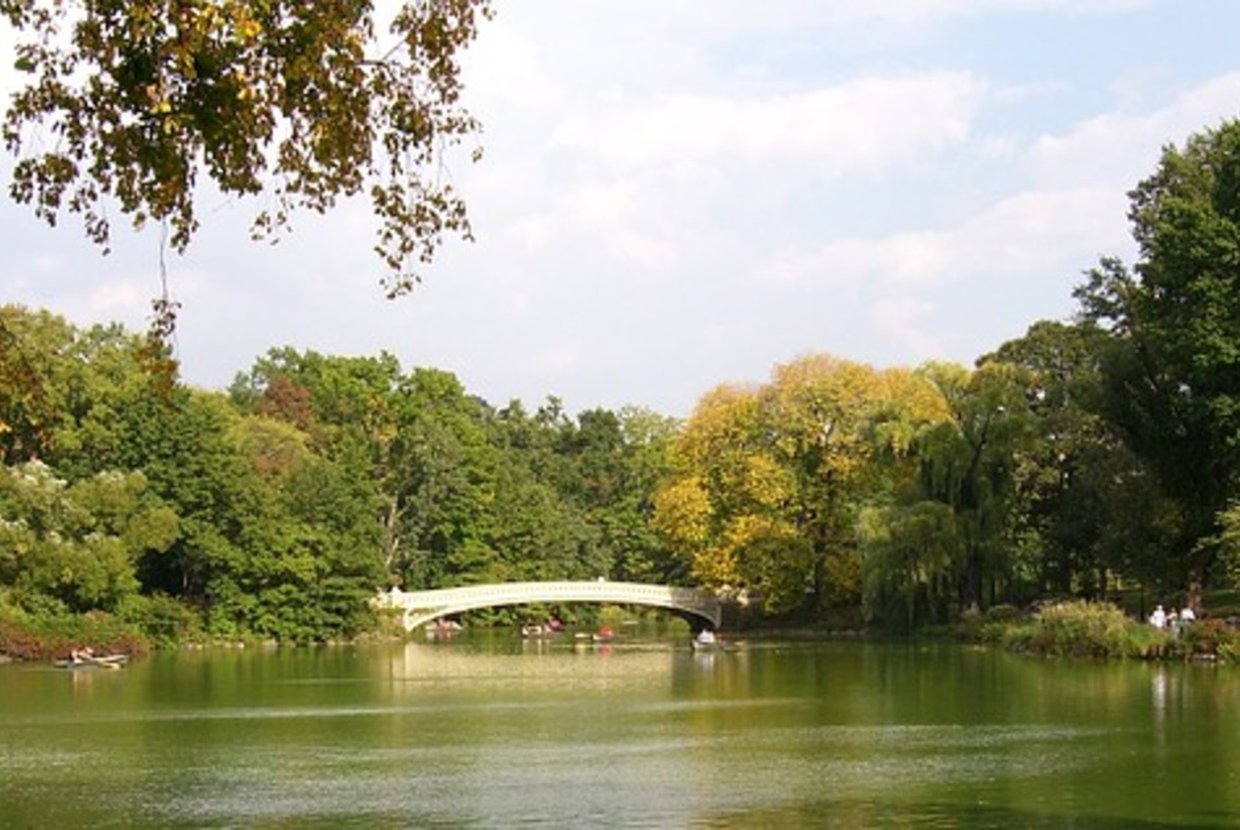 Children have an influential role on our lives. Over the last decade, they have begun to advance into a larger position of responsibility and influence. Once beginning at an older age, we now look towards our younger children for advice about real estate, cars, vacations, and newer technologies. According to a Consumer Research Volume, "Recent studies indicate that children influence such widely varied product purchases within the family as cars, vacations, televisions, and product involving new technologies, such as personal computers, however, noted that the influence of children (specifically adolescents) is not consistent across products nor the stages of the decision-making process. In fact, a substantial degree of variation has been noted both between families and within families." This gives children greater responsibilities not just within the household, but also in society – especially in real estate.
There are several reasons for the increase of influence: greater income, higher socialization, and an increase of independence given to children. In this time, children, especially preteens and teens, have developed an unusually keen eye for real estate. This has allowed them to play a larger role in the purchasing process, and even becoming the sole decision makers – except for writing the check. According to the New York Times, "In New York, teens and preteens are becoming savvy connoisseurs of real estate. Perhaps it's because they're so utterly at home on the Internet." Leading us to look towards our children to be more experienced in areas of our lives in which we are less knowledgeable.
Now thanks to technology, our children have the upper hand on the hippest and most family-centric places to live. Children hold the key to providing unclouded perspectives into real estate. While our minds are often muddled with responsibilities, our children are easily left unburdened. This makes them ideal contributors; especially in choosing a place to plant your families roots. So where are the best places for families in New York, why don't we have a look?
Ditmas Park
This neighborhood is often overlooked. Located in Brooklyn, Ditmas Park provides a diverse environment. Ditmas Parks' streets are lined with sycamores; even more astounding is the main thoroughfare, Cortelyou Road, providing residents with extra wide sidewalks large enough to accommodate several stroller-pushers walking shoulder to shoulder. Ditmas Park also provides residents with many local stores to shop, including grocery stores, craft programs, and kids yoga. Last but not least, the local school, P.S. 139 on Ruby Road, is an InsideSchools.org pick.
Forest Hills
This Queens neighborhood is dotted with Tudor and Georgian houses. Forest Hills has long been popular with families seeking a suburban experience. Forest Hills includes one of the most exclusive planned communities, Forest Hills Gardens, that dates back to 1908. Forest Hills Gardens is an 800-acre enclave that bans all commercial activity within its borders, but anyone is free to stroll the quiet leafy streets. Most importantly InsideSchools.org rates nearly all the schools above average.
This neighborhood is best known for its quality schools and its low crime rate. Residents will find tree-lined walking paths along the water, along with access to almost all of the city's subway lines. Since Battery Park City is a relatively new addition to Manhattan, many of the buildings offer children-approved amenities like playrooms, roof decks, as well as larger apartments.
This neighborhood is at the top of the list, featuring tons of family-friendly establishments and major cultural institutions, low crime rates, and thousands of trees and green spaces like Central Park and Carl Schurz Park, not to mention a bounty of good schools. The Upper East Side also has all of the private girls' schools, and all but one of the private boys' schools. The only downside to the area, is lack of subway access, buses are a necessity to living on the UES.