Revel in March
Samantha Martinez
| March 05, 2015 | Published in
NYC Lifestyle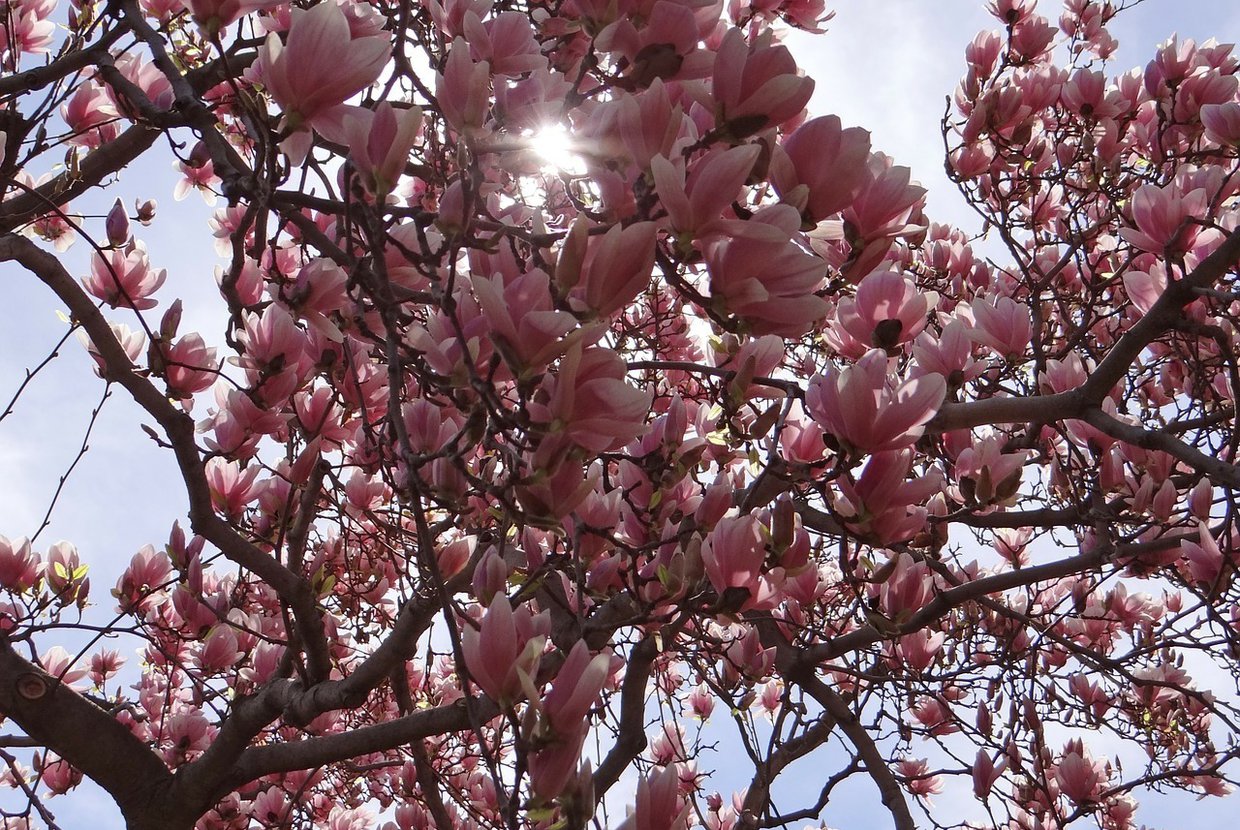 March is finally upon us. Although it's technically not spring yet, that doesn't mean we can't wishfully embrace the thought. This spring there is no shortage of enchanting things to do in New York City, from strolling in the best parks, to checking out the newest Broadway shows. NYC has everything you need to enjoy a magnificent springtime.New Article
March 13-14 – NYC Craft Beer Festival
The Hand Crafted Tasting Company Festival is located in the Flatiron District - at the Lexington Avenue Armory - tickets cost anywhere from $45-$75 a piece. The festival provide attendees – whether they are beer aficionados, seasoned drinkers, or new to the craft scene – with the opportunity to taste a large number of craft beer selections, in one place at one time. Here you can discover what ingredients you like best in your beer, and which specific brands appeal to you most. The festival features unlimited tastings along with featuring a variety of food vendors that complement the beer varieties.
March 14-15 – Vegetarian Food Festival
The 5th annual Vegetarian Food Festival is located in Chelsea - at the Metropolitan Pavilion - on 125 West 18th Street starting at 11am; and tickets will run you $30 for the day. The festival will feature food sampling and meals from vegetarian restaurants and food companies. The festival will also feature world-class speakers, cooking demonstrations, animal rescue and environmental information tables, as well as live entertainment through the day.
March 17 – St. Patrick's Day Parade
The parade makes it 254th march up 5th Avenue on March 17 and starts at 11am, the parade is free so make sure to get there early! The march passes various New York attractions including St. Patrick's Cathedral and Central Park. The event proves to be even older than the United States itself, as it was started by a bunch of homesick Irish conscripts from the British Army in 1762. The parade takes months of preparation, and is run entirely by volunteers whom come from generations of families dedicated to the organization of the parade.
March 21-22 – Coffee and Tea Festival
Selected as one of the "10 Best New York Events" by 10best.com, join more than 60 exhibitors from around the globe as they come together to pour tastings of their finest coffees and teas while introducing award-winning products. The Brooklyn Expo Center - located in Greenpoint - will feature some of the most delectably sweet and savory food to compliment the sensational collection of coffees and teas. Tickets start at $25 for one day general admission.
March 22 – Macy's Flower Show
Escape to the not-so-secret garden at Macy's Herald Square located in Midtown Manhattan. This year's two-week spectacular floral display is titled "Art in Bloom". For generations, the Macy's Flower Show has captivated floral aficionados with miraculous gardens filled with millions of live flowers, plants, and trees from all around the world. Macy's offers a one-of-a-kind opportunity to enjoy the blossoms in an unexpected setting, and to participate in flower demonstrations. The event is free, so there is no excuse not to bask in its bloom.
March 26 – New York Spring Spectacular
Located at Radio City Music Hall this spectacular celebrates New York in spring with invigorating dance numbers, incredible 3D special effects, and sophisticated large-scale puppetry. The New York Spring Spectacular is rejuvenating, energetic and as uplifting as spring itself – reminding us that while things may change, nothing can take away the timeless magic and romance of New York City! The spectacular is a limited six week engagement that runs until the beginning of May, tickets start at $50 (prices are selected according to seating)
Late March (TBA) – Cherry Blossom Season at the Brooklyn Botanic Garden
Cherry Blossom Season at the BBG begins in late March and lasts through late April. Then entire month of April is dedicated to Hanami, the Japanese name for cherry - blossom viewing. The season is greatly impacted by the weather, and as a result the BBG will be announcing the official start of the season when the first cherry blossom blooms in their gardens! The BBG is open Tuesday - Friday, 8am - 6pm, and Saturday and Sunday 10am - 6pm. Admission for the BBG runs $12 for adults and $6 for children (under 12) and students (with valid ID).