Shopping for a Place with a Pooch in Your Purse?
Nalyse Seymore
| March 23, 2015 | Published in
NYC Lifestyle
If you are a pet owner, it is impossible to look for a new home in NYC without your pal in mind, especially if the pet is an official member of the family. The comforts of your new home should cater to the wants and needs of your pet. When shopping for a home, consider neighborhoods with parks, the possibility of anti-pet neighbors, the pet's breed, weight and size (some buildings have requirements), and an additional security deposit. It is true that some buildings in NYC are not pet-friendly, which makes the buying process harder when you're a pet-owner, so start looking at buildings with pet amenities.

Would the ideal treat for your buddy be some spoiling and pampering at a pet spa with cage-free daycare? Some buildings with pet spas include Franklin Place in Tribeca, MiMa and The Sheffield in Midtown West, Trump Place on The Upper West Side and Chelsea Park in Chelsea. Residents at The Caledonia in Chelsea, after walking their dog (or cat) around The High Line, can enter through a separate "dog entrance" to clean and groom their pet before returning to the apartment. Although some doormen are nice enough to walk your dog and help with your pet-responsibilities, a pet concierge is even better. The first one in NYC appeared in the Upper West Side at the Ashley. According to Curbed, "The Spot Experience runs the service, which includes daycare, cage-free overnights, leisurely walks, grooming, and training. To celebrate the launch at the Ashley and Aldyn, building management hosted a dog show, where the pooches could show off their new skills on an agility course."

The more adventurous dog may prefer an outdoorsy life in a neighborhood like Prospect Park, where it can congregate in the park with other dogs during off-leash hours, thanks to FIDO. Your dog may or may not need a tan, either way; take a trip to the only Dog Beach in NYC, also in Prospect Park. The Upper West Side has Riverside Park and The Upper East Side has Carl Schurz Park, which has two dog runs (for small dogs and big dogs). Both neighborhoods share Central Park and have their own promenades. Battery Park City also has a beautiful promenade overlooking the Hudson River, the Kowsky Plaza dog run, Hudson River Park and Rockefeller Park.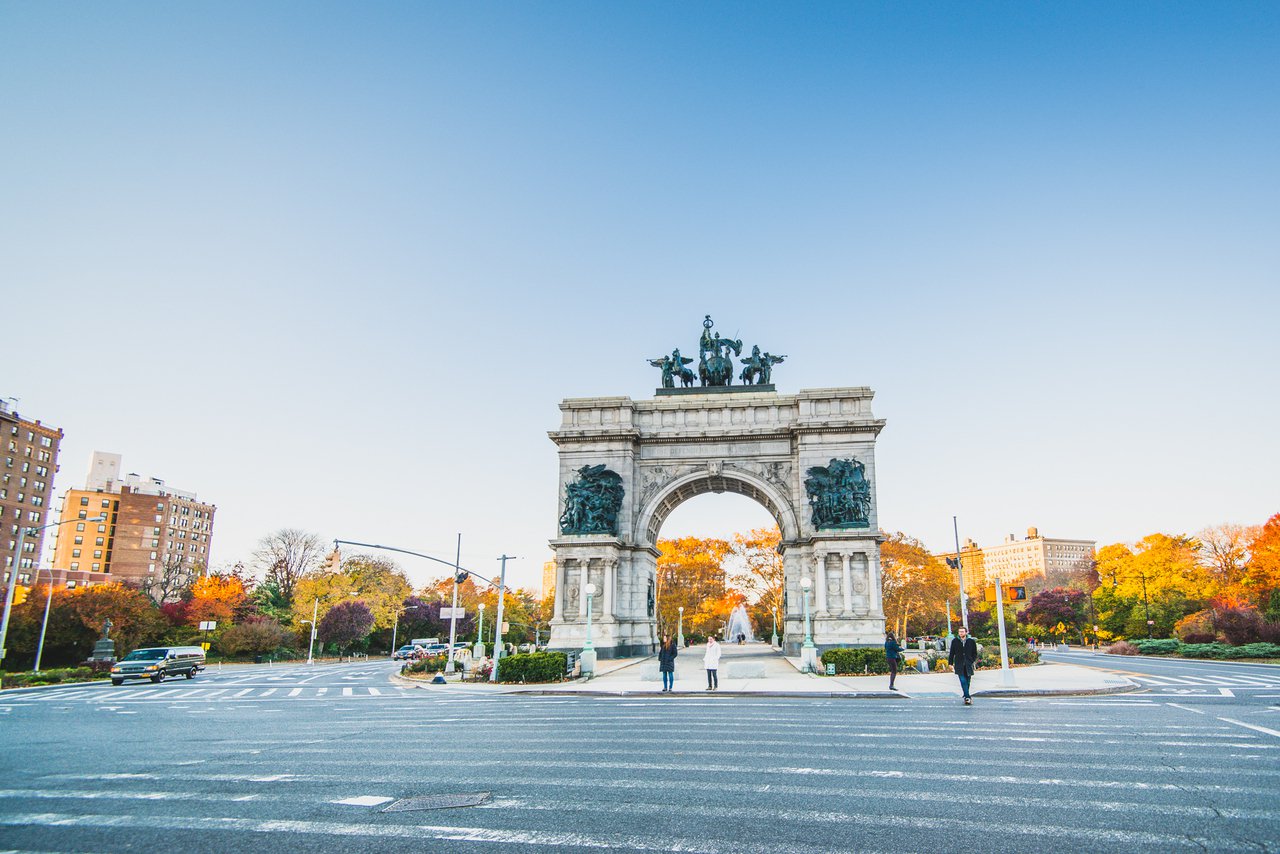 Pets can enjoy their freedom in pet-friendly parks, but it might be hard to get around a building's pet requirements. At The Ludlow in The Lower East Side, pets must be fixed before moving in, per the developer/building-owner/animal shelter chairwoman's request. Pet owner Nell McCaffery told NYTimes, "It was a little nerve-racking [. . .] because our dog is definitely part of our family. You'd find out a place is pet-friendly, but then there would be restrictions — not more than 50 pounds. or not certain breeds." Some landlords restrict pets because they fear liability issues, damage within the units, disgruntled neighbors, and those unpleasant surprises that are often left on carpeted hallways and sidewalks. Sometimes there's a pet agreement that can be signed, a pet interview, or an increased security deposit, all in favor of compromise. But here's a hint, New York City's pet law: "You fall under the exception if you openly keep a pet in your building for three months, your landlord finds out (or should have found out) about the pet during this time, and your landlord takes no action to enforce the no-pets rule against you." In this case, without being overtly sneaky, you'd be able to keep your precious pet.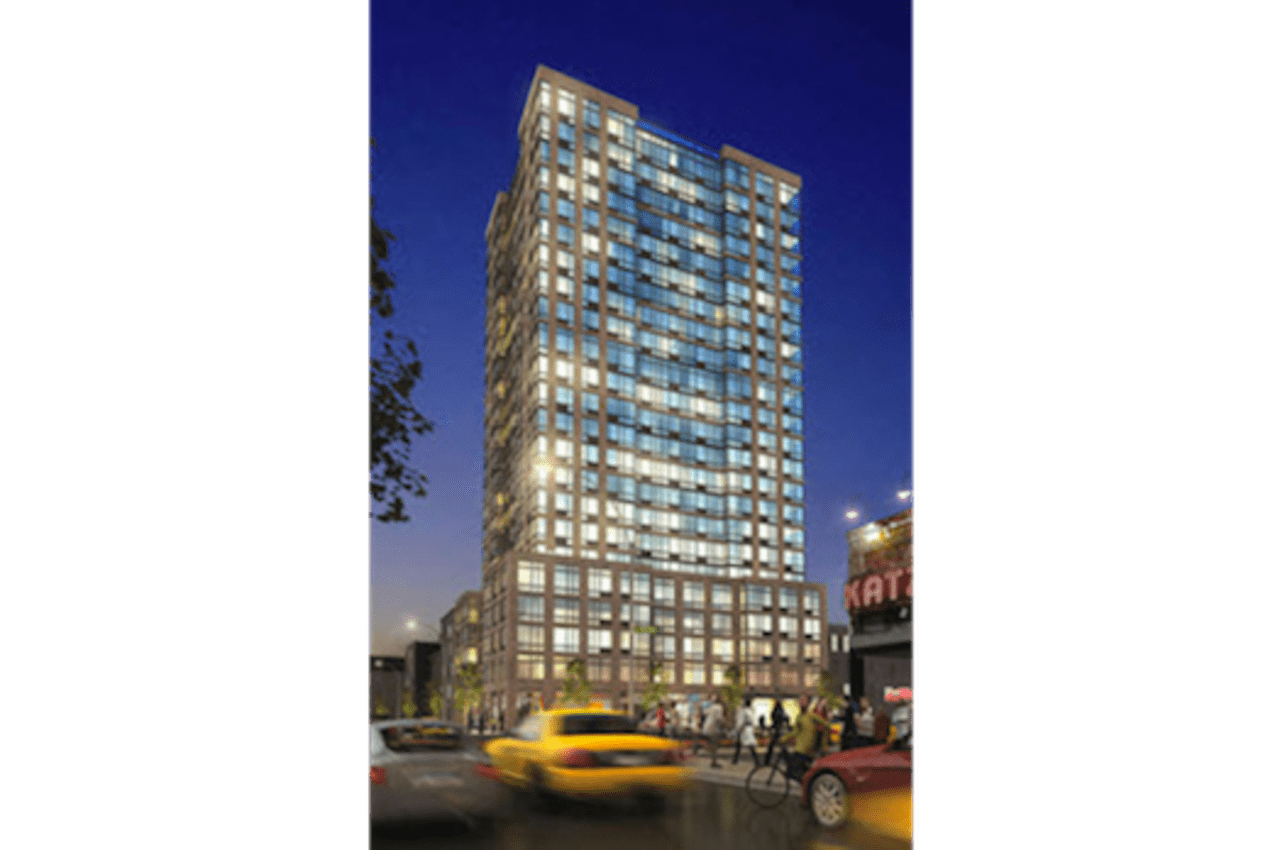 Credit: Photo by Maja Dumat - CC BY 2.0