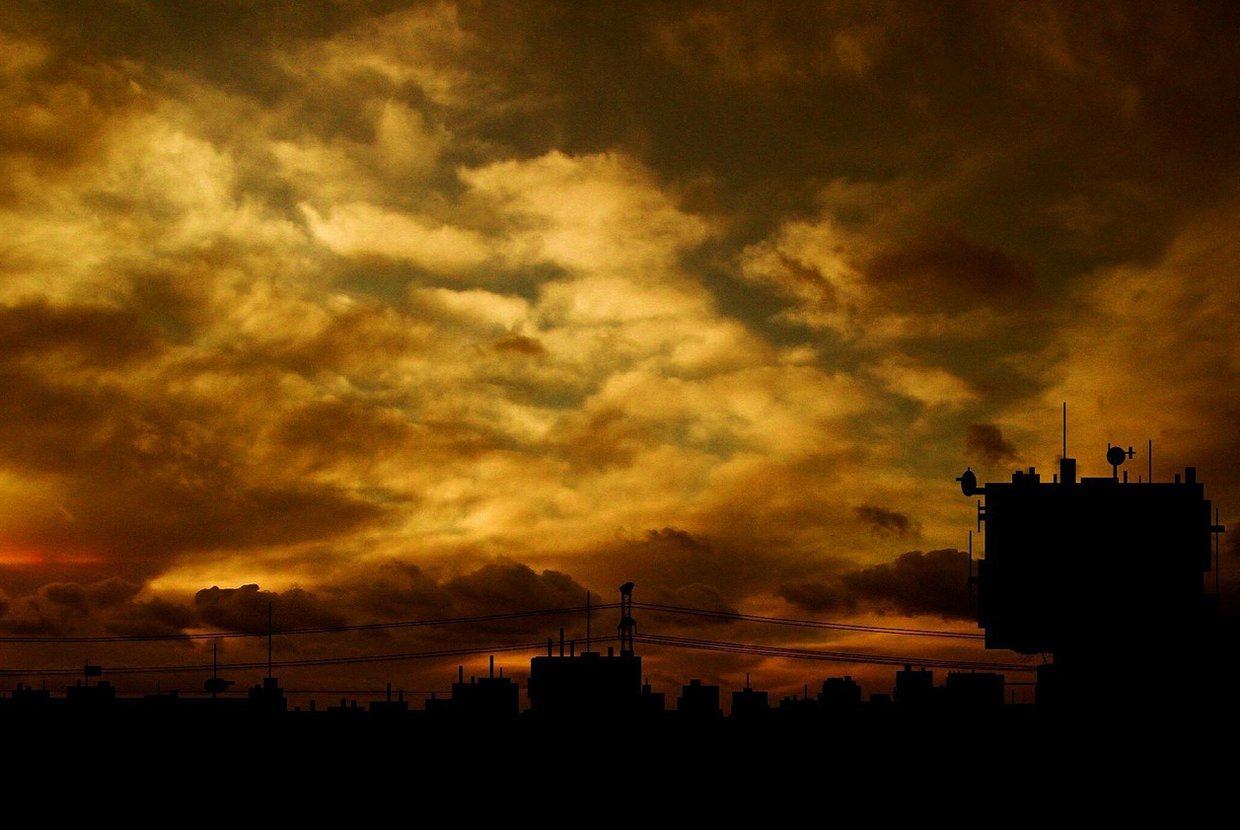 Purchased in 2013 by an alliance between Jamestown Properties, Belvedere Capital, and Angelo Gordon, Industry City has already made headlines with its lucrative tenants. Industry City is located on a 6-million square foot, 16-building complex, in Sunset Park, Brooklyn. The trio wants to build a hotel within Industry City, along with dropping a whopping $1 billion into further improvements on the complex to attract even more businesses to lease office space.
Due to zoning restrictions, developers are in a bit of a bind with how they are going to twist the proposal to their advantage. These guys know that you can't get something for nothing, and are ready to spend some extra cash, $115 million to be exact, to get what they want. The trio plans to express how the removal of these restrictions will generate 200,000 jobs in a largely industrial area. The infrastructure upgrades can create a "brighter and safer and more bike-friendly" area. Mr. Kimball stated, "We're not going to pull up stakes and go away. But it will take 30 years to get to all the buildings. So with a rezoning, and with the parking and with the public infrastructure, we can drive this investment over the next 12 years." While the trio may have come guns a blazing on Monday, it appears that Mayor Bill de Blasio has something up his sleeve. No one from Mayor de Blasio's office showed up to Monday's presentation – a clear indication that the mayor is going to ask for something in exchange for new zoning.
It is uncertain if de Blasio's administration will sign off on the request without some amendments. The mayor has been on a crusade of his own, attempting to add 240,000 units of affordable and market-rate housing over the next decade – with the unveiling of Industry's City's plans this may be the perfect opportunity to use this to his advantage.
While it may not be the ideal place to zone housing, it would serve as new places for those in need, along with providing space for new-world manufactures. There is high speculation that de Blasio may seek a guarantee from developers of local hiring and job training for employees of the complex. This is not the first time New Yorkers have seen de Blasio in action, with his recent re-developments in both the Hudson and Sunnyside Yards. Many are concerned that the real vision de Blasio has planned for Industry City will drive up rents and land prices in manufacturing zones. Another concern is that city economic-development programs are geared towards helping them expand rather than just remain – space for affordable housing expand is impossible to come by, while opportunities to leave are abundant. De Blasio assures manufactures of their place in Industry City, "We regard manufacturing as a crucial piece of our economy. And as adamant as I am about creating and preserving 200,000 units of affordable housing, and as much as I know that will mean some areas that used to be manufacturing, areas that are underutilized or not utilized at all at this point, will be areas for housing, there are other parts of the city that are great manufacturing centers and need to remain so. There are areas where we can expand greatly the manufacturing activities."
Everyone wants a piece of Industry City, but at what sacrifice. This is not a game of SimCity, where you can just rezone an industrial area to residential without extensive consequences, though even in SimCity; your Sims will suffer. We will just have to wait and see what is in store for our fair city.