What How I Met Your Mother Taught Me About Real Estate
Ilana Yoneshige
| March 25, 2015 | Published in
How To NYC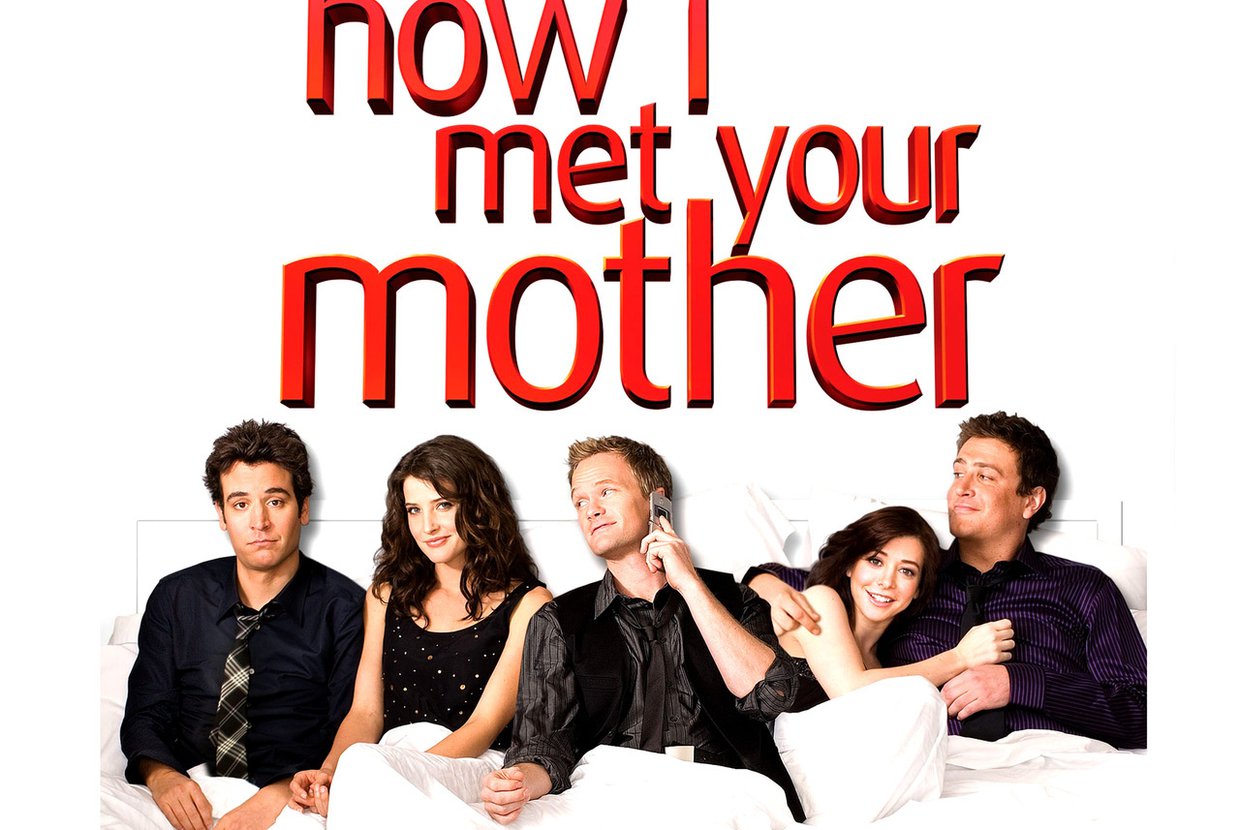 How I Met Your Mother is jam packed with funny anecdotes, unique jokes and tons of life lessons. Here are some things I learned about real estate from Marshall, Lily and Ted's hilarious decisions.

In the episode, "Dowisetrepla," Marshall and Lily try to get their own place in order to escape the constant presence of Ted, since he is their roommate.
Always Look At Several Places
Marshall and Lily see an ad in the paper for a flat being sold. After some hesitation, they decide to take a look at the apartment. Instead of looking at some of the other options, they fall in love with that place and buy it.
Think About Your Budget
They don't discuss their budget - in fact, Lily does her best to hide her huge credit debt from Marshall. When they try to apply for a loan, Lily's credit debt comes up as an issue. Even after learning that making ends meet would be a struggle for a long time if they try to pay off the mortgage, the couple decide to buy the place anyway. And regret it.
Research the Neighborhood
As it turns out, Dowisetrepla is short for DOwnWInd of the SEwage TREatment PLAnt. The neighborhood smells terrible, except on the weekends when the plant is shut down. Just hearing the words, "this is an up and coming neighborhood" is not enough. Researching and asking a lot of questions is really important.
Get an Inspection
After Marshall and Lily buy the place, they realize the floor is slanted. Literally. It is physically impossible for them to hang pictures straight and anything on wheels will roll. This is an extreme case, but the fact remains: you should always get an inspection so you know before you buy a place what the current (and potential future) problems might be and how much repairs might cost.
Renovations Take Time
In the episode "Home Wreckers," Ted sees a house that is completely old and dilapidated and assumes that since he is an architect, he can fix up the house. In a spur of the moment, he places a bid on the house after picturing his future family living in that very home - after some pretty drastic changes. Many people make the mistake of thinking that making renovations is as easy as ordering pizza. It's not. Though to his credit, he does finish the renovations...three seasons later.
For more information, check out these 6 tips for home ownership!