Street of the Week: Bedford Avenue
Serena Horrigan
| April 15, 2015 | Published in
Elegran Insider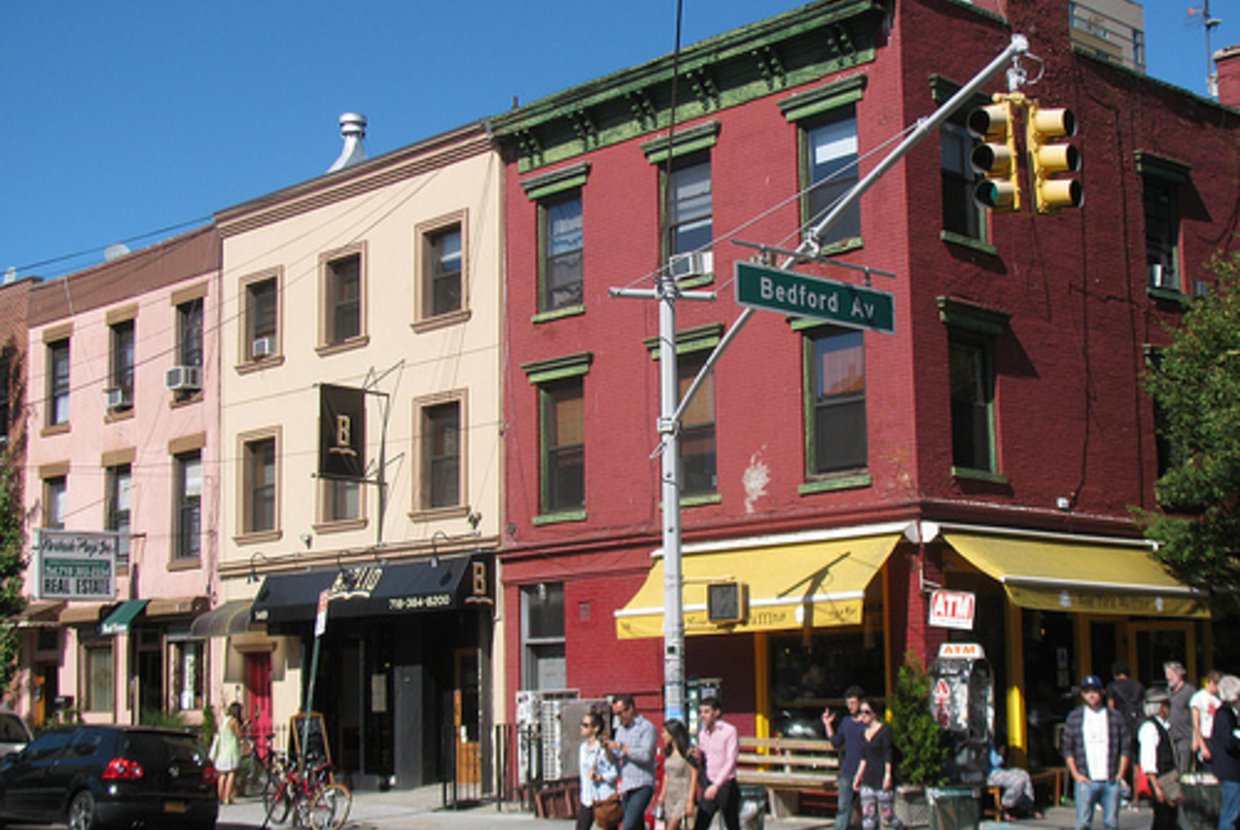 You can't mention it-neighborhood Williamsburg, or it-borough Brooklyn, for that matter, without going to Bedford Avenue, the street where it all started.

Bedford Avenue, Brooklyn's longest street, runs from Greenpoint to far-flung Sheepshead Bay, but it's the swath of the avenue that cuts through Williamsburg that began the gentrification explosion and hipsterization of the once industrial, working class neighborhood.
Emerge from the L at its first Brooklyn stop, and you're at the epicenter of Williamsburg's beating hipster heart. Ultra-trendy eateries, cafes, bars and boutiques abound. Luxury glass and steel condos are juxtaposed against the old, low-rise rowhouses, corner stores and industrial buildings. It feels like the coolest street in the coolest college town.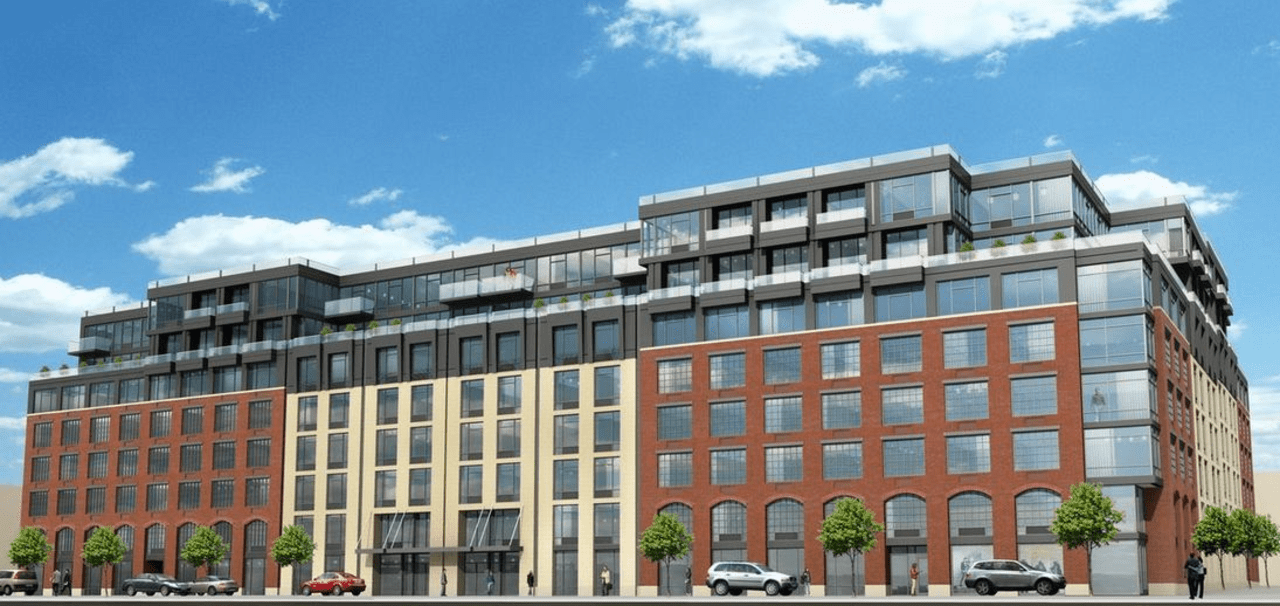 101 Bedford Avenue- This block-long glass, steel and red brick luxury residential complex was designed by now-ubiquitous-with-Brooklyn architect Karl Fischer. It holds a remarkable abundance of amenities in a green-minded, urban oasis facing McCarren Park.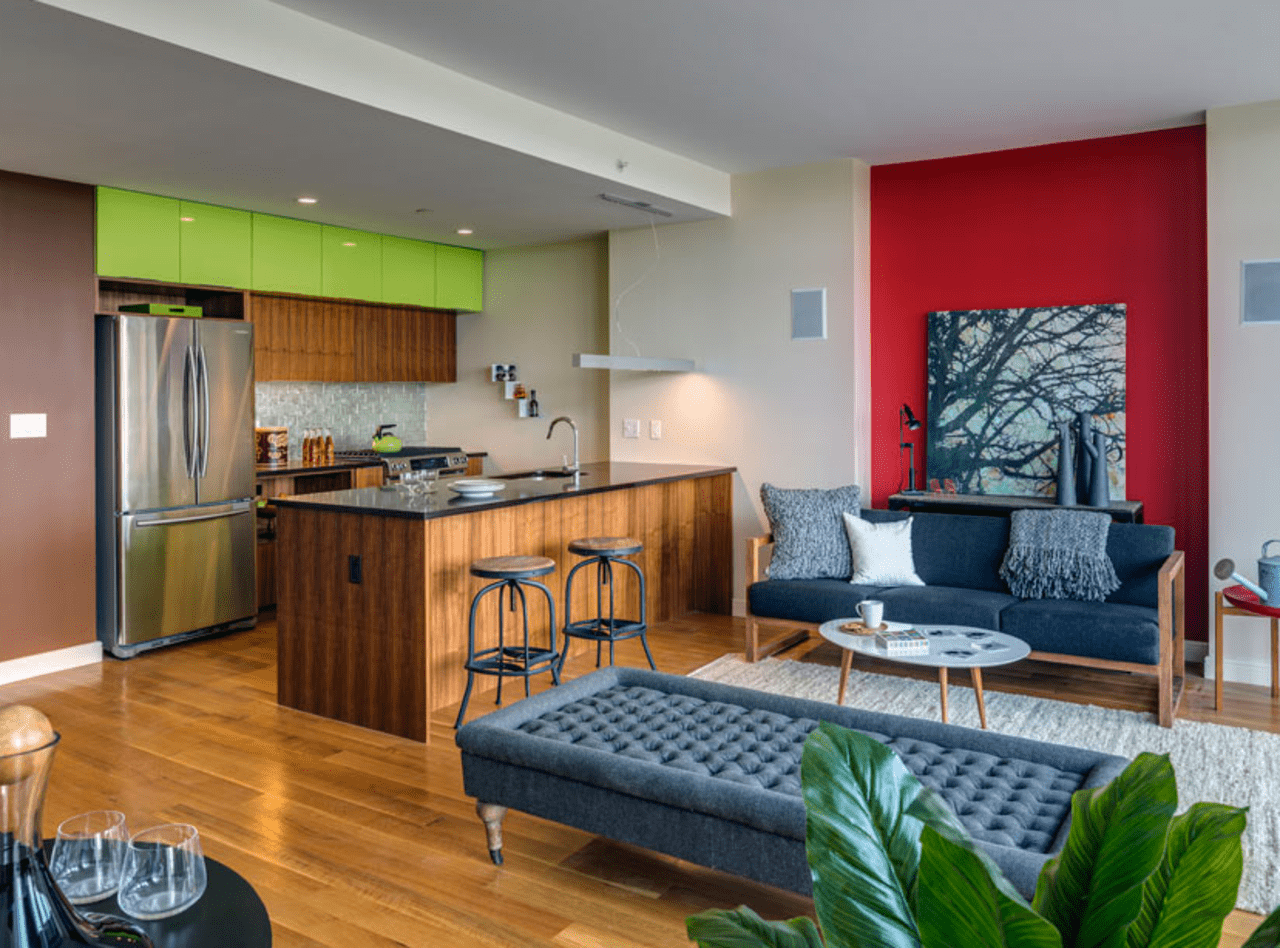 These superlative building amenities run from the more standard yoga studio, fitness center, hot tub and sauna to the impressive lounge bar, wine vault, screening room, indoor pool, movie nights and wine tastings. It's the sprawling outdoor rooftop, however, that is the building's hipster-luxe crown jewel. It spans the length of the building with cabanas, grilling area, and a beach. Wait, a beach? Yes, a beach. Apartments run from studios to two bedrooms and are well appointed with state-of-the-art appliances and ultra-modern finishes.
Rosemary's Greenpoint Tavern- A true trailblazer in Bedford Avenue's nightlife scene, this dive-y tavern's enormous Styrofoam beer cups, chintzy, perennial holiday decorations, and lovingly tattered decor are proudly un-ironic. The proof is in its famous 32 oz, $5 Budweisers. The pub's namesake Rosemary Bleday has been running the place for 58 years and you can still find her working the tap and schooling patrons in the neighborhood 's illustrious history. Rosemary's is an old-school bar from Williamsburg's working-class days, and the new-school clientele can't get enough.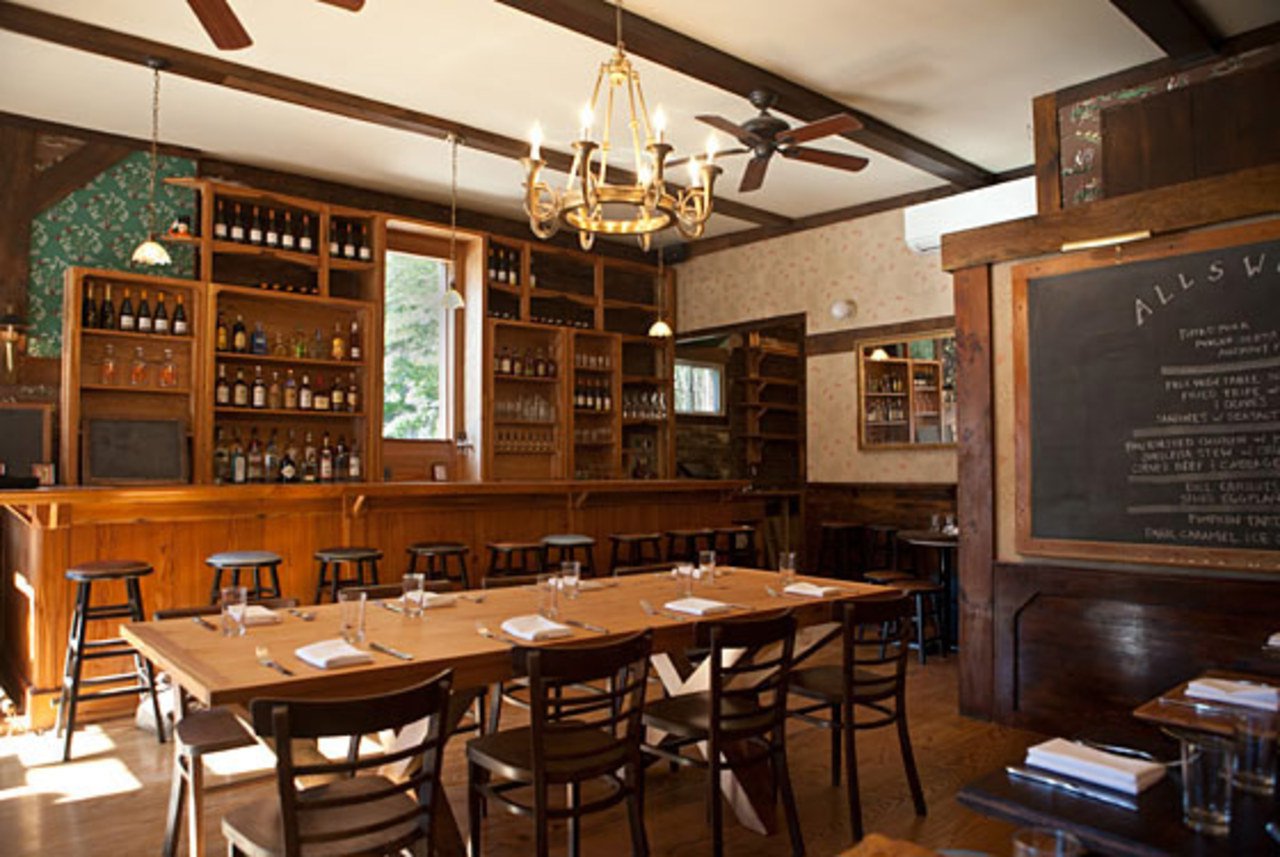 Allswell- Timeout just named this gastropub at 124 Bedford Ave one of Williamsburg's best dining destinations, with Chef-owner Nate Smith at the helm. Smith cut his teeth at the Spotted Pig and brought that locavore gastropub mindset to his mindfully chill, reclaimed tavern. Hearty, high brow bar fare includes spicy pork-stuffed pastry, roasted lamb and flap steak on an ever-changing menu. Drinks focus on small-batch beer and wine and on-trend cocktails. The late-night menu brilliantly quells your hangover before it's begun with an artisanal egg and cheese sandwich.
Vera Cruz - A pioneer of the Bedford Avenue dining and imbibing scene, Vera Cruz has been offering fresh Mexican classics and housemade, potent margaritas for 20 years. Homemade chips and guacamole, street style grilled corn and Cholula chicken wings are served up in a warm, candlelit ambience. Latin music, traditional Mexican decor and a seasonal outdoor patio make this an inviting, still trendy spot at prices that are decidedly un-gentrified.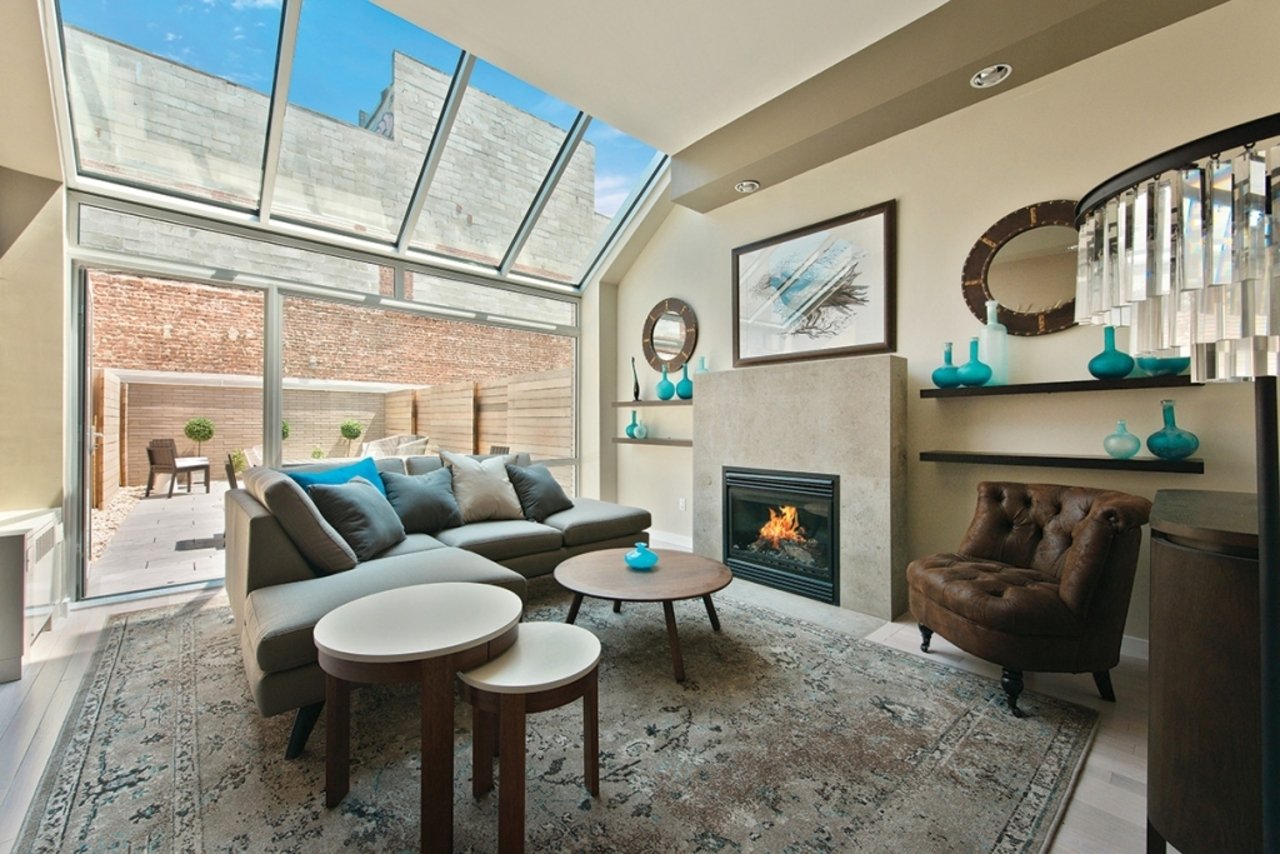 The Williamsburg Townhomes- On the corner of Bedford Ave. at 137 North 3rd Street, these unique townhomes are the new norm for modern Brooklyn rowhouse-living. The four-level townhomes offer three above ground levels and English basements and ample exterior space, with rooftop terraces and private gardens. Interiors include master suites with dressing rooms, sunken living rooms with customized floor-to-ceiling windows, gas fireplaces, white oak flooring, in-house washer/dryers and integral video intercom system.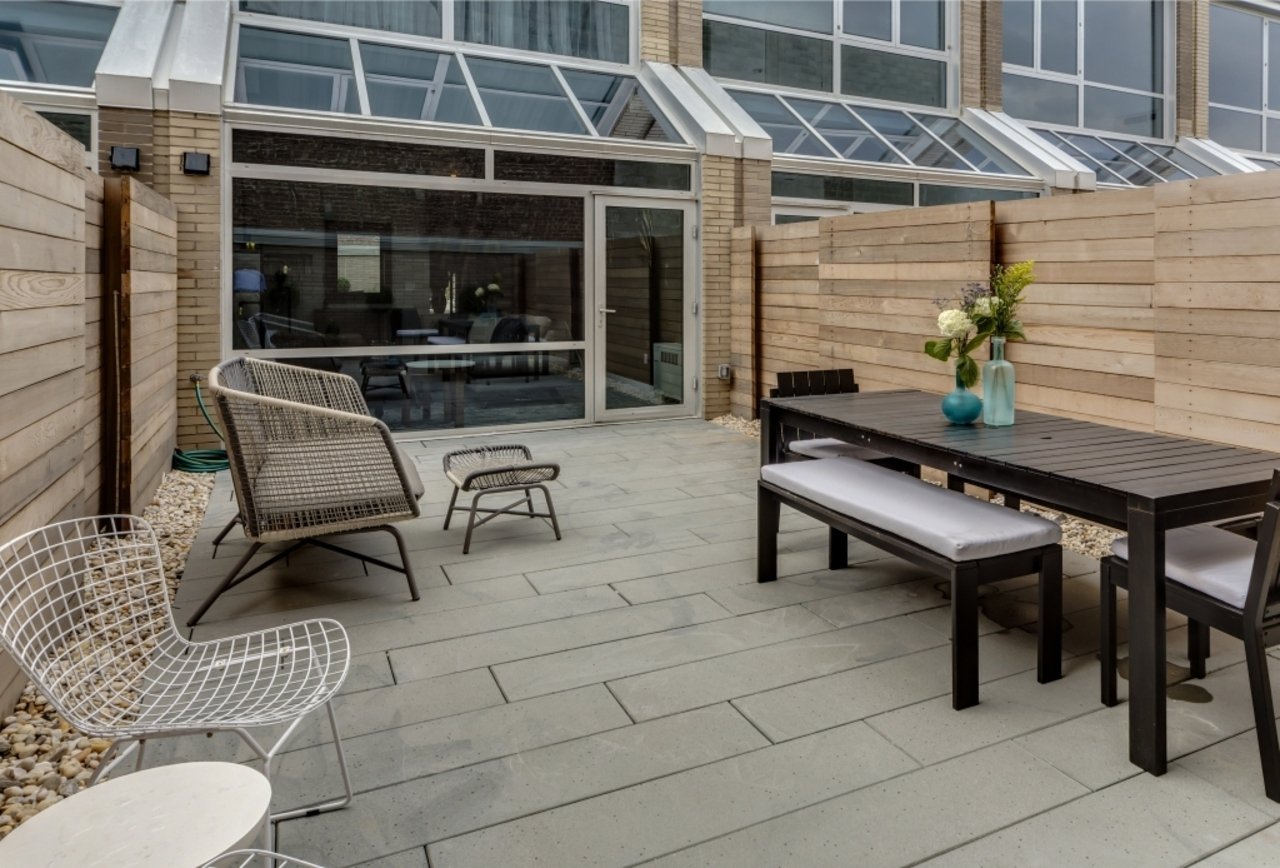 Kitchens are appointed with Sub-Zero refrigerators, integrated custom appliances, Miele dishwashers and brushed nickel fixtures. Bathrooms include walk-in showers, heated marble flooring, soaking tubs, linear tiled walls, Kohler toilets and European medicine cabinets. The townhomes' shared amenities feature part-time lobby attendant, resident lounge and landscaped courtyard, on-site parking and fitness center.