The Inimitable Architect: Zaha Hadid
Ilana Yoneshige
| April 20, 2015 | Published in
Urban Design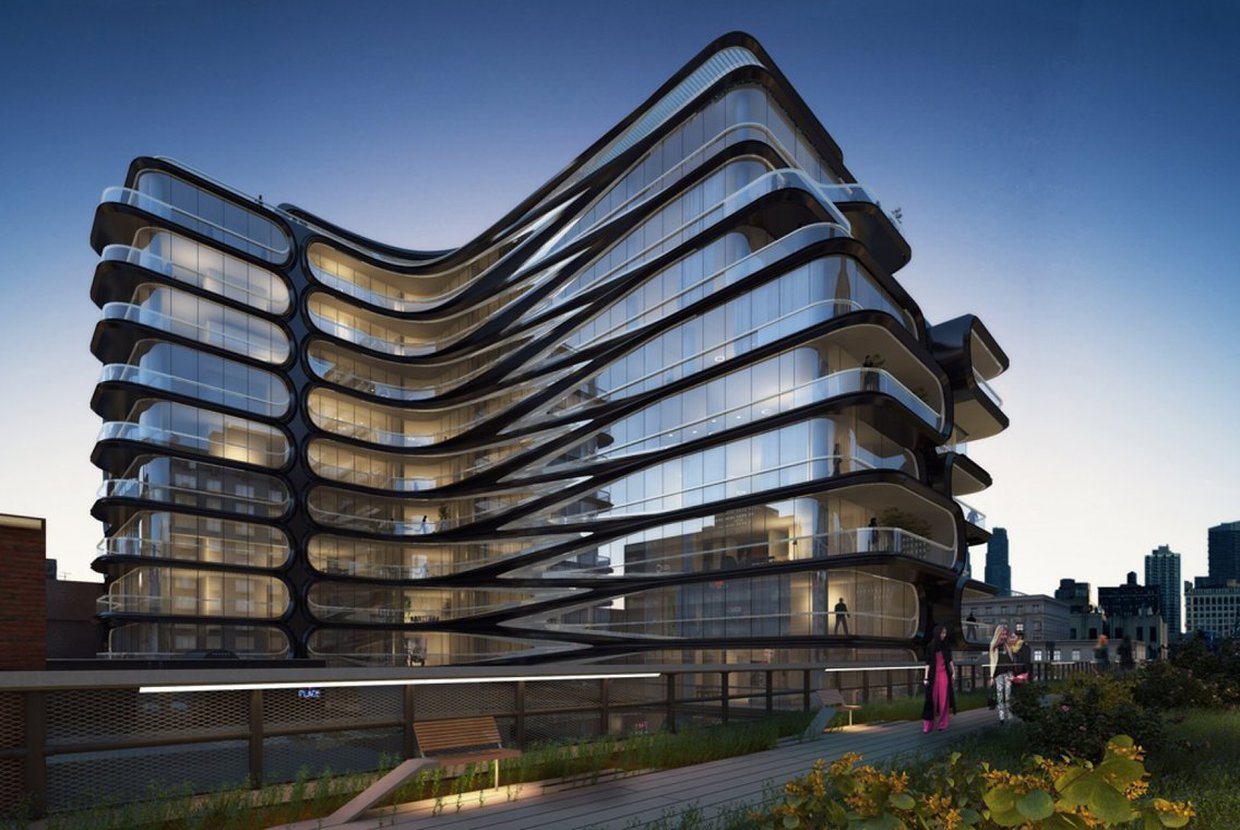 Zaha Hadid is regarded as the world's most famous female architect, though her success did not come easily. "I never took 'no' for an answer," she told CNN. "If you're a man you're seen as someone who's tough and ambitious, but when a woman is ambitious it's seen as bad." In 1995, Hadid won an international competition to design the Cardiff Bay Opera House. However, due to the opposition of local politicians, the project was never funded by the government. "I know a lot of people thought I would give up, because it was such an awful, painful experience," said Hadid. "I remember the day it happened I thought, 'I will not let this finish me.' In a way, it saved me. I think it did make me stronger." Despite being the head of Zaha Hadid Architects, managing 400 people and being the first woman to receive the Pritzker Architecture Prize in 2004, Hadid still asserts that the world is still a "boys' club". She continues to challenge this convention.

Hadid aims to combine elements of natural topography and human-made systems in order to create truly unique designs. Her projects are characterized by their "dynamic formal qualities of sinuously, curving shapes, or crystallized strata." Zaha Hadid Architects (ZHA) is responsible for 950 projects in 44 countries and 55 nations, recently erecting her first design in Hong Kong, the Jockey Club Innovation Tower, home to the Hong Kong Polytechnic University School of Design.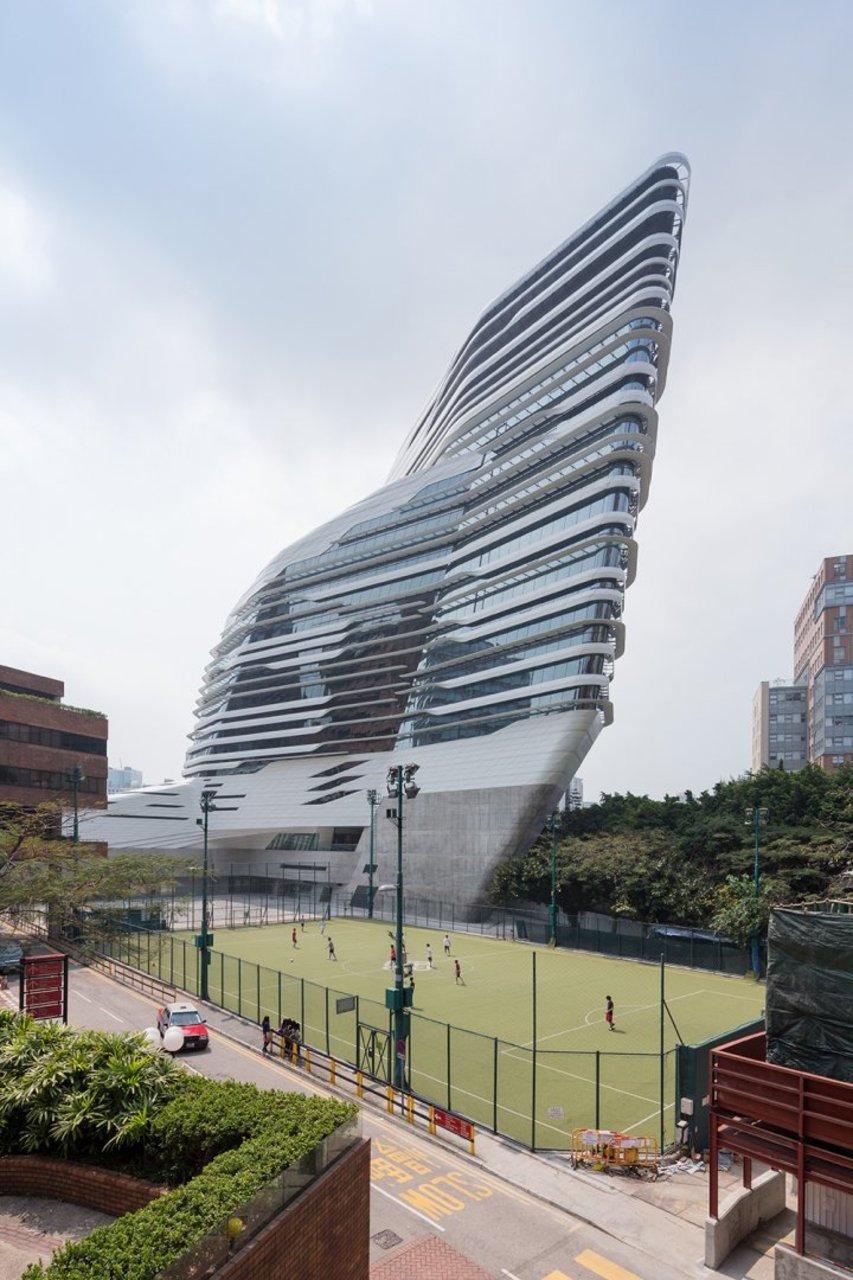 Many of the students commented that they find the building, with it's unique shapes and curves, to be an inspiration in terms of architecture and design.
Not long ago, ZHA unveiled designs for what will become the world's largest airport passenger terminal: the Beijing New Airport Terminal Building.
"Initially accommodating 45 million passengers per year, the new terminal will be adaptable and sustainable, operating in many different configurations dependent on varying aircraft and passenger traffic throughout the day," stated ZHA in a press release. "With an integrated multimodal transport centre featuring direct links to local and national rail services including the Gaotie high speed rail, the new Daxing airport will be a key hub within Beijing's growing transport network and a catalyst for the region's economic development, including the city of Tiajin and Hebei Province."
ZHA is also launching their first development in New York City at 520 West 28th Street, not far from the High Line in Chelsea. Curbed reports that it's going to be an 11-story condo building with curvaceous terraces and a futuristic feel, as per usual for Hadid's designs. The design "captures the richness of its vibrant and historic urban context...an interconnected chevron separates and merges the building's two distinct zones, further establishing this contextual relationship and giving each residence the highest degree of originality," boasts ZHA.The condominium will have 37 homes. There will be a double-height entrance lobby, communal spaces, an outdoor garden and a slew of other amenities.