What Kind of Home Ownership Is Right For You?
Ilana Yoneshige
| April 08, 2015 | Published in
How To NYC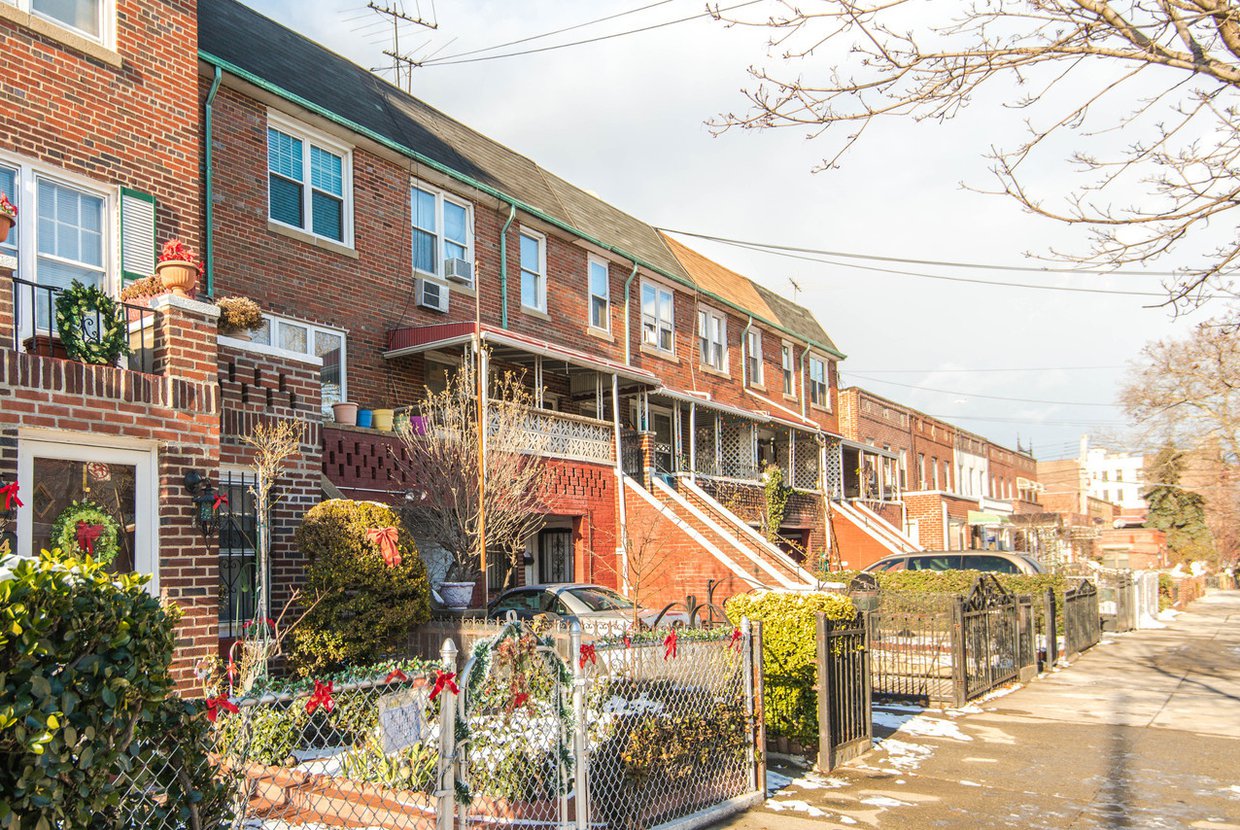 So you want to buy your own place? Great! But what kind of ownership is the best for you? Choosing between a house, condo, condop or co-op is a big decision, so use this handy flowchart!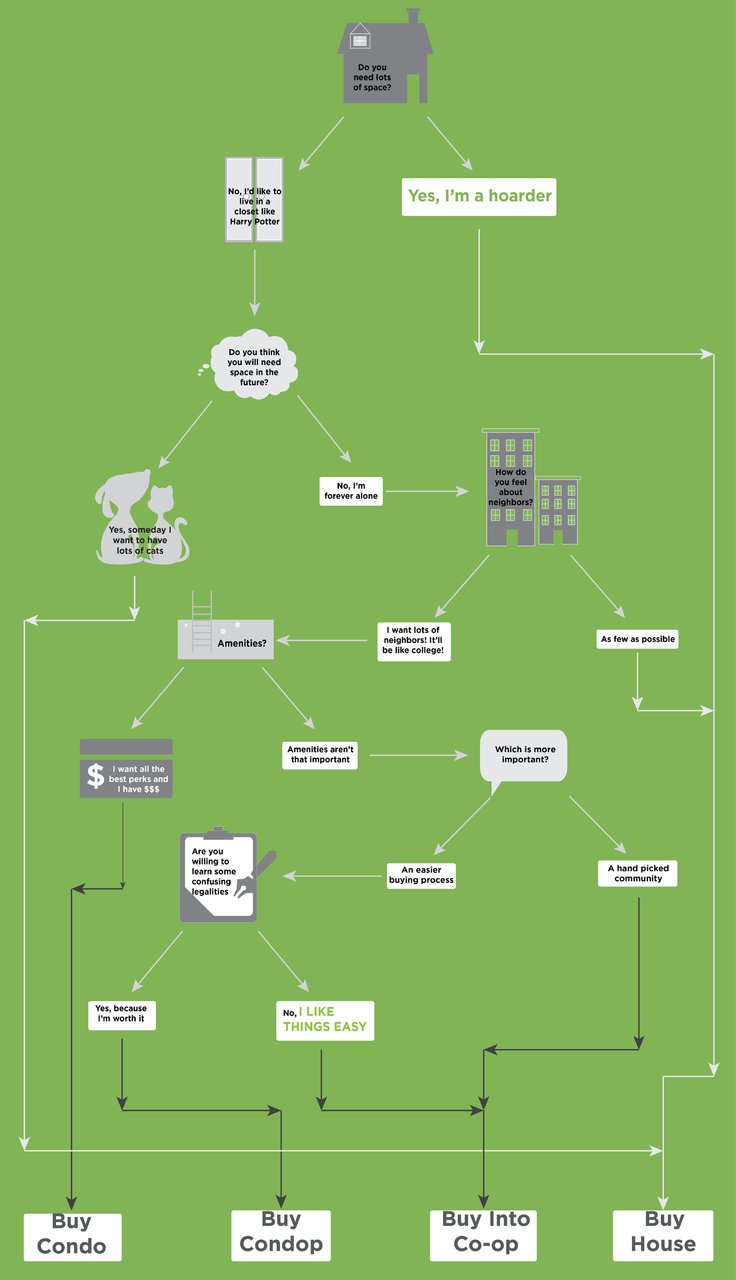 Graphic courtesy of Wanting Liu.
For a larger version, click here.
For more extensive information on NYC real estate, click here.
Or if you've changed your mind and want to rent, (or know someone looking for a rental), click here.