What Should You Rent?
Ilana Yoneshige
| April 13, 2015 | Published in
How To NYC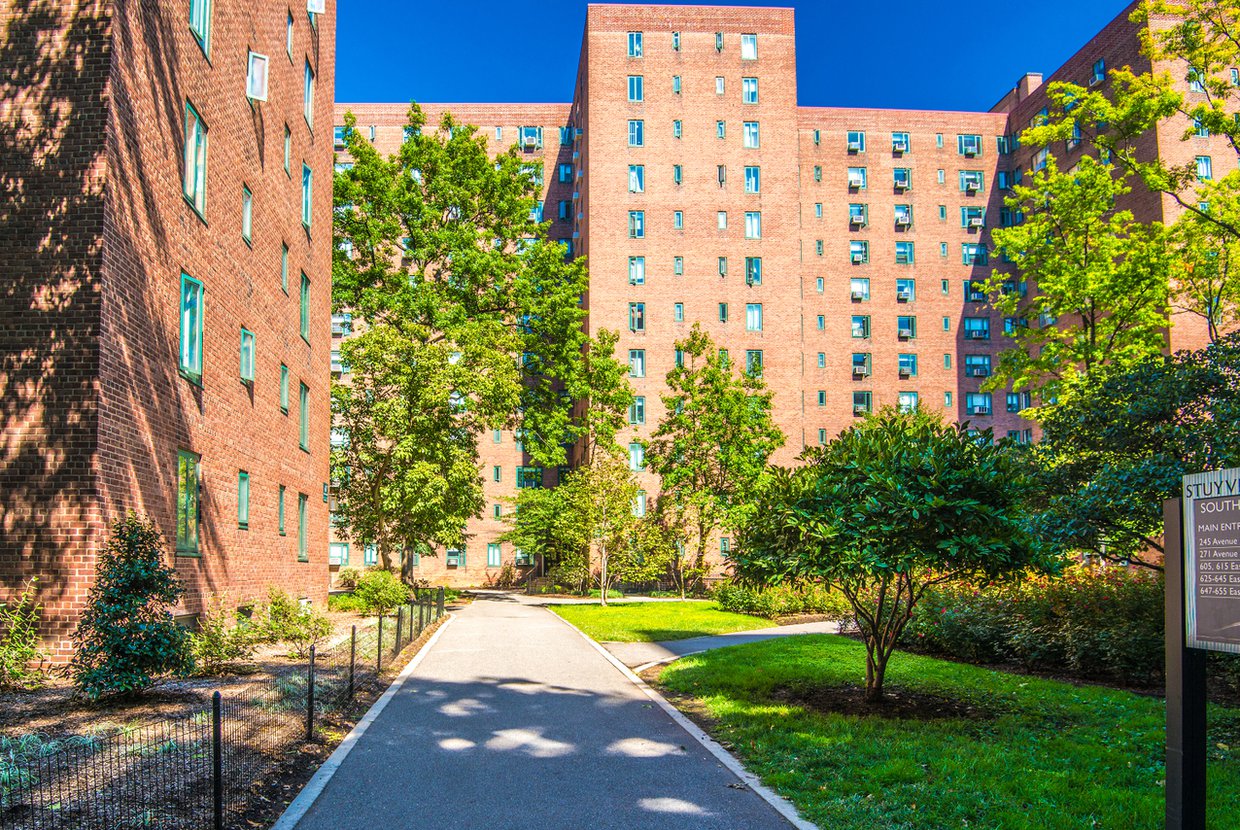 Thinking of renting a place? There are a lot of rental options out there. Even before you deciding on a neighborhood and between a walk-up, loft, townhouse, you need to figure out what kind of space you are renting in the first place.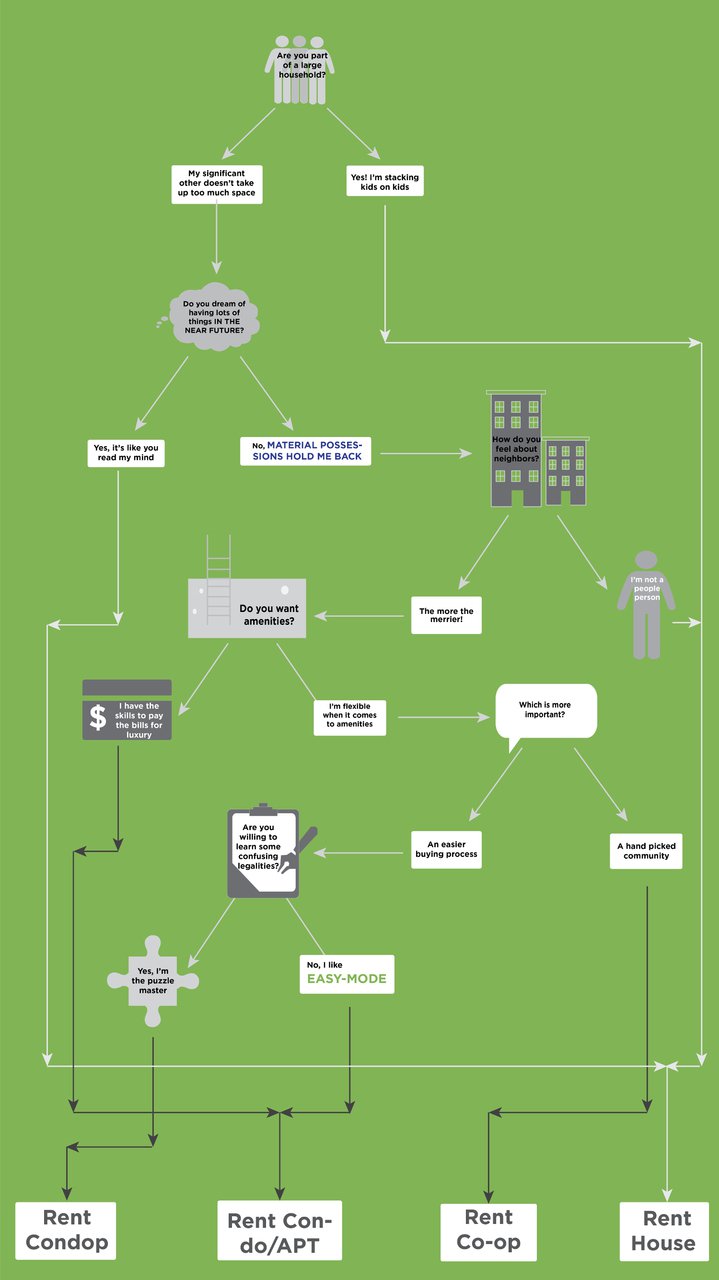 Graphic courtesy of Wanting Liu.
For a larger version, click here.
For more extensive information on NYC Real Estate, click here.
If you change your mind and want to buy, or know a friend who wants to buy, click here.