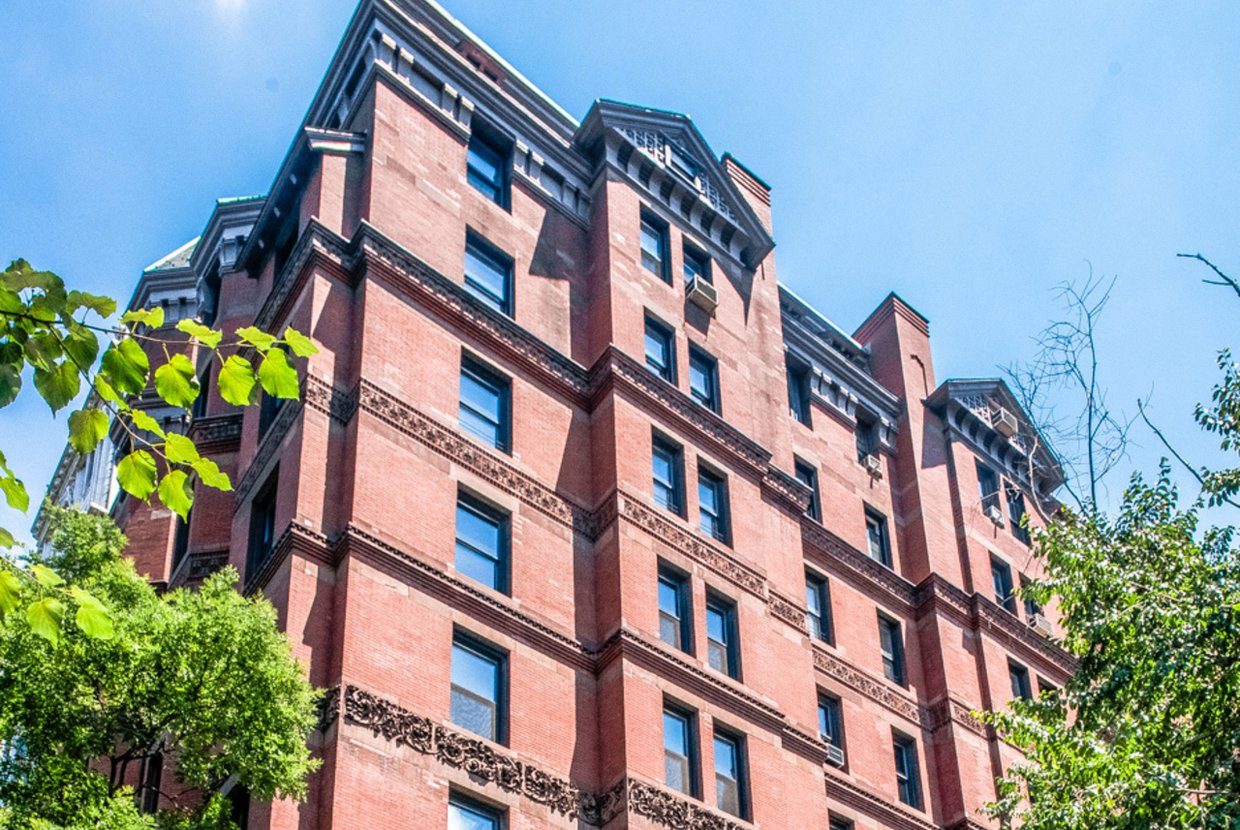 Not to undercut Gramercy Park's historic-cool factor, but the park itself is really small — small enough that it's worth wondering how it became a metonym for the neighborhood around it. In that spirit, we've assembled a list of historic districts that could (and should) be their own neighborhoods, because if Gramercy can be one, how hard can it be?
1. West 67th Street Artists' Colony Historic District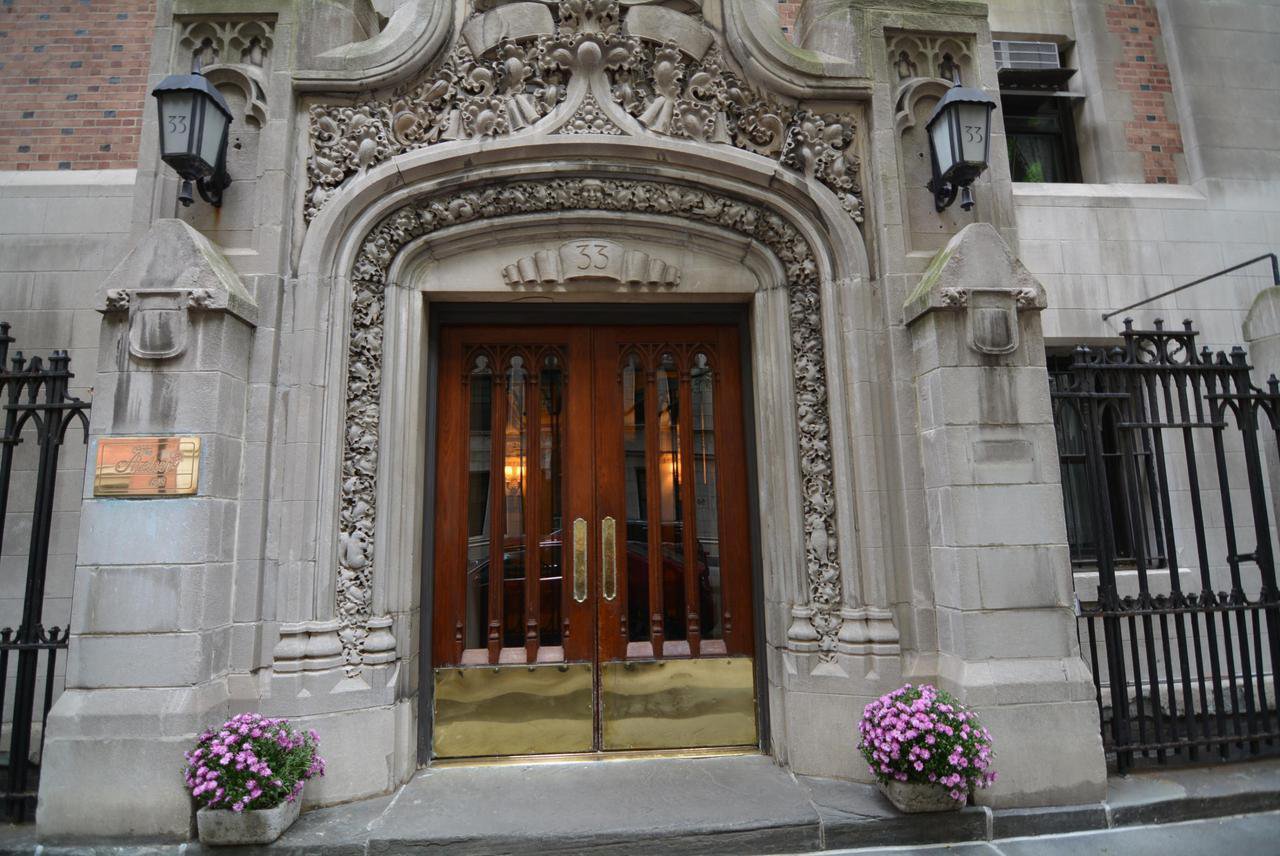 The West 67th Street Artists' Colony was pretty much just that: a construction dedicated to artists and their studios. Noticeably, a lot of its studios have northern exposures and huge windows — northern light is particularly important to painters. Even if 'artists' colony' conjures up the image of an easel-toting group in a pastoral forest clearing, this Upper West Side pseudo-neighborhood got as close as it could for Manhattan standards: it's right across the street from Central Park. Also, it's so pre-war that the first building preceded the Lincoln Center (and Lincoln Square) by a half-century, and also beat out the Juilliard School's foundation by a few years.
2. Sniffen Court
Hidden away in the bustling neighborhood of Murray Hill, this historic district is home to the some of the city's few mews; and while 'mews' is a popular moniker for real estate marketers, Sniffen Court's historicity is totally verified. For the uninitiated, a mews is actually a complex of horse stables with attached carriage houses and housing. Of course, there aren't any horses mulling around Sniffen Court anymore, but its preserved design elements — like the huge, multi-paned windows that occupy massive doorjambs — hint at the complex's former utility. Sniffen Court is also one of the smallest historic districts in the city, but considering that Gramercy Park is only two-ish acres, Sniffen Court should be solid.
3. St. Nicholas Historic District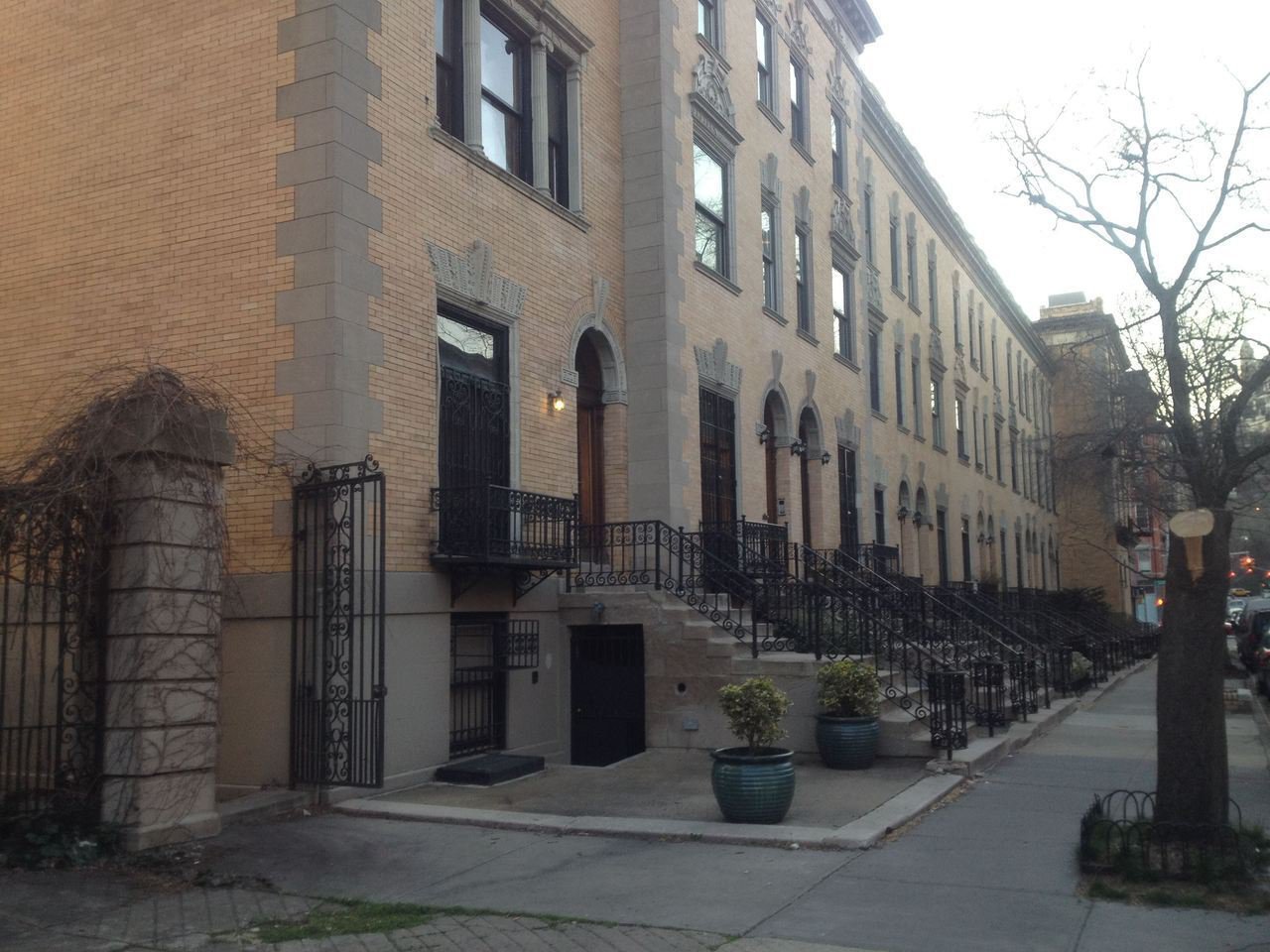 Also known as Striver's Row, this Harlemite project was developed in 1891 by David H. King, Jr., who already built up an impressive portfolio, including the Statue of Liberty's base, and the New York Times Building at 41 Park Row. The Striver's Row moniker came from its role as a base for Harlem's upwardly mobile professionals and community leaders. Hearkening back to its solidly pre-war history, some of the development's alleyways have "Walk Your Horses" etched into their gateposts, and the red, brown, and tawny brick facades and balconies add a nice touch.
4. Albemarle-Kenmore Terrace Historic District
Located in the Brooklyn neighborhood of Flatbush (and sometimes described as Prospect Park South), this little enclave is a bit farther from Manhattan than we usually write about. Still, it's easy to appreciate the Colonial architecture (and integrated garages with driveways), which combined with distance away from Manhattan's high-rises, give this neighborhood a decidedly historic and suburban quality.
5. Henderson Place Historic District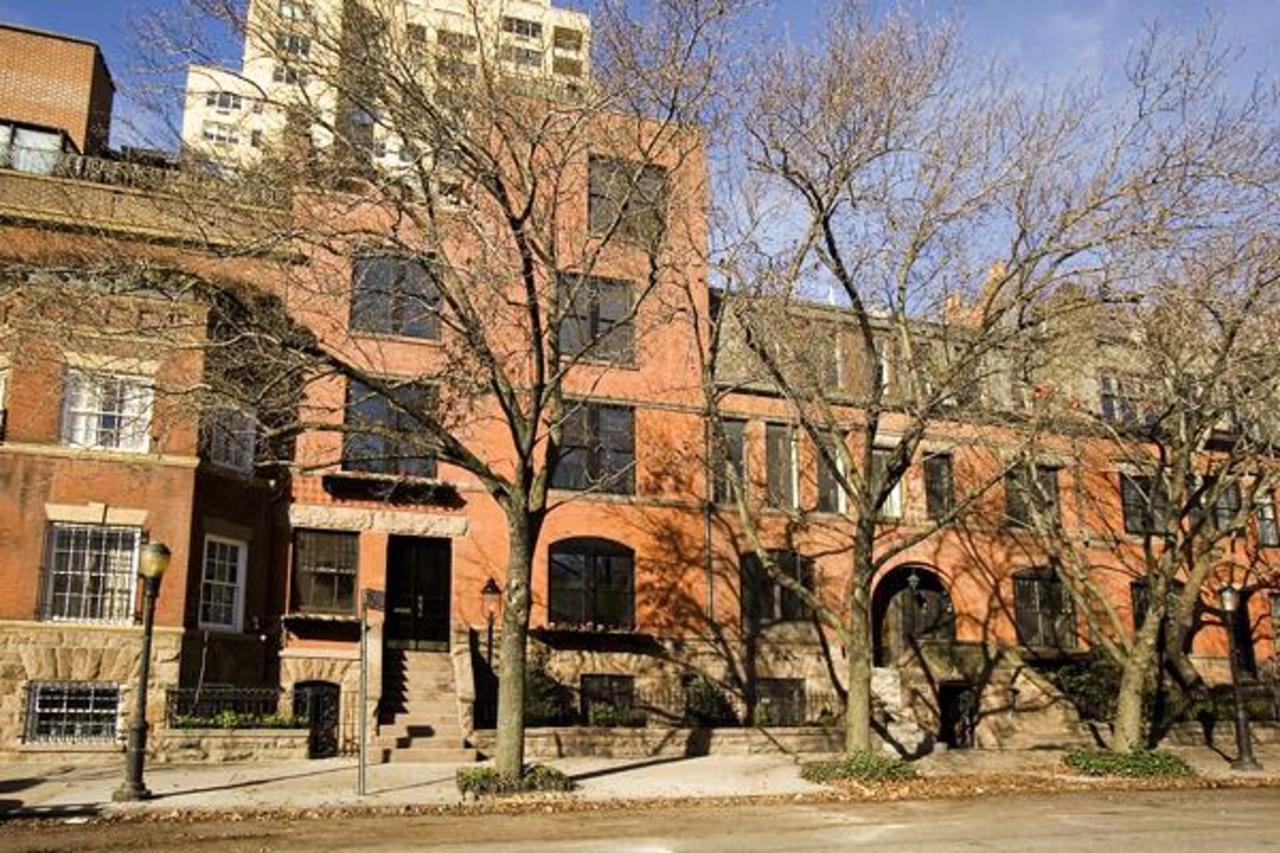 Tucked away in a cul-de-sac by East End Avenue, between 86th and 87th Street, is a small collection of Queen Anne-style homes. Originally developed in 1881 by John C. Henderson for "persons of moderate means", the beautiful architecture of these houses make it a virtual hamlet unto itself, which actually works well with the Upper East Side's historic lack of subway alternatives on the far east side.
6. MacDougal-Sullivan Gardens
Despite underlying facades of red brick, these tastefully painted rowhouses have always had unconventionally colored exteriors, with their collective "Technicolor dreamcoat" dating back as far as 1921. As for the 'Gardens' name, the community actually has a secret garden tucked away behind the colorful array of the buildings' fronts. Located at the intersection of Soho, Greenwich Village, and West Village, MacDougal-Sullivan is ideally placed by Lower Manhattan's primary attractions.