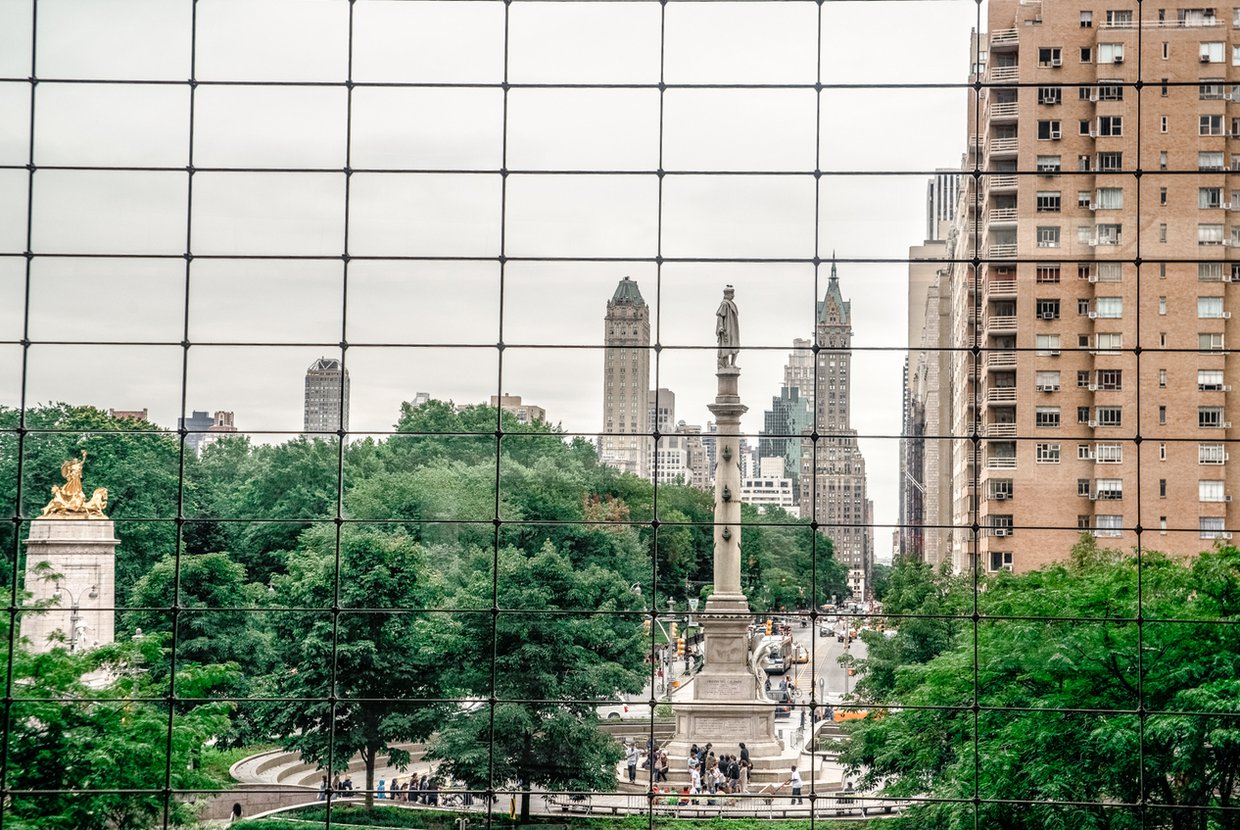 This May, many celebrities closed down on some of NYC's most prized penthouses and condos. Is your abode Hollywood-chic or within walking distance of a celebrity pad? Check out these three recent celebrity moves:
$15.5 million Duplex Penthouse at 1045 Fifth Avenue - Paul and Nancy McCartney
Developer Manny Duell and designers from Horace Ginsbern & Associates architectural firm completed this building on the Upper East Side in 1967. Duell designed the penthouse specifically for his wife as a gift, and they lived there until his death in 1977. His wife, Irene, lived there until her death just last summer. This penthouse takes up the 14th and 15th floors, has a private elevator, soaring views of Central Park, five bedrooms, and five bathrooms. Decked out in '60s flare and wraparound balconies, it's no surprise that former Beatles member Paul McCartney and his wife Nancy now call the place home.
$5.6 million apartment at 45 East 89th Street - Geraldo Rivera and his wife Erica
Geraldo Rivera, who has been with Fox News for over 40 years, has decided to move to a super luxurious four-bedroom, three-bathroom Manhattan apartment with on a high floor in the Carnegie Hill area of the Upper East Side. It offers windowed kitchen and dining areas for open views of Central Park and the Reservoir. This pet-friendly building has all the amenities as their on-the-market house in Edgewater, NJ and then some, including rooftop indoor pool, garage, playroom, laundry room, cold storage, and a gym.
$1.155 million condo in the Parc Vendome at 333-353 West 59th Street - Christina Hendricks
Maybe you know Christina Hendricks as Joan Harris from the popular New York-based television series, "Mad Men." She and her husband just bought an 810 square foot, one-bedroom apartment at the landmarked residential building, the Parc Vendome, built in 1930. This is a full-service building with a 24-hour doorman and concierge, bike room, banquet hall, dining room, private storage, two rooftop decks, on-site management, and an award-winning English tea garden, among various other luxurious amenities. Many of the residents use the units in the Parc Vendome as pieds-a-terre. This might be the case for the Los Angeles-based actress, as she still owns a four-bedroom home in LA. After all, this is a cozy condo in a prime location, nestled amidst Columbus Circle, Central Park, Time Warner Center, Lincoln Center, and the Theater District, which is perfect for the actress.