New Bill Would Bolster International Investment In NYC
Serena Horrigan
| May 08, 2015 | Published in
Real Estate Market Trends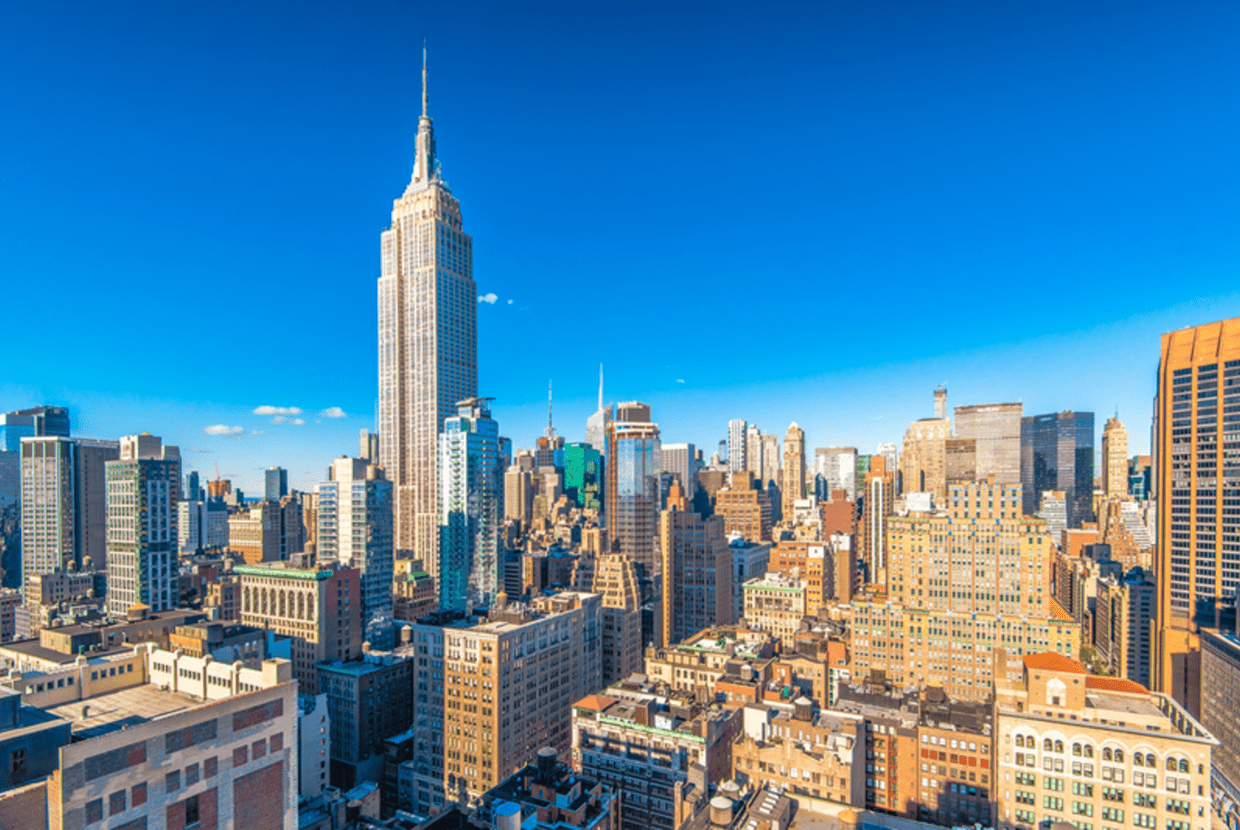 International investors may soon be able to invest in U.S. real estate without paying capital gains taxes on pension funds, making foreign investment in New York City more desirable than ever.
Though there are, of course, myriad exemptions, generally in real estate whatever profit is made from a transaction may be subject to capital gains taxes. Much of the money invested by foreign investors is already exempt from the tax, but pensions are not included in this current exemption. As it stands now, The Foreign Investment in Real Property Act (FIRPTA) arguably discourages foreign investment in the U.S. because any gains made on the sale of personal property are subject to said taxation.
Amendments to FIRPTA will exclude foreign pensions from taxation in the way that domestic pensions already are, thus encouraging and enabling increased foreign investment activity.
President and CEO of the Real Estate Roundtable Jeffrey DeBoer further explained, "Excluding foreign pension funds from FIRPTA will put them on a more level playing field with tax-exempt domestic pension funds."
Steven Spinola, president of the Real Estate Board of New York (REBNY) explained in a statement that "Passing an amendment to FIRPTA would unlock a significant amount of foreign capital that can be put to use for real estate development, improvements, and investments in New York City and across the nation".
To be clear, the New York market has been saturated with foreign investment in recent years, so the market already exists, but at a high rate of taxation. Though the current law allows for many tax exemptions, pension funds is not among them, and recent years have seen foreign pensions invest billions of dollars into New York City real estate. According to the Washington D.C.-based group Real Estate Roundtable, "The change to FIRPTA would save these funds an estimated $3.7 billion in capital gains taxes over the next decade." That's a pretty sizable difference for a potential foreign investor and illustrates how the current law could easily dissuade potential foreign buyers.
Allowing the investment firms who manage foreign pension funds, or maybe even governments that manage some, will amount to billions more that will be exempt if the bill becomes law. It's likely that the amount of investments in U.S. real estate that these foreign entities will have to invest will increase as it will be more profitable to make these deals if they won't have to pay a tax on the profit. That in turn will lead to increased competition for a finite amount of property, higher prices and an upward surge towards an even more expensive market.
That's certainly great news for New York City's luxury real estate market.