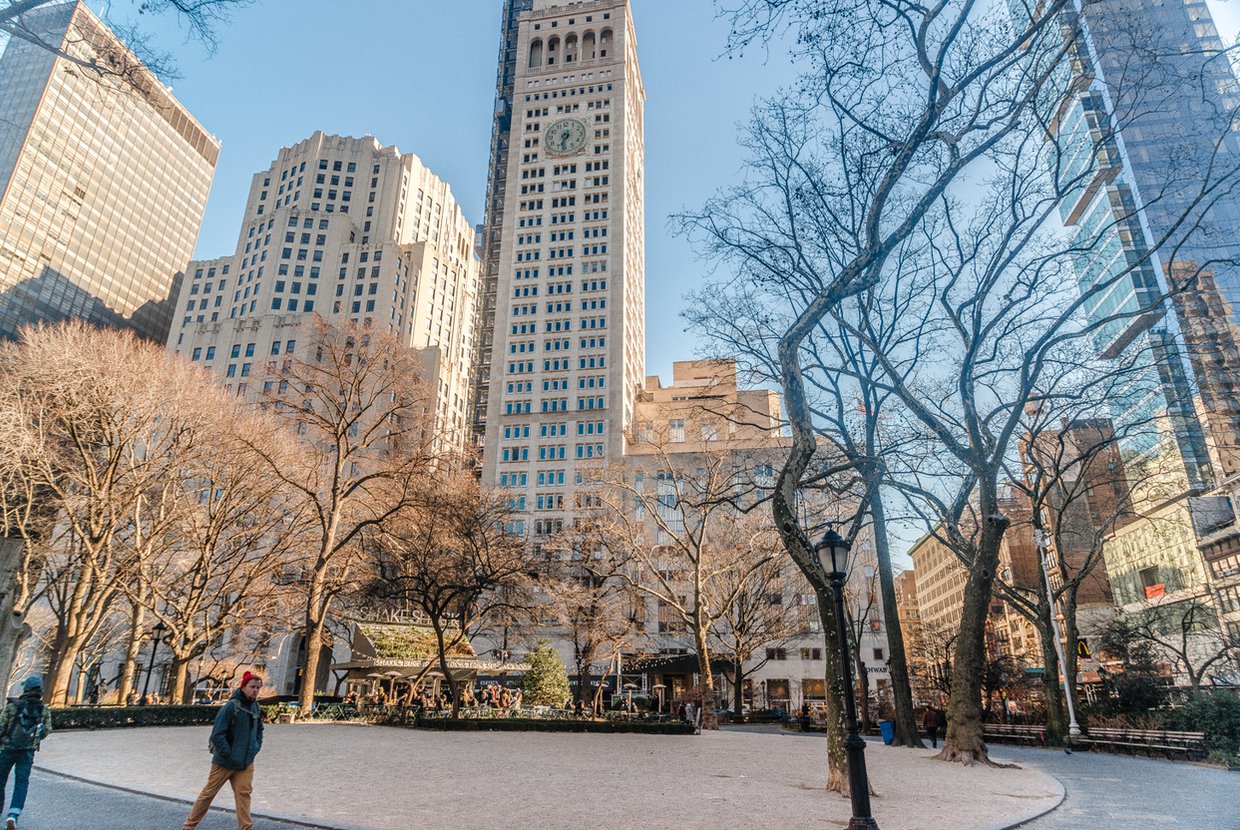 Sales
The Real Deal recently released the week in real estate market reports, revealing that the future of Manhattan's condo market is Downtown. With a total of 4,580 condos projected to hit the Manhattan market by 2016, almost 30 percent will be located below 14th Street. Downtown will see 22 new condo buildings with a total of 526 units. However, two of the largest developments are actually condo conversions, rather than new construction. It's predicted that about 17 new construction condo buildings will be erected Downtown, with a total of 823 units.
Since most of Manhattan is already so developed, the scarcity of land is greatly impacting the cost of construction and consequently the value of a condo. Depending on the area of Manhattan, land costs can vary from $900-$1,000 per buildable square foot, or on the lower end from $200-$400 per buildable square foot. Adrienne Albert, founder of the Marketing Directors, noted that there is "some slowing in the extremely high priced" condo market. "Prices aren't down," she said, "but absorption has slowed."
Indeed, according to a report by Douglas Elliman, the median sales price was essentially unchanged compared to last year, but the number of sales and average sales price fell short compared to last year (and years before). The report also showed that the number of loft sales decreased as the inventory climbed; the absorption rate fell. For Manhattan co-op buildings, marketing time was faster, though the median prices remained stable.
Rentals
According to the Wall Street Journal, average Manhattan rents were up a year-on-year 1.1 percent in April. The demand has risen each spring, typically peaking between June and August, when newly hired workers try to transition before the new school year starts. There is an extremely high demand for one-bedroom units. A report by Douglas Elliman indicates the continuation of a trend: median rents are rising faster in Brooklyn than in Manhattan, with the gap between them shrinking. For April, the difference in median price was $400, compared to $442 during last April. The median rental price for this April was $2,563 for a studio, going up to $5,998 for a 3+ bedroom. The greatest change in price year-on-year occurred for 3+ bedroom units, followed by studios.
So, if you're looking to break into New York City real estate, particularly in Manhattan, expect some fierce competition and come prepared with all of your paperwork for a smooth transaction.