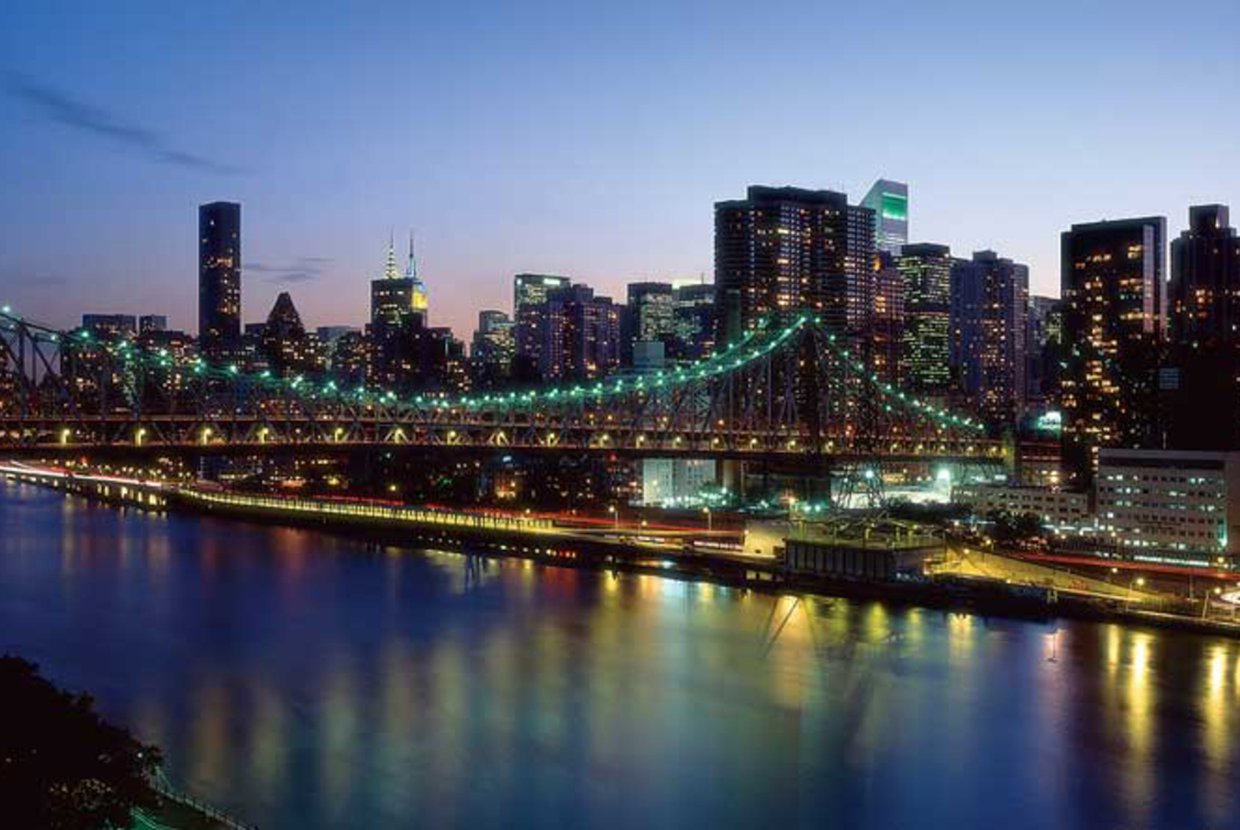 "It's like a suburb in the city," Corrine Volpe of Sotheby's International Realty explained to The New York Times about Roosevelt Island. Indeed, the sliver of

island

in the East River is a quiet respite from Manhattan, of which it is technically part. There's only one main thoroughfare, Main Street, and it is at the heart of some very big changes happening on the little island.

There's no explanation needed for the etymology of Main Street. Long maligned for being drab, a major influx of luxury condos and large scale retail renovation project is rapidly changing its reputation and stimulating growth.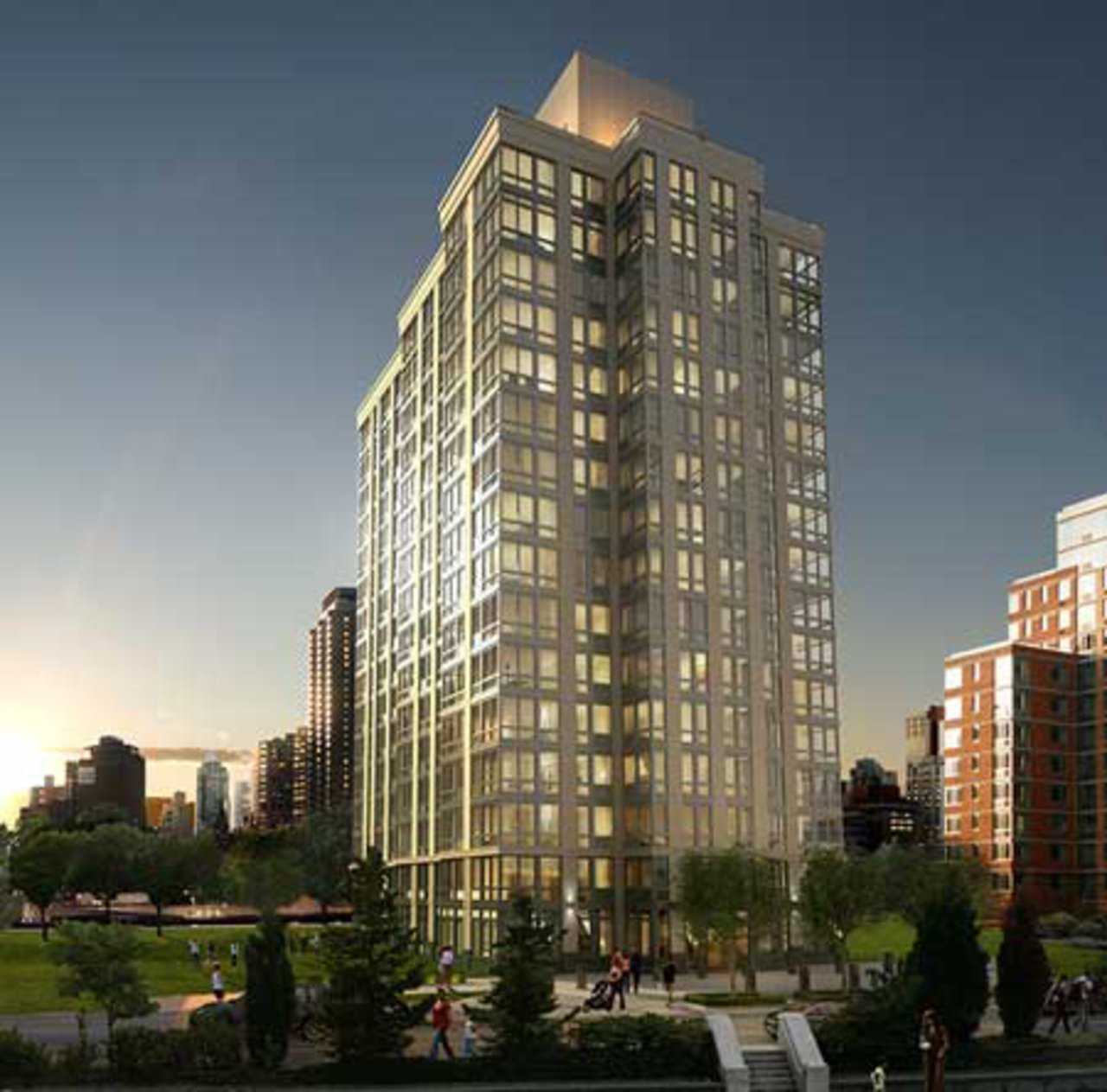 Riverwalk Court- Located at 415 Main Street, this beautiful glass mid-rise is also developed by collaborating developers Related/Hudson. Designed by award-winning architects Costas Kondylis and Partners, it's a stunning addition to Roosevelt Island's waterfront community. The contemporary lobby offers polished marble floors, sleek wood ceilings sophisticated furniture and a stacked-stone accent wall, all in warm earth tones. The residences feature blonde hardwood flooring and floor-to-ceiling windows offering breathtaking views. Kitchens are appointed with granite countertops and stainless steel appliances, and bathrooms have elegant marble walls.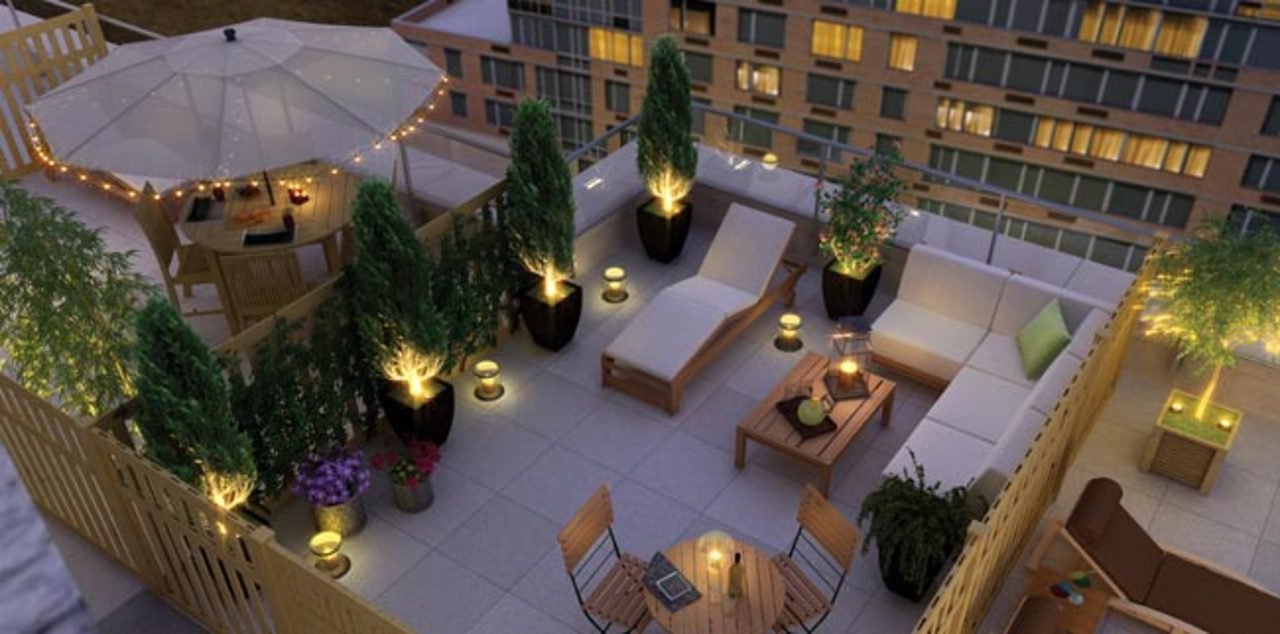 Riverwalk Court offers luxury amenities like state-of-the-art fitness center, billiards room and lounge, yoga studio, doorman, courtyard and children's playroom. Its proximity to the East River and the Island's lush outdoor space offers the opportunity for outdoor activities.
Shops on Main- The Roosevelt Island Streetscape and Renovation project is a collaboration with Hudson and The Related Companies to revamp and rejuvenate the retail space on Main Street, Shops on Main. The project spans six city blocks and features 33 retail spaces and 100,000 square feet of leasable space. It includes glossy new wood ceiling installations, contemporary lighting fixtures, custom stylish wood benches, and welcoming signage that evokes a "welcoming and vibrant village center". Digital information kiosks will provide seamless access to community events for residents and visitors alike. New retailers include a confectionary and ice cream parlor, wine and spirits shop, and organic food grocer.
Cornell Tech- Earlier this year, Cornell University announced its new campus, the Verizon Executive Education Center, would open in summer 2017 to bring together academics and industry. The center is, as its name suggests, a $50 million gift from Verizon that will serve as a gathering place for Cornell's tech community to convene and broaden their scope of influence beyond its programs. Cornell President David J. Skorton expressed the magnitude of the center, explaining "This is a transformative gift that will help enormously to advance our mission of bringing academia and industry together. The campus will welcome everyone interested in using technology to advance the economy and to make the world a better place, and the Verizon Executive Education Center will be at the center of it".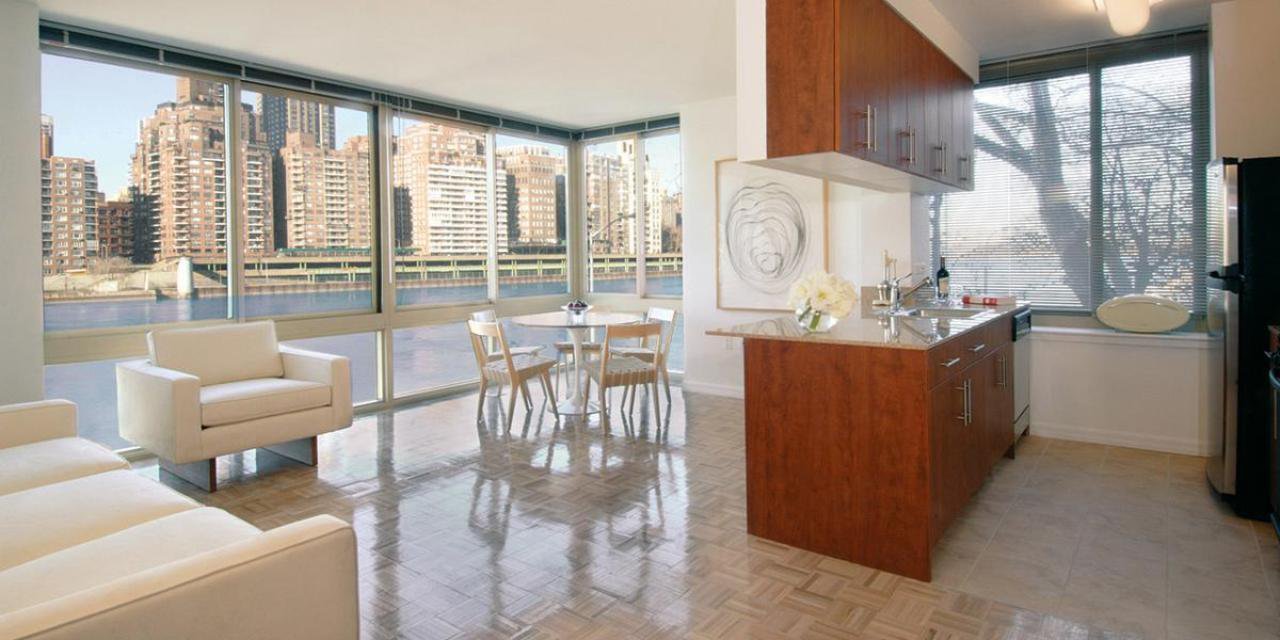 The Octagon- The New York historic landmark at 888 Main Street is a exquisitely restored and reinvented luxury residential rental complex that offers a dramatic setting and Roosevelt Island's greenest waterfront residences, awarded "LEED-Silver Certification by the U.S. Green Building Council for excellence in sustainable design and environmentally conscious construction". Its signature eight-sided rotunda offers a dramatic two-story stone, wood and glass lobby designed by the Rockwell Group.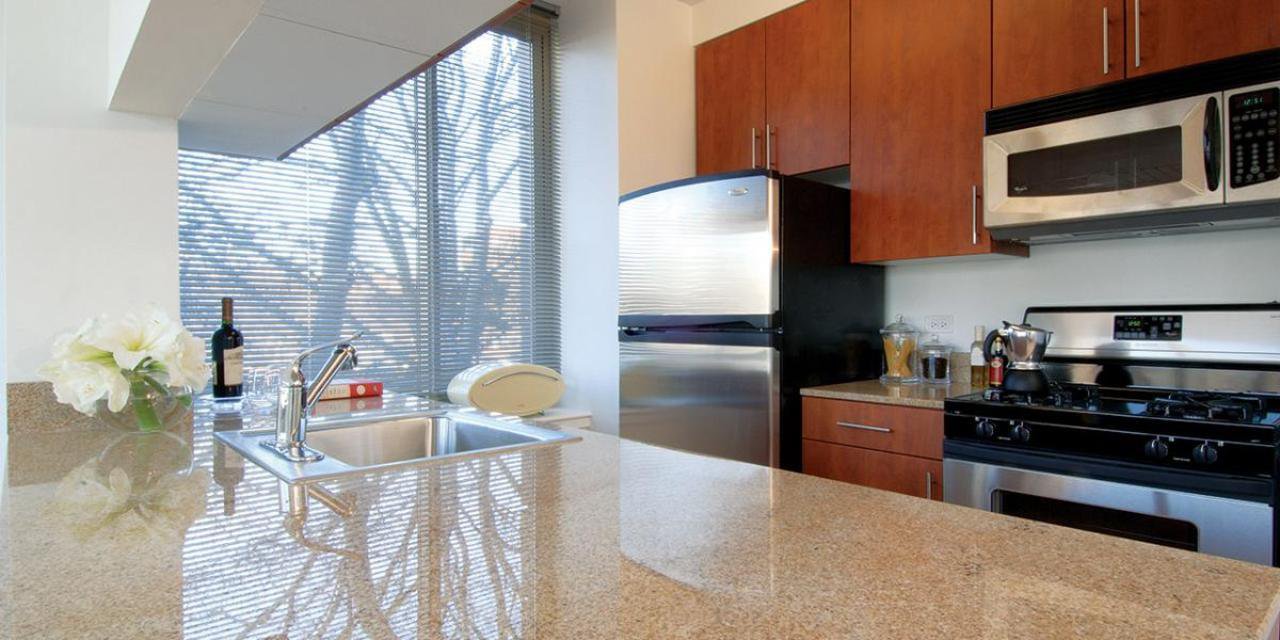 The lifestyle at The Octagon is focused on convenience, comfort, and luxurious state-of-the-art amenities. Indeed, their list of amenities feels endless. Some highlights include a fitness center with cardio theater, art gallery, lounge and clubroom with billiards, library and screening room, on-site Zipcar service, valet, and housekeeping. And let's not forget its epic outdoor space, which offers a heated pool, tennis courts with Plexicushion technology, waterfront esplanade and bike path, eco park with full-acre courtyard and outdoor playground.