One of the world's most iconic Art Deco buildings turns 85 today. As we toast The Chrysler Building with Highballs and Sidecars, let's take a look at the history of some of NYC's most intriguing Art Deco structures!
Per the Art Deco Society, this visual arts movement flourished during the 1920s and continued popularity during the Great Depression because architects were able to create intricate and artistic ornamentation with brick colors and patterns as opposed to the more expensive hand-carved designs. New York City has an expansive array of Art Deco architecture and design, some world renowned, others, hidden gems to uncover.
The Chrysler Building- When the stunning, spired skyscraper was built (1928-1930) in Midtown on Lexington Avenue and 42nd Street, it was the world's tallest building and towered over the entire city. It was designed by architect William Van Alen as a project for auto tycoon Walter P. Chrysler, who paid for the construction himself! Its architecture is classic Art Deco and is still regarded as one of the America's finest structures. It was declared a National Historic Landmark in 1976 and a New York City Landmark in '78. At 1,046 feet, The Chrysler Building is nowhere near the tallest building in New York anymore, let alone the world, but it's every bit as awe-inspiring as the day it was built. Its unmistakable metallic scalloped crown remains as breathtaking today as it was in its heyday. Next time you walk out of Grand Central, remember to look up.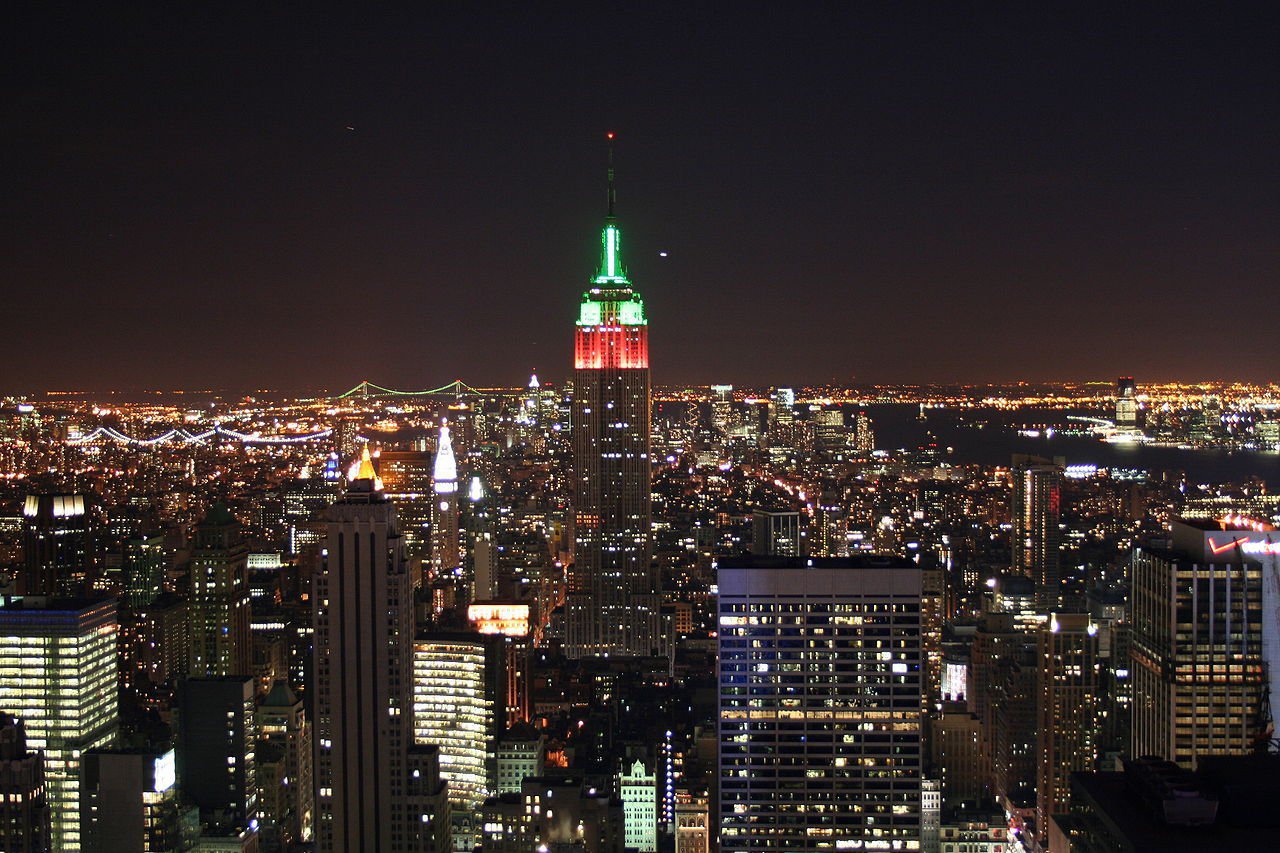 The Empire State Building- The Empire State Building was completed in 1931, and at 1,250 feet usurped The Chrysler Building as the world's tallest structure and remained so until the World Trade Center was completed in 1970. Maybe the most iconic of all New York's skyscrapers, it was designed by architect William F. Lamb in classic Art Deco style, The Empire State Building was the first building in the world to exceed 100 floors. Naturally it's a New York City Landmark and became a National Historic Landmark in 1986. It's also the country's largest LEED-certified (Leadership in Energy and Environmental Design) building and tops the list of the American Institute of Architects list of America's Favorite Architecture. One of the Seven Wonders of the Modern World, it's seen as a symbol of American culture and pride.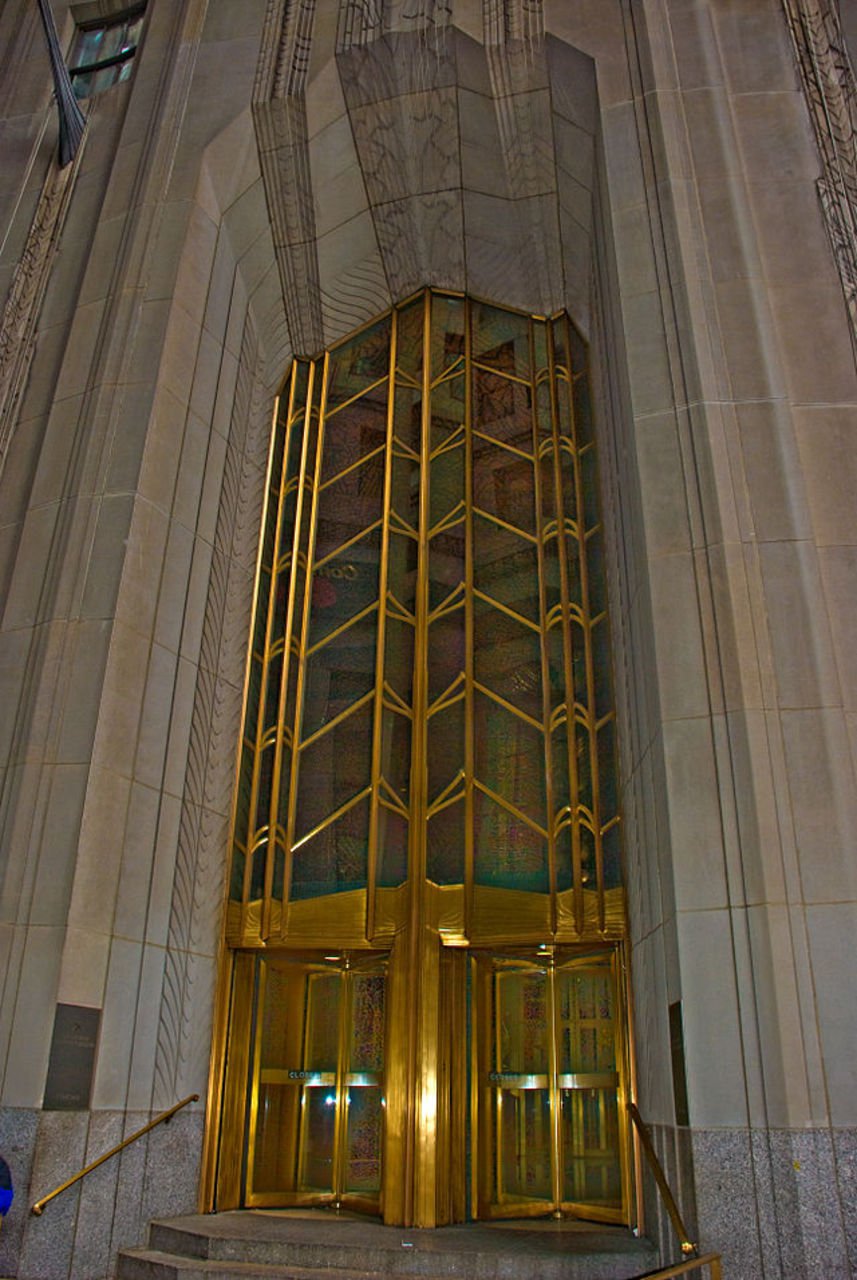 One Wall Street- Though not world-renowned like the previous two, One Wall Street was constructed by architect Ralph Walker at the same time and is a truly spectacular display of Art Deco glory. The soaring amber-tinted beveled glass doorway lead into a breathtaking lobby known as the Red Room for the mosaic of orange, gold, and red tiles that were made in Berlin and adorn the walls. The 49th floor boasts enormous, vaulted ceilings covered in shells from the Philippines. Astoundingly, these interiors are not landmarked protected, which may mean its days as a hidden homage to Art Deco are numbered. Last year, One Wall Street was bought by mega-developer Harry Macklowe (of record-breaking 432 Park Avenue fame) to convert into luxury condos. Let's hope he maintains the artistic integrity of this Art Deco beauty!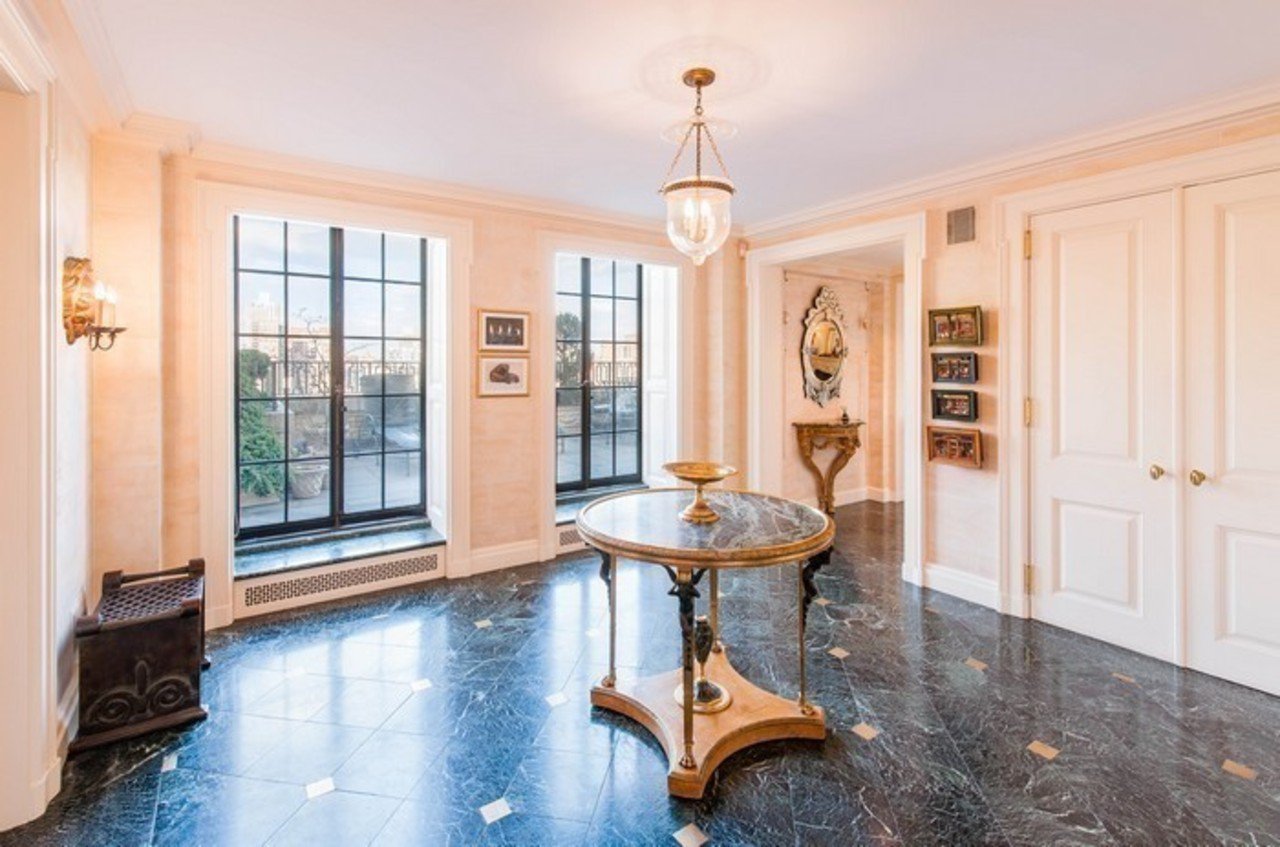 895 Park Avenue- This prestigious Upper East Side Art Deco building was built in 1930 by famed architectural firm Sloan & Robertson. The regal 21-story structure offers classic Art Deco architecture combined with interiors that feature elegant Art-Nouveau design. 895 Park Avenue was converted to co-ops in 1952, and the residences are stunning and spacious, with marble floors, intricate glass work, elaborately detailed chandeliers, grand fireplaces, and awe-inspiring views. The doorman, elevator building is pet-friendly and has a private fitness center.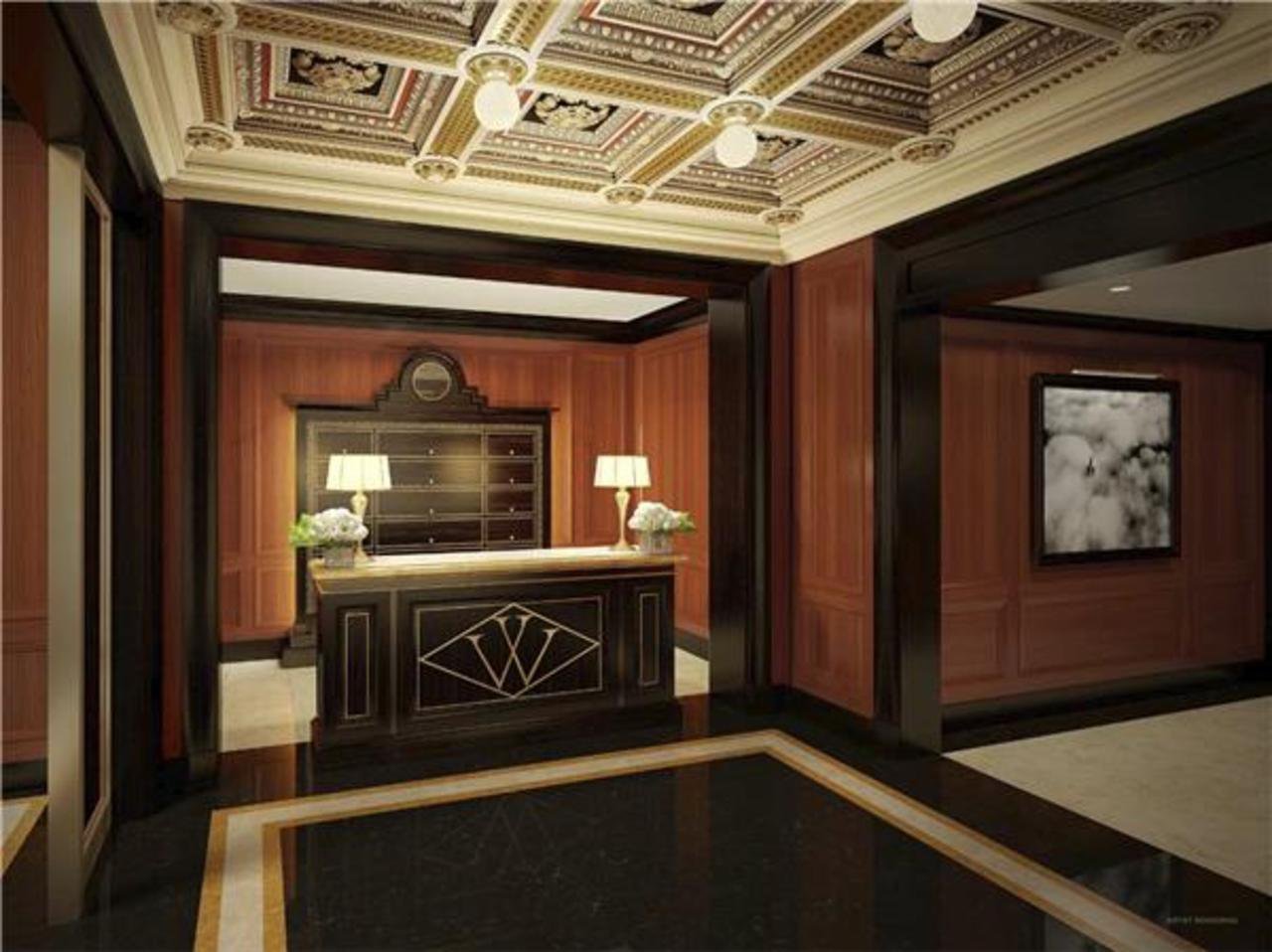 The Woolworth Tower- Though its exterior is classic Neo-Gothic, The Woolworth Tower's interior is pure Art Deco. We showcased the stunning "Cathedral of Commerce" turned luxury residences last month, so check out its history here!