The Psychology of Interior Design
Ilana Yoneshige
| May 04, 2015 | Published in
Urban Design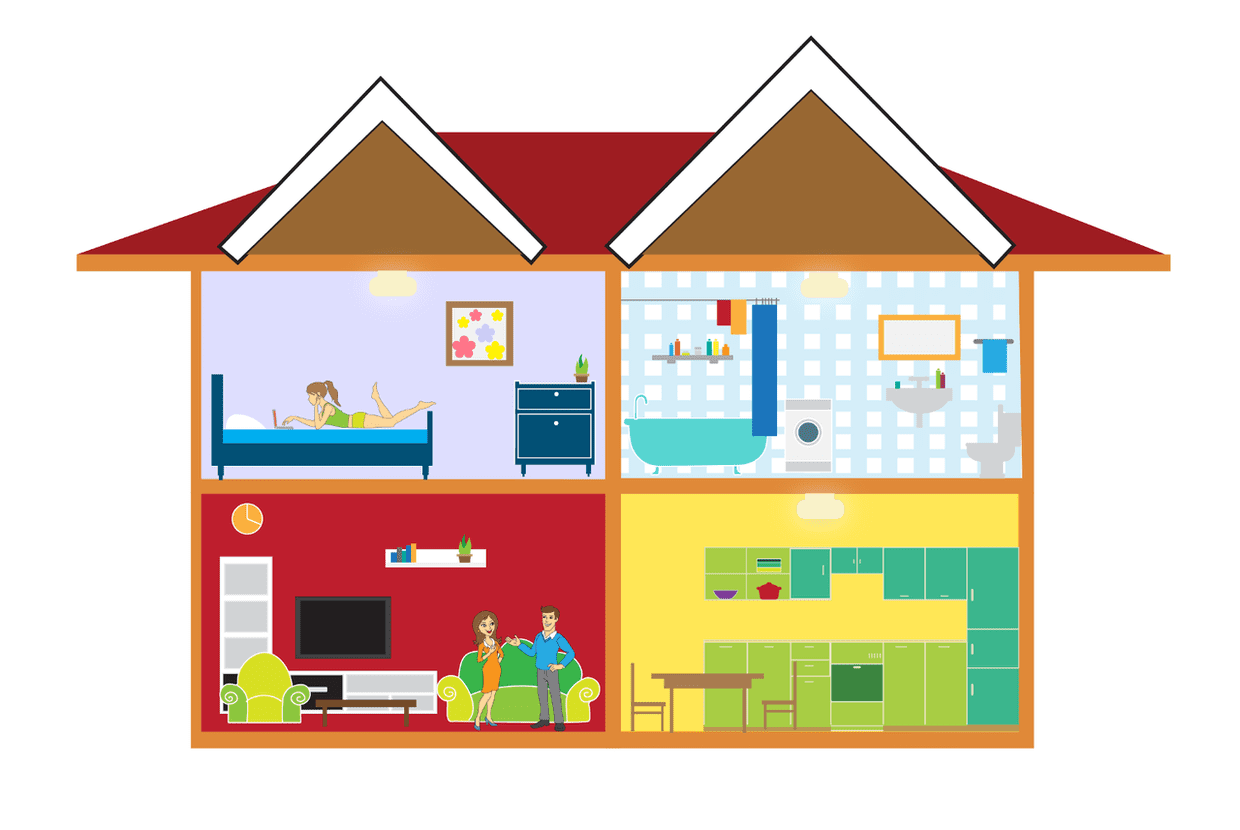 1. Color

"What color you paint your walls isn't just a matter of aesthetics. It's a tool that can be leveraged to affect emotions and behavior," says Leslie Harrington, a color consultant in Old Greenwich, Connecticut and noted expert on the use of color in residential and industrial decor. Color can be used to create an emotionally healthy home. Many color consultants assert that some hues encourage certain activities, and recommend choosing colors based on the intended function for the room. Warm, earthy tones like reds, yellows, browns, and beiges stimulate conversation because they generate a warm, connective feeling, making them a good choice for a dining or living room. However, you may want to avoid these colors in the kitchen if you're watching your weight because red is known to stimulate the appetite. Cool colors like blues, greens and lavenders, are calming, making them an excellent choice for the bedroom. For the bathroom, you'll want white or light warm colors, which connote cleanliness. Green is a great choice for a space that requires concentration, like a home office.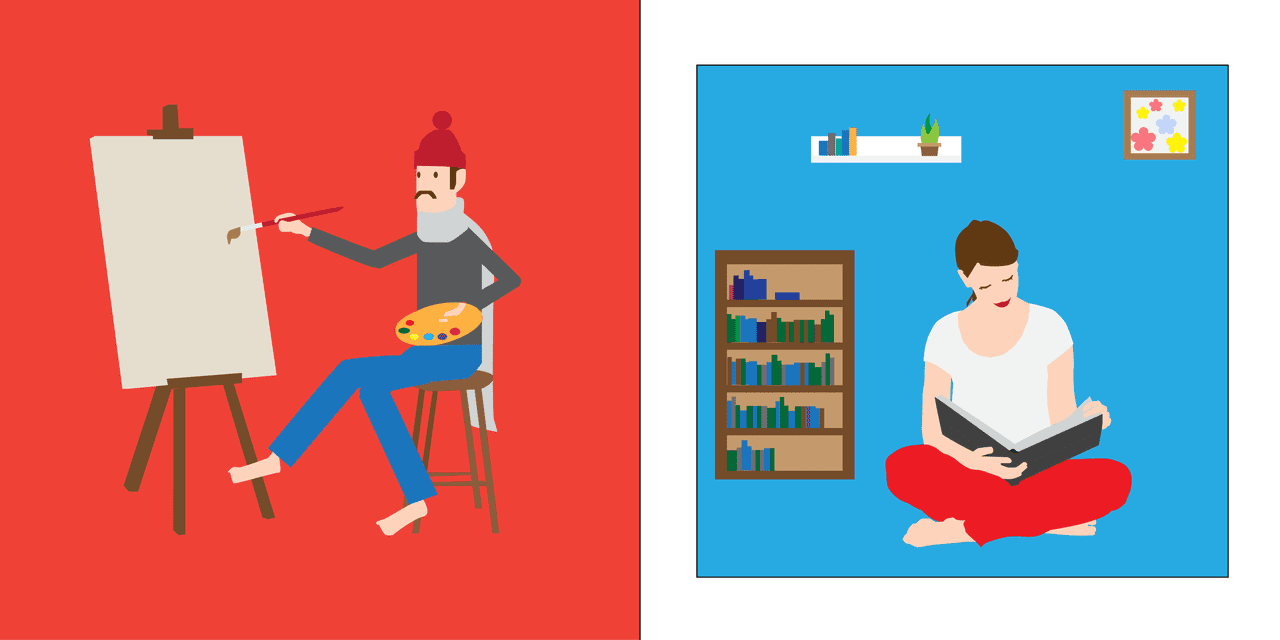 Image courtesy of Wanting Liu.
2. Ceiling Height
According to Psychology Today, a study from the University of Minnesota reported that people in 8-foot-high rooms feel confined, while those in 10-foot rooms feel freer, even if they didn't actually use the vertical height. The lower the height of a ceiling, the more personal space we need from others. Higher ceilings also evoke formality, whereas lower ceilings create more intimate spaces. Oddly enough, lofts are historically thought of as spaces for artist-types. Another consideration is that ceiling heights affect our thought processes. Those in rooms with lower ceilings tend to become more detail-oriented, compared to their counterparts in larger rooms, who tended to overlook details. A variety of ceiling heights within a home is ideal, but a hotfix is changing the color. Studies show that we perceive light-colored ceilings as higher.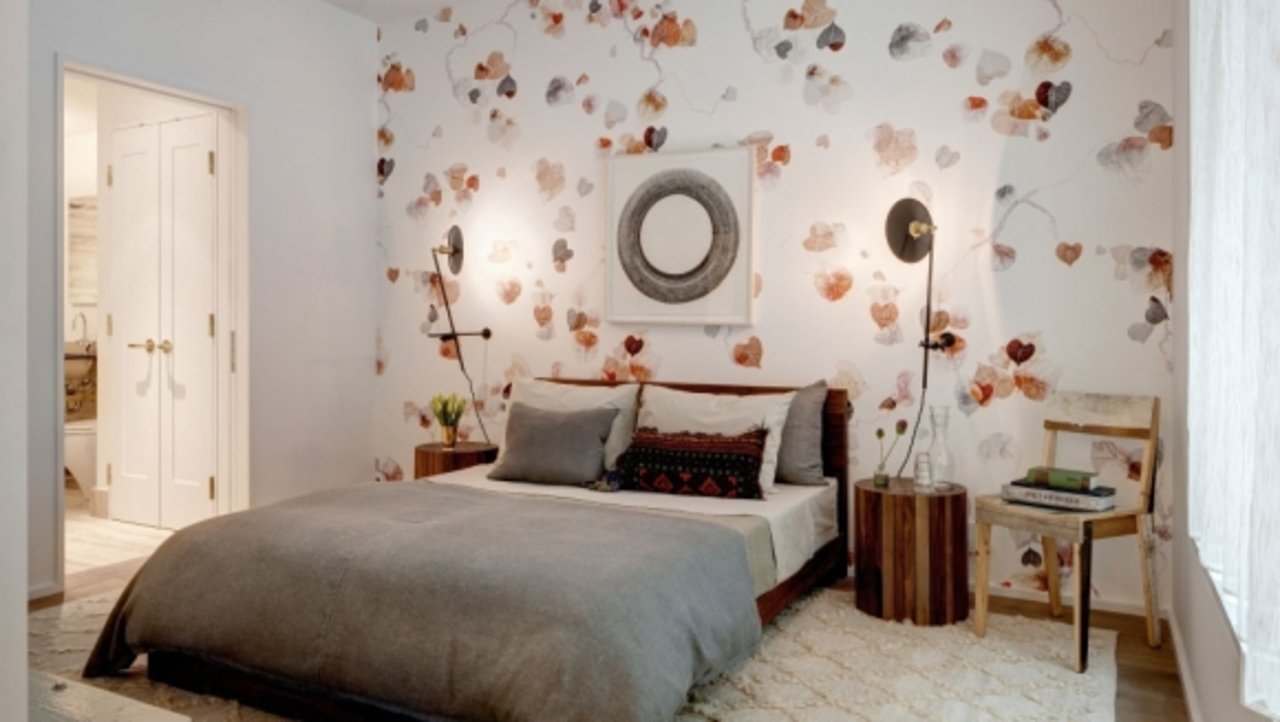 3. Biophilic Design
Nature uses the same basic design principles over and over again; this is known as biophilic design. According to Judith Heerwagen and Bert Gregory, authors of "Biophilic and Sensory Aesthetics," there are four key aspects to biophilic design. First, the space should be filled with a variety of pleasant sensory experiences that change, either during the course of the day or from season to season. Second, the space is animated by a gentle, rhythmic motion, like a gentle breeze or a fish tank. Third is the "ephemeral and unexpected;" something intriguing and ponderous in the space. Finally, biophilic design provides a safe, and relaxing space. Bjarke Ingels' Dryline and 625 West 57th Street use biophilic design to create unique public spaces, but biophilic design is highly applicable to interior design as well. 66 East 11th Street's interior features a circadian lighting system that offers optimum light exposure depending on the times of day, pumped in aromatherapy that provides a subtle array of mood-enhancing aromas and reflexology stone pathways that support the muscular system.
Proud of your interior design? Show us! Comment below with your amazing spaces.