Become the New Yorker Next Door: 5 Buildings Near Notable Venues
Nicole Kofkin
| June 25, 2015 | Published in
Neighborhood News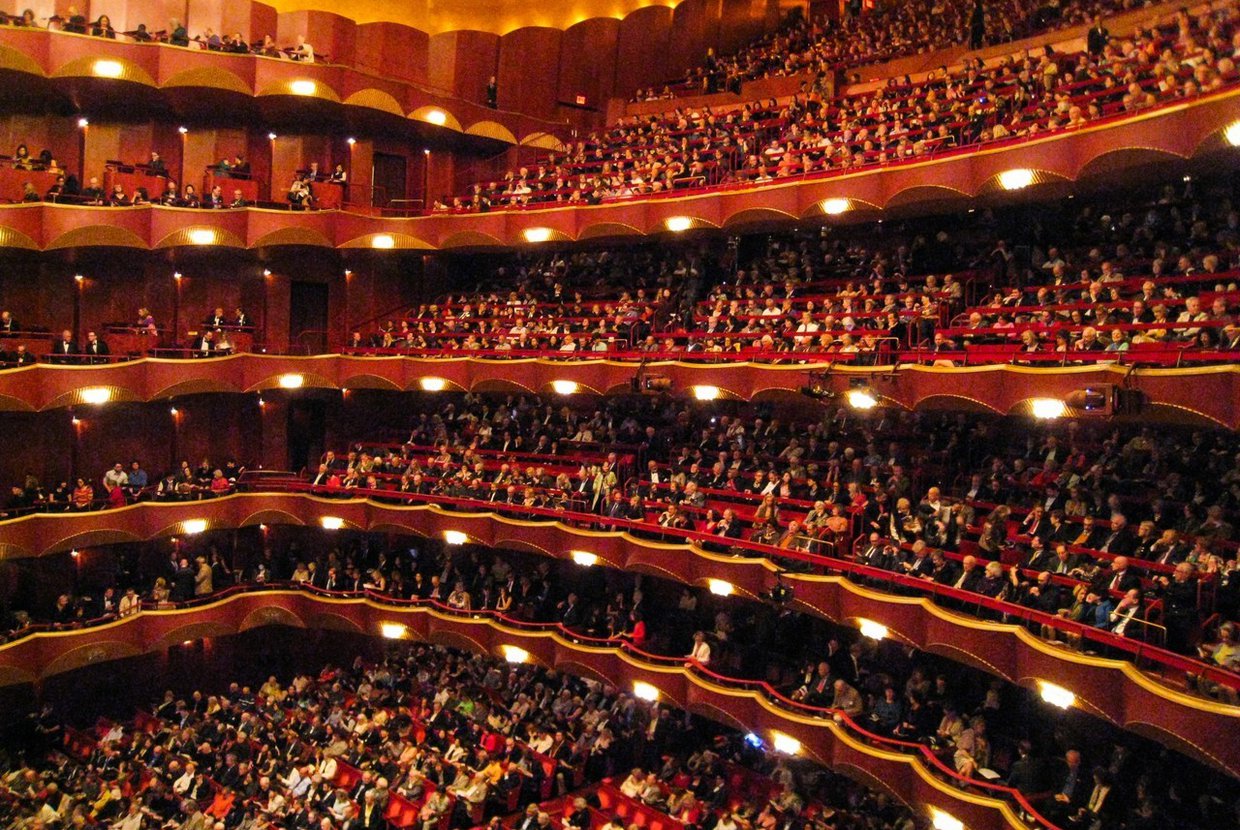 Photo courtesy of My Restricted View

If the ushers at your favorite New York City entertainment venue know you better than your barber, then perhaps it's time to move to the next step; right next door. Unfortunately, venues aren't like frozen yogurt shops where you can stamp a punch card and for every tenth show the next one is free. But for the truly loyal entertainment lovers, these homes are within blocks of an arrangement of the most popular venues in New York City.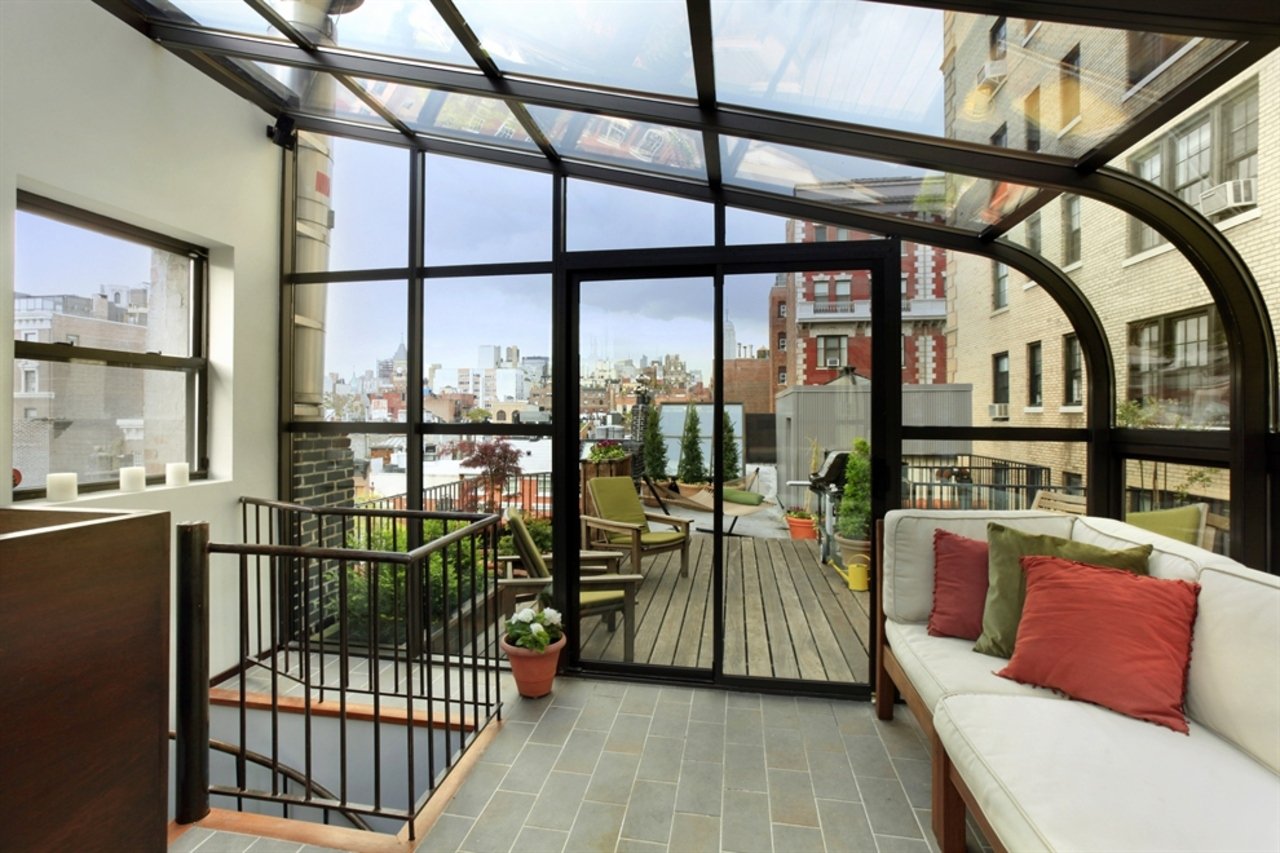 Photo courtesy of Corcoran

Located in Greenwich Village, Blue Note is arguably the most popular, high-end Jazz club in New York. Blue Note is also an internationally known jazz venue, with three other locations in Milan, Tokyo, and Nagoya. If you call Blue Note your second home, you might consider moving your first home just a mere four minute walk away to a condo at 106 Waverly Place. This beautiful triplex is fitted with a roof deck solarium, an optimal way for jazz waves to glide into your new home.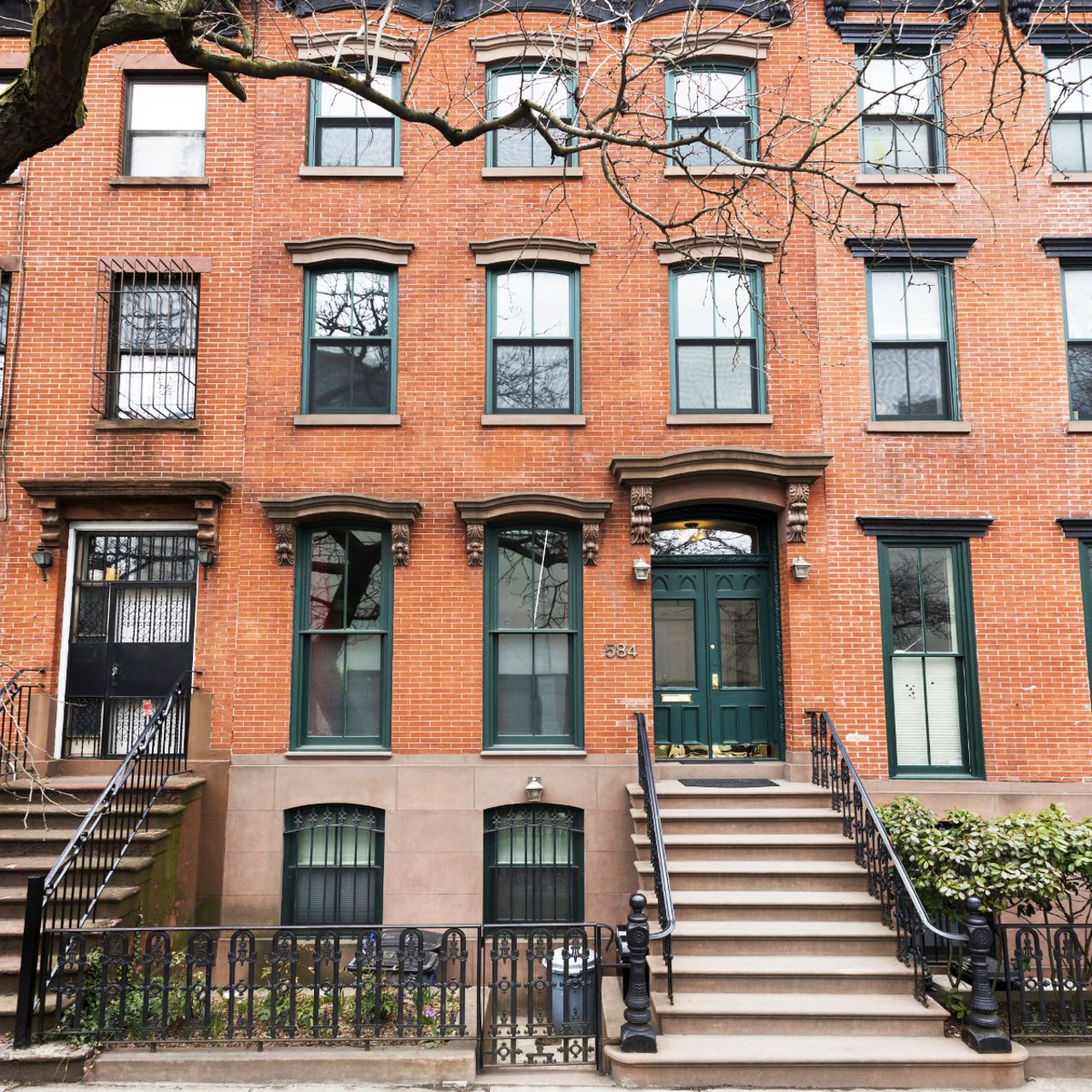 Photo courtesy of Sotheby's

If you asked Beyoncé where she would rather perform, it would be a tough choice between Madison Square Garden and Barclays Center. Barclays Center has a seating capacity just shy of Madison Square Garden, but both are excellent venues in different ways. For example, Barclays Center has one of the most advanced ticket buying experiences, with a panoramic preview of your seat and the stadium. If you frequent Barclays Center, located in Downtown Brooklyn, perhaps the luxury brownstone condo at 584 Pacific Street will better suit your entertainment-goer needs.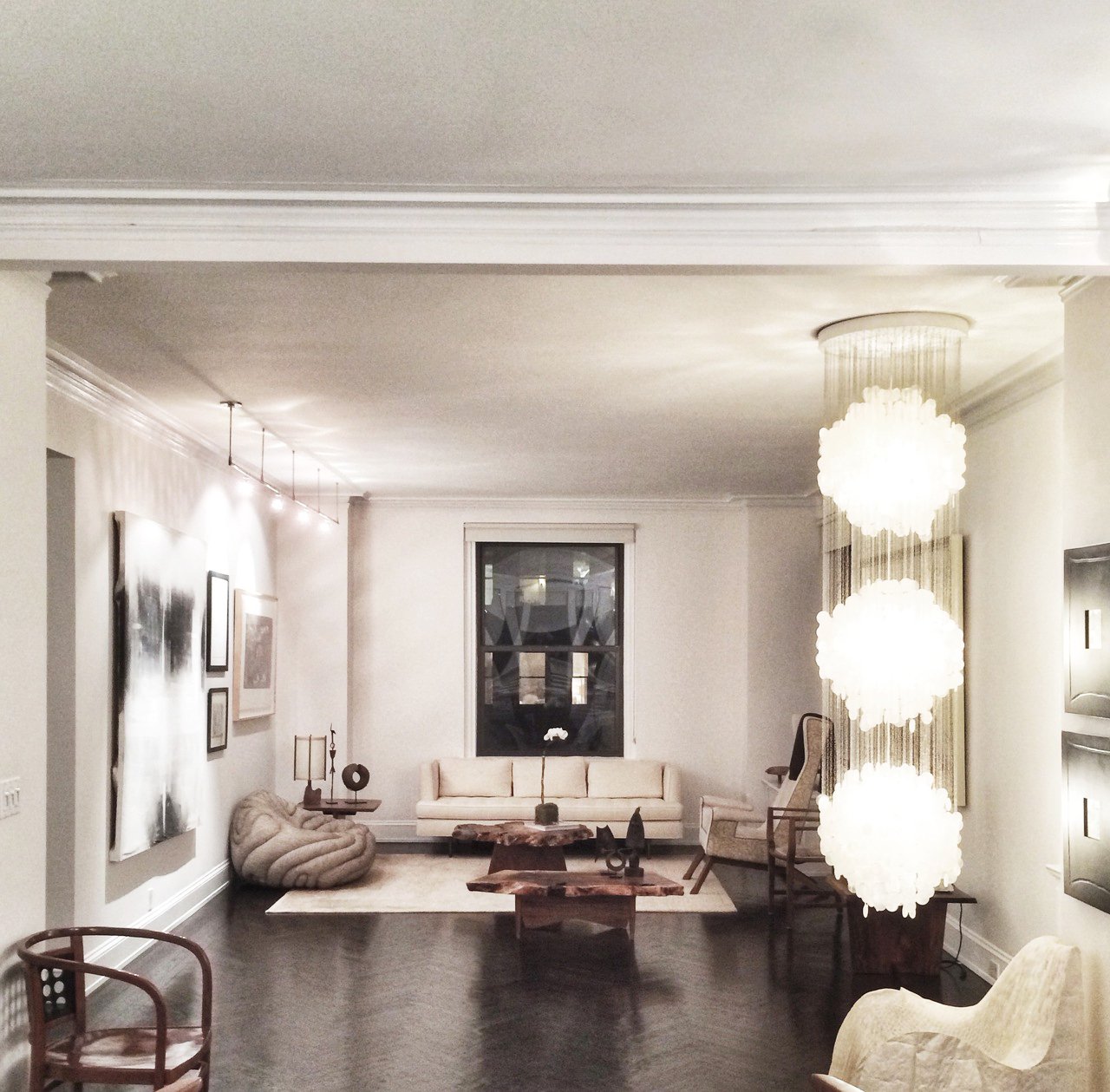 Carnegie Hall in Midtown North is known for hosting a large selection of classical music ensembles and artists. If you can't get enough, a perfect location for your musical passion is at The Briarcliffe, a mid-rise condo that is a one minute walk around the corner from Carnegie Hall.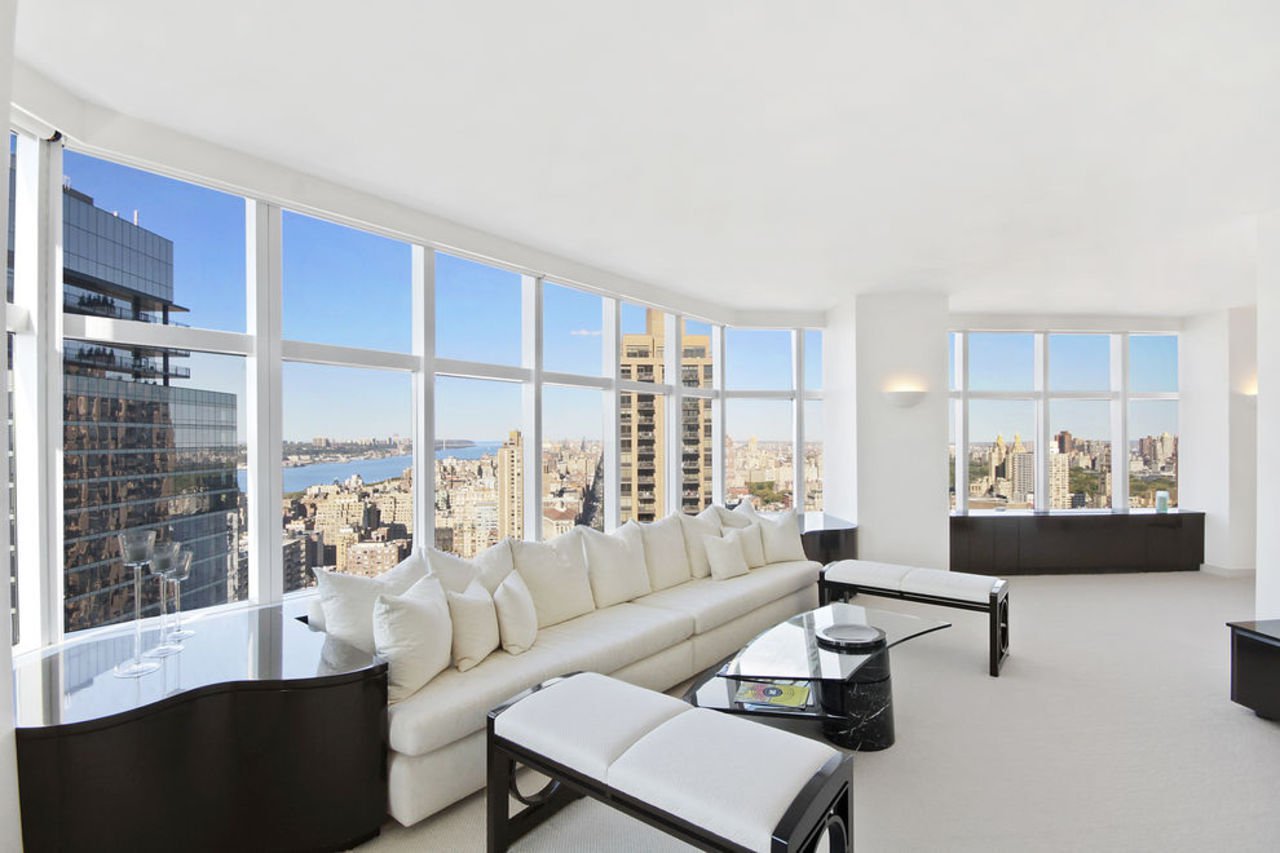 Home to the Metropolitan Opera, the Lincoln Center in Lincoln Square bustles with a variety of performing arts pieces. Never miss an opera again at the cost of convenience by purchasing your new home at the luxury condo complex of 3 Lincoln Center, which sits directly next to the Lincoln Center.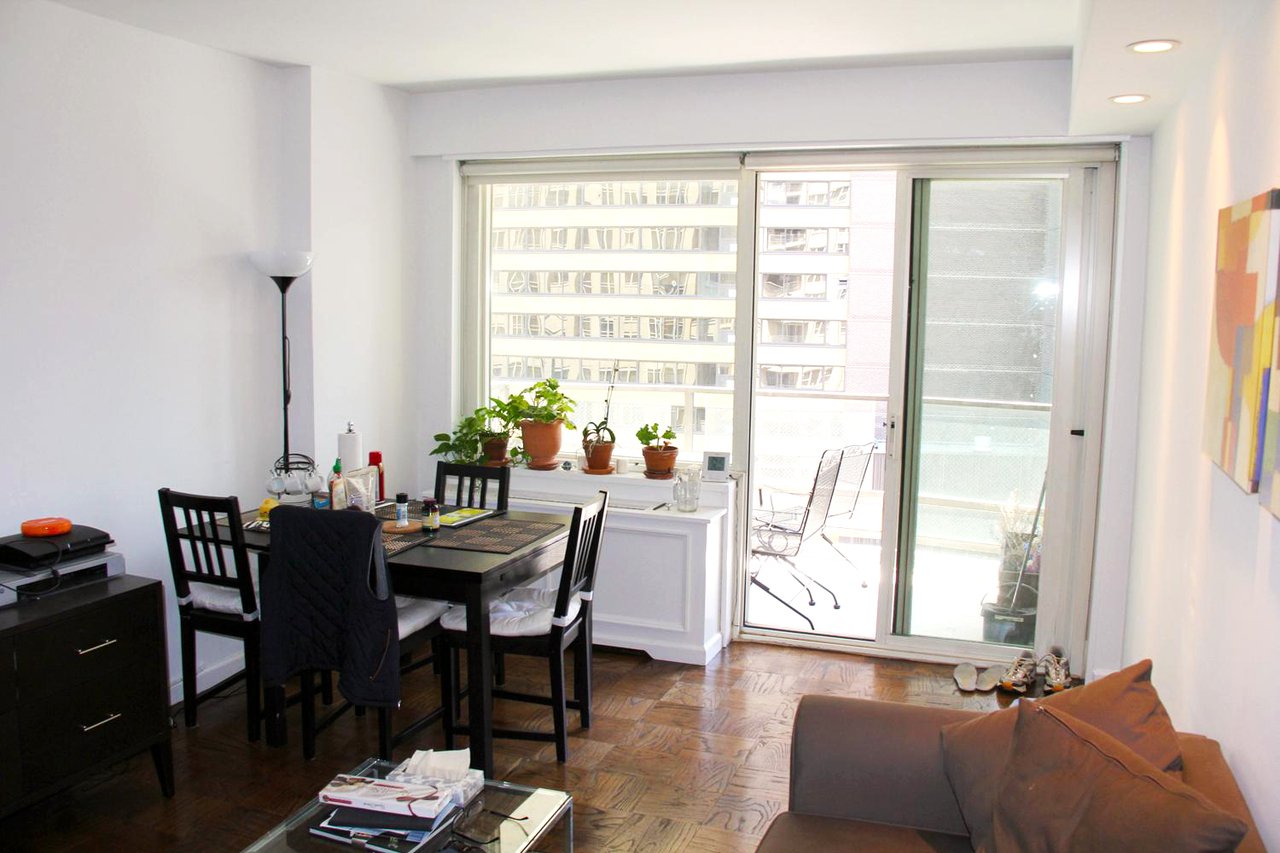 Photo courtesy of Corcoran

Ranked as one of the top ten attractions of New York City, Broadway shows have some of the most prestigious musicals and theater productions in the world. Every year, they put on around 250 performances between their three major halls. Pass all your free time at Broadway? Spend less time getting there when you live at Tower 53 at 159 West 53rd Street, just a two minute walk away.