Despite Ultra-luxe New Constructions, Classic Manhattan Sells Big
Jonathan Tuason
| June 25, 2015 | Published in
Elegran Insider
,
How To NYC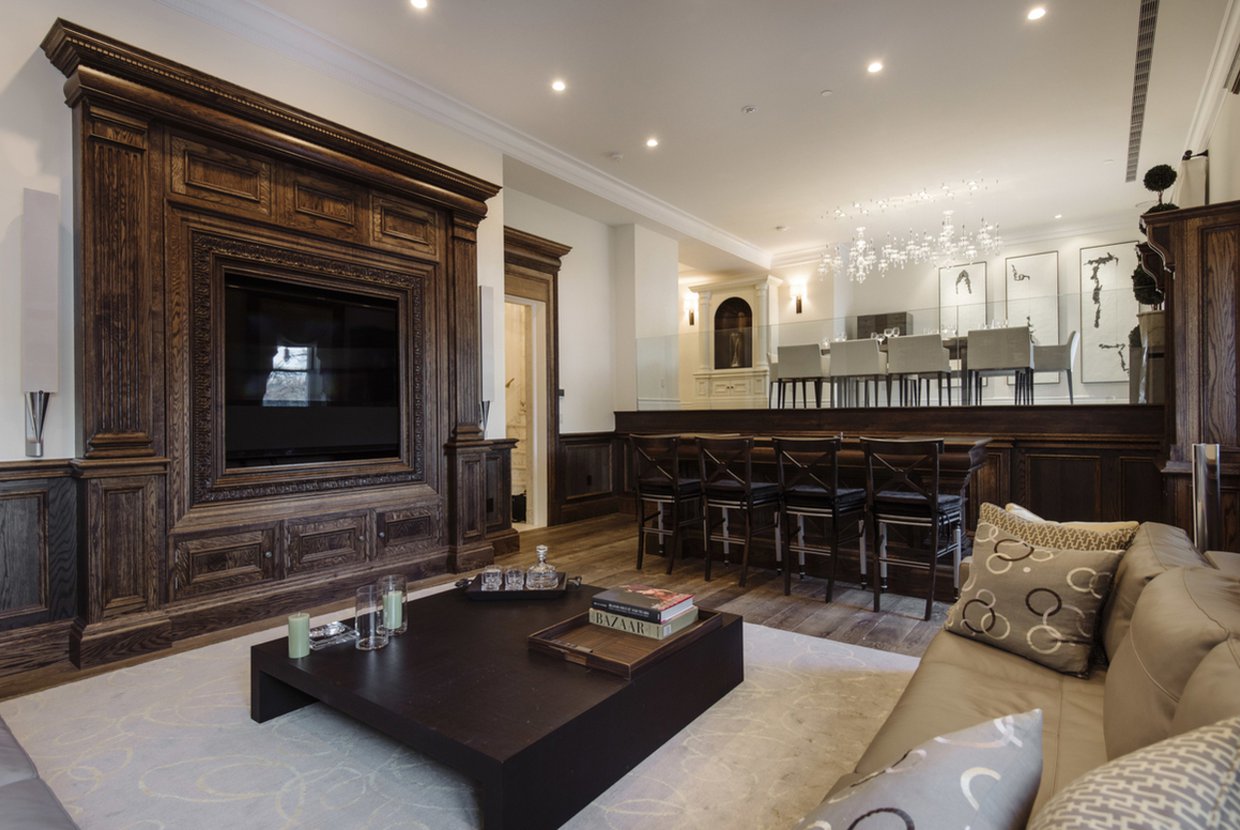 Living room at The Plaza Residences.
As reported by the New York Times, Elegran agent Chris Fry represented Mark Mitchell, a health science entrepreneur and founder of U.S. Medical Management, who recently snapped up two trophy properties simultaneously: a handsomely renovated 4 bedroom, 4 bath condo at The Plaza Hotel, and an updated, pre-war, 6 bedroom, 6.5 bath townhouse at 147 East 63rd Street. And the sum total? $27.75 million.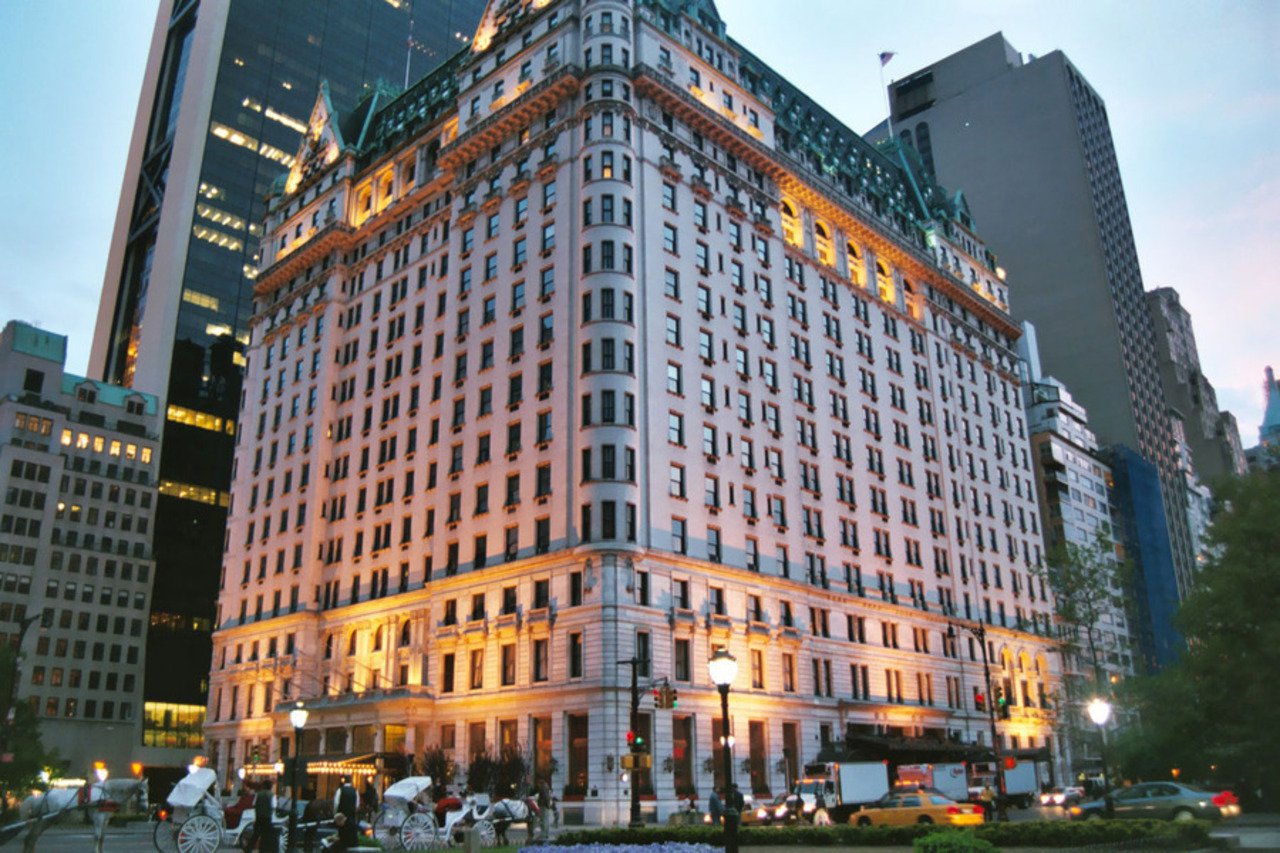 The Plaza Hotel and Residences at 1 Central Park South.
Even as New York's cityscape continues to evolve with a run of ultra-luxe new constructions, beautifully renovated pre-war buildings remain excellent investments: they consistently increase in value by virtue of their rarity, and coveted, classic architectural elements. This value is further magnified by the increasing rate of demand in the Manhattan housing market. While the facades of these classic buildings are cherished for their curb appeal, their price appreciation is often guaranteed by prime locations. To wit, The Plaza Hotel combines exclusive views of Central Park with a deserved marquis name, and 147 East 63rd Street is ideally situated in the Upper East Side, just blocks from Central Park publication transportation, and both are in neighborhoods with long heritages of luxury and first-class service.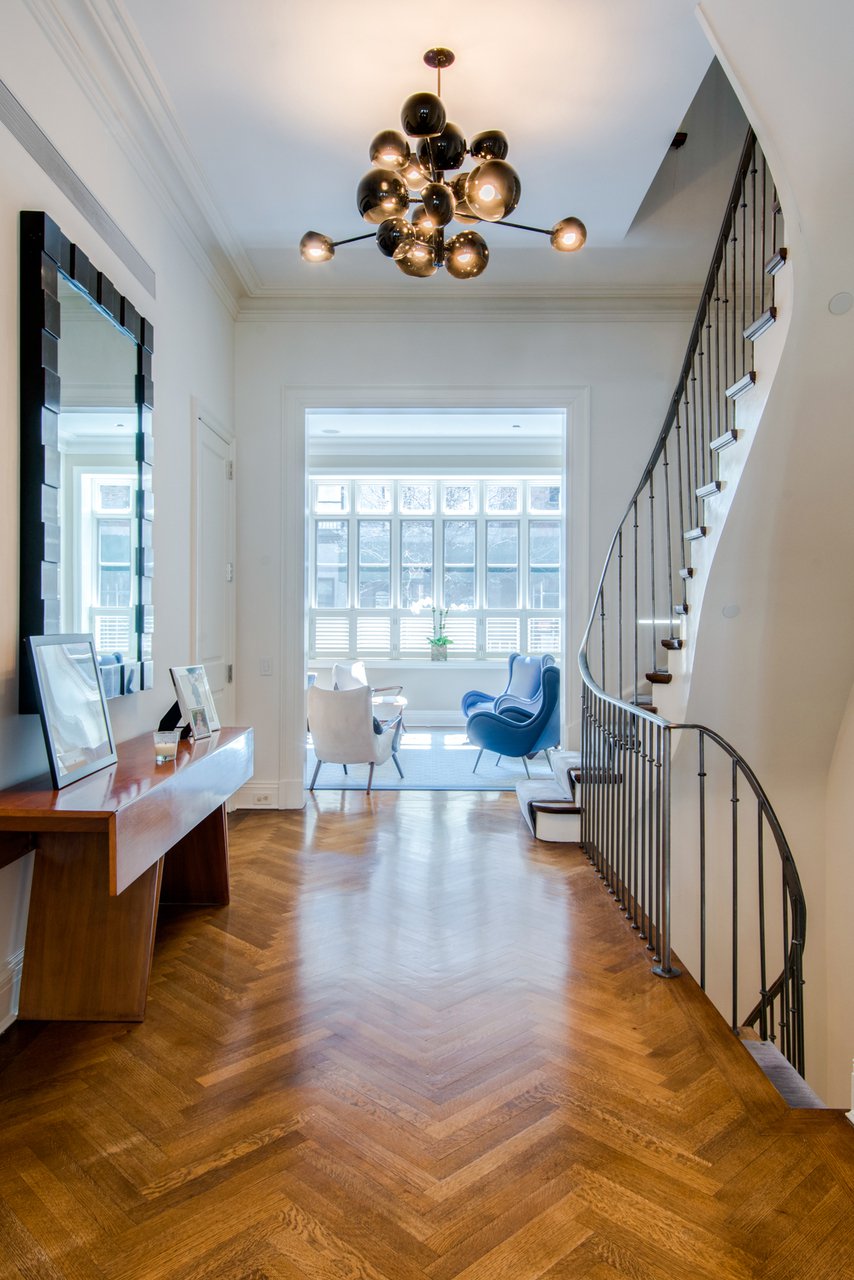 Hallway with herringbone floors in 147 East 63rd Street.
It follows that many of these buildings are found in neighborhoods often associated with classic Manhattan polish, concentrated in Upper Manhattan by Central Park and Downtown Manhattan by the Financial District. Elegran agent Chris Fry has a wealth of experience working with Downtown and Upper Manhattan real estate; a few months ago, he represented the sellers of three different homes in the Upper West Side, where he was able to secure the highest price per square foot in each building. If you would like to reach him, he can be contacted at (732) 963-7080 or emailed at cfry@elegran.com.