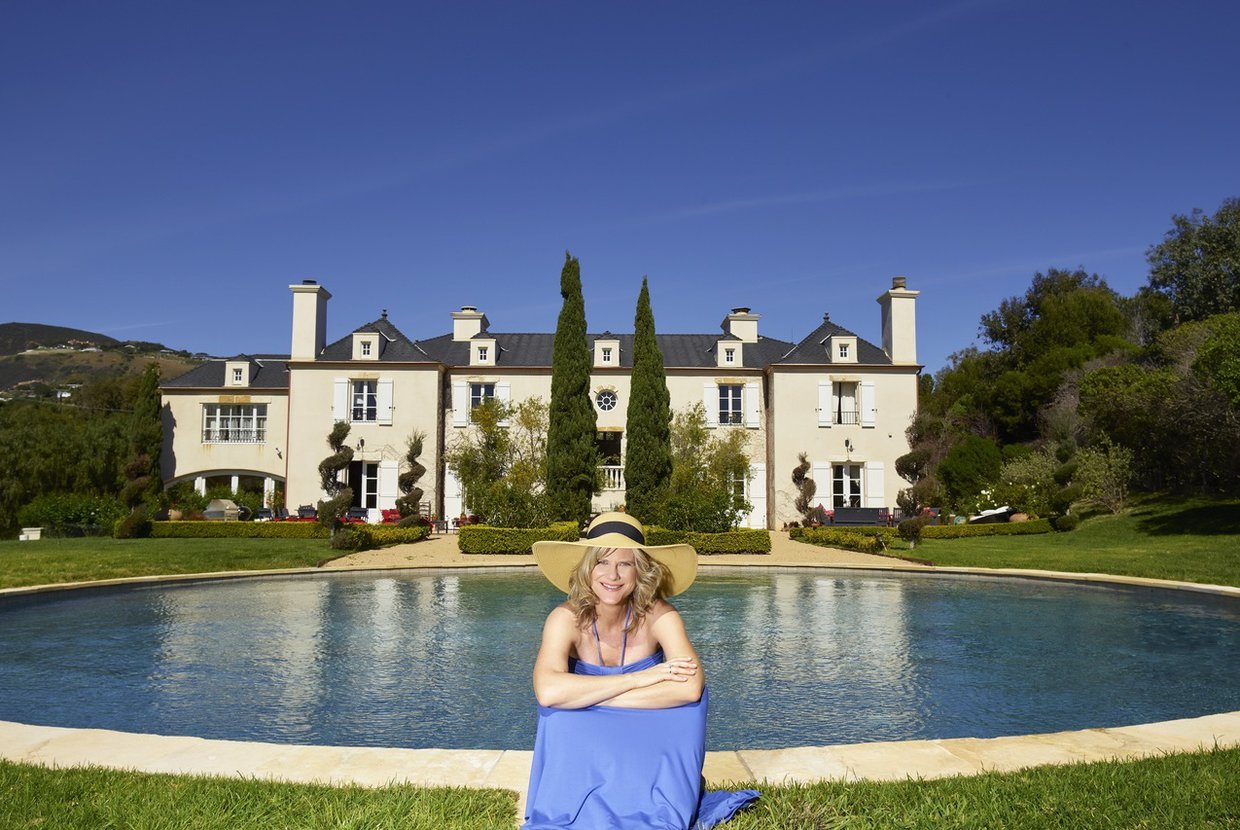 Although New York City high-rises might reach into the stratosphere for a great galactic view, limitations on binocular technology prevent us from peeking in on how the other coast lives. Luckily, we can still call up our contacts on the west coast for an insider view. Thanks to a recent interview with Lisa Johnson Mandell, who is a luxury real estate expert and founder of At Home In Hollywood, we know "the trend in luxury marketing is just distinguishing yourself."  Recent trends on the west coast's luxury real estate market present a unique opportunity for luxury homeowners in New York to stand out amongst the recurring design themes in their home town.

Olives, Wines, and Labels, Oh My!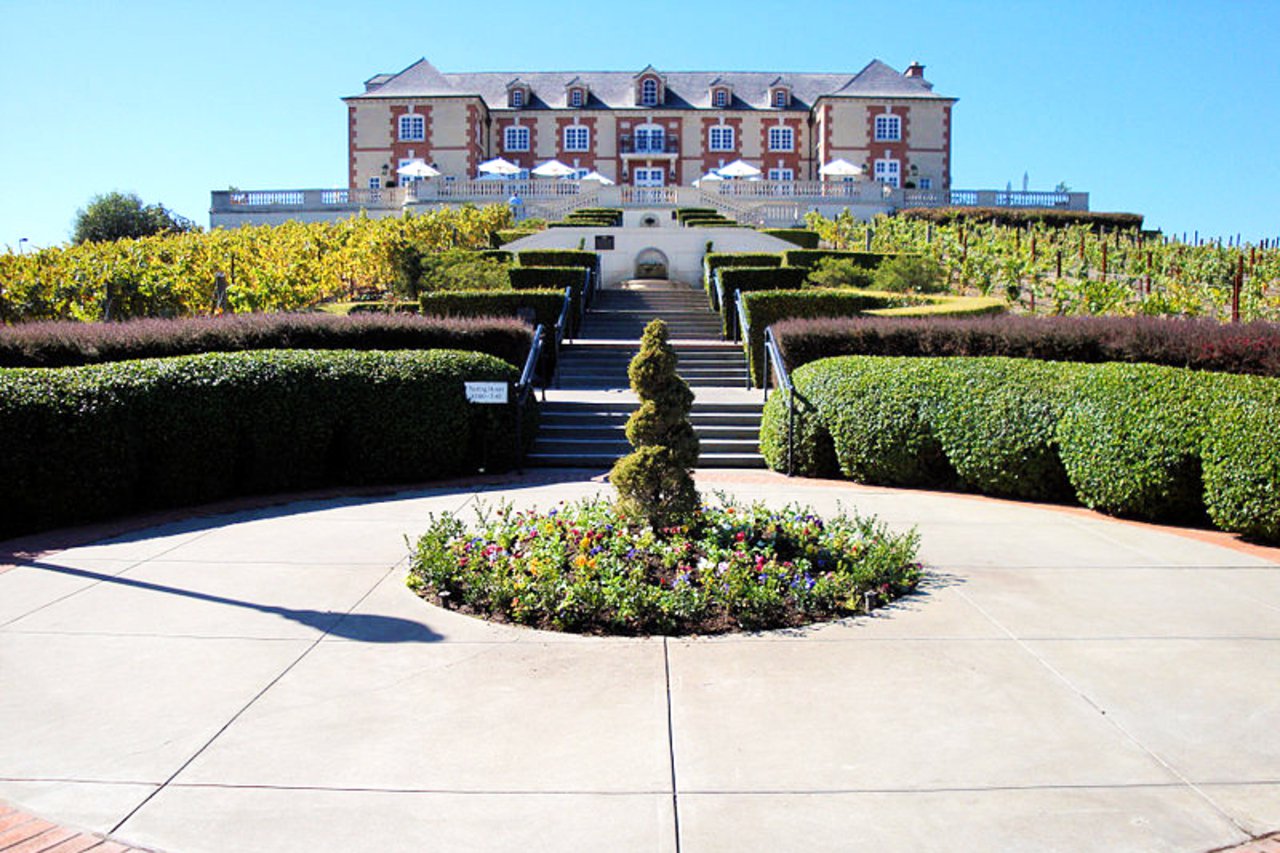 Credit: Domaine Carneros Vineyards & Winery

Looking for a hobby or an excellent talking point to impress friends in conversation? Mandell says, "out here, everybody wants a home with a vineyard for a wine label. Going a step beyond that, the new popular agricultural feature is an olive grove, so you can press your own extra virgin olive oil with a label." Although green acres are hard to come by in New York, this is still a feasible project with access to a terrace. It has been done before, like on the roof of the Ansonia on the Upper West Side that was home to a small livestock farm in 1904 of chickens, goats, ducks, cows, and a small bear.  With a small greenhouse, the vines will be able to survive the winter until they produce usable grapes, which is around three years. There are approximately 2.5 lbs of grapes in a bottle of wine (in comparison, that's the same weight as the lowest dumbbell at the gym), and approximately 8 lbs of olives in an average bottle of olive oil (this is the approximate weight of your neighbor's adult Maltese), so impress your friends and family with your own label of wine or olive oil at the next holiday party!
Maximize The Movie Experience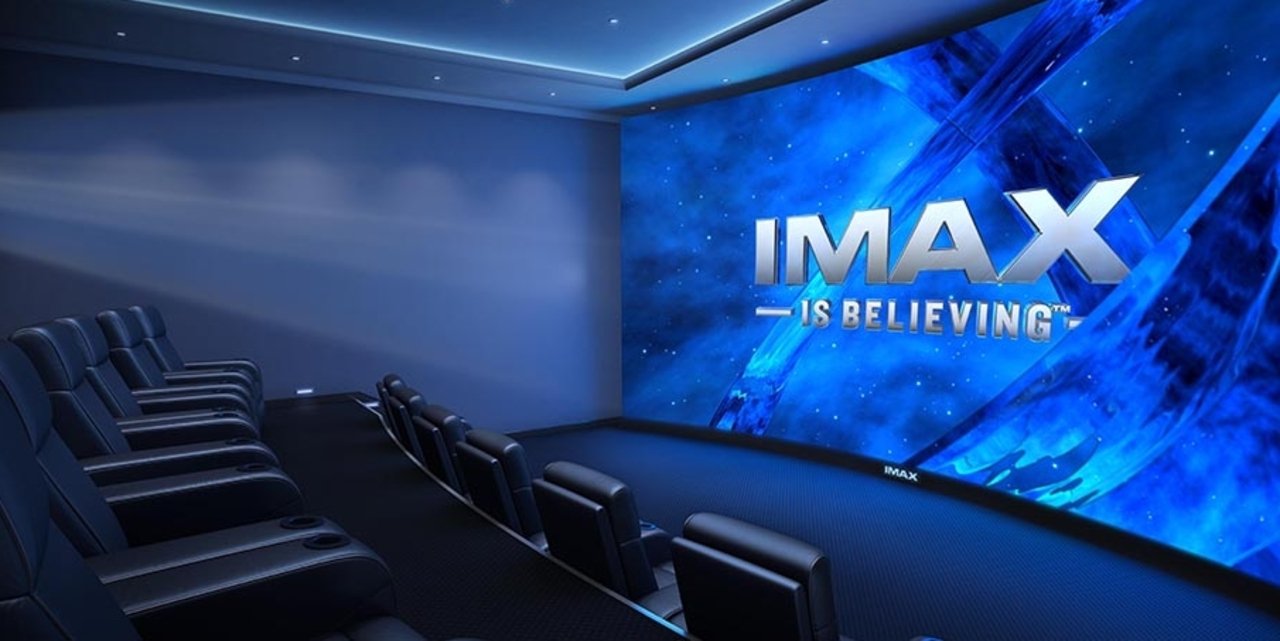 Credit: Geektyrant

For TV and film aficionados, Mandell says, "a feature that's becoming increasingly popular is having your own IMAX theater. Those are big, at least 12 feet tall to accommodate the screen, and you have to have room for stadium seating. They have a price tag at around $3 million." Seth MacFarlane had the first IMAX home theater installed in his Hollywood home, creating the interest for other luxury homeowners. This takes viewing your favorite sports team, Netflix series, or new movie release to the next level, using its very own IMAX subscription channel.
A Toilette for Two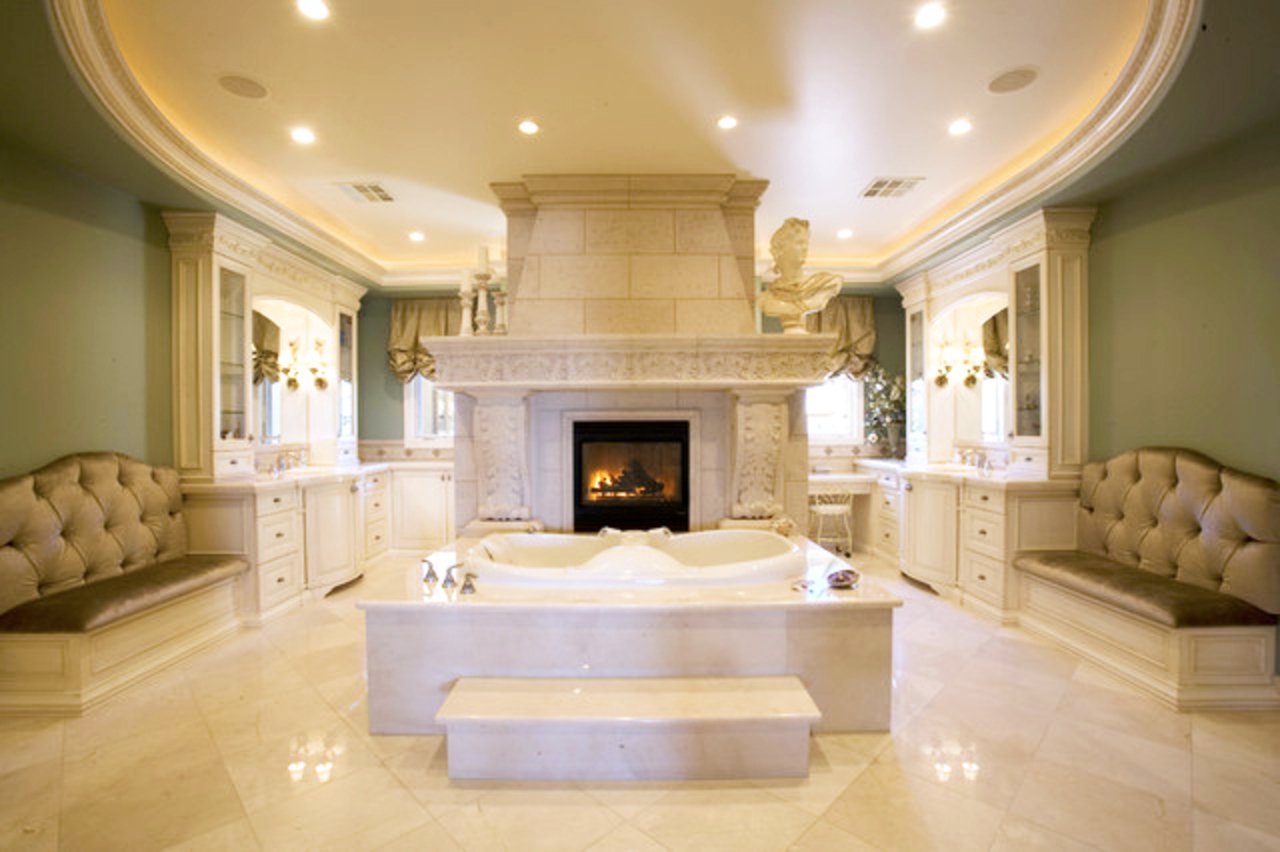 Credit: Houzz

If you love the idea of "his and hers" mugs, bathrobes, or pillows, a new trend takes those accessories to new proportions. Mandell says, "now it's not about a large master suite, its about a whole master wing, with his and hers bathrooms, his and hers closets, and his and hers offices." This new trend is great for those who like to keep themselves organized with clutter to a minimum. This also gives couples extra private space where it counts, especially when both need to be fully focused on work at the same time.
While binocular technology still needs improvement, Mandell bridges the gap between the West Coast and the East Coast, giving luxury home design a new meaning for New Yorkers. Try one of these west coast trends in New York City to tap into the unique lifestyle trend itself that is appealing to New Yorkers!