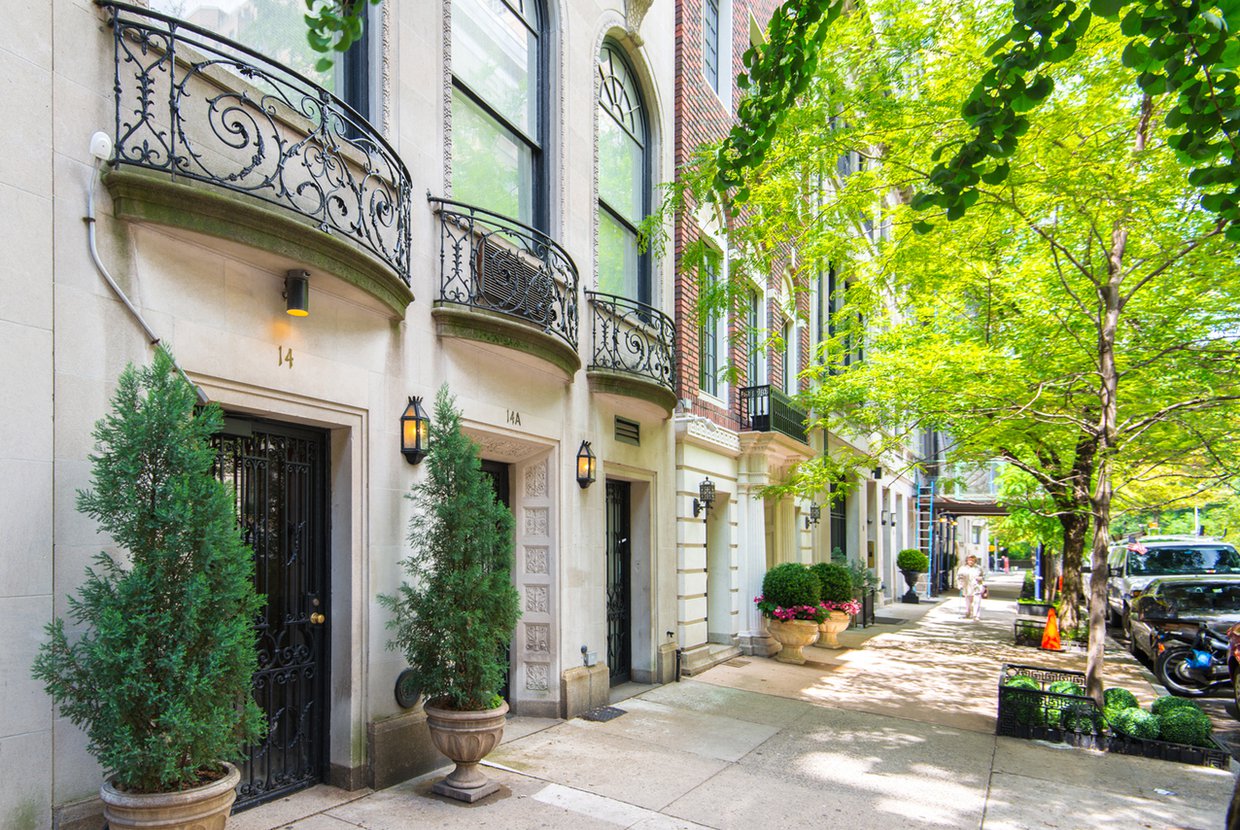 Happiness might be the secret recipe of homeownership. According to RealtorMag, home ownership leads to higher levels of happiness, health and financial stability. From the Organization for Economic Co-Operation and Development (OECD) well-being index, a site that analyzes the quality of life worldwide, housing outnumbered all other factors, including education, safety and environment. States in the Midwest top the entire US region, with 75 percent choosing housing as their primary necessity. The runner-up is the South, with 70.6 percent. On the other hand, only 15 percent choose housing in the West.
Furthermore, the analysis shows that homeownership can symbolize status and independence. Buying a home is one of the many major investments that requires extended, careful research. This makes sense because no matter where we go, we eventually retreat back to our humble abode, and it will always be the place where we are most comfortable. Owning a home is a necessary place for us.
Where you live shapes the quality of your life. Thus, when homebuyers purchase homes, they gain a sense of accomplishment. Most telling in this regard is in Canada, which has a 70 percent homeownership rate. Canada Mortgage and Housing Corp. states that 89 percent of Canadian families said their lives improved since they moved into their homes, and 86 percent said they're happier since owning one. 75 percent of families in Canada stated in a survey that their health had improved since owning a home—that is, a less likelihood of catching illnesses and experiencing stress, and children have had an increase in their academic performances.
Compared to renters, Smaulgld mentions that homeowners are wealthier and healthier if they have paid off their mortgages, have higher self-esteem and are more involved in their communities.
So how does homeownership in NYC affect its neighborhoods? Certain neighborhoods throughout the five boroughs are developing business improvement districts (BID), namely in Carroll Gardens in Brooklyn. BIDs would help businesses by adding an extra tax within the neighborhood, and using the extra revenue for sanitation, beautification, hospitality and other projects to help promote their commercial district. Homeowners take part in this program to improve their area. BID was integral for Myrtle Avenue, which provided supplementary sanitation, graffiti removal and promotional services to the district. Some other improvement districts to note are the 34th Street Partnership, Chinatown, Brighton Beach and the Garment District Alliance. The city's BIDs invest over $105 million annually in programs and services, according to NYC website.
Feeling inspired? Take a look at the many options for luxury living in NYC.