Live in a Candy Factory Forever: Four Redeveloped Candy Factories Turned Residential Buildings
Nicole Kofkin
| June 29, 2015 | Published in
Neighborhood News
,
Urban Design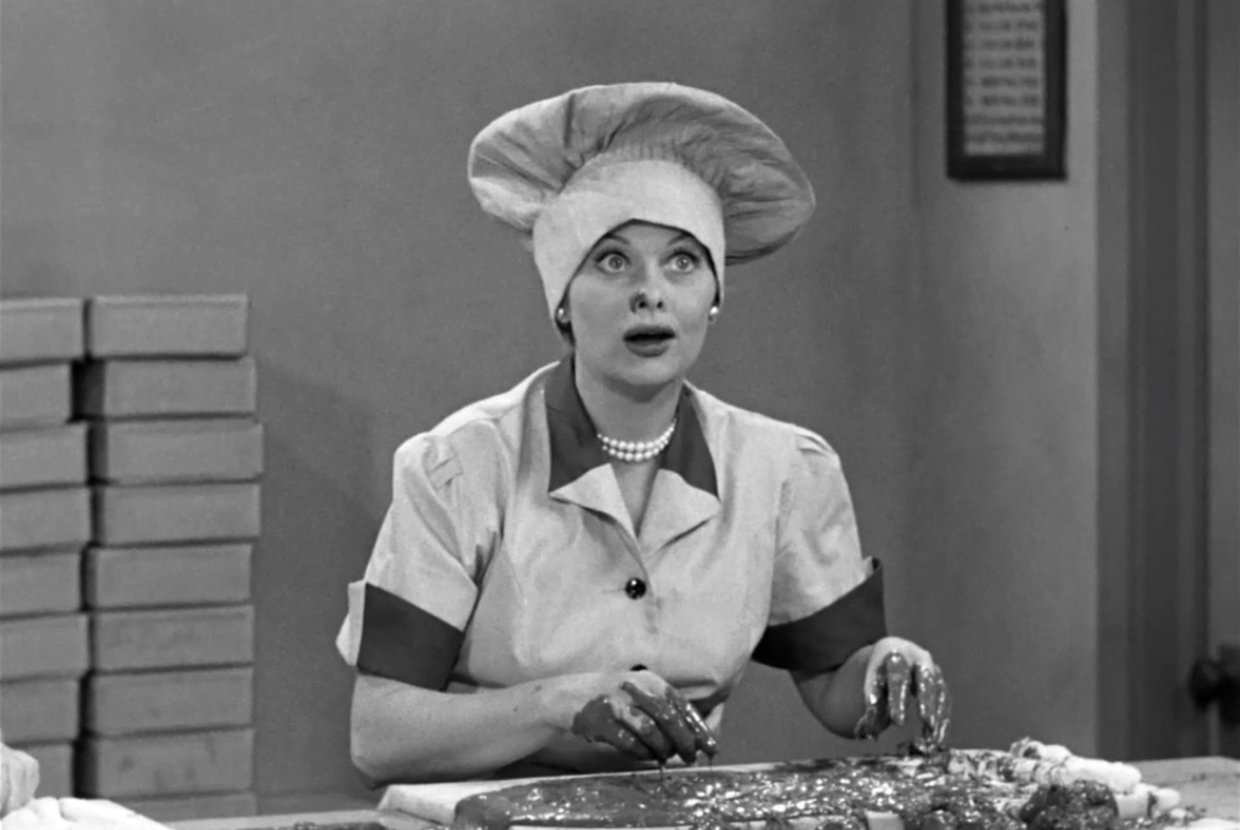 Photo courtesy of Fanpop
Being an adult means having the choice to finish our vegetables, or not. Famed comedian Aziz Ansari once said no one walks into a kitchen and stops in their tracks at the smell of steaming vegetables. While vegetables work on their allure, most people find it hard to resist the sweet sensation of candy. Although functional architecture made entirely of candy is still in the imagination stage, a good start to this pursuit would be purchasing one of these four redeveloped candy factories turned residential buildings, some even named after popular sweet treats.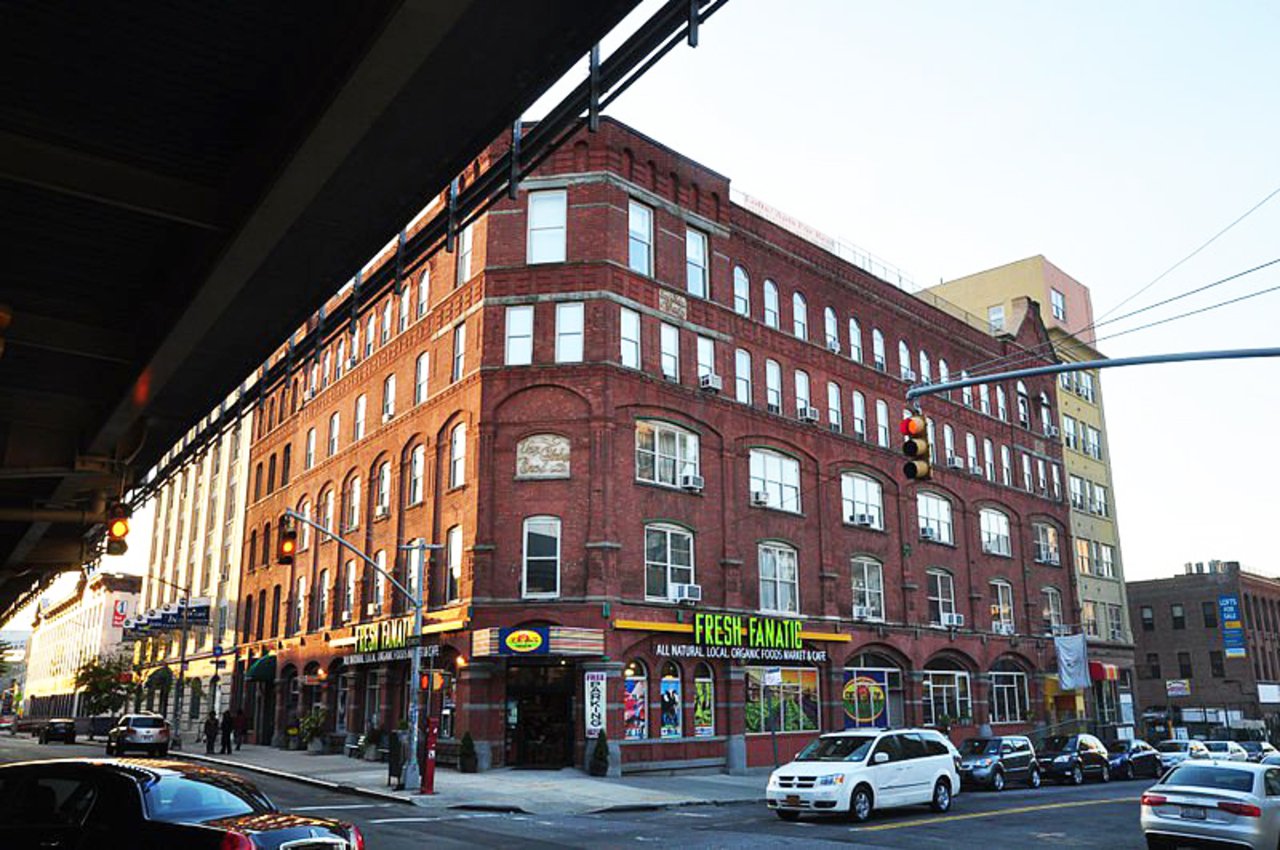 Photo courtesy of 6sqft

Perhaps the number of licks it takes to get to the center of a Tootsie Pop was discovered, and now all the Tootsie Roll factories are being redeveloped into luxury condos. Even if that theory hasn't been proven, an apartment in The Chocolate Factory located in Clinton Hill is definitely a unique acquisition, and probably the closest we'll ever get to Willy Wonka's golden ticket.
Xoco 325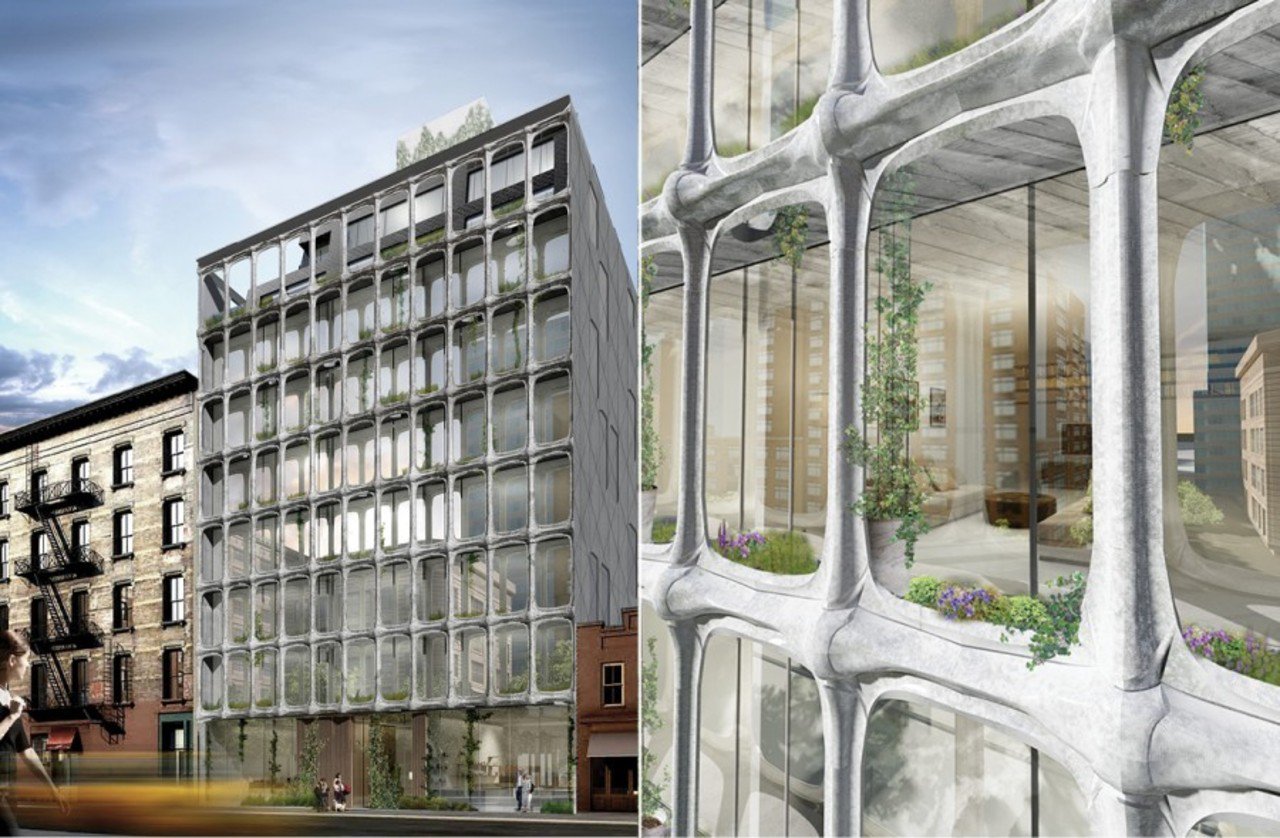 Rendering courtesy of DDG

Apparently Tootsie Roll factories make for the best redeveloped luxury condos, since these residential apartments in Soho followed in The Chocolate Factory's footsteps. Xoco, pronounced SHO-koh, is the Catalan word for Chocolate. The redevelopment project has taken many years to finally see progress, but with DDG real estate developers taking over, apartments are scheduled to hit the market this fall.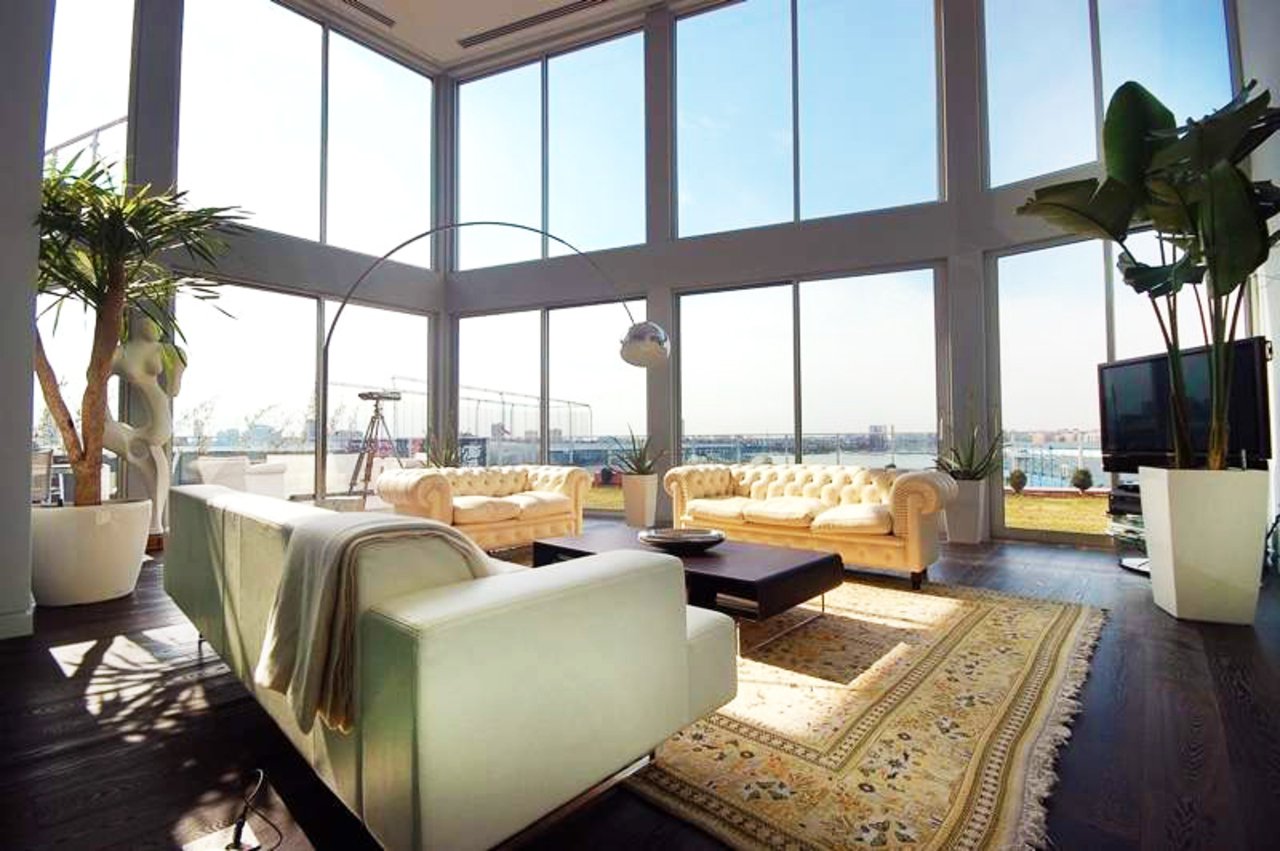 Rendering courtesy of StreetEasy
With a history as vibrant as the colors of these iconic candies, Lifesaver Lofts in Chelsea transformed a vacant Lifesaver factory into luxury residential lofts. Although the building isn't as colorful as the candies, the red brick exterior and spacious apartment designs are equally sweet.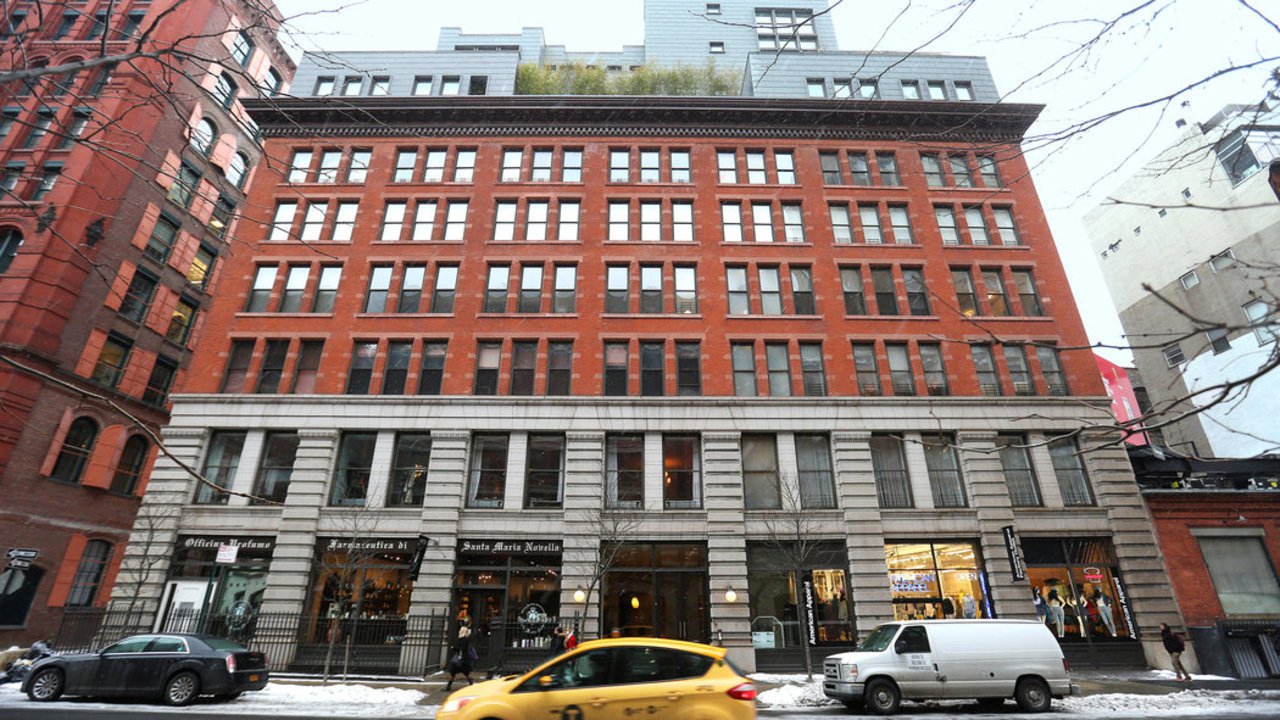 Photo courtesy of The New York Times

Located in Soho, Hawley & Hoops was originally one of the biggest candy manufacturers in the United States. In the 1950's the company was bought by M&M Mars, following some major changes, including the closure of this factory. Now luxury residential apartments, the exterior of 285 Lafayette Street begins with white brick at the base, followed by red brick that sits on top, giving the architecture beautiful contrast and diversity.