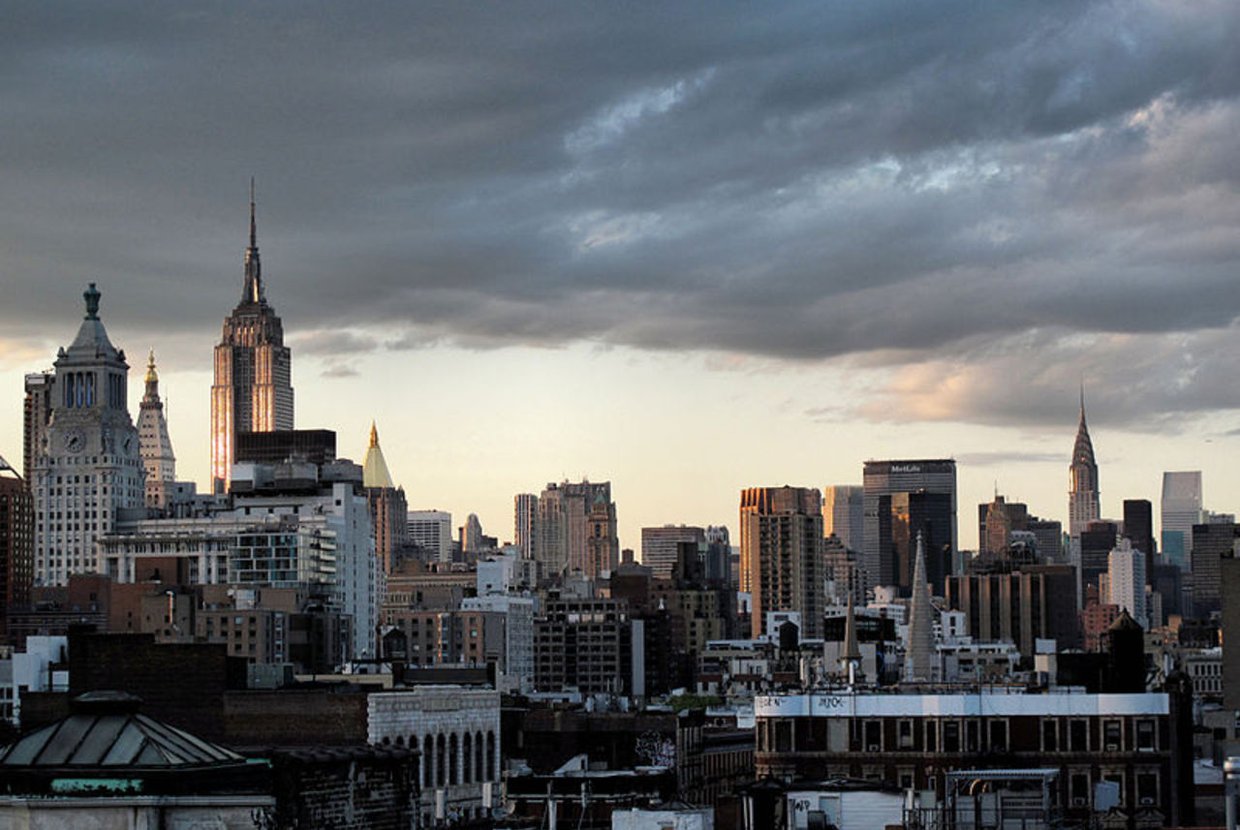 According to a new study by the National Association of Realtors' 2014 NAR Home Buyer and Seller Generational Trends, Generation Y aka millennials, born between 1980 and 2000, make up the largest number of home buyers at 31 percent. The millennials are followed by the Generation X and Baby Boomers who make up 30 percent, and the Silent Generation, those born between the 1920s and the 40s, make up just 9 percent.
It's safe to say that millennials play an integral role in the real estate market. In a sense, they are the driving force behind it. Bankrate mentions these top requirements they look for:
Updated kitchen and bathrooms: Gen Y buyers try to avoid spending more on these amenities, so a ready-made, acceptable kitchen and bathroom is one of the sure-fire ways to get their attention.
Minimal upkeep: Recent college grads and young workers prefer low-maintenance, such as wood floors over carpet. Too much to take care of can limit buyer interest.
Energy Efficiency: In order to save money, insulation is among the many features young buyers look for, and they are willing to upgrade to cut unnecessary energy costs. In fact, the Bloomberg and the de Blasio administration are aiming to go green with buildings in New York City, and an increasing number of LEED (Leadership in Energy and Environmental Design) are growing. It's crucial for people to breathe in more oxygen and less chemicals. Installing energy-efficient lights is one of the first steps they are taking to make the place greener. To add, de Blasio, in 2014, announced his 80x50 project, where he plans to reduce the city's greenhouse gas emissions by 80 percent by 2050, which will create about 3,500 new jobs in construction and energy services, NYC website states. Over the course of ten years, 80x50 seeks to save $8.5 billion in energy-costs.
Home office: A large number of young workers telecommute and work at home from time to time. A space for a workstation, as well as a place with easily accessible Internet and cellphone reception, is definitely a huge plus for potential Gen Y buyers.
Location and convenience are honorable mentions. An area with proximity is what buyers look for. Many prefer to live near their go-to spots such as restaurants, nightclubs, bars, supermarkets and fitness centers. In addition, easy access to transportation is the perfect combination.
"As buyers start to have children in school, the quality of school districts and convenience to schools starts to have a larger importance—this is most often true to Gen X. Older Boomers and the Silent Generation place higher priority on convenience to friends and family, convenience to shopping, and convenience to health and facilities," NAR reports.
When these factors are taken into consideration, perhaps they will garner more attention toward millennials seeking a humble abode.
Photo by Francisco Anzola (View from East Village rooftop) CC BY 2.0, via Wikimedia Commons