Bjarke Ingels Takes on Social Infrastructure at Cities for Tomorrow Conference
Serena Horrigan
| July 21, 2015 | Published in
Elegran Insider
,
Urban Design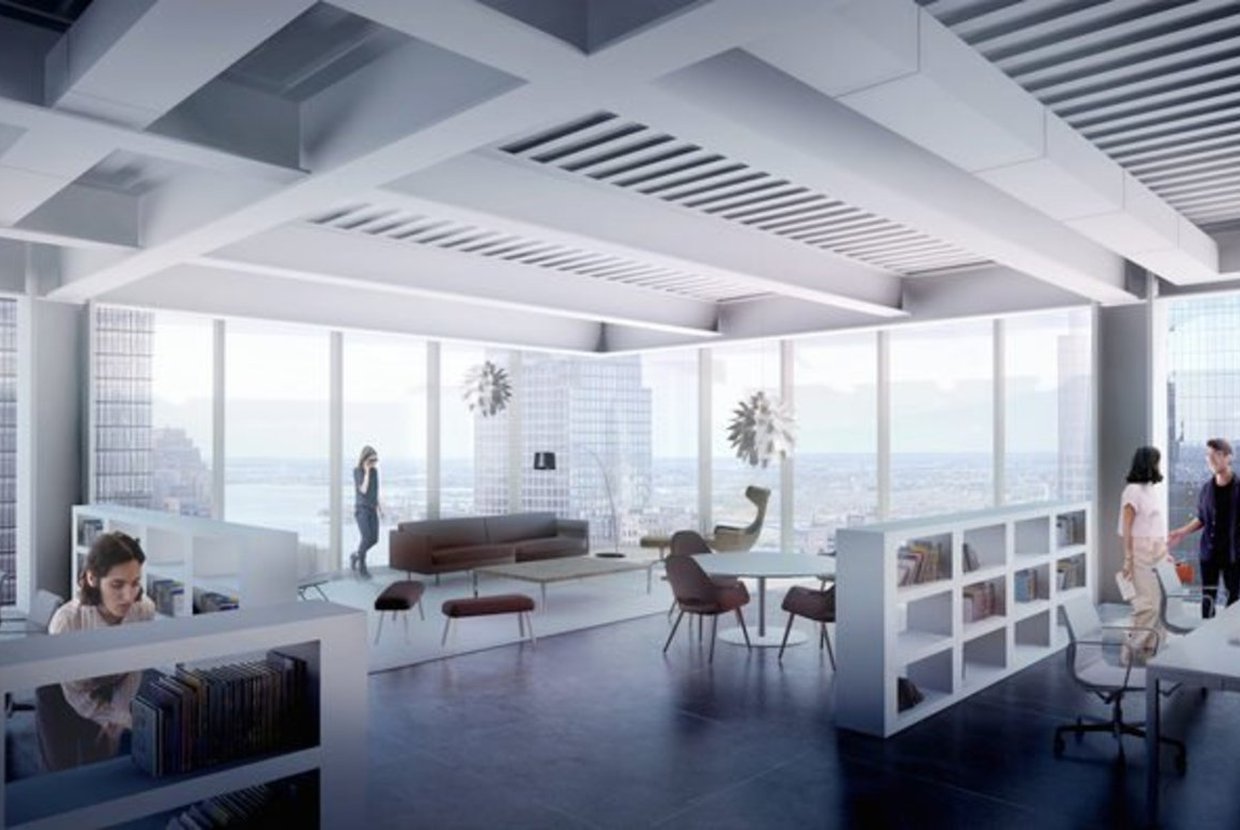 Danish starchitect Bjarke Ingels, principal of Bjarke Ingels Group (BIG), talked innovative architecture in NYC with The New York Times to kick off their 2015 Cities for Tomorrow Conference.
The architect behind 2 World Trade Center sat down with Times architecture critic Michael Kimmelman at The Times Center to discuss the industry's cutting-edge innovations that are redefining the urban landscape.
The second annual Cities for Tomorrow conference is being held July 20th-21st to explore the future of infrastructure and transportation, new tech business, the arts, and economic growth, as well as income inequality, health, and education. It provides the opportunity for industry leaders across the globe to collaborate and plan the cities of tomorrow.
On Monday, Ingels led the discussion about the future of social infrastructure, or how architectural urban design influences social interaction.
Bjarke Ingels is the designer behind such high-profile Manhattan architecture as 2 World Trade Center, Google HQ, the Dry Line, and 625 West 57th Street, so he's no stranger to the importance of creating innovative and productive workspaces. He explained the "inherent flaw" in the influence 1950s modernism had on office design. The idea of a universal answer for everything goes conceptually against our own individuality. This rings true in architecture, and the idea that generic, uninspired, cookie cutter cubicles are the answer to the office environment is changing, albeit slowly. If people are unique, it only follows that the workspace and residences we inhabit should reflect that individuality. In other words, an authentic environment lies in diversity in design.
He also stressed the importance of proximity, both visual and physical, between colleagues to foster interaction and innovation. By replacing traditional, cubicle-based offices with fluid, integrated workspaces, this new design concept is a literal breaking down of walls.
This concept spills over into Ingels' strategy when addressing professional challenges. He eschews the standard solution described above, as it doesn't reflect human diversity, and instead increases design demands until forced to think outside the proverbial box.
Kimmelman asked Ingels to opine on that looming behemoth of modernity, the skyscraper. He waxed philosophic on the importance of confident designs, stating the most successful to be "the ones that are a pure manifestation of a blatant idea." He cites, among others, the Flatiron Building and Mies van der Rohe's Seagram Building as examples of such enduring confidence, while postmodern skyscrapers have largely felt insecure and disruptive, existing in discord from their surroundings.
Regarding his current 2 WTC project, Ingels spoke to the myriad challenges faced while designing such a building; the security issues and spatial relationship to 1 WTC, not to mention the deep and intense emotion surrounding the site and what takes its place.
Ultimately though, he is excitedly optimistic about what he considers the final piece of Downtown Manhattan's revitalization. The fluid, ethereal, open work spaces of 2 WTC will mirror his vision that "architecture at its best is really the power to make the world a little bit more like our dreams."