Celebs Making Moves in the Real Estate Market
Serena Horrigan
| July 01, 2015 | Published in
Elegran Insider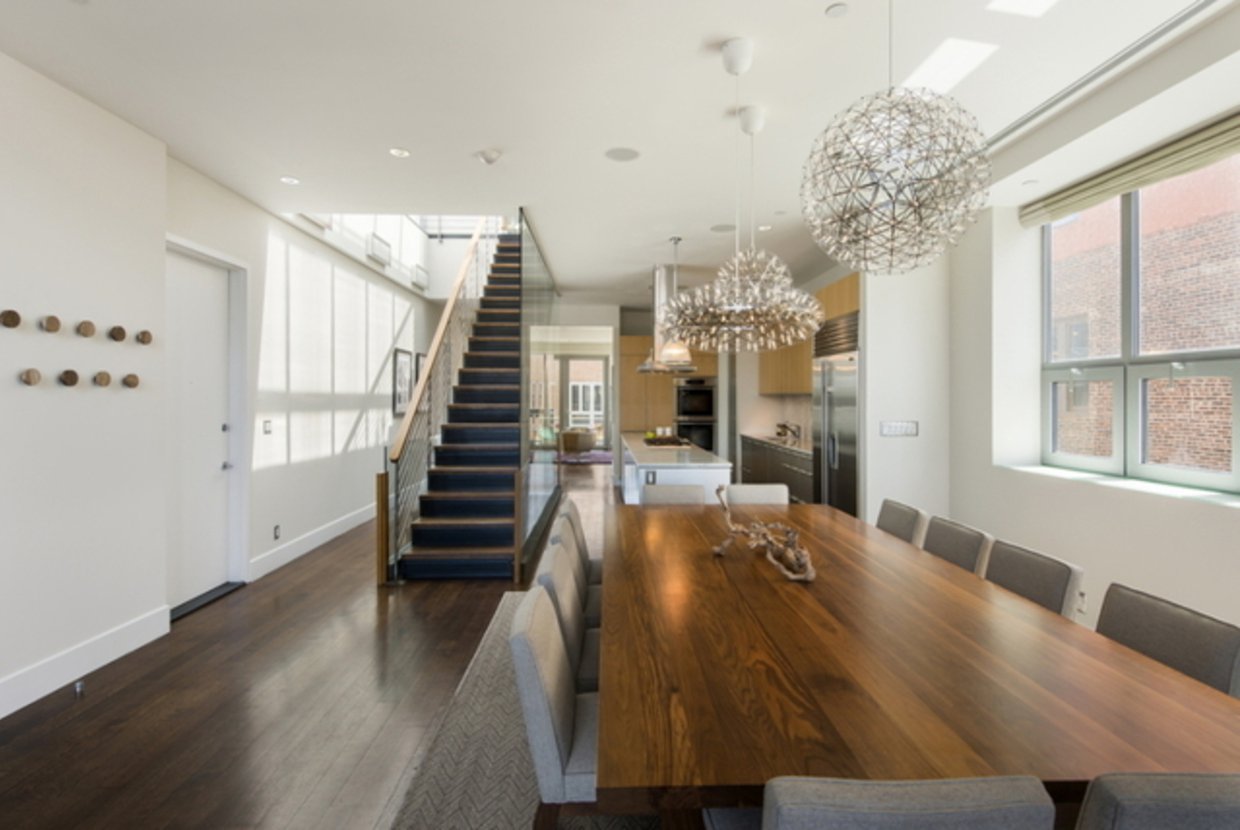 June isn't just a busy time in real estate for college kids; celebrities are on the move as well, and this past month saw an influx of NYC mega-luxe sales and purchases among the Hollywood set.
John Legend & Chrissy Teigen- Breathtaking A-list couple John Legend and Chrissy Teigen have put their breathtaking condo in Nolita's Brewster Carriage House on the market, and it's as stunning as you'd imagine. The 19th-century warehouse at 374 Broome Street got an old-school industrial renovation by architect Winka Dubbeldam, and a feature in Architectural Digest this February. The master bedroom was reconfigured and a bathroom became a walk-in closet, but with Teigen a self-proclaimed foodie and avid chef, the kitchen got the biggest overhaul, boasting a large island and striking bronze and brass design elements. The whole thing feels like living in your own private Restoration Hardware showroom. In other words, it's glorious.
Mike D- Beastie Boys' Michael Diamond is selling his uber-stylishly renovated Cobble Hill  townhouse. The 3,200 square-foot home at 148 Baltic Street is equal parts shabby-chic and industrial charm, and is on the market for $5.65 million. The townhouse features such design elements as ethereal Tord Boontje chandeliers and "Brooklyn Toile" wallpaper which Diamond helped create for wallpaper designer Flavor Paper.
More hipster boutique than Paul's Boutique, the trendy yet utterly charming space features many local artisans, and the flowy, minimalist aesthetic feels like Design Within Reach meets Brooklyn Flea.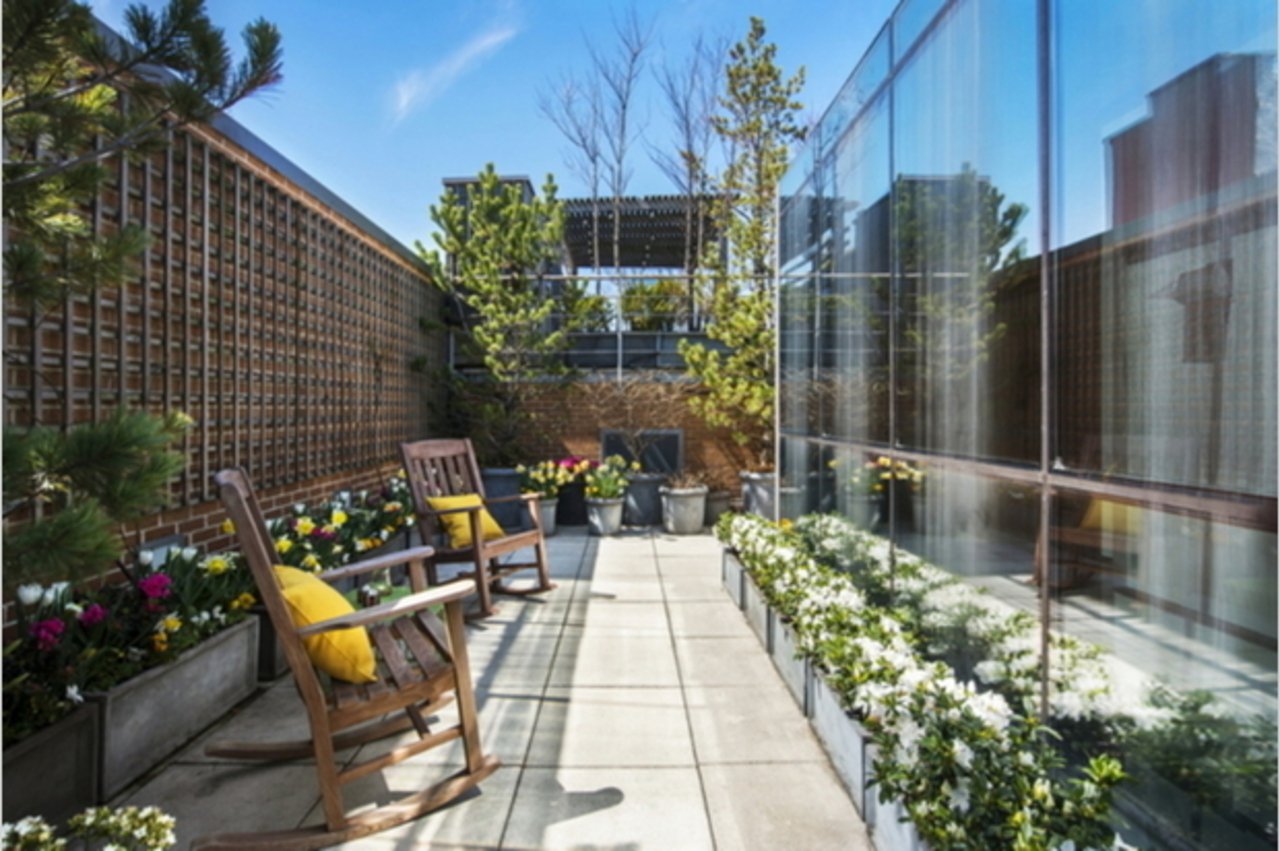 Mike Myers- SNL alumnus Mike Myers just put the second of two Soho apartments at 72 Mercer Street up for sale. Last week, he put the combined PHW/5W on the market, joining 5W with his already listed PHW duplex. While three-bedroom, rooftop terraced duplex is listed at $15.95 million, Myers is offering to throw in the additional 2,133 square foot unit for a total of $21.5 million. Since the two apartments are next to each other, they can be conjoined to create a massive triplex penthouse, or left separate for a guest apartment.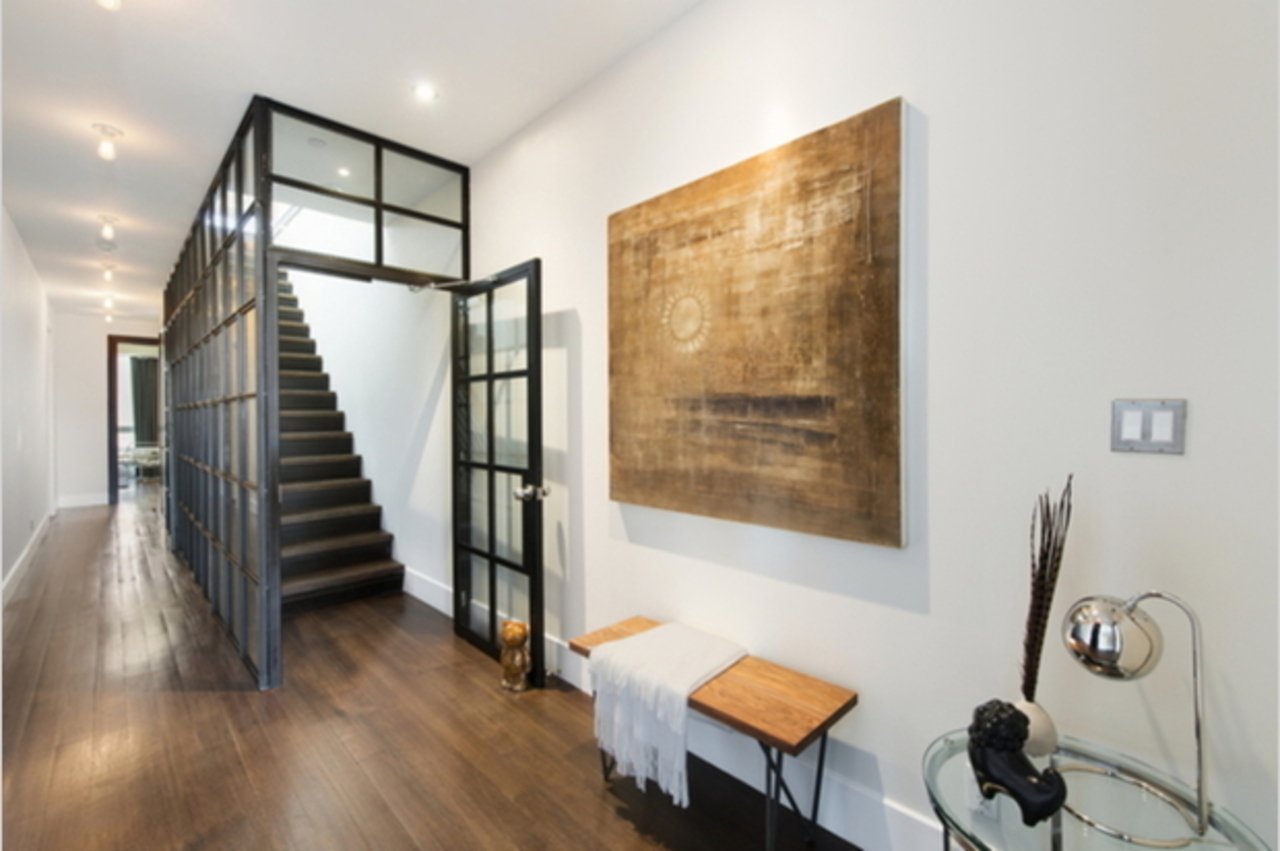 Sarah Jessica Parker & Matthew Broderick- Muse of the West Village SJP and hubby Matthew Broderick took a hit on the sale on their charming townhouse with seven fireplaces at 20 East 10th Street. Bought in 2011 for $19 million, the power-duo renovated the 6,800 square foot home and flipped it, un-lived in, for $25 million the next year. They couldn't get an offer, and kept reducing the asking price. It eventually entered contract this March, and the sale is finally up on public records. Final selling price? A mere $18.25 million. At $6.75 million below original asking price, it seems even Carrie Bradshaw isn't immune to the whims of the New York City market.
Joan Rivers- Word has it the late comedienne's lavishly ornate Upper East Side penthouse has a buyer. The penthouse is a four-bedroom triplex decked out in lavish Gilded-Age decor.
Though the $28 million 1 East 62nd Street listing hasn't gone into contract yet, her furniture, art, and antiques were packed up to be sent off to auction houses, notably Christie's.
Michelle Williams- Longtime darling of Brooklyn Michelle Williams just bought a 114-year old Colonial Revival house in Prospect Park South. Listed at $2.45 million, the eight-bedroom, six-bath historic antebellum mansion at 1440 Albemarle Road is full of fireplaces and has a definite Gone With the Wind charm, but is also in dire need of some modernizing. Williams has some major renovations in her future, it would seem.
Mumford & Sons- Winston Marshall, banjo player for British indie-folk rockers Mumford & Sons, bought a 2,000 square foot loft at 237 Lafayette Street in Nolita. The co-op went for $3.2 million, and with exposed pipes and bricks, quirky window placement, and whitewashed unfinished ceilings, it evokes the ultimate industrial chic coolness that you'd expect a rock star's digs to have.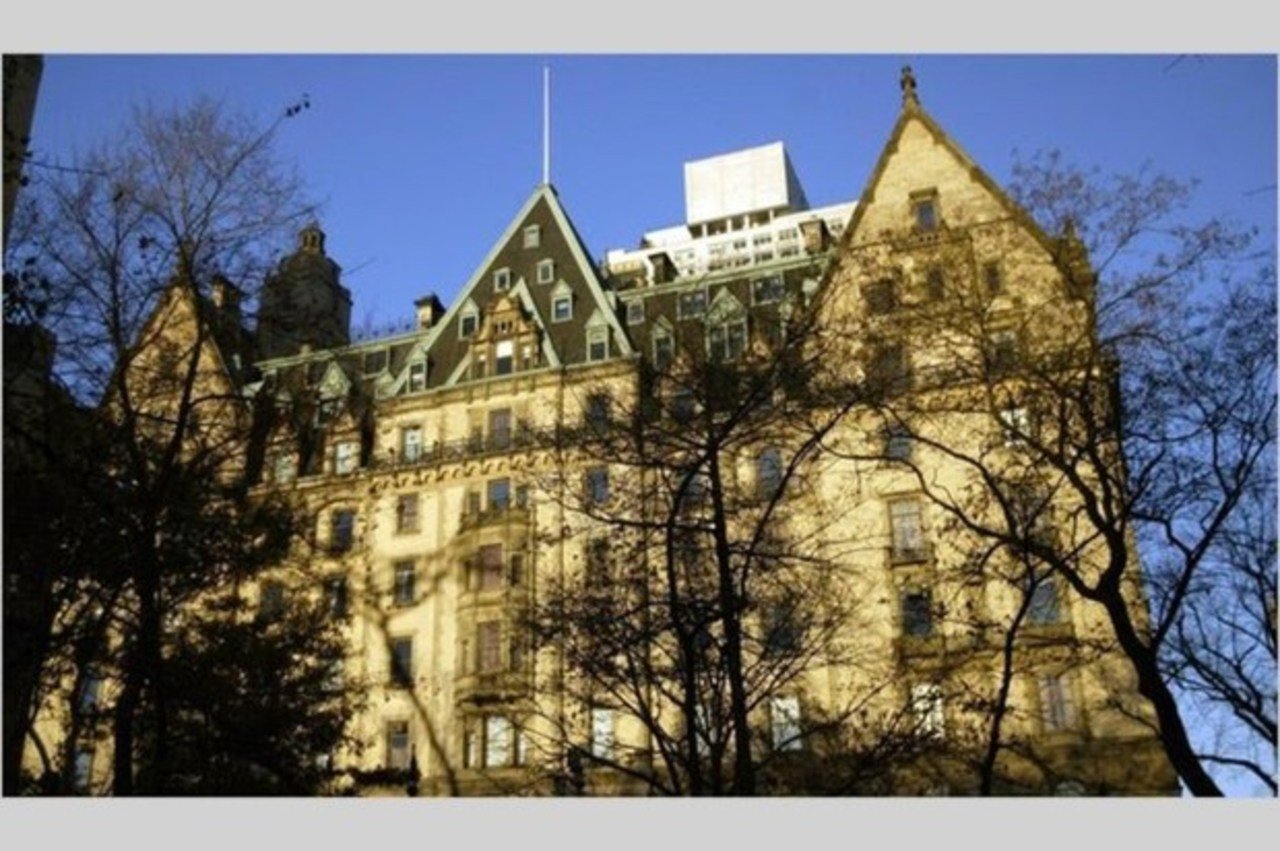 Roberta Flack- Legendary Grammy winner Roberta Flack is putting her apartment in the also legendary Dakota on the market after forty-something years of living in the two-bedroom, two bathroom residence. Though the highly-exclusive, $9.5 million Upper West Side listing is remiss of photos, word has it there are two wood-burning fireplaces, original moldings, and arched windows. With four decades of musical history, the Dakota's Apartment 78 is an homage to the singer's genius.