NYC Celebrities Sell High in July Real Estate
Serena Horrigan
| July 29, 2015 | Published in
Elegran Insider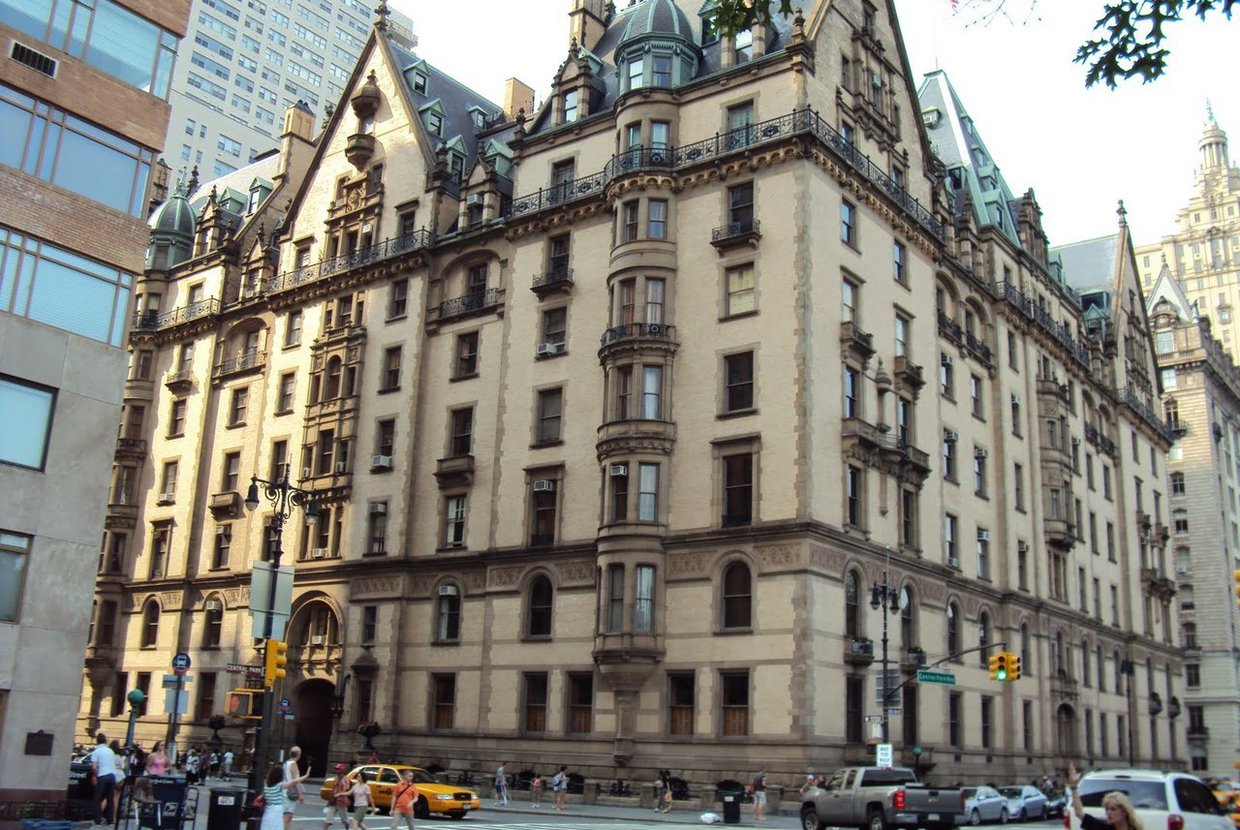 The dog days of summer are making it hard to do much in the city, but July's still been a busy month for the NYC celebrity real estate market. Here's the rundown on this month's real estate sales for the rich and famous!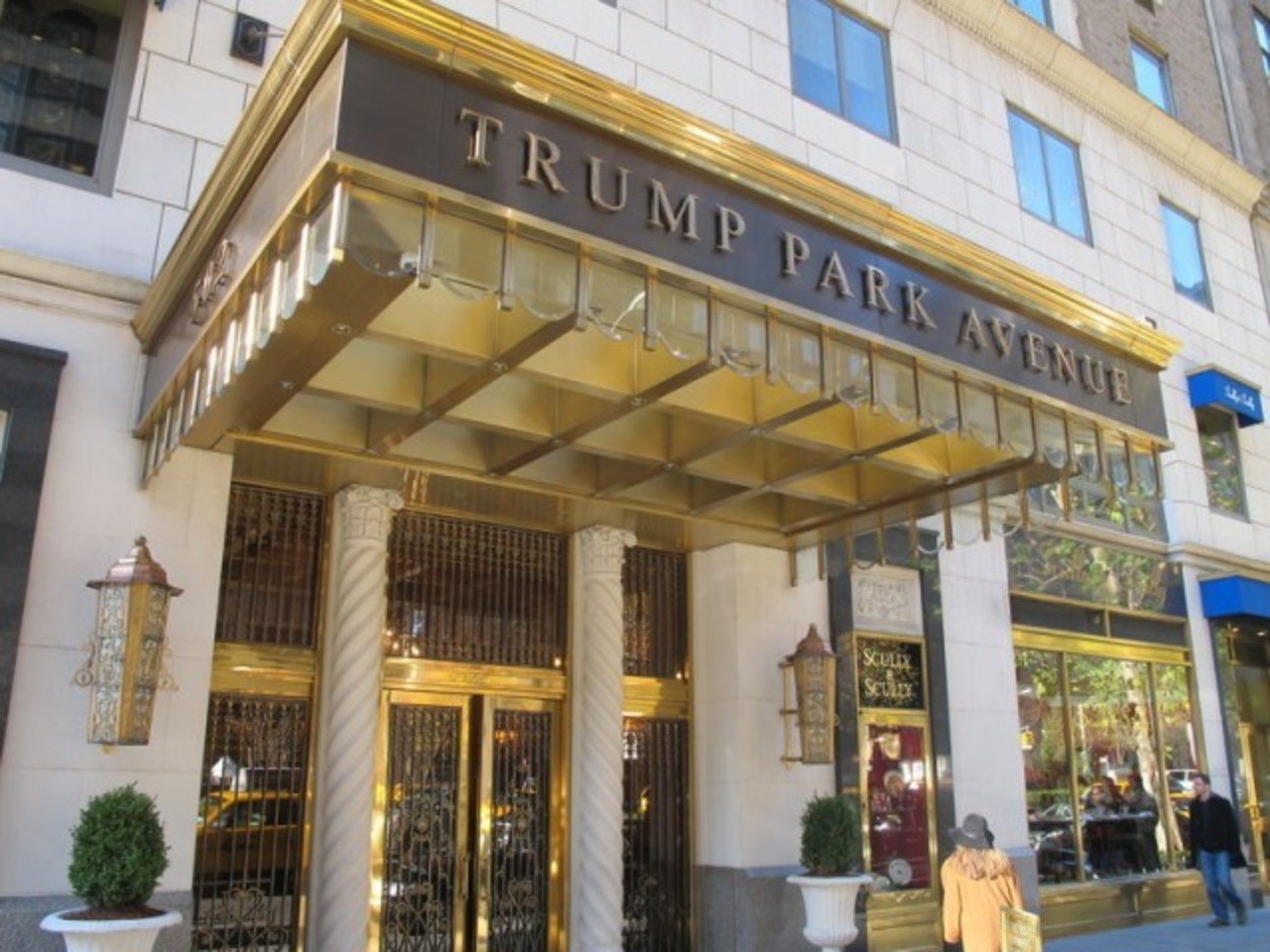 For better or worse, few celebrities have been in the news of late as much as Donald Trump, and in the midst of setting the political stage upside down, he sold his Park Avenue penthouse for $21 million. 502 Park Avenue, aka Trump Park Avenue, is a five bedroom affair that was first listed for $35 million in 2013 and then reduced by $10 million this year. Trump sold it for $4 million less than the reduced asking price, since, according to his agent, "it was a strong market and it was a good time to get a deal done." Trump owned the penthouse since 2002, when he converted the buildings to condos.
"Sex and the City" creator Candace Bushnell shares more with protagonist Sarah Jessica Parker than Carrie Bradshaw's identity; she, like SJP, is also in the news for trying to sell her Greenwich Village apartment. After a very messy divorce, Bushnell first tried to sell the one time Elle Decor cover feature in 2012 for $2.8 million. The two-bedroom at 45 East 9th Street is now on the market for a reduced $2,645,000, but has retained enough shabby-chic charm to delight Samantha, Carrie, Miranda, and Charlotte. 
Living primarily in New Mexico and California, Julia Roberts hasn't called NYC her home in quite some time, so it makes sense that she's selling at least one of her two Manhattan penthouses.
Unsurprisingly, the West Village three-bedroom, three-bathroom co-op on 45 West 10th Street has a beachy California vibe, an open, breezy kitchen, and lots of outdoor space. The 2,000 square foot penthouse is currently on the market for $4.5 million, up from the $3.9 million she paid for it in 2010. Her remaining Gramercy penthouse is being rented out.
Lauren Bacall's famed Central Park-facing Dakota residence is off the market. Though the sales price is a mystery, the mahogany paneled nine-room apartment at 1 West 72nd Street was listed at $23.5 million. Bacall bought the Upper West Side apartment in 1961 with then-husband Jason Robards. The price back then? $48,000.
The ever-controversial pop artist Jeff Koons is building himself a palatial Hell's Kitchen studio overlooking the Hudson River. He's apparently spent $23.7 million on three lots on West 52nd Street; he purchased 620 West 52nd Street and 622 West 52nd Street for $5.5 million apiece, and just added the $12.7 million 624 West 52nd Street to the studio space. All combined, the site is nearly 50,2000 square feet of usable space. By contrast, his Chelsea studio, located at 601 West 29th Street, isn't even 10,000 square feet, so this is quite the upgrade.