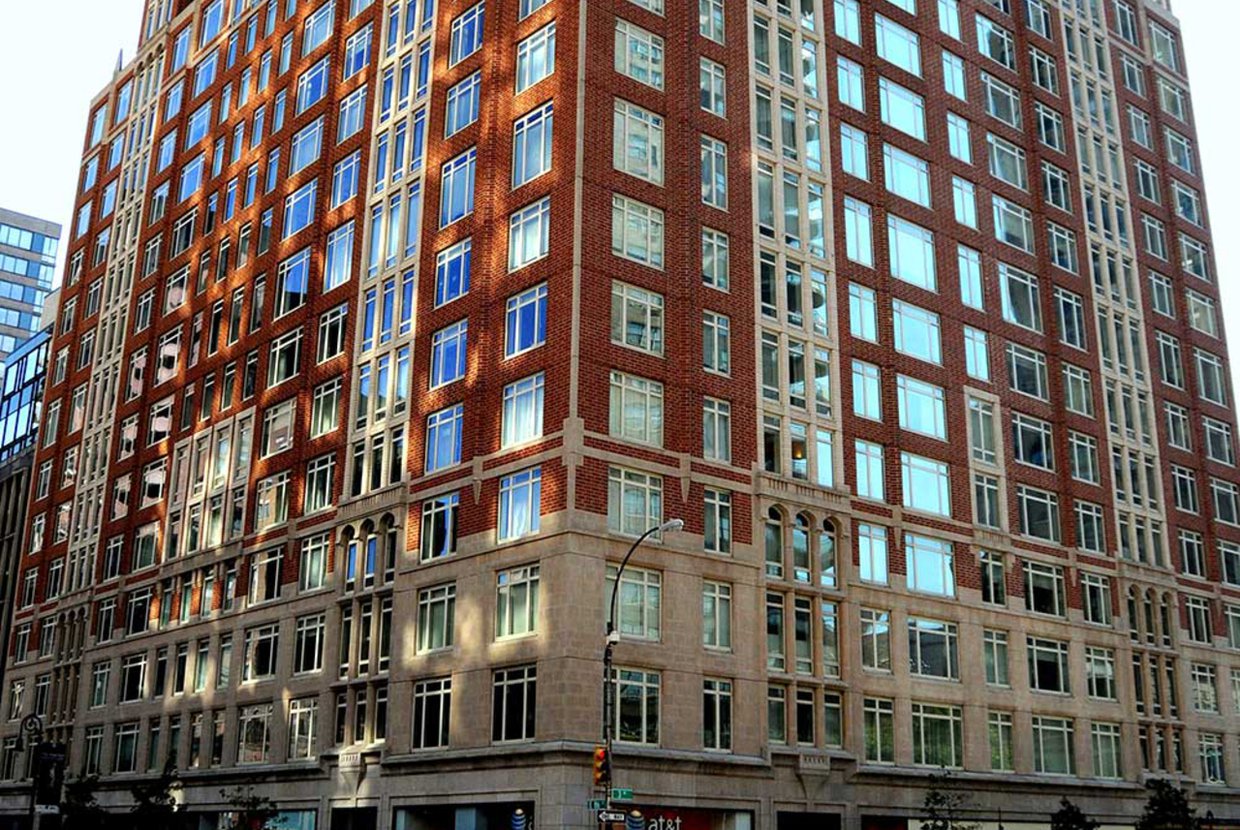 Walking through Manhattan, it's pretty clear what's new construction and what's pre-war. Pre-war architecture is generally made of brick with beautiful accents, in contrast to new construction that is generally made of sleek metal and glass that can take all shapes and forms. Interestingly enough, there's a special kind of new construction that interprets the style or elements of pre-war buildings into a fresh, new mélange of the two.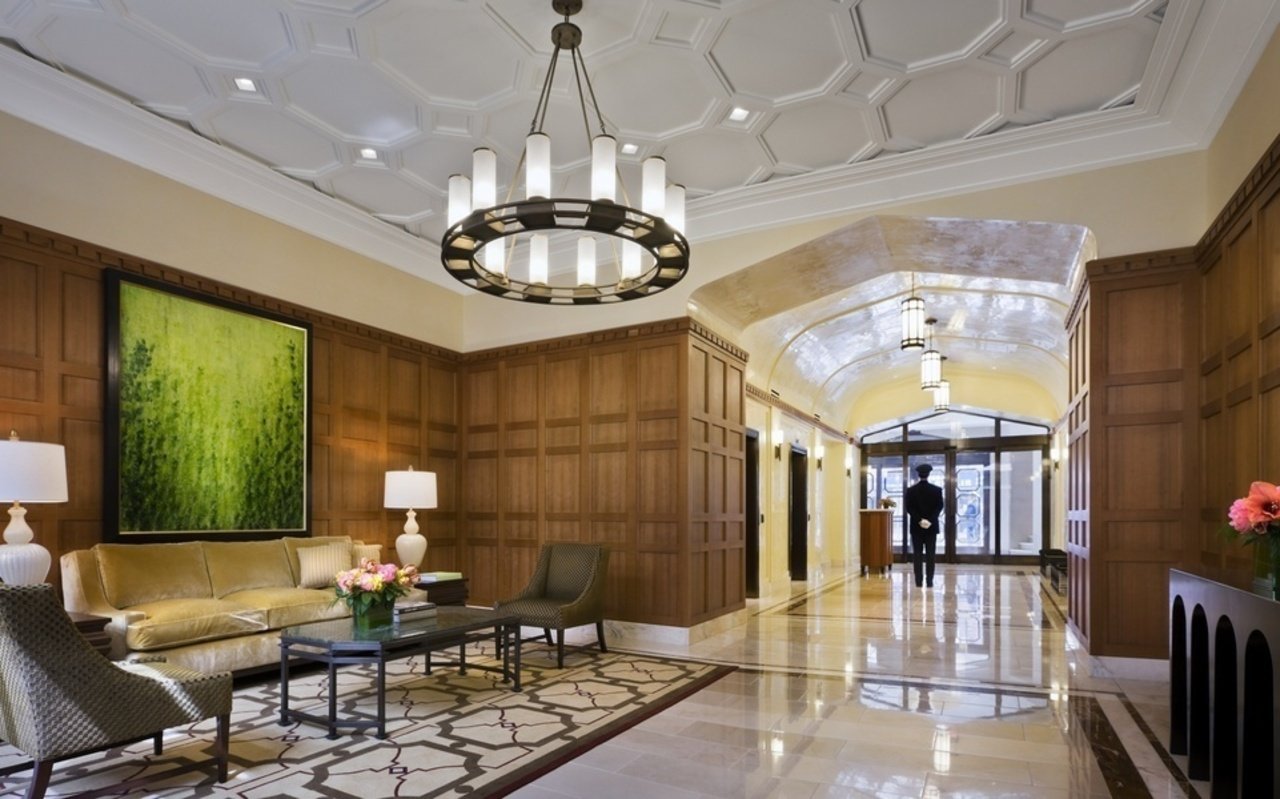 Designed by the renowned architect Robert A. M. Stern in 2008, The Brompton closely mimics popular trends from pre-war architecture. The starchitect also takes credit for designing 15 Central Park West, one of Manhattan's first ultra-luxe towers. The building is made of red brick and limestone accents, a combination that is difficult to find in New York City, especially from post-war construction. The structure takes a rectangular box-like shape, which also stays constant to the pre-war style. Some amenities include a fitness center, a children's playroom, an outdoor terrace, and a doorman.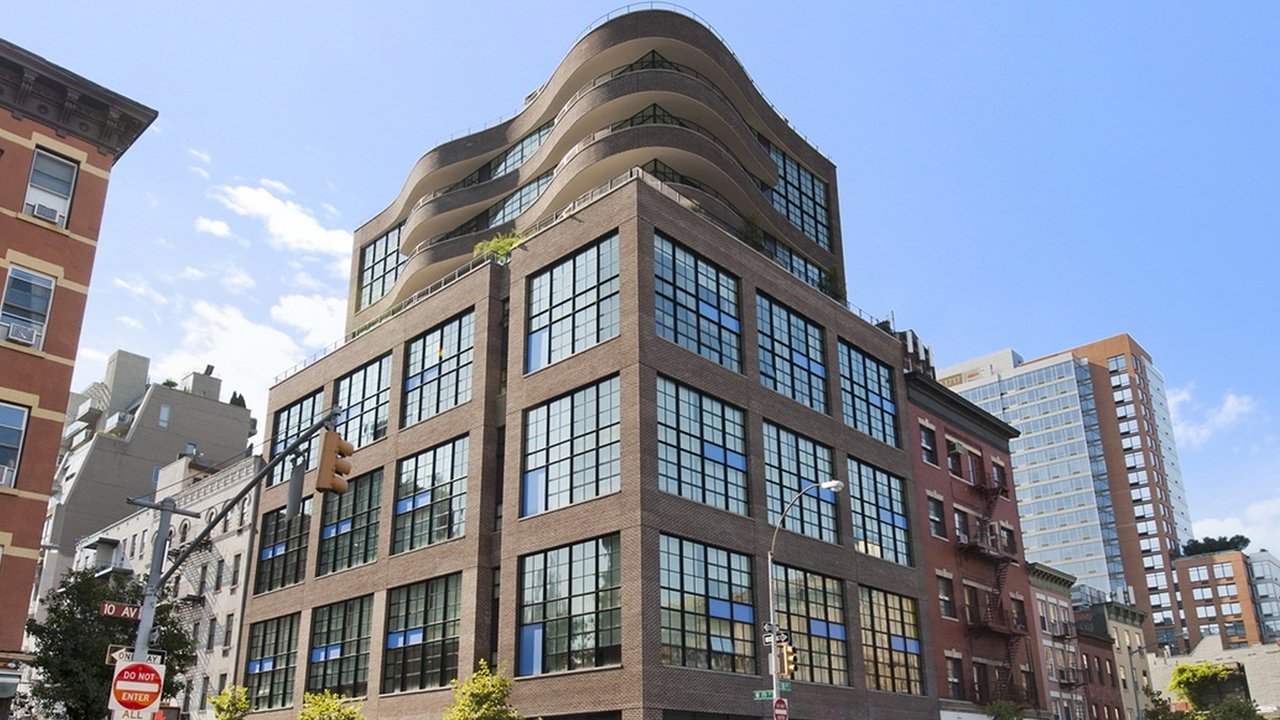 Photo courtesy of Edge Design Studio
This luxury condominium in Chelsea takes a modern spin on pre-war architecture. It's base resembles a Rubik's Cube, but even more so, a redeveloped factory. Sitting atop of the base is a smaller cube, but two faces of the exterior are designed curvy instead of flat. Nonetheless, if you want the look of living in a classic loft with their vast space and high ceilings without the age, a home at 456 W 19th Street is the perfect option.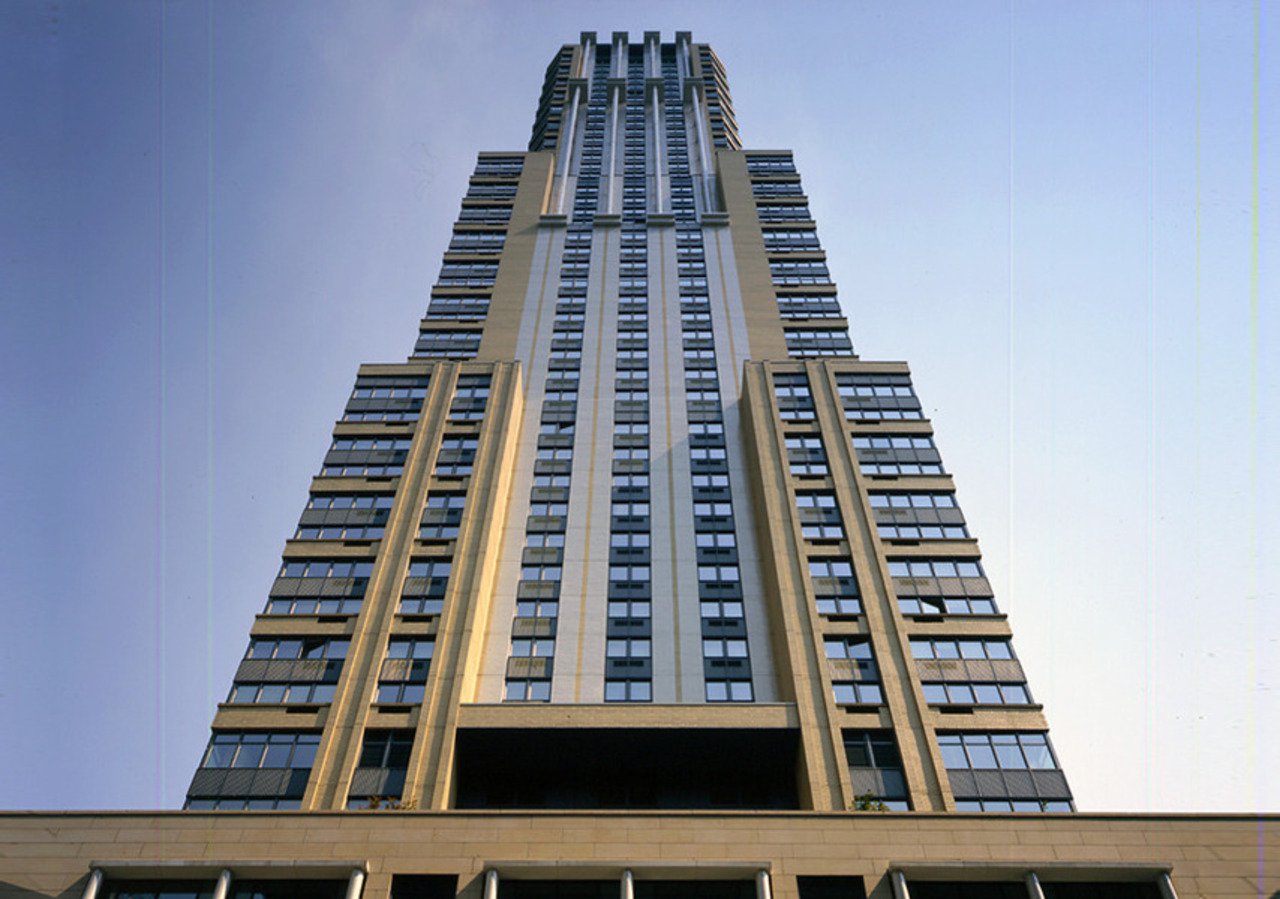 Although this luxury condominium stands tall and thin like many new constructions, what puts it on the list is the use of limestone. Granted 425 5th Avenue is quite modern, it is made of materials that are key to pre-war buildings. Some amenities of the residence in Midtown South include a pool, fitness center, sauna, doorman, children's playroom, and a courtyard.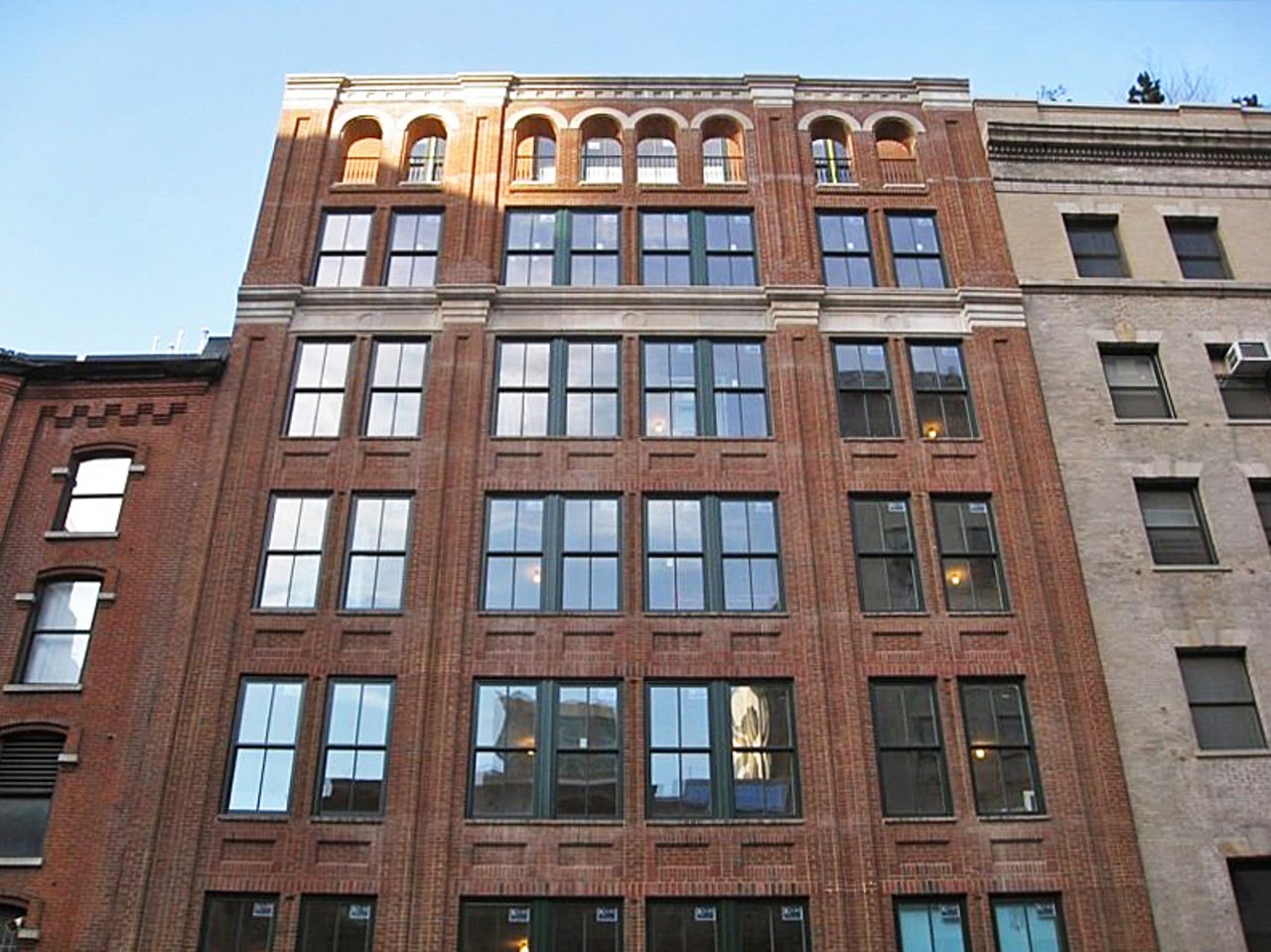 Photo courtesy of Curbed NY
This red-brick building in Tribeca understands what pre-war architecture means. With beautiful accents of limestone and a straight-cut rectangular shape, a passerby could easily mistake this new construction for classic Manhattan. Some amenities of The Laight House include an option for pets, virtual doorman, and storage.
234 E 23rd Street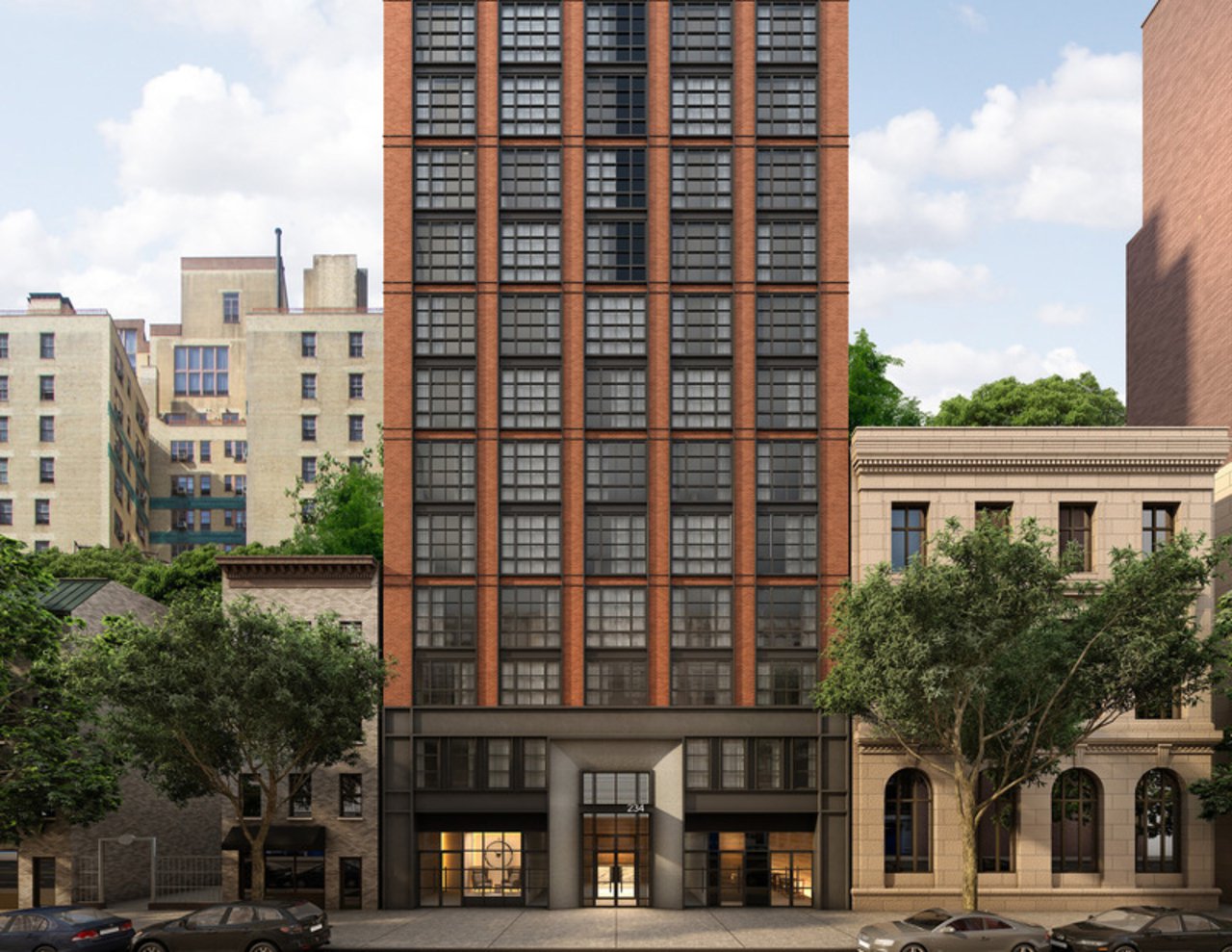 Photo courtesy of StreetEasy
Located in Gramercy Park, this luxury new construction is set to finish in 2015. Boasting a beautiful brick exterior and eye-catching symmetry, it exhibits features found most notably in pre-war architecture. Some amenities of 234 E 23rd Street include a billiards room, concierge service, a lounge, a fitness center, and a roof deck.
Top image: The Brompton, photo courtesy of Axis D