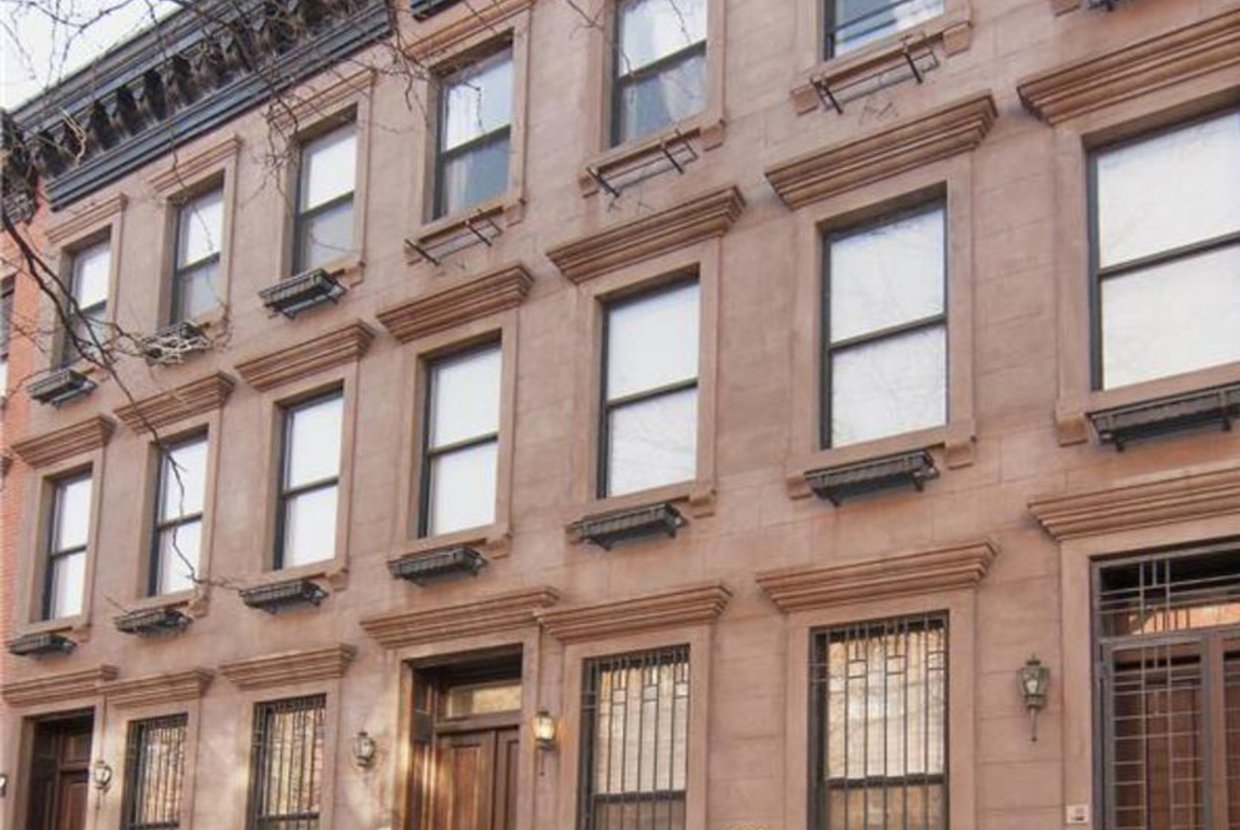 Harlem's Studio Museum is finally getting a newly designed facility, whose plans for the five-story, 71,000 square foot museum were presented to the city's public design commission yesterday. 
After almost 50 years of operating out of an inadequate facility, the historical museum will get a major overhaul by starchitect David Adjaye, who plans to build a glass-fronted lobby with bleacher-esque seating a free rooftop space, a cafe, and educational and studio space. In a public-private partnership with the city, the museum will get a $122 million facility on West 125th Street, at the site of the existing museum. The city will donate $33.5 to the museum, whose renovations will begin in 2017 and finish circa 2019.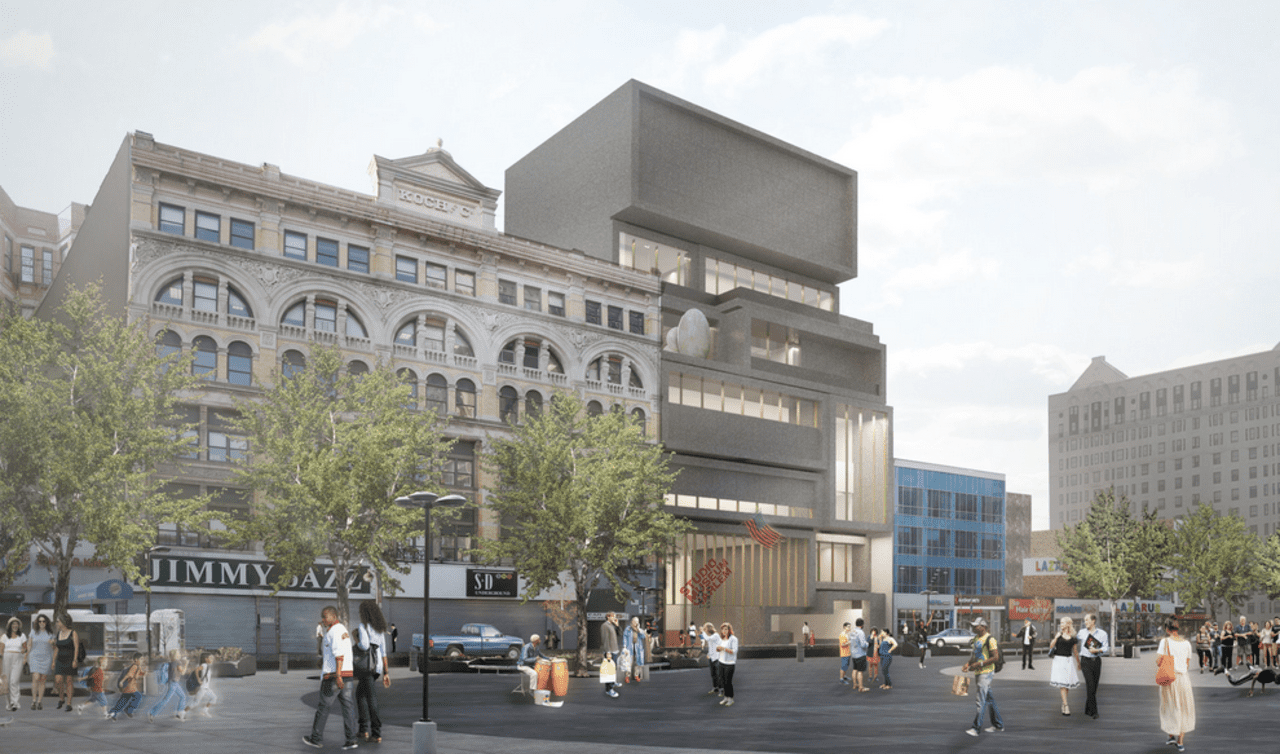 The Studio Museum- This cultural center is a place for local artists to showcase their heritage and as an ideas exchange platform about society and art. It's also part of the rich tapestry of history and culture that make up 125th Street, our Street of the Week.
125th Street runs the width of Upper Manhattan from the East River to the Hudson, and cuts through East, Central, and West Harlem, and its changes since its birth over 200 years ago are just as wide sweeping.
Considered the "Main Street" of Harlem, 125th Street is filled with cultural landmarks that define the neighborhood, as well as a host of luxury residential buildings surrounding it that are transforming the area.
Apollo Theater- "The Apollo probably exerted a greater influence upon popular culture than any other entertainment venue in the world". It was originally built as a burlesque theater, but former Mayor Fiorello La Guardia campaigned against burlesque. In 1934 African the theater began allowing African Americans to perform, and soon the Apollo Theater became the central point of the Harlem Renaissance and launched the careers of such performers as James Brown, Stevie Wonder, Ella Fitzgerald, and Michael Jackson.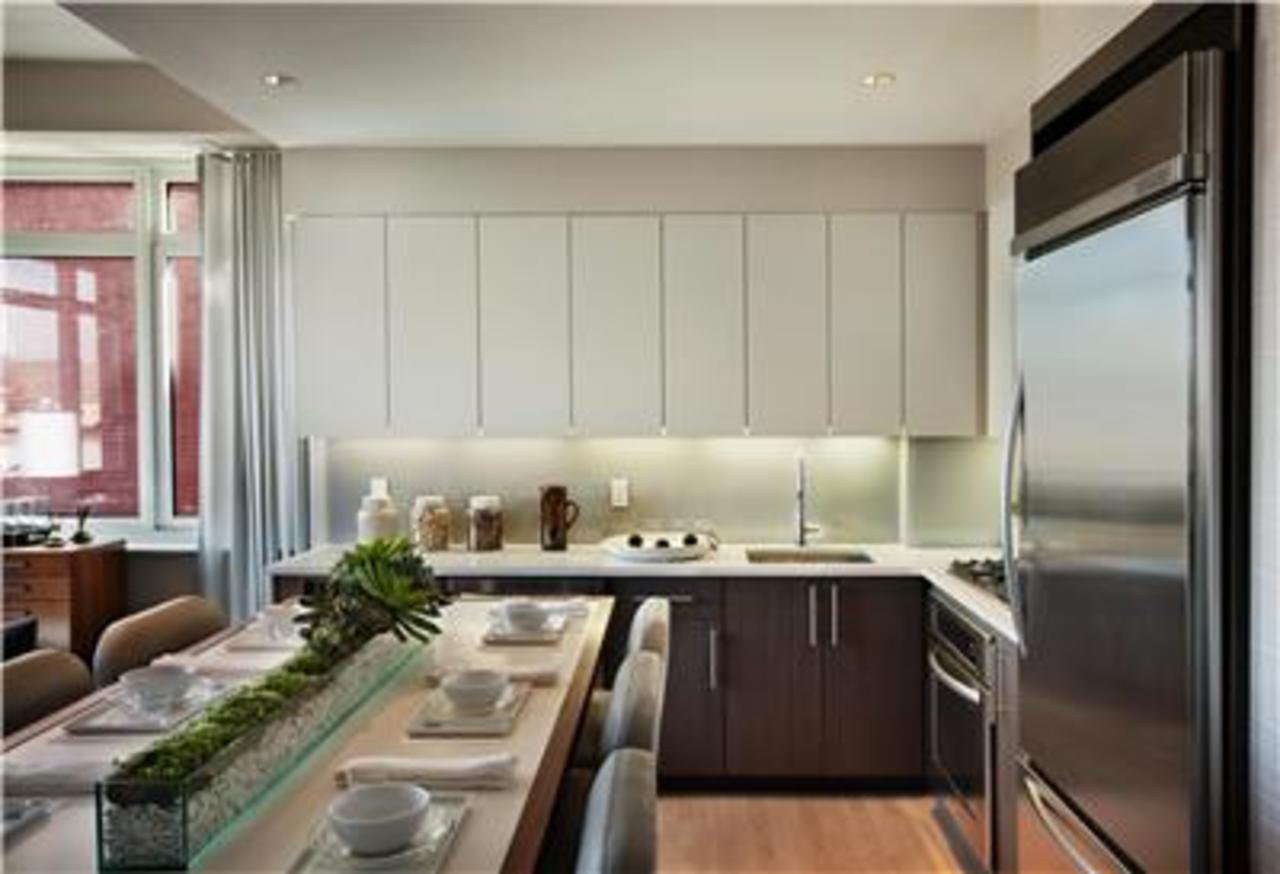 Apex- This luxury hotel and residential building in Central Harlem redefines northern Manhattan living. The first six floors are a high-end hotel, while the top six floors hold luxury condos ranging from studios to suites. Kitchens are equipped with top-of-the-line stainless steel appliances and Caesarstone quartz countertops. Bathrooms feature oversized glass-enclosed showers and double vanities. Washer dryers come standard in all units. Amenities at the Apex include 24-hour concierge service, fitness center, and landscaped roof deck with impressive, city-wide views.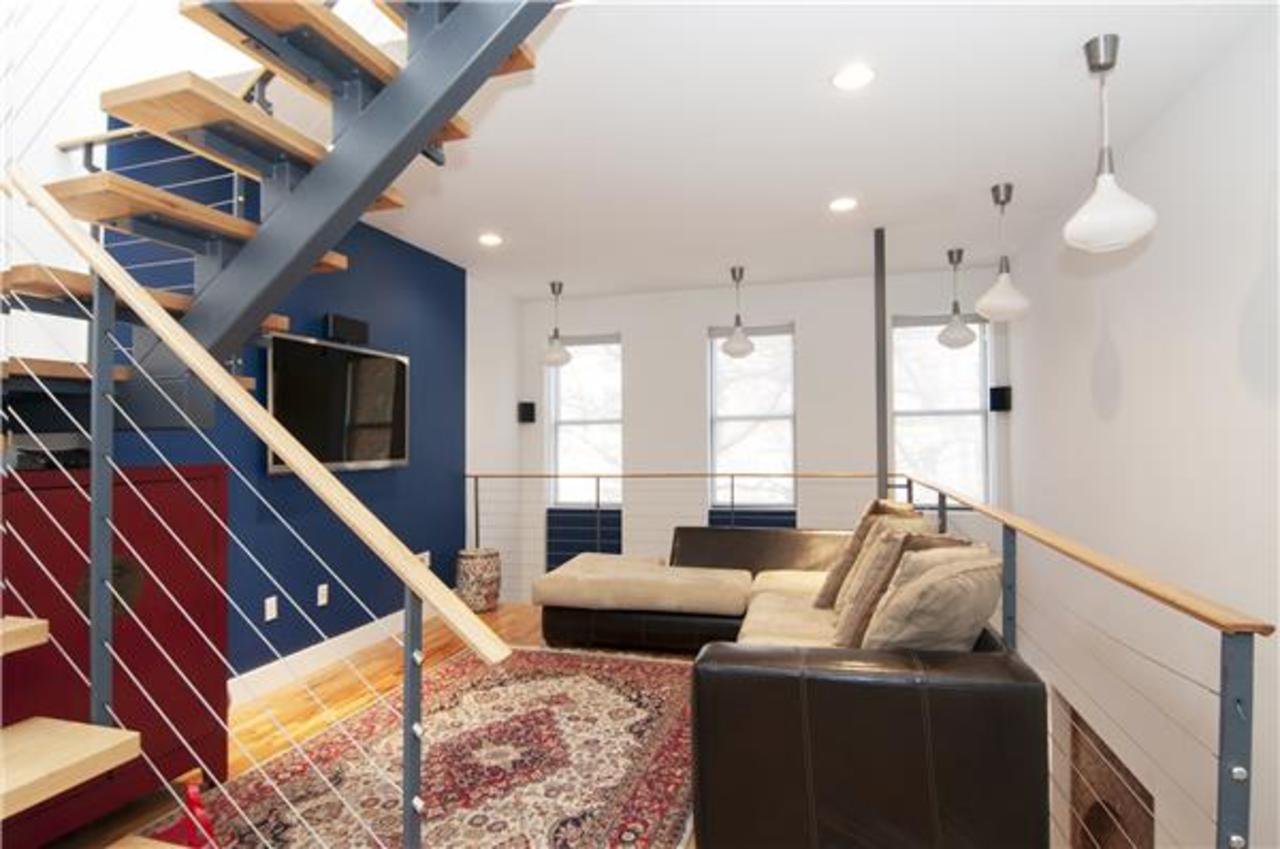 160 W 128th Street- This stunning, gut-renovated townhouse is classic Harlem. It features an open concept design with a skylight installed to distribute natural light throughout.
The main residence is a triplex with hardwood flooring and recessed lighting throughout. The kitchen features stainless steel appliances, marble backsplash, and granite countertops. The main floor offers access to a backyard and deck.
The second floor is a family loft and entertainment center, and a master bedroom with en-suite bathroom. The bathroom features double vanities and a jacuzzi tub.
On the third floor are two split bedrooms with grand windows and a stainless steel washer/dryer. 160 W 128th Street offers a video intercom and central air, and evokes quintessential Harlem style.
Hotel Theresa- Built in 1913 and known as the Waldorf Astoria of Harlem, the Hotel Theresa was considered Harlem's most prestigious hotel. Over the years it has been the home to Malcolm X's civil rights movement and Philip Randolph's March on Washington. Its guests have included such dignitaries as Fidel Castro. It was declared a New York City city landmark in 1993 and has a place on the National Registry of Historic Places.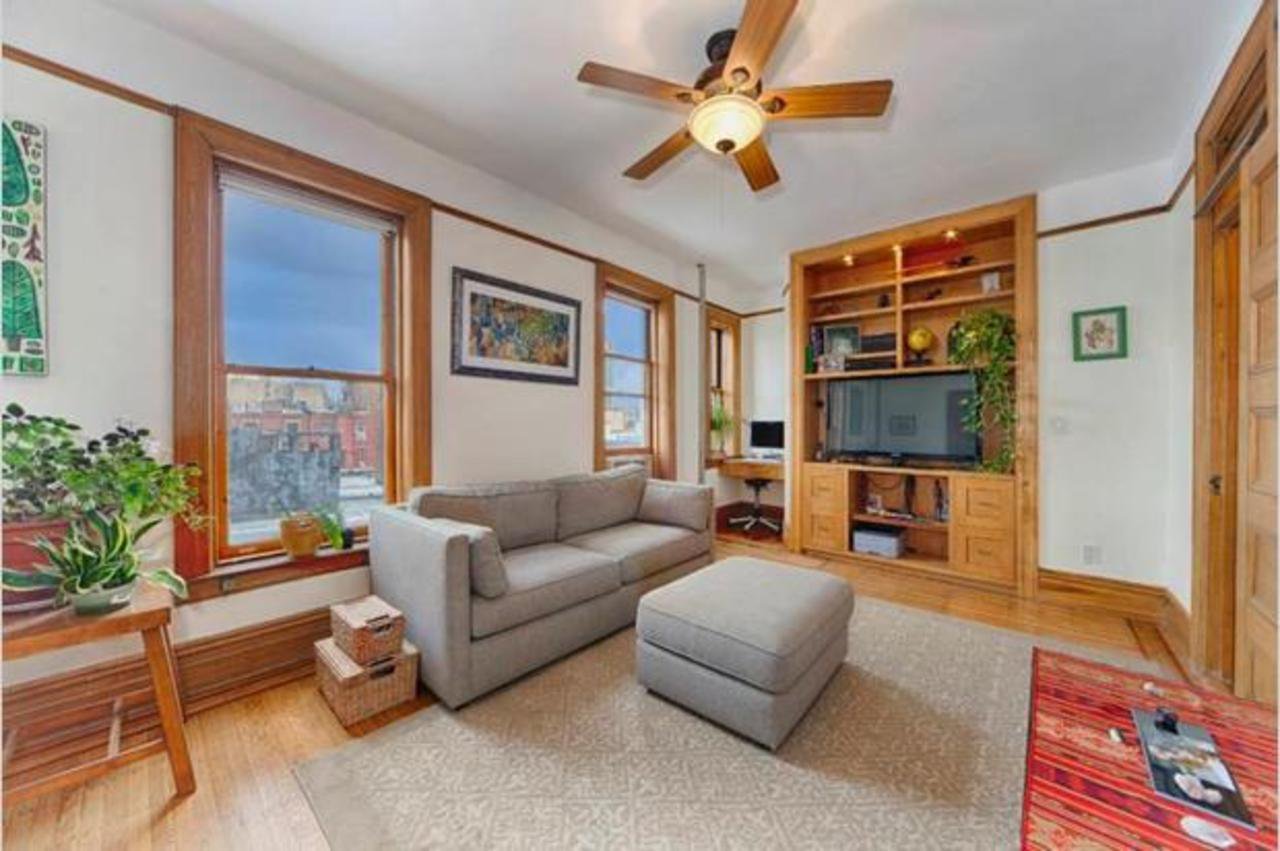 Mt. Morris Court- Located in the Mt. Morris Park Historic District, this charming pre-war building is situated on a tree-lined brownstone block just off Mt. Morris Park.
The building is seeing gut renovations within the apartments, while maintaining its classic aesthetic. Apartment 5D, a bright, sunny two bedroom oasis, is one of such new renovations.The stunningly designed residence features original hardwood flooring and soaring ceilings. The foyer opens onto the spacious, windowed kitchen with hardwood maple floors and granite countertops, and state-of-the-art appliances including a dishwasher and washer/dryer.
The living and dining rooms have maintained their original molding with seamlessly integrated home office and media center.
The master bedroom has north facing windows looking over a tree-lined courtyard, and the bathroom features original wood window frames for rustic charm.
Victoria Theater- Just east of the Apollo Theater is this legendary vaudeville house. It was designed in 1917 by Thomas W. Lamb. Last year, plans to renovate the historic hotel started surfacing after many years of speculation. The renderings reveal an Aufgang Architects designed 26-story tower that will hold both a Marriott Renaissance Hotel and also 200 rental units, along with retail and cultural space. Completion is slated for 2017.