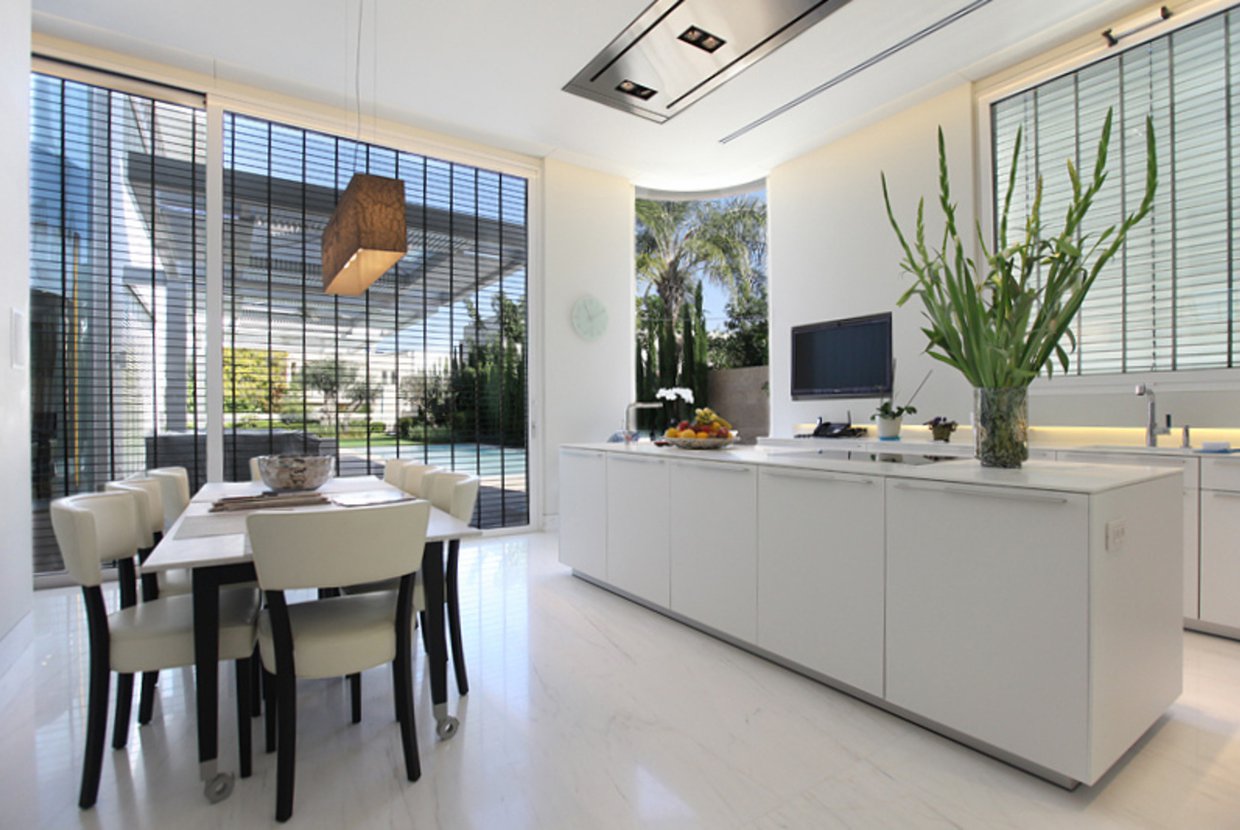 Once reserved for the interiors of palaces and grand country estates, marble adds a fine, sophisticated nuance to your home decor. Yet there are hundreds of marble types out there, each exuding subtle differences. And subtle differences can conjure up an entirely different impression, like sharpened and unsharpened pencils on a desk. This guide is here to help you distinguish the types and decide what best fits your tastes. Here are a few commonly used marble designs that may spark your interests.

Calacatta vs. Carrara
Both are similar types, hail from Carrara, Italy, and even have similar-ish spellings. But they do have minor differences to note. Both types are most commonly used in NYC real estate. Carrara is quarried in Carrara in Tuscany, Italy, and have produced more marbles than any other place in the world.
Calacatta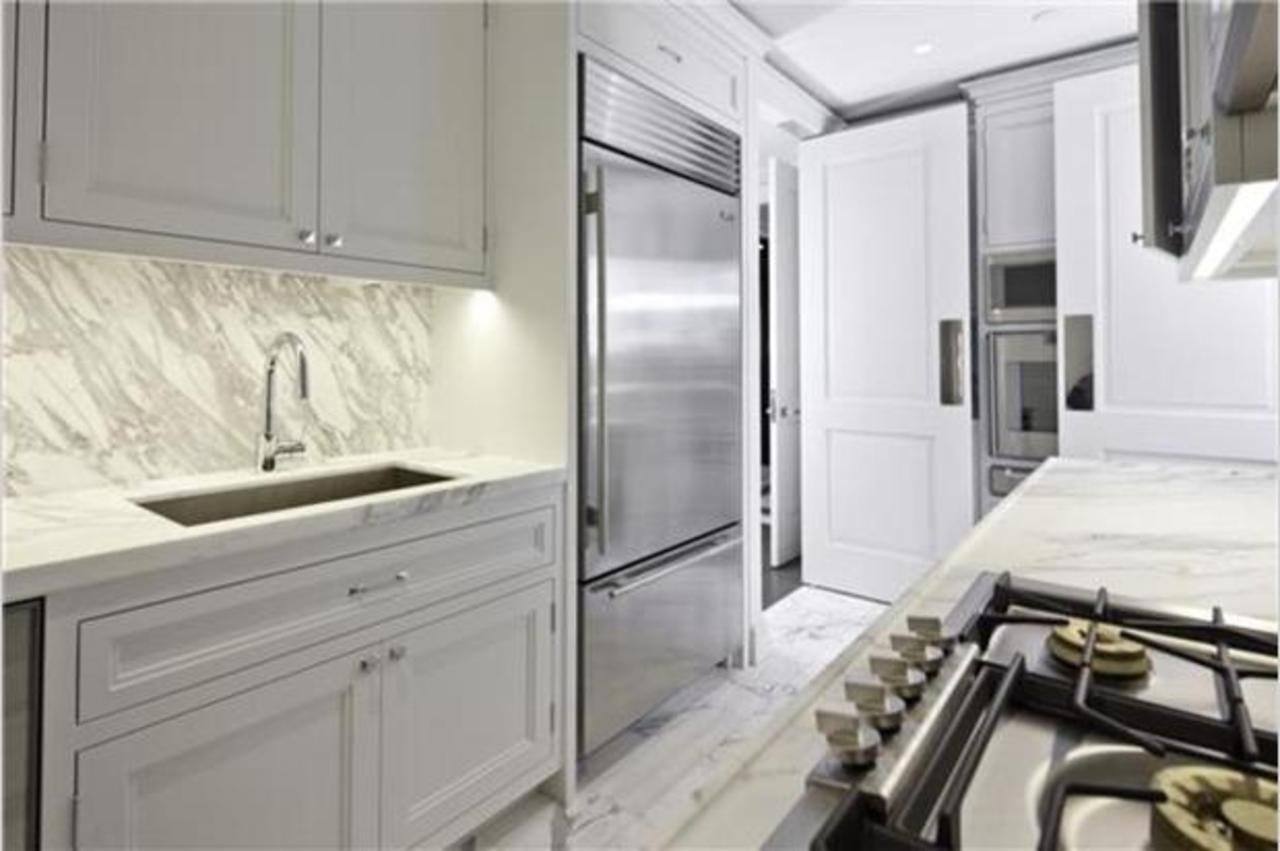 Calacatta backsplash and kitchen countertop 
This marble type, often misspelled as Calcutta, is whiter and bolder and has more dramatic veining. It is known to be rarer than its counterpart, Carrara and is considered to be the most sought-after Italian stone in the world. The whiter the stone, the more expensive the slabs. This marble is a fantastic choice to use in kitchen countertops.
Calacatta gold is an alternative. Similar in appearance, this marble contains gold, brown undertones and veins.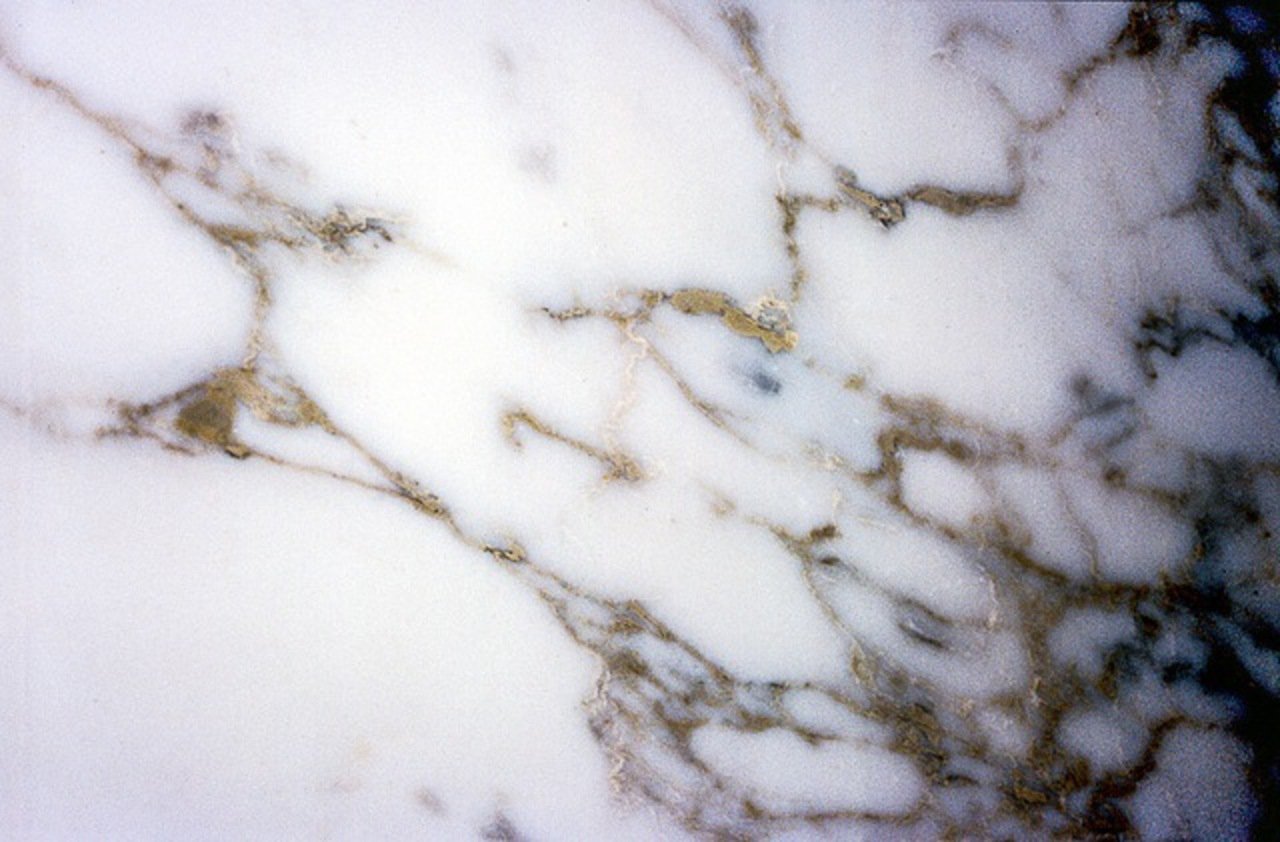 Carrara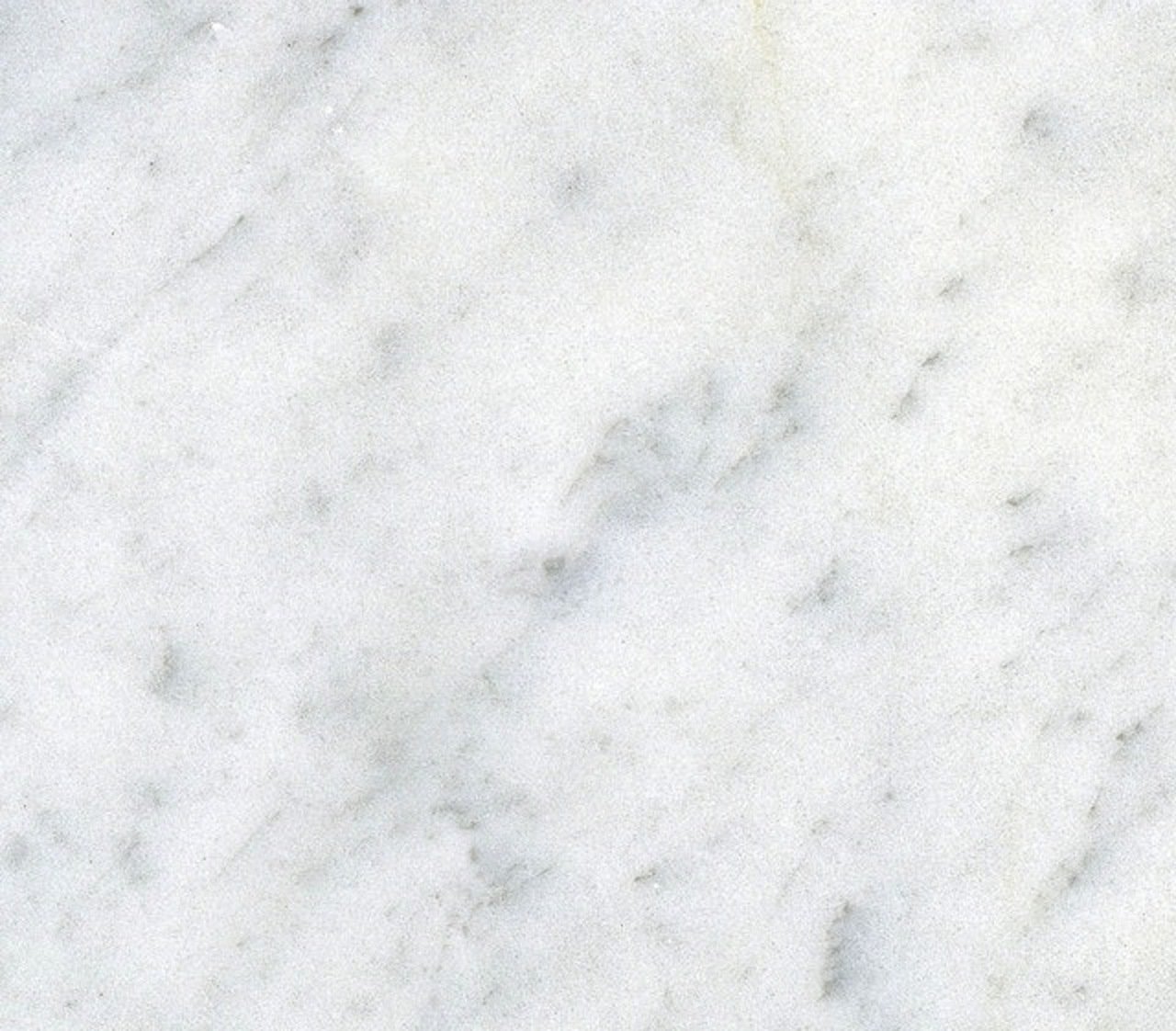 Not to be confused with Porsche Carrera, Carrara is the type of marble you see in Greek and Roman statues and fountains. This marble type tends to be grayer with softer veining, giving off an off-white hue. Carrara is a classic choice, and is commonly seen in bathrooms as well as cafes among other casual settings.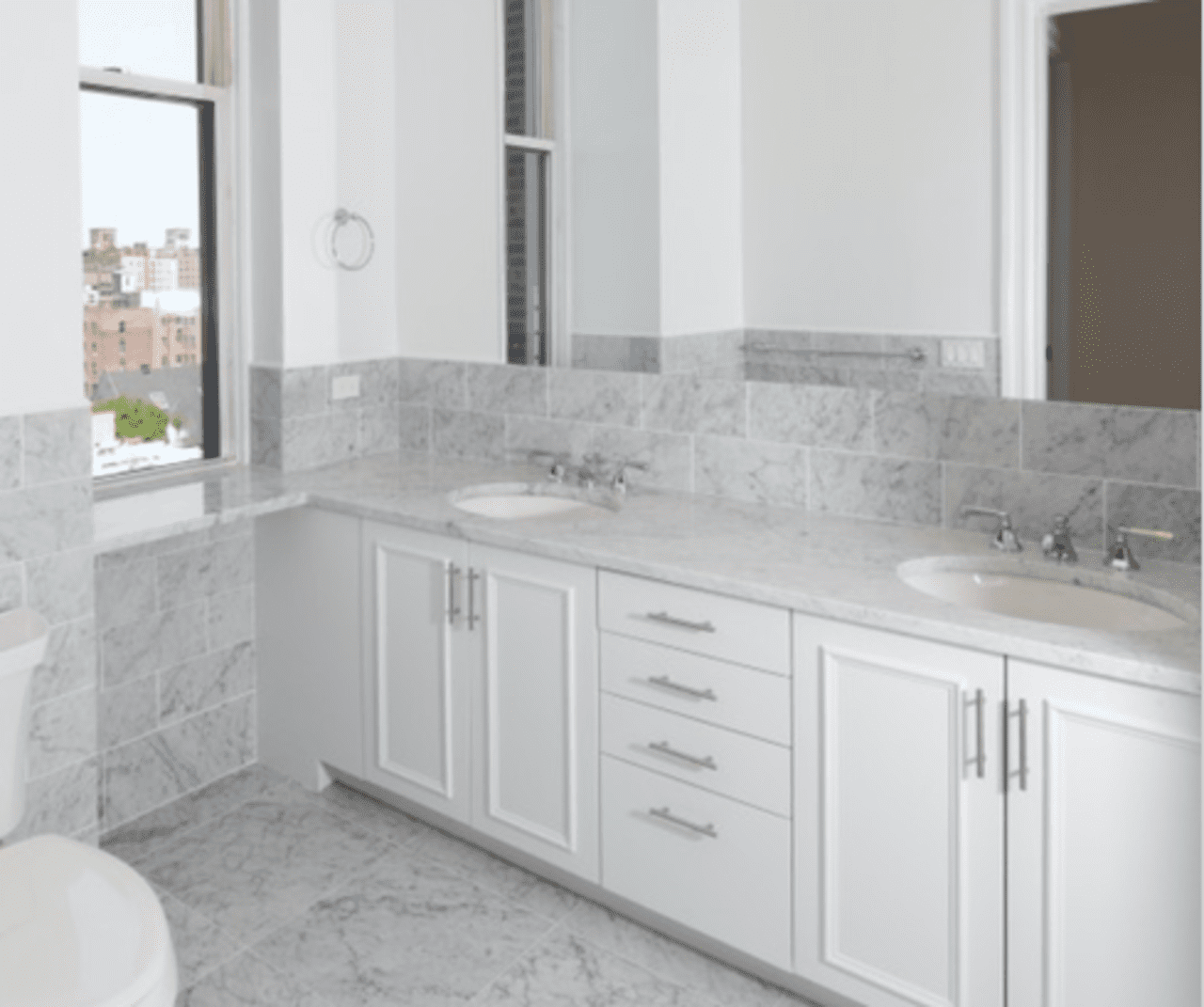 Carrara is an alternative to Calacatta, and adds a luxurious flair to your home. 
Best of the Rest
Here are four other marble types that are lesser-known, but worth looking into.
Statuary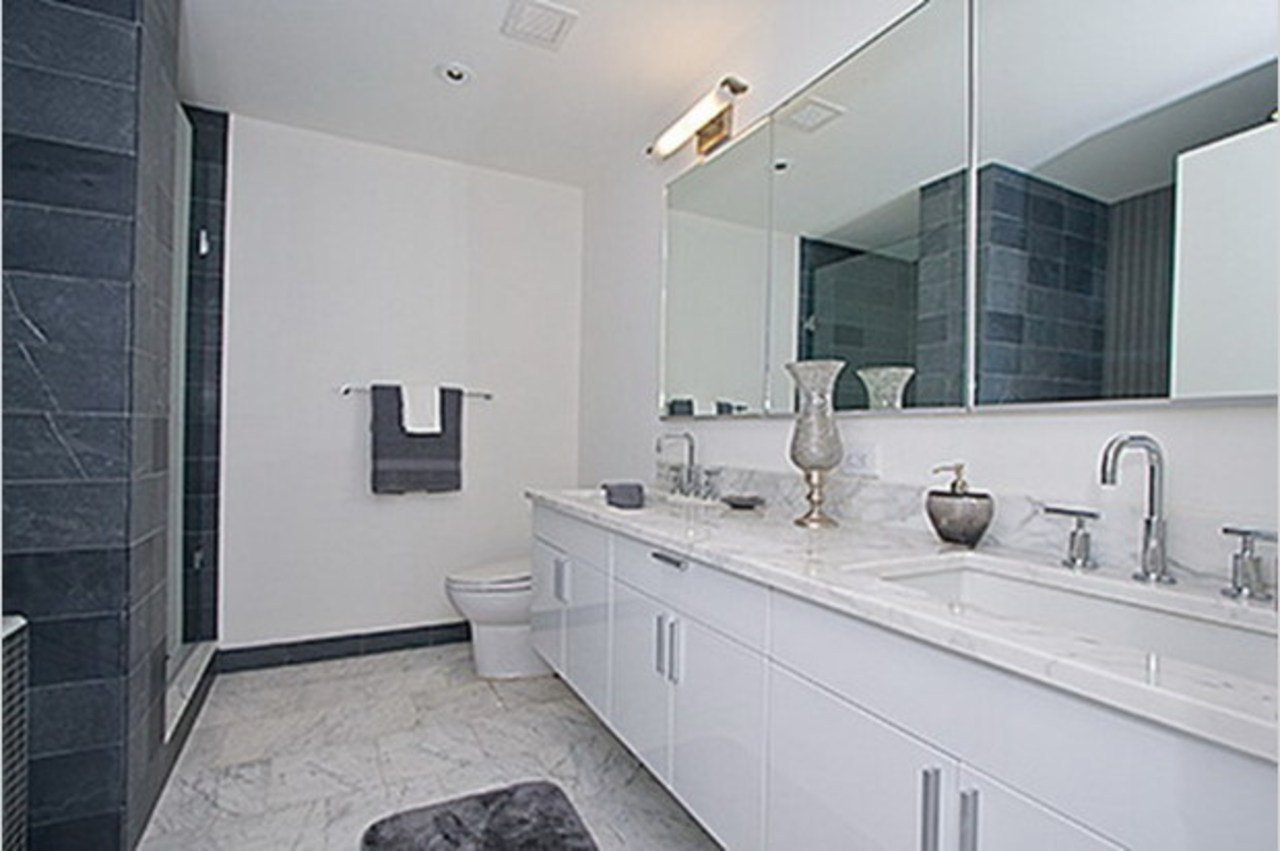 Considered the sister marble to Carrara, it features a uniform background and light grey undertones with more dramatic veining. Its pristine, white background gives it a shiny, glossy feel, reflecting light and providing a radiant look to any home.
Bianco Dolomiti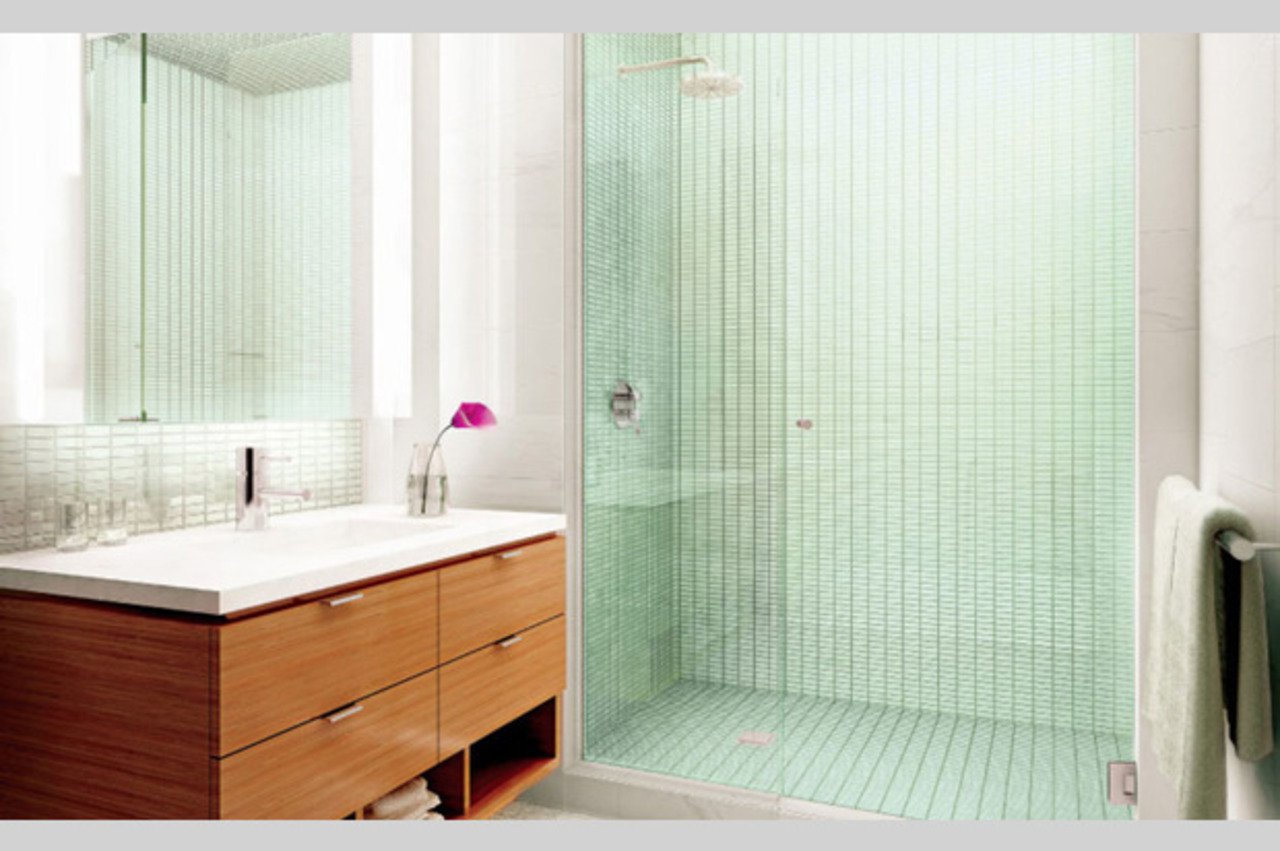 This milky off-white marble is accentuated by grey veining patterns, making it an ideal marble to use for the foyer or the bathroom.
Emperador
This marble hails from Novelda, Spain, and comes in different shades of brown. Compared to the Italian marbles, this marble has a deep contrast, and contains fine grains with irregular veins. Its dark background makes it an ideal choice for a fireplace, countertop, and a shower surround. Emperador also comes in light.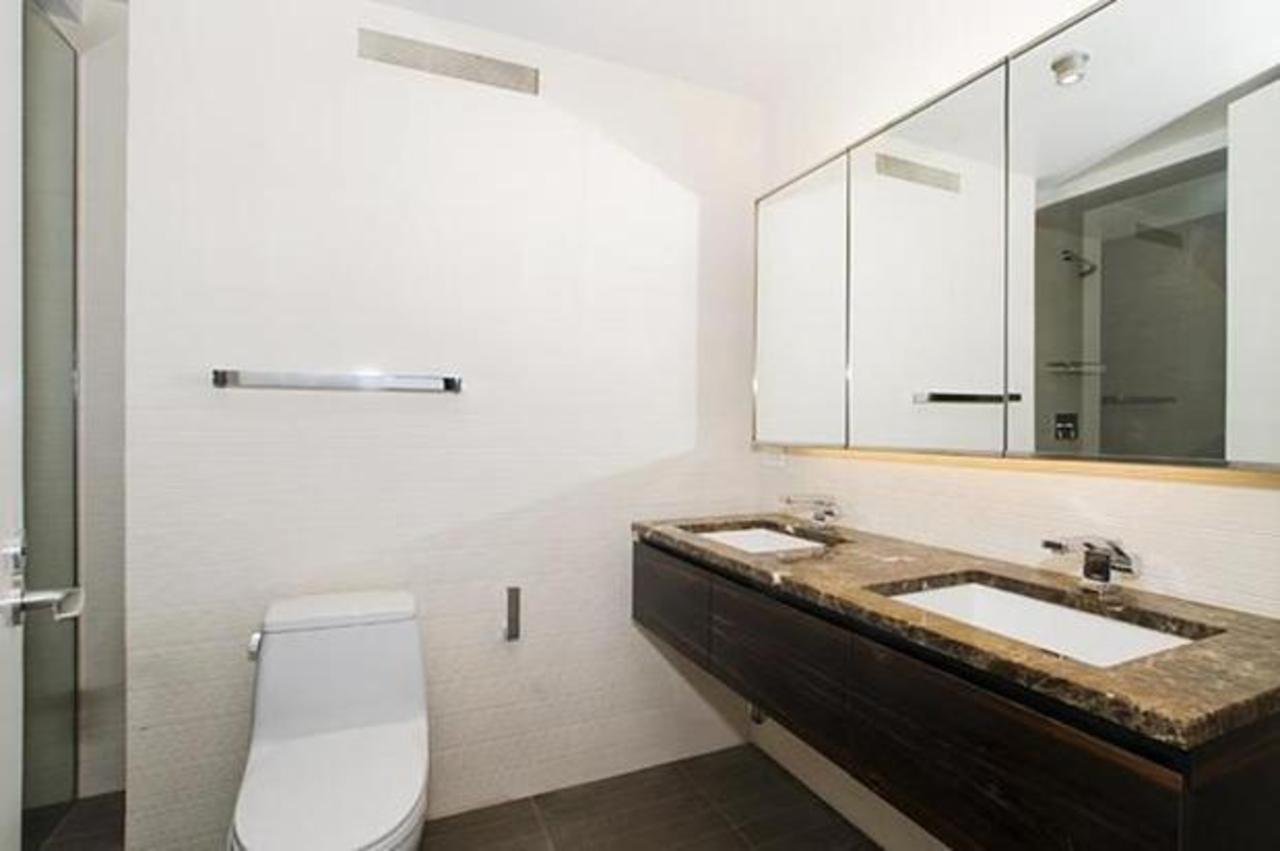 Crema Marfil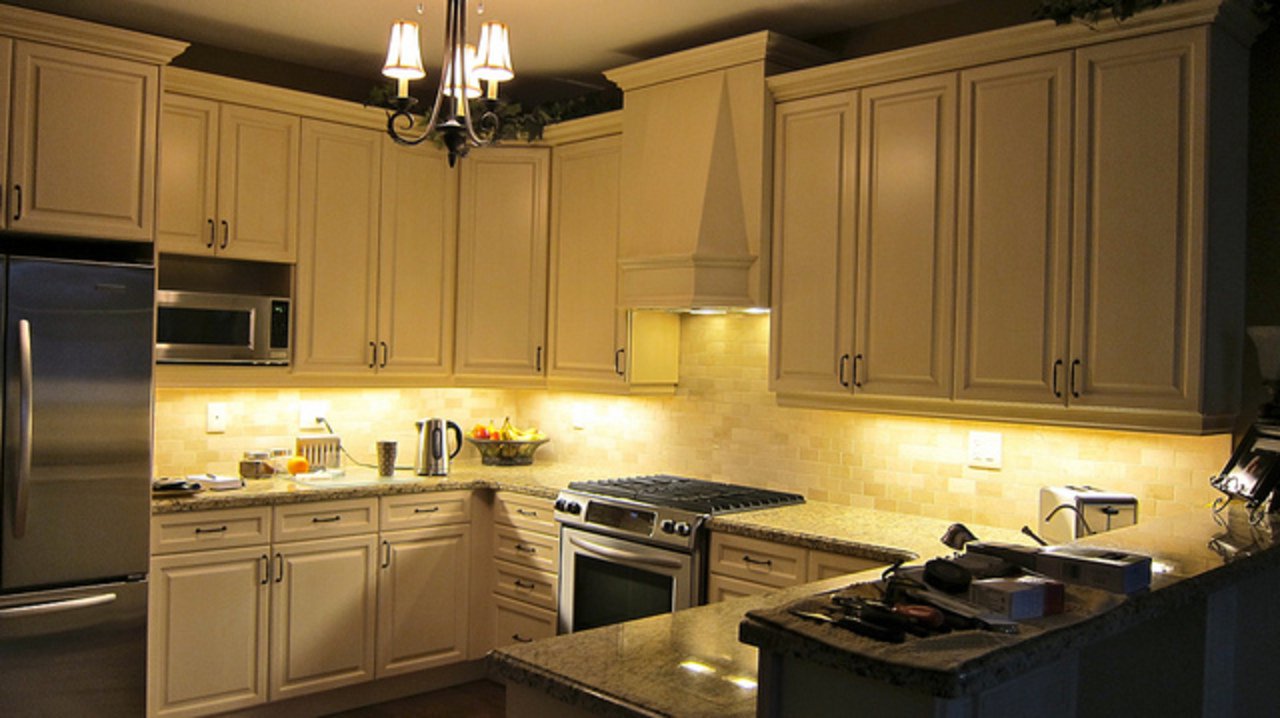 Crema marfil kitchen backsplash adds a soft hue to your home. 
This marble, also from Spain, comes in a variety of tonal differences, but the most commonly sought-after has a light-beige, cream-colored background. It has limited veining and a clear background color. This marble is apt for exterior cladding, flooring, fireplaces, and vanities.
Marble Finishes
Now let's take a look at each finish and texture. The right finish will add the right nuance to your home. Here are two that are most commonly used in homes.
Polished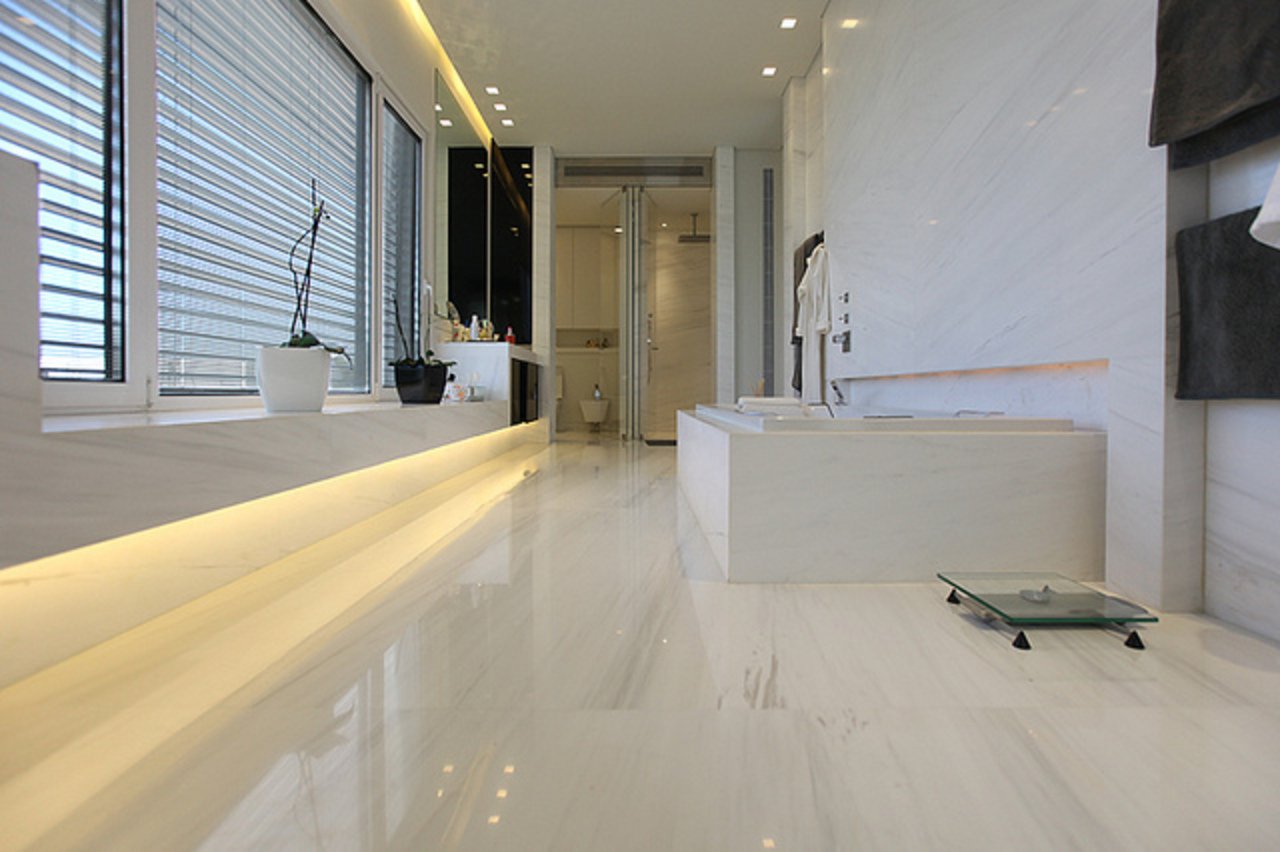 Typically seen in big hallways and grand foyers. It is shiny and slick, and can be polished to the point of reflection.
Honed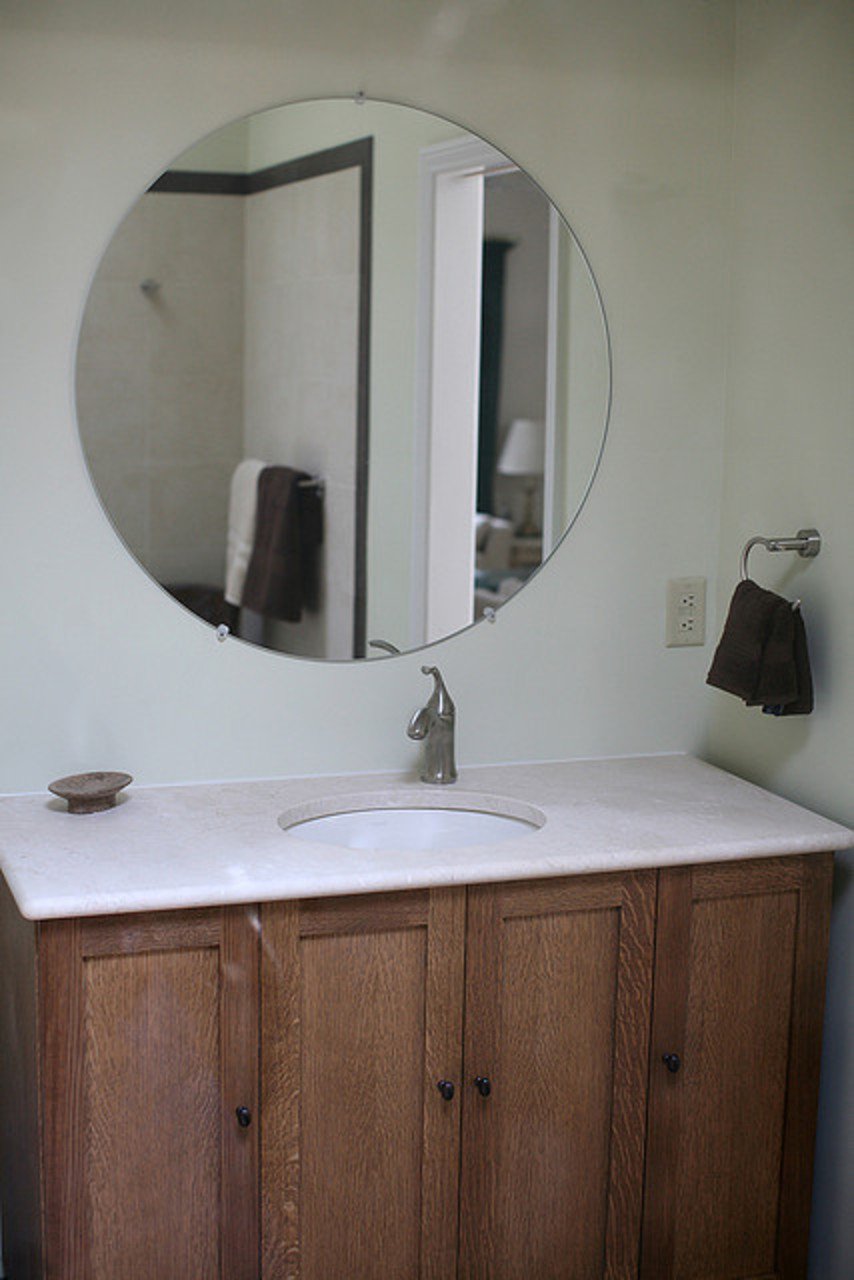 Vanity with honed marble top
Has a matte-like finish, but not to the point of reflection. It is very scratch resistant, and soaks up spilled liquids faster and more efficiently. Thus it is used in high-traffic areas such as the floors for the bathroom and the living room.
When deciding on a marble, we recommend consulting the stone provider to see at least a couple samples in order to decide on the color and patterns that speaks out to you the most. Feeling inspired? For more information on marble types, consult your local stone distributor today!