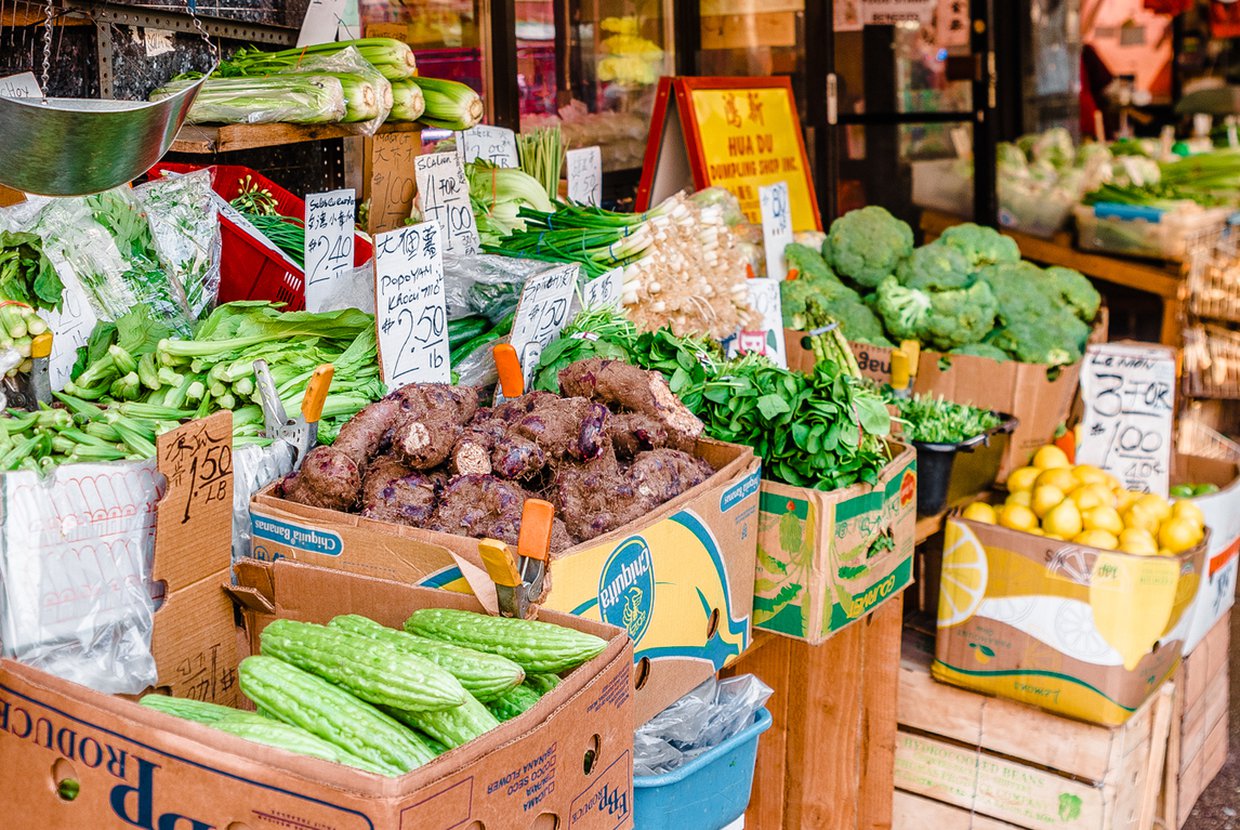 The Hotel Bowery, designed by Peter Poon and developed by Alex Chu, is the first NYC property from the boutique hotel line Joie de Vivre and is taking shape in Chinatown by the Manhattan Bridge. When demolition first started at 50 Bowery two years ago, numerous historical artifacts were found, including bottles and plates from a beer hall where George Washington was purportedly a regular. The Landmarks Preservation Commission did little about the findings, which left preservationists perturbed. The boutique hotel will be 20 stories, and will bring that on-trend, glassy exterior so ubiquitous with luxury new constructions in Chinatown, a deeply cultural and historical neighborhood, which has largely eluded modernity until now, with luxury properties cropping up amongst centuries-old heritage.
Chinatown's history can actually be traced to one man, a Cantonese businessman named Ah Ken, who immigrated there in the mid 1800s and set up a cigar shop on Park Row that would become the nexus of Chinatown's growth. The area, loosely bordered by Allen Street, Grand Street, East Broadway, and Lafayette Street, soon became an enclave of former Chinese sailors, with a nearly entirely male population. Many of them also found work as cigar men, due to the success of Ah Ken, and Chinatown soon had a monopoly on the cigar market.
Wo Hop- By the early 1900s it had grown into a nightlife district, with theaters and dance halls serving up Americanized versions of traditional Cantonese dishes. One of the oldest of these establishments is Wo Hop, located at 17 Mott Street. Founded in 1938 and open till 7am everyday, it's one of Chinatown's only remaining late-night spots. The subterranean eatery offers up such old school Cantonese mainstays as chop suey, sweet and sour pork, and lo mein every which way.
Noh Wah Tea Parlor, New York's first dim sum house, opened in 1920 at the little crook of Doyers Street that was then known as Chinatown's "Bloody Angle". The name was ominous for a reason: it was the site of multiple hatchet murders at the hands of the Tong gangs who owned this turf at the time. The tea parlor, if you could get there alive, served up legendary moon cakes and almond cookies. These days, the ultra-fresh dim sum is cooked to order and the decor evokes a sort of Art Deco Orient sophistication.
The street culture of Chinatown is truly a thing of wonder; the urban pulse of its winding, narrow streets is palpable, if sometimes overwhelming. Exotic scents emanate from traditional tea houses and medicinal herb shops, merchants peddle fresh fruits and vegetables, and the jam-packed, open-air fish markets offer a lively and fascinating adventure.
Among all of this old world heritage, a new Chinatown is emerging, with luxury developments and ultra-modern renovations sprouting up at a rapid pace. We've compiled a few of these luxe listings for a very new Chinatown lifestyle.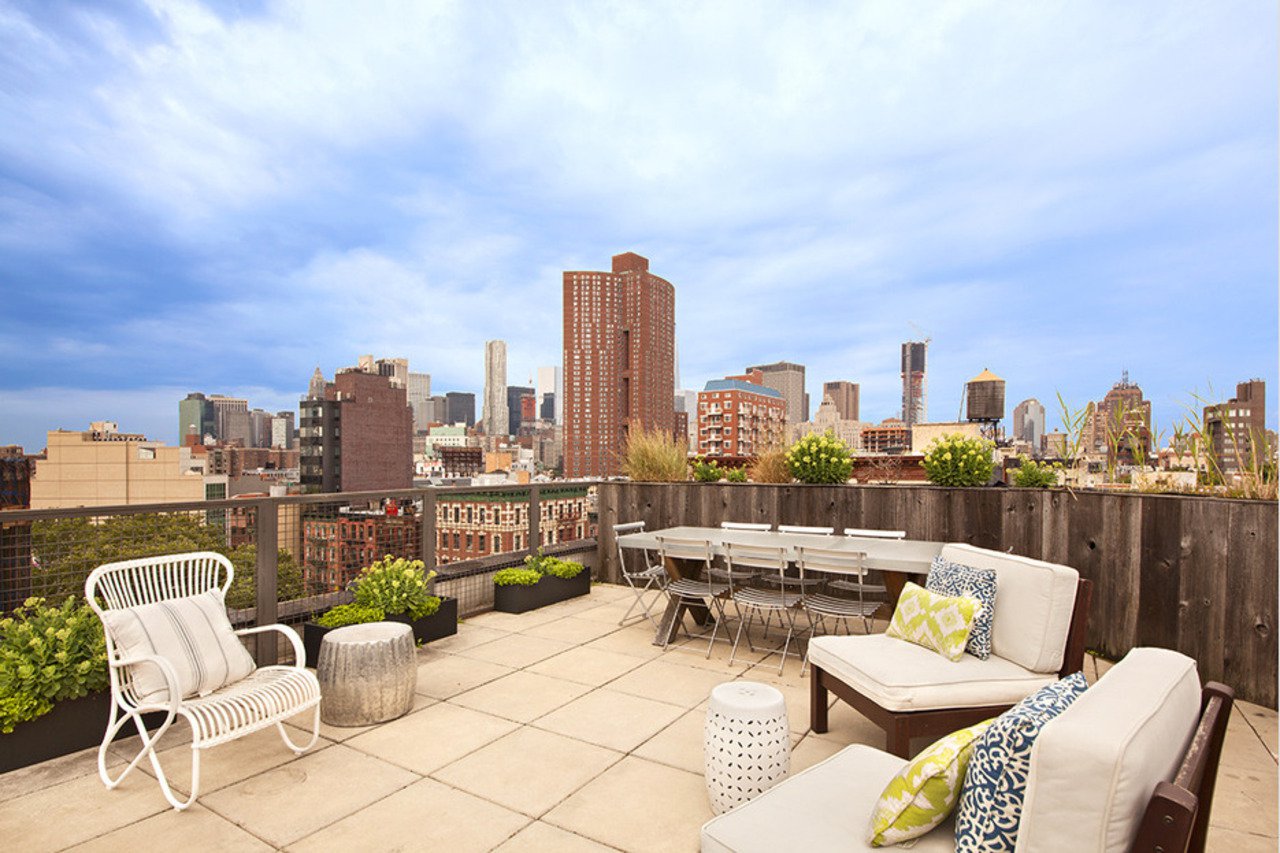 17 Orchard Street- Located in an architecturally stunning boutique building with a renovated industrial chic entryway, 17 Orchard Street is an exquisite melding of the old and new.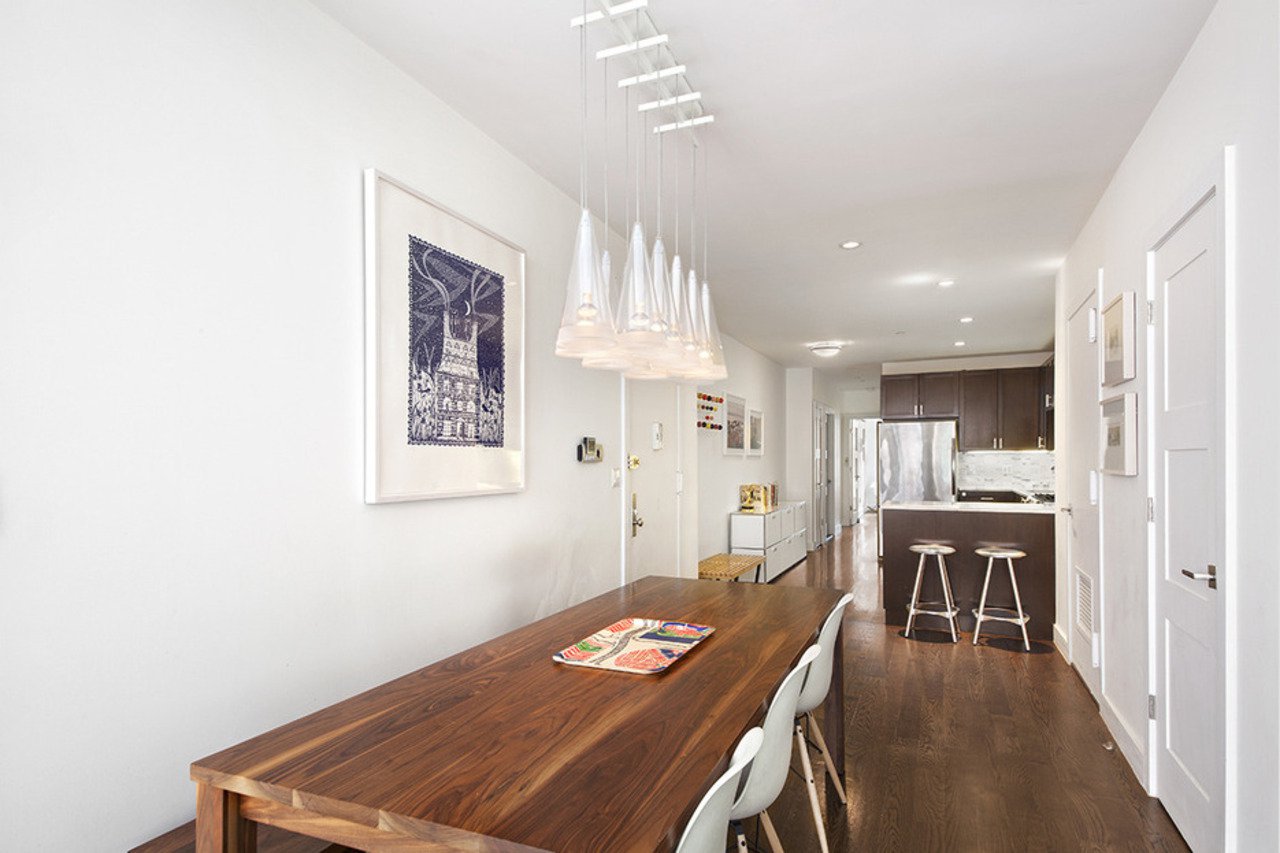 Apartment 3 is a pristine, gut-renovated 2-bedroom, 2-bathroom with lofted ceilings, oversized windows, and an adjoining kitchen and dining room that is perfect for entertaining. The open concept chef's kitchen has stainless steel Kitchen Aid appliances, dark wood cabinetry, white honed marble countertops, state-of-the-art wine fridge, and breakfast bar. The minimalist master bedroom has a beautifully appointed ensuite bath. The home features a Frigidaire washer/dryer and has hardwood flooring throughout.
Amenities in the building include video intercom, bike storage, and rooftop deck for breathtaking downtown views.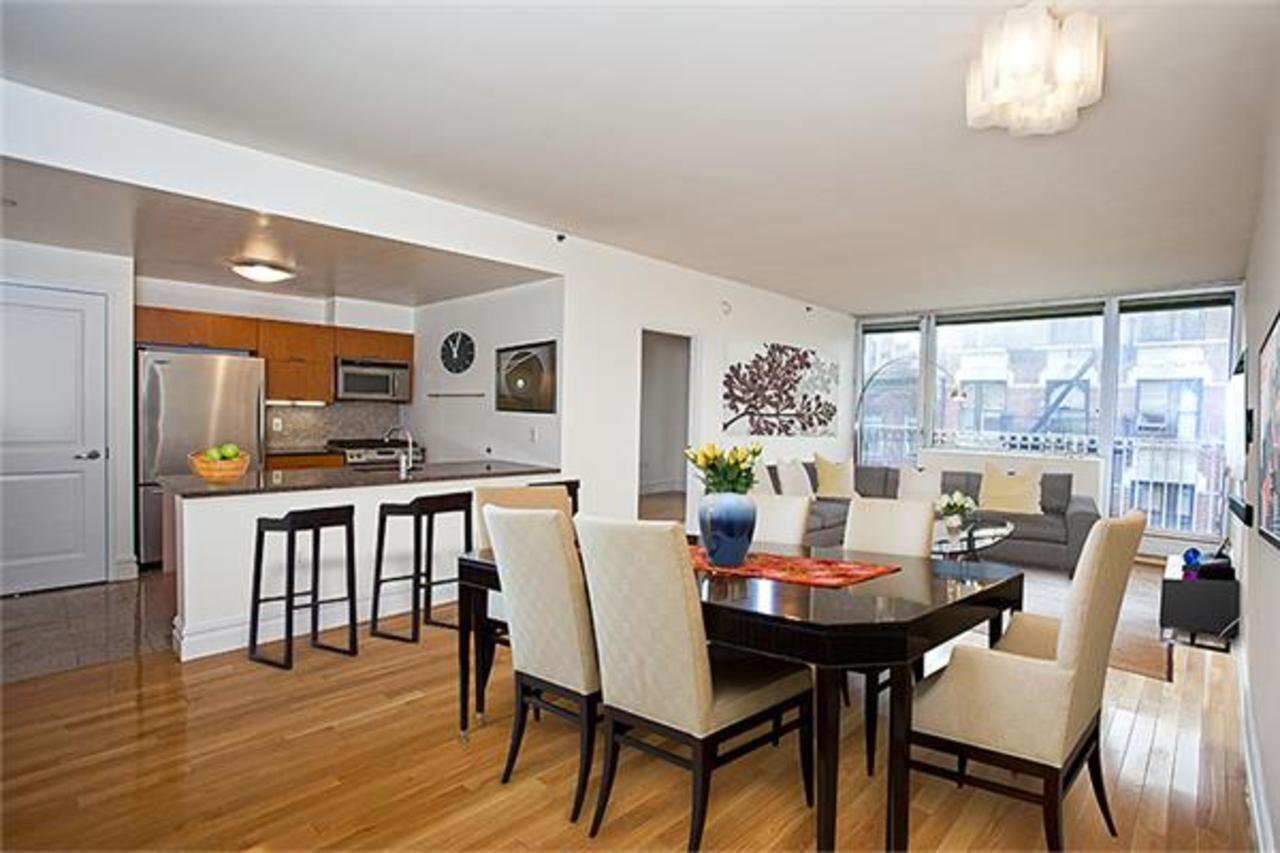 Hester Gardens- Built in 2006, Hester Gardens is modern luxury condo building in the heart of Chinatown.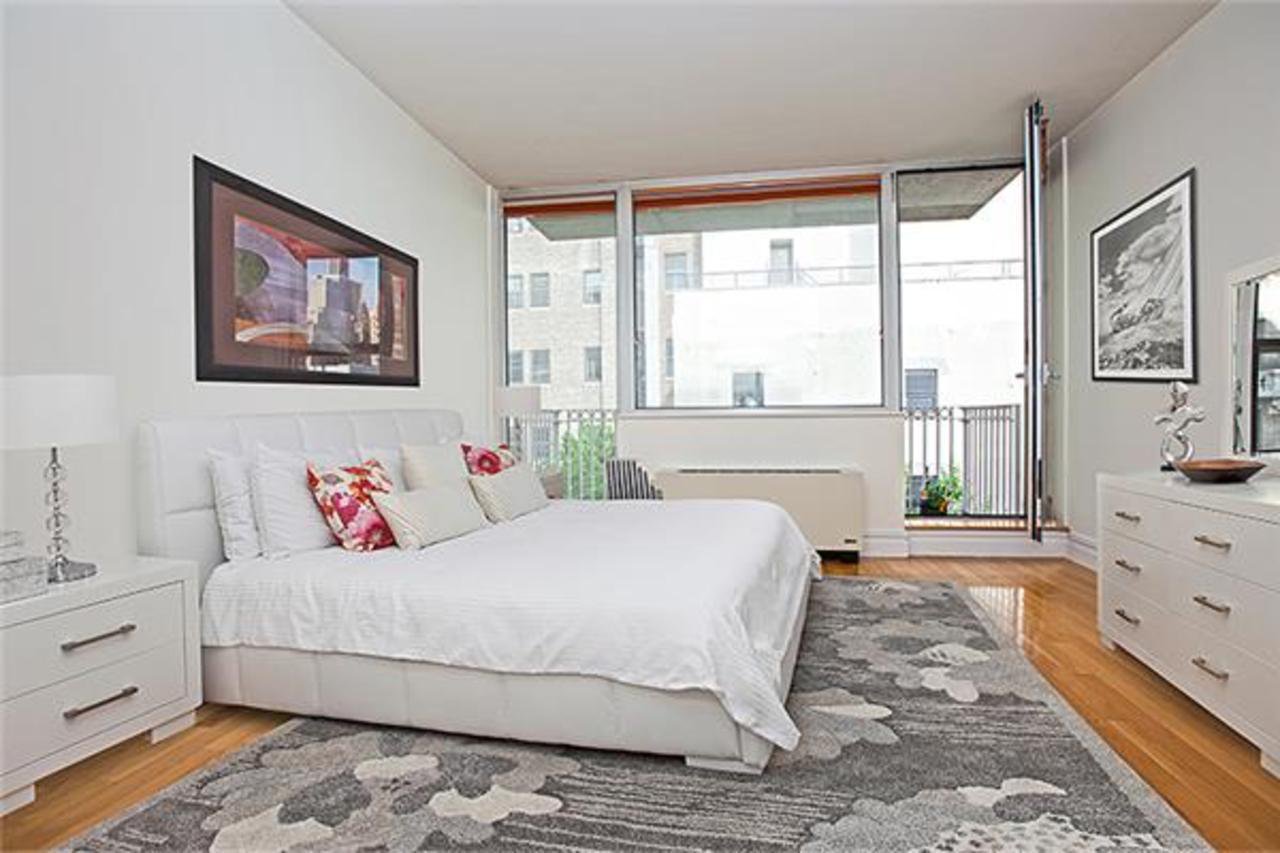 Apartment 5G is a new to market, three-bedroom with double exposure and a sprawling, open layout. Floor-to-ceiling windows offer ample light and sweeping city views. A large, welcoming foyer open onto a vast living and dining room space with double exposure. The master bedroom has an ensuite marble bath and a wall of custom closets. The chef's kitchen offers state-of-the-art stainless steel appliances and granite countertops. There is hardwood flooring throughout.
The building offers such amenities as full-time doorman, garage parking, and a live-in super.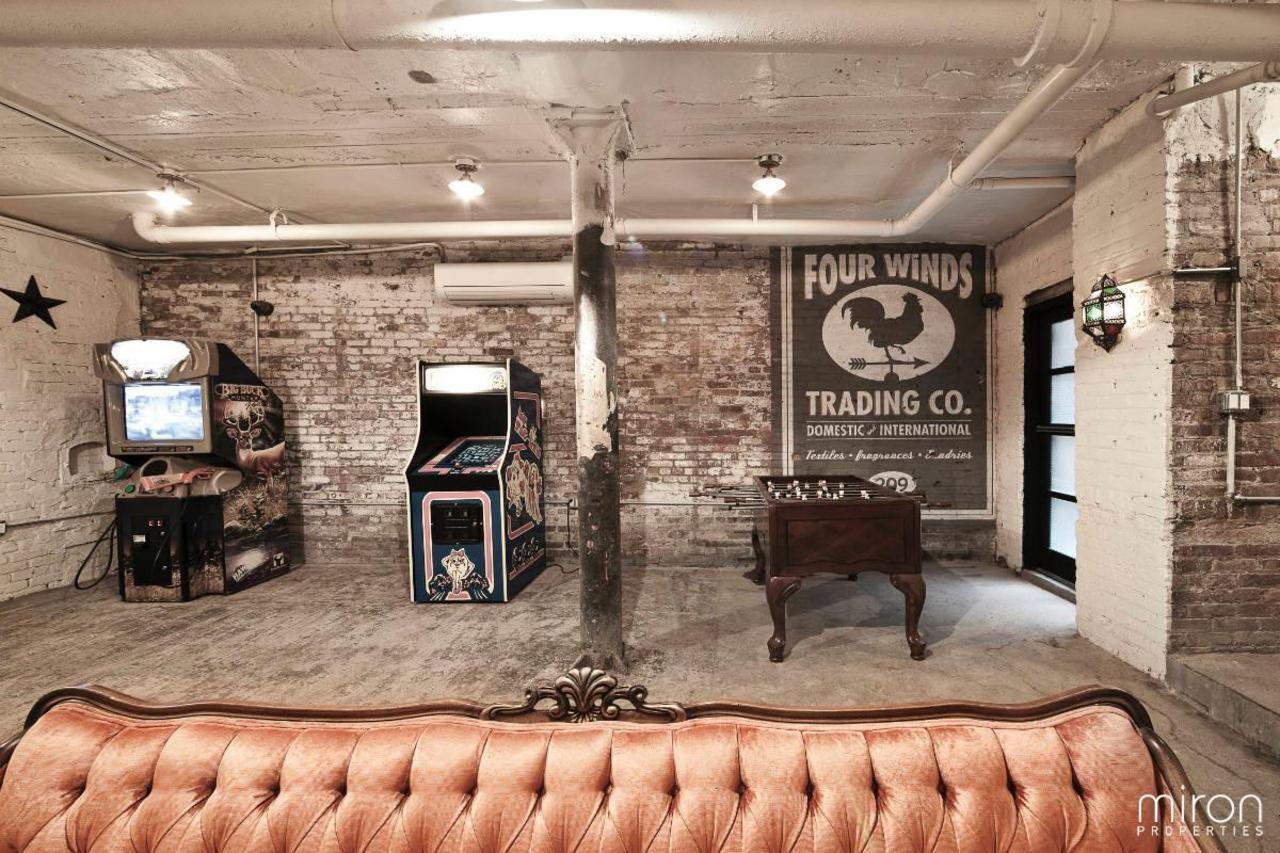 207 Madison St- Hidden away from the street by its own gated, brick laid courtyard, 207 Madison Street is the coolest rental property in Chinatown.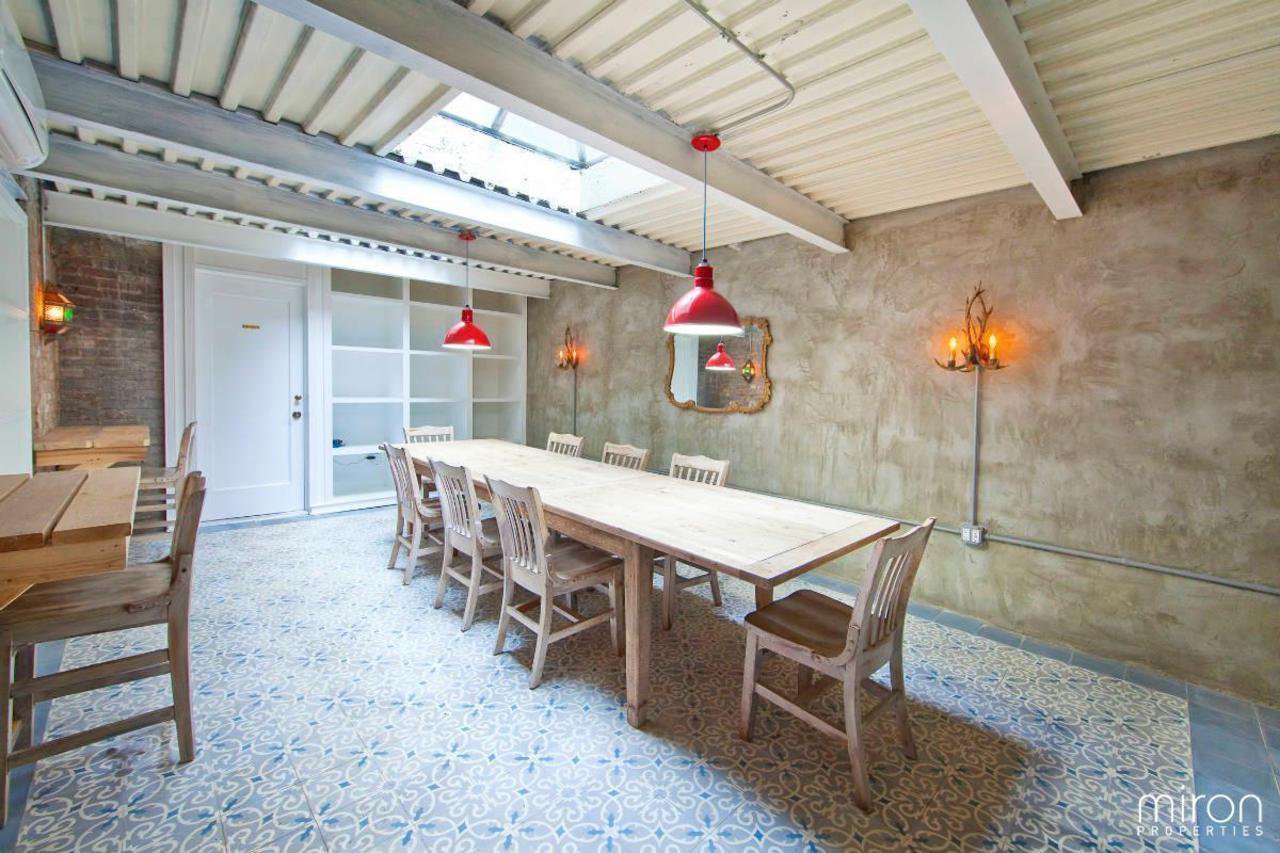 Apartment 18 is a spacious two-bedroom, two-bathroom, has loft-like ceilings, ample closet space, and hardwood flooring throughout. The vintage-inspired bathrooms feature subway tile and brushed chrome fixtures. The open, windowed kitchen has state-of-the-art stainless steel appliances.
Coolest of all? 207 Madison St offers a steampunk-chic game room, common dining area, and ultra-hip lounge for residents only.