Transforming the Real Estate World with the Latest 21st Century Technology
Sean Kawakami
| July 22, 2015 | Published in
Real Estate Market Trends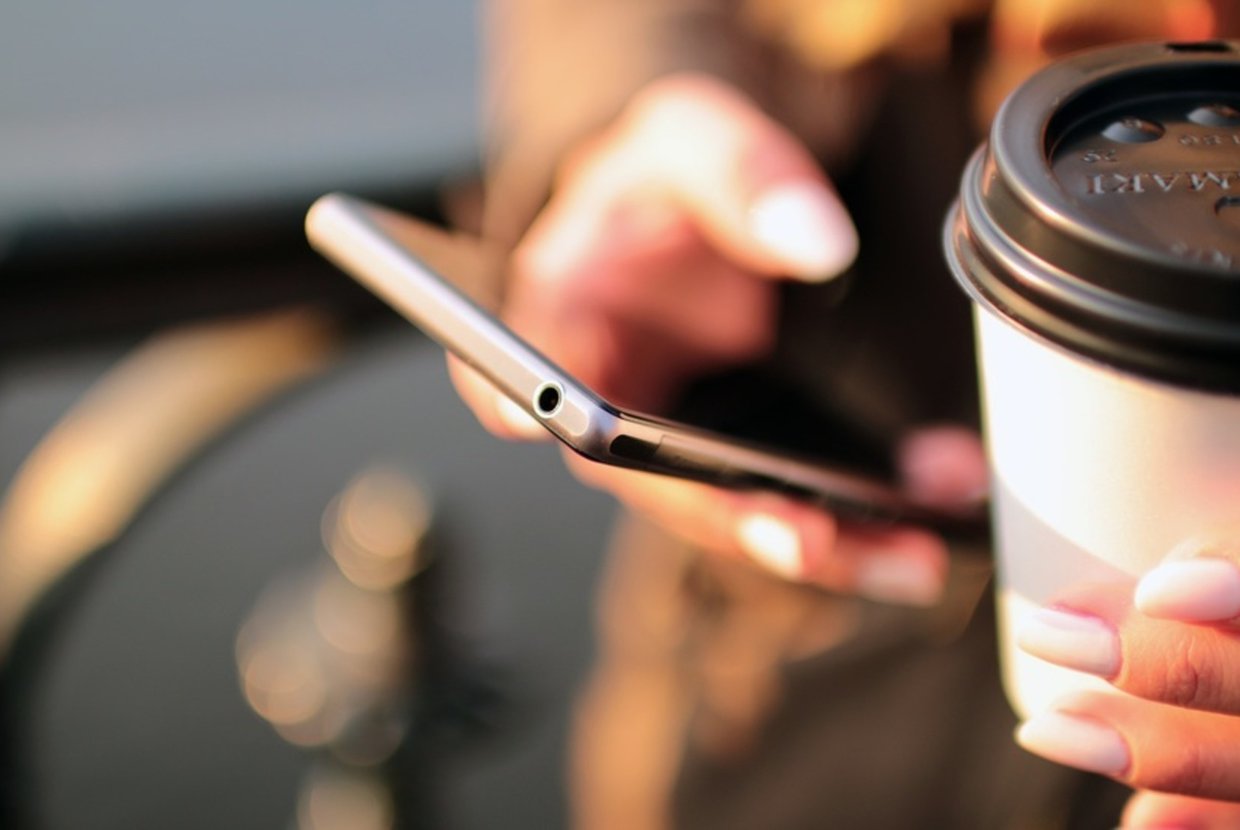 We are now in the 21st century, and quickly, we've gone from pagers to cell phones to virtual reality. Real estate agencies are taking advantage of today's rapidly advancing technology. To name a few, cloud-based apps help agents keep track of their notes and files, and e-signature technology on the iPad among other tablets help them get their customer's signatures efficiently. These features help agencies deliver information to their clients in an efficient manner.

A newly developed Instagram-like app for real estate agents, "Yurz" is also a trending app in real estate technology. This app allows agents to crop and manage photos if necessary to provide the best possible impression of the place they are trying to sell, unlike these collection of photos compiled by Andy Donaldson. In addition, Yurz also provides a few custom web-design packages that may add a few extra touches to your website.
Better search results
Thanks to sites such as Realtor.com, Zillow, and Trulia, web listings nowadays are much more efficient, and consumers are able to get more targeted searches.
More importantly, we upgraded Elegran's search feature to be more intuitive than ever before, providing comprehensive, up-to-the-minute results, no matter what you're looking for. The search system combines an excellent framework with clean data sets to help you find exactly the kind of rental or condo you want. Users can filter search their results by building type, neighborhood, the number of rooms, amenities, and price.
Show, not tell
Many real estate firms oftentimes use full-motion HD video to visually capture a property's appeal, giving prospective buyers a glimpse before they schedule a showing. When buying a condo or renting an apartment, what matters is the appearance, and video seems to provide the closest possible way to show consumers the impression of the place.
Currently, real estate agents are buzzing about drones—unmanned aerial vehicles—to shoot bird's-eye-view footage and photos of properties. Though they were prohibited for commercial use, unless the U.S. Federal Aviation Administration (FAA) approved for airworthiness, the FAA Modernization and Reform Act of 2012 allowed agents to use them commercially, on a limited basis. The FAA maintains that commercial drone operators must apply for an exemption. Just today, FAA gave Amazon the go-ahead to test its commercial drones in the U.S. Whether they can be used officially is still questionable.
To step it up a notch, there are also virtual reality programs, which are startlingly realistic representations that let prospective buyers virtually roam around homes designed by floor plans collected by special cameras. Goggles produced by Samsung and Oculus Rift, allow consumers to feel as if they are actually walking around a home.
The smartphone and its innovative apps
Smartphones help agents and their clients to access real estate information anytime. Simply put, they are the driving force behind real estate technological advancement. A joint study by the National Association of REALTORS and Google reported that 89 percent of prospective buyers access the search engine from a mobile device. In addition, 45 percent use their mobile devices to inquire further information about listings. Cloud-based apps such as Evernote allow users to store important documents and files and share them with others at their leisure. These useful features provide faster, more efficient transactions between the agent and buyer.
"Because real estate agents are constantly on the road, these tools help to drive sales faster," Dustin Moore, president of real estate solutions at a la mode, inc., says.
With real estate technology advancing by the minute, we can't really expect what's going to happen next. Will humanoid robots such as ASIMO become our newest agents, limiting face-to-face interaction? Stay tuned for the latest technological trends in real estate!