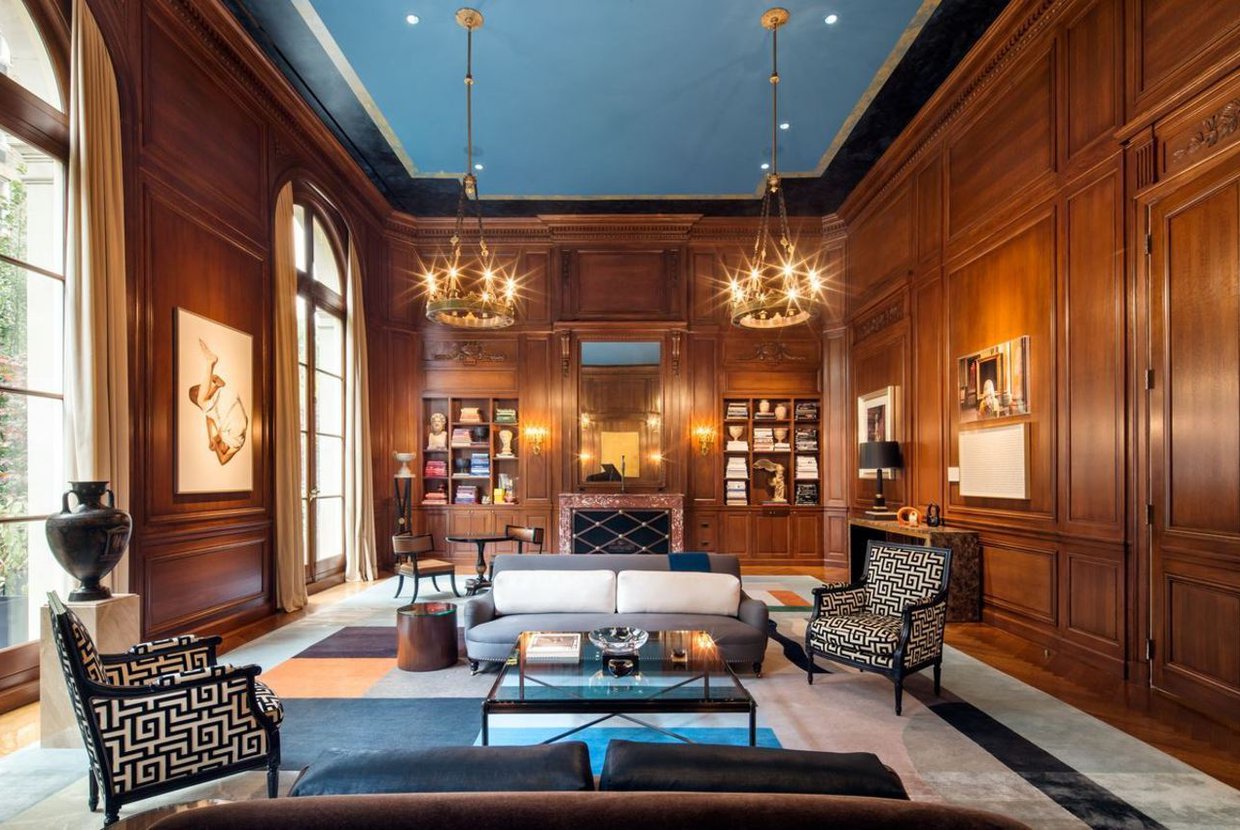 This time in Superior Interiors, we will be featuring pre-war details. From parquet wood floors to minute details such as curved doorways, they will always add a charming, classic flair to your home. Instead of giving up on these details and deeming them obsolete, why not take a gander at some of the ones most superior to us and worth keeping.

Claw-Foot Tubs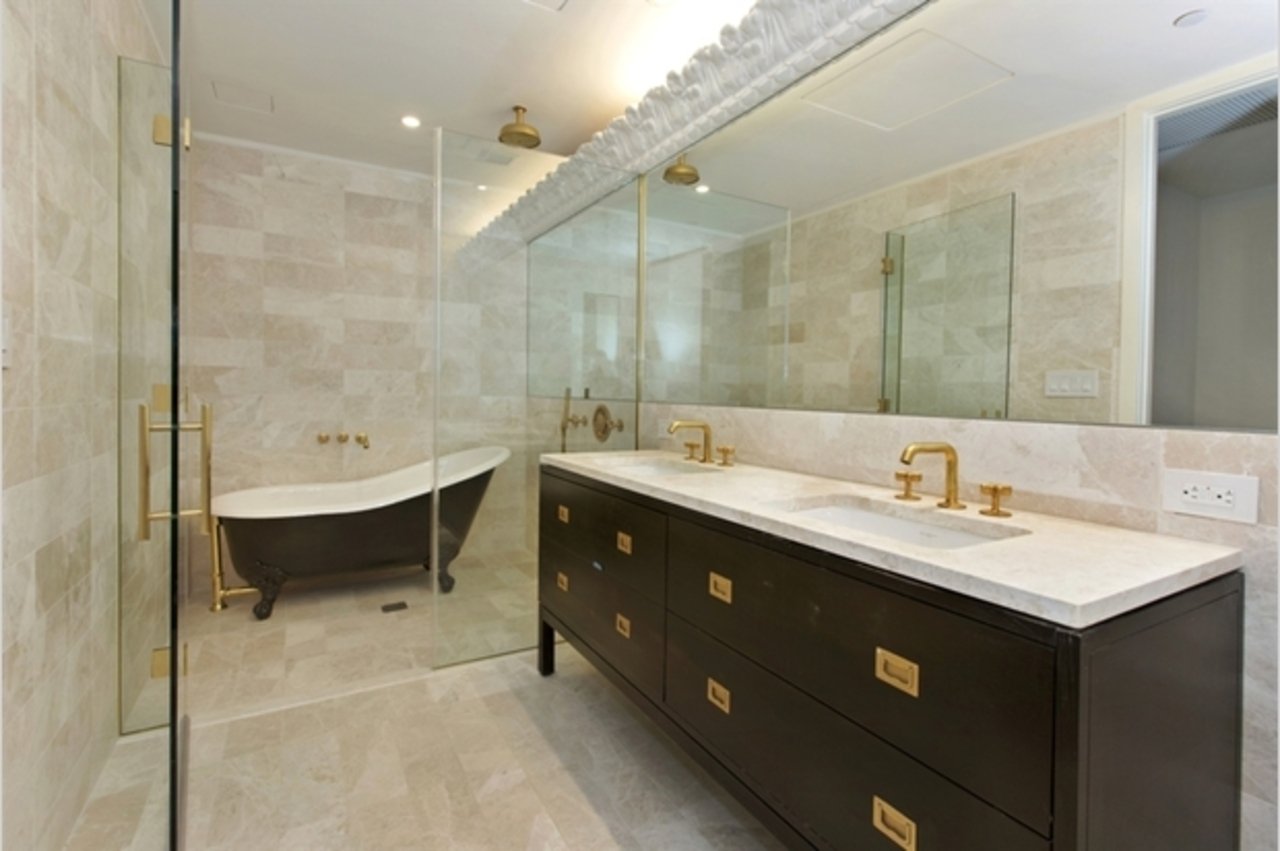 Considered a luxury item in the 19th century, these tubs were originally made from cast iron and lined with porcelain. Today they come in different materials ranging from fiberglass, acrylic, among others, and have four different categories: traditional roll rim, slipper (modified with a high-back construction, as showed in the picture), double ended, and pedestal, which sits on a base instead of claw-feet.

Pedestal Sinks
Sometimes, with vanities, we tend to want to keep them up to the latest design trends. Bring life and elegance to your bathroom with a chic, pedestal sink, and they'll never go out of style. They provide an economical alternative to vanities. Bowls vary in sizes, from 16'' to 30" wide, and shapes include round, oval, square, and the like. Pedestals come in a wide variety of materials you can choose from, such as cast polymer, copper, enameled steel, glass, stone, and vitreous china. Marble is also an additional material worth checking out. For additional space, you can easily place a custom-made bathroom counter caddy. 
Herringbone Floors (Tiled Floors Especially)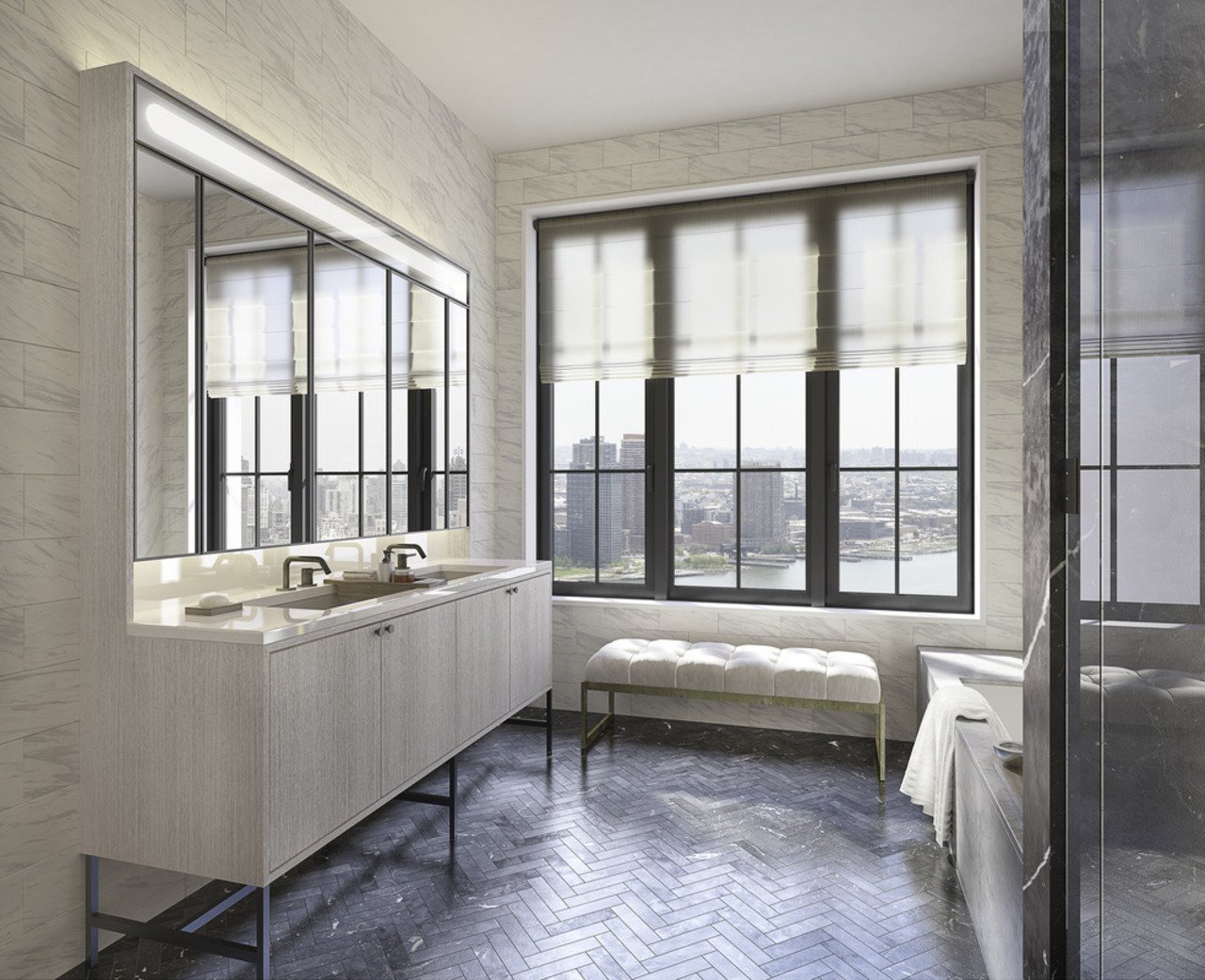 Herringbone is a type of flooring where the wood blocks are perpendicular to each other at 90 degrees, resulting in a zig-zag pattern. It gives off a distinguished, much more refined impression than common plank floors, and it will surely add a striking nuance to your entire home. To mention, the Brooklyn Nets basketball court at Barclay's Center features herringbone flooring— a fusion of old school and future. 
Glass/Crystal Door Fixtures
Popularized mainly in the 20th century, these knobs add a vintage look to your cabinets or drawers. They can also be used for kitchen handles and cupboard pulls.

Plaster Medallions and Moldings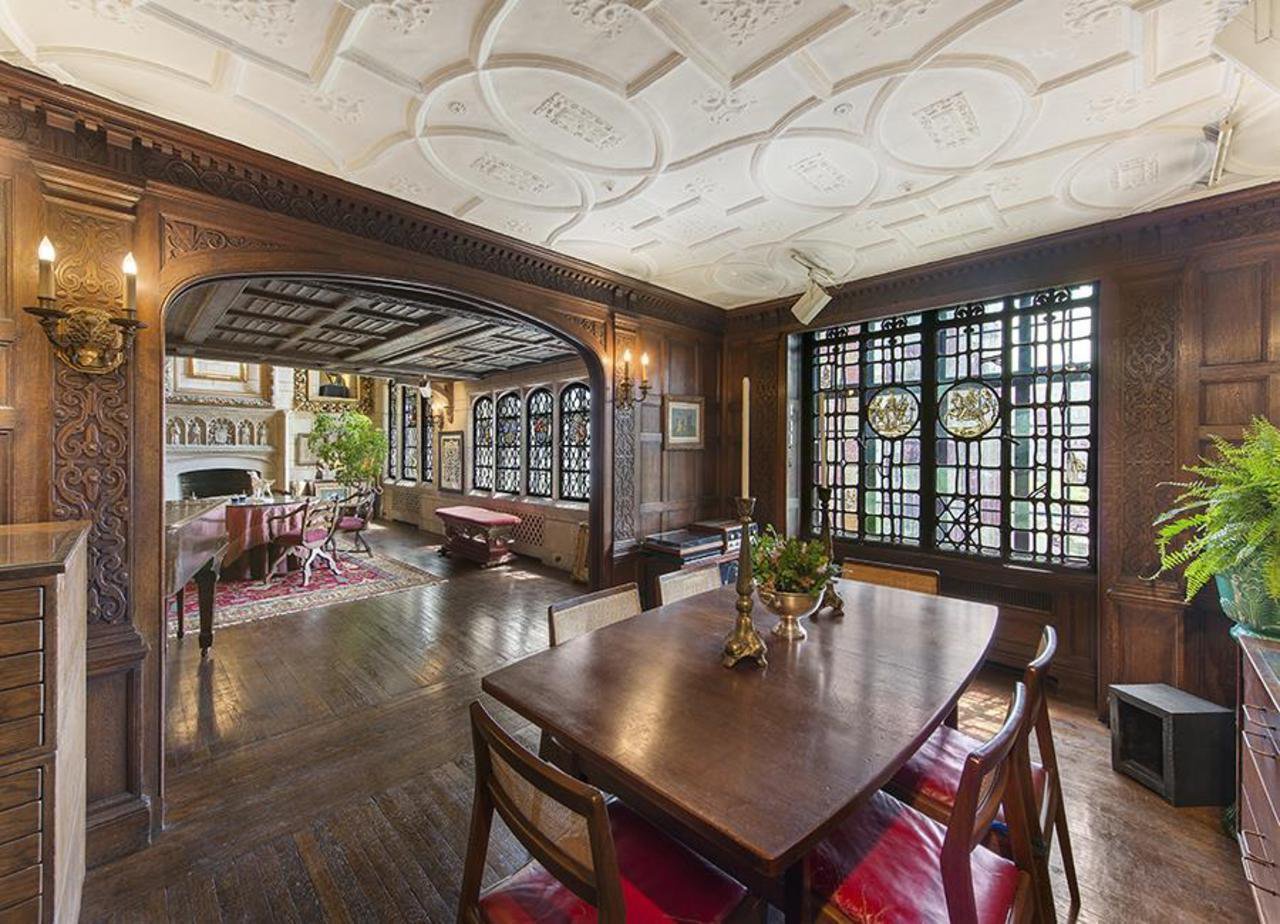 Plaster medallions certainly add a decorative, sculptural impact to your ceiling. You can use a medallion on its own or attach it with a fixture such as a chandelier or ceiling fan.

Moldings give bland walls depth and formality, catching one's eye immediately. They are generally placed along ceilings but also can be used on curved archways.
Coffered Ceilings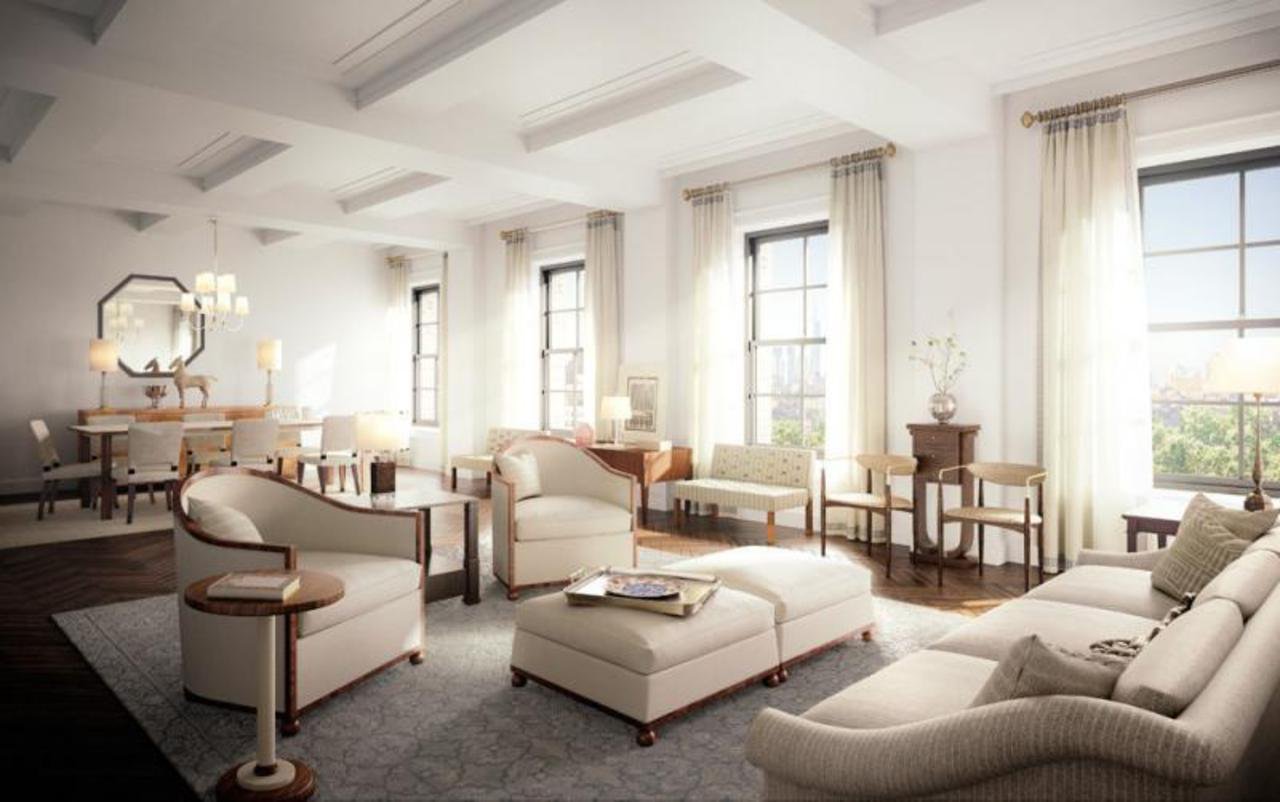 Coffered ceilings are sunken panels typically in the shape of a square or rectangle, and are crafted in a number of pre-war apartments. With its bold beams and grids, adding this will add dimension and personality to your room.

Wall-Frame Molding
The wall-frame was first used by the British in the 1750s, and since then has been revived and become one of the staple prewar features. It's best to have about 4" around each panel.
You may DIY these pre-war features, or consult a professional craftsman. For more inquiries, contact your local designer today!