Hot Hot Heat and Hot Hot Celeb Sales for NYC's August Real Estate Market
Serena Horrigan
| August 27, 2015 | Published in
Elegran Insider
,
NYC Lifestyle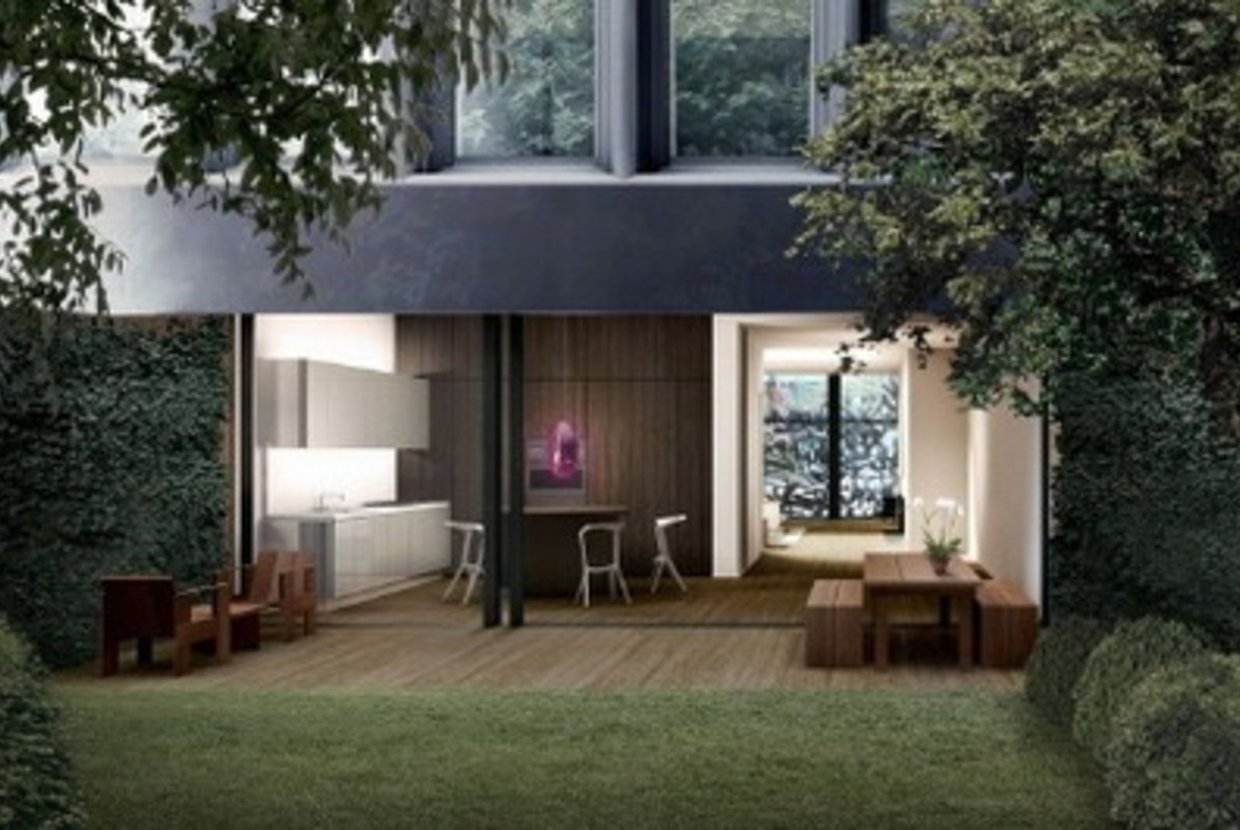 Summer in the city is drawing to a close, but the days are still hot and so are celebrity real estate sales! Here's the scoop on who moved where and paid what this August.

The impossibly ornate gilded Upper East Side penthouse owned by the late Joan Rivers sold back in June for its $28 million asking price, and now its (very high profile) buyer has been revealed: Prince Muhammad bin Fahd of Saudi Arabia.
The Post reported that he bought the 5,100 sq ft triplex with plans to completely gut the Versailles-inspired space at 1 East 62nd Street, and brought an architect and designer in to survey the scene immediately after the sale. That likely means Rivers' signature dramatic flourishes — the gilded walls and ceilings, grandiose spiral staircase, and lavish chandeliers — will be done away. It seems the Saudi prince doesn't share the comedian's design aesthetic, which she described as "Louis XIV meets Fred and Ginger."
In other 'only in New York' real estate news, Venus and Serena Wiliams sold their joint-owned West Midtown apartment to Ted Wells, aka the author of the report investigating Tom Brady and the New England Patriots' Deflategate scandal. The tennis star sisters have owned an unfurnished apartment at 28 West 38th Street since 2005, when they bought it for $1.335 million. Wells reportedly bought it for $2.1 million.
International pop star and Latin heartthrob Ricky Martin has sold the NoHo apartment he's has on the market for two years. He bought the 3-bedroom condo at the Ian Schrager-designed 40 Bond Street in 2007 for $5.7 million, and attempted to rent it out before listing it for $8.3 million in 2013. The condo has 3.5 baths and is more than 2,600 sq ft, with floor-to-ceiling windows. It sold for almost a million under asking, at $7.55 million, but considering he's playing Madison Square Garden this fall, he'll probably recover the loss.
Speaking of Latin heartthrobs, Real Madrid soccer (football) star Cristiano Ronaldo is now a Fifth Avenue resident, and this tops this list's most expensive purchase. He bought a 2,509 sq ft three-bedroom condo at in North Midtown at 721 Fifth Avenue, otherwise known as Trump Tower. The corner loft boasts insane Central Park views and those tell-tale Trump trademarks, dark paneled wood, and veined marble galore.
In case you've been missing the cultural trainwreck that was The Jersey Shore, fear not. "The Situation", likely once known by his given name Mike Sorrentino, is back, as tan as ever, and now a Manhattan home owner. He allegedly purchased a 2-bedroom co-op in Tribeca, despite being indicted for tax evasion earlier this year. Sorrentino reportedly paid $2.975 million for the 14 Jay Street pad. No word yet whether tanning beds were included in the sale.