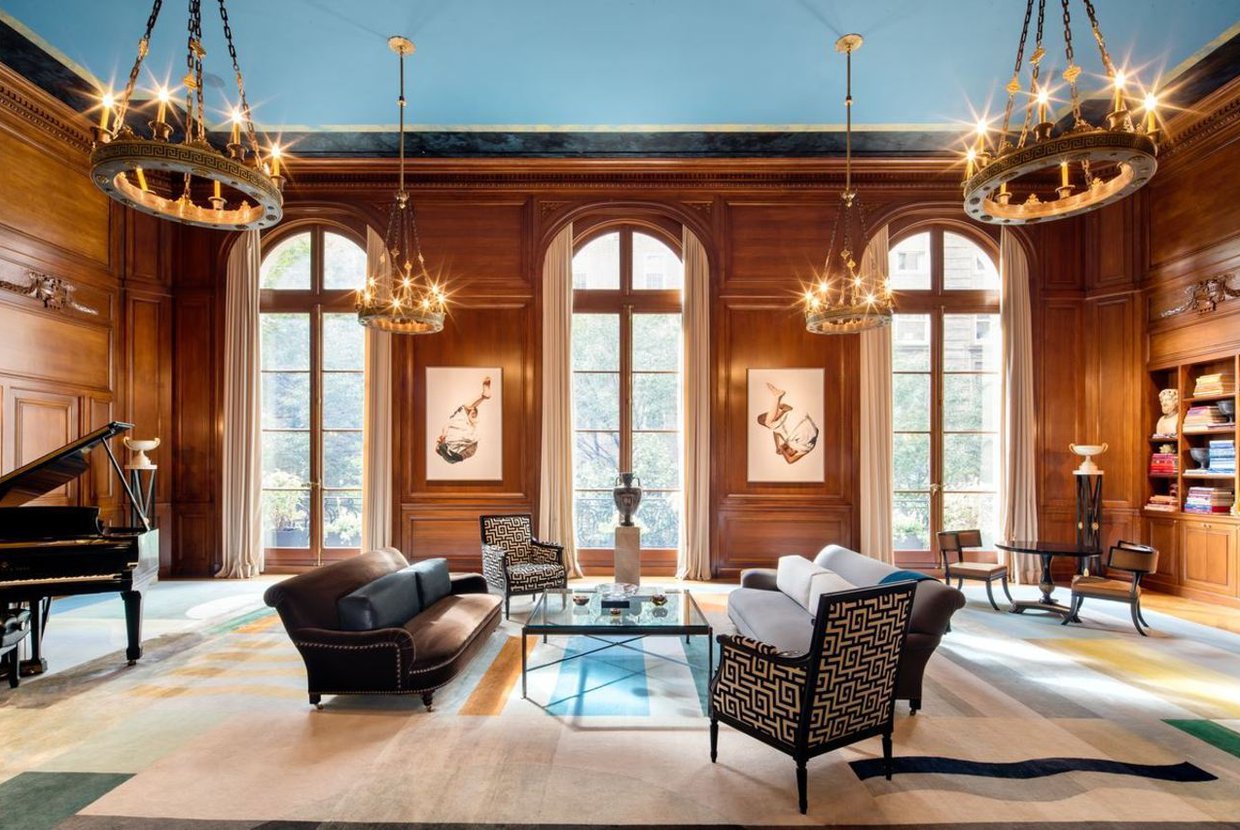 Become the Jay Gatsby of the 21st century and check out these underrated, splendid mansions of the city.

Prelude: Our Picks in the Upper West Side
In addition to its laid-back vibe, this neighborhood is known for having several exquisite townhouses from the 1870s to the 1930s. Here are three that are not to be missed. 
This mansion provides a number of amenities such as a full-time doorman, elevator operators and concierge, valet, garage, playroom, bike room, a courtyard, and two decks and storage. The building is also located along Riverside Drive, a perfect spot for a run or a stroll. Additionally, the Schwab House is just a walk away from historic supermarkets such as Citarella, Fairway, and Trader Joe's.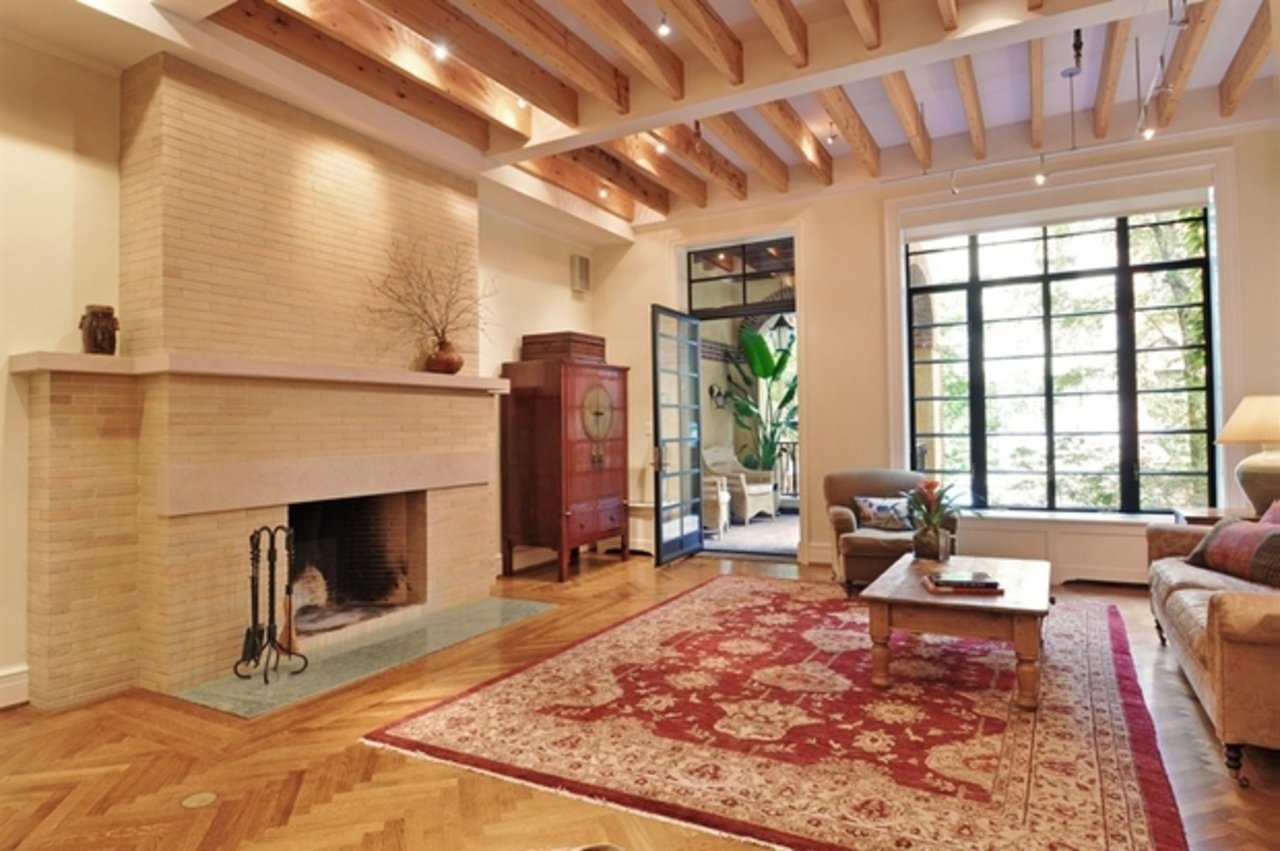 This fine single-family home is also tucked away in the UWS, and the interiors feature 8,000 square feet of space, six bedrooms, seven bathrooms, an elevator, windowed cellars offering plenty of sunlight and ventilation, wood-burning fireplaces, white oak flooring throughout, specimen Japanese maple, soundproof walls and floors, and a large terrace on the fourth floor that overlooks the city skyline. Just a half-block away from Central Park, 41 West 70 is the premier spot for luxury living.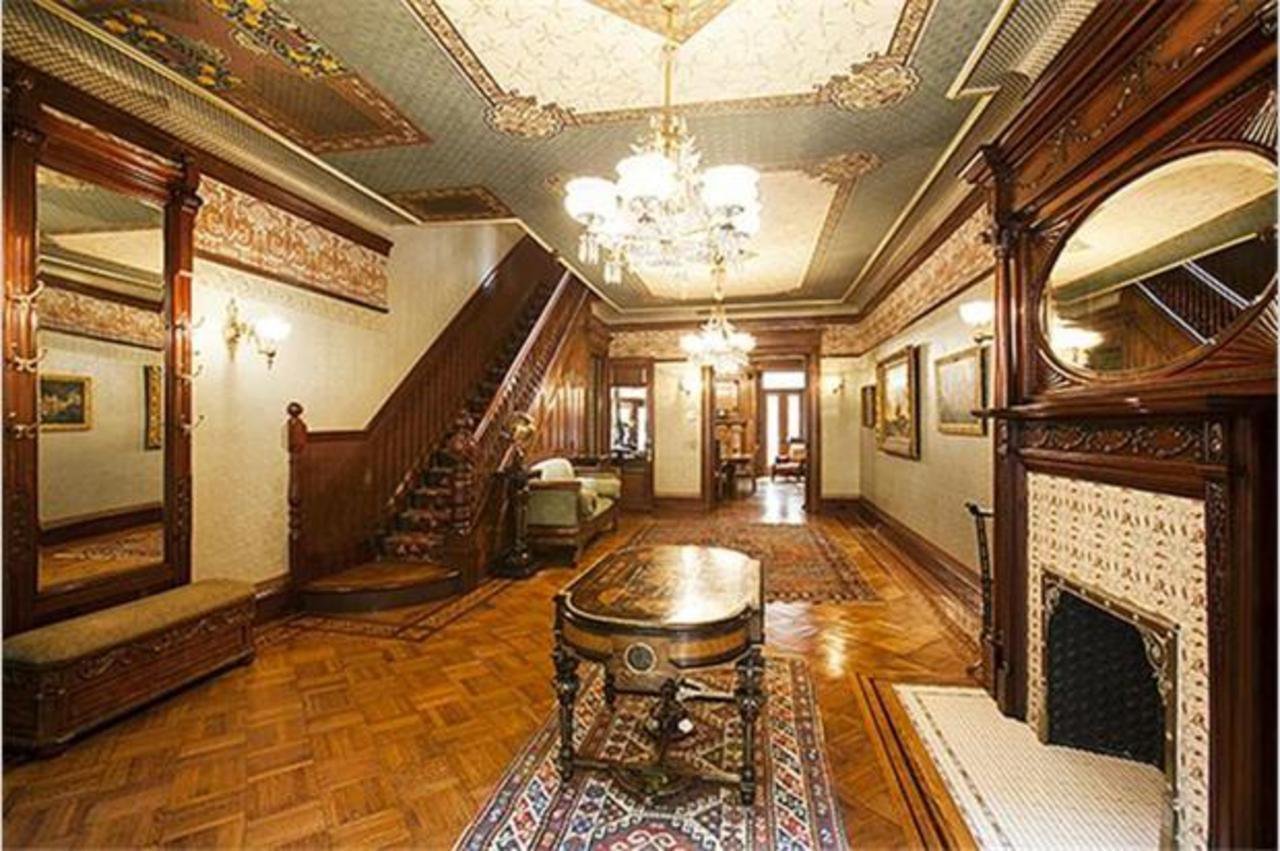 Also a single-family townhouse, 322 West 71 offers 4,200 square feet of space with five-to-six large bedrooms, four baths, two kitchens, a dining room, and an attached garden apartment. The place is blended with historic details and modern conveniences such as wainscoting, hardwood floors throughout, and a gas fireplace in the dining area. Modern features include central air, sub-zero refrigerator, Viking stove, and two washer/dryers. The bathroom has a large tub and a glass shower.
All three buildings are conveniently located near major subway lines (1/2/3/A/B/C).
Other Fantastic Options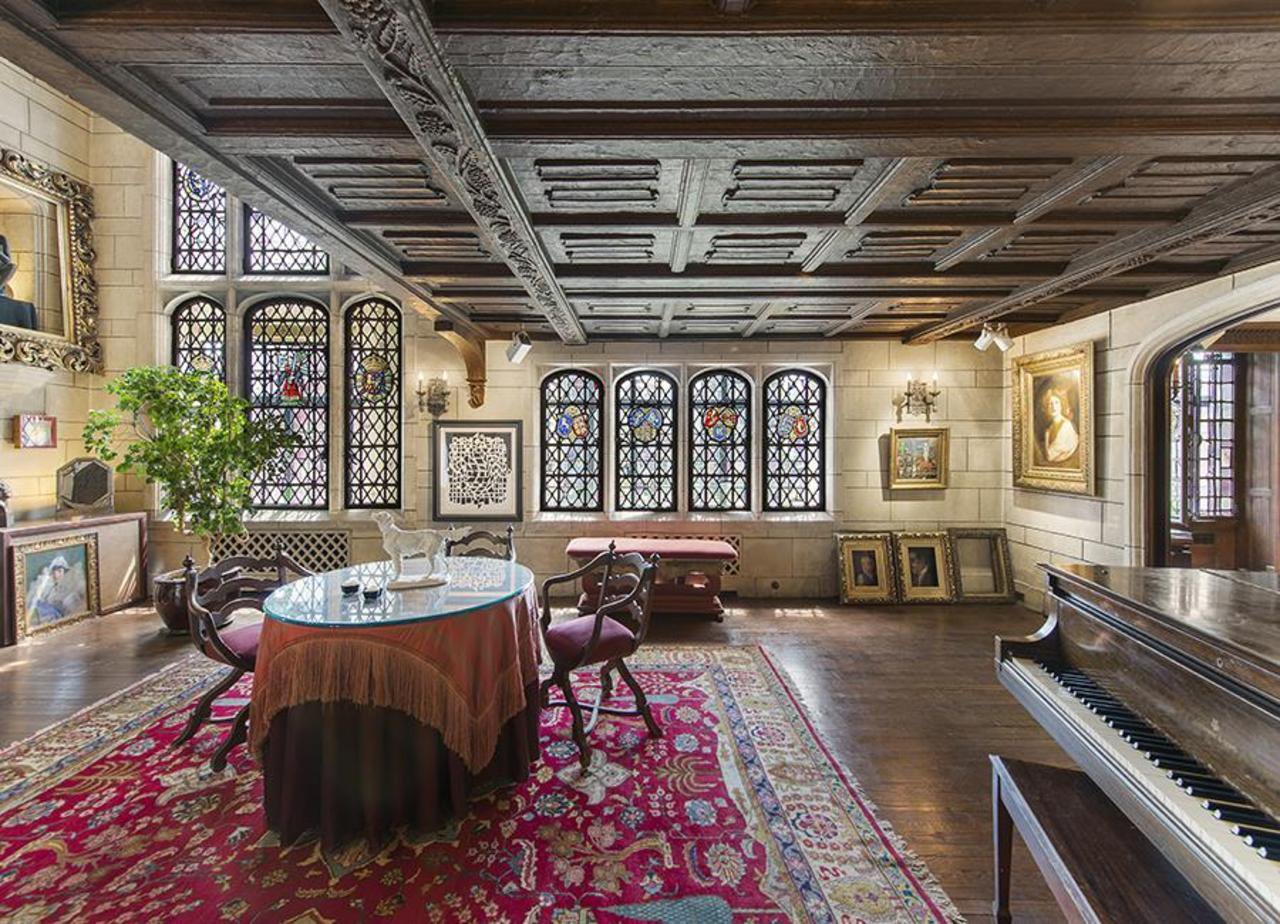 With its classical, stunning architecture, 44 Gramercy easily is one of the hidden gems of Gramercy Park. This 16-story mansion built in 1930 features Neo-Gothic details with limestone arch and casement windows, as well as terra-cotta panels and brick work. Inside, the apartment features 17' high ceilings, sunlight-drenched windows, an eat-in kitchen, and a large foyer. In addition, there are stone walls, chandeliers, paneling, and there is even a fireplace. The building is also conveniently close to chic restaurants along Park Avenue South, Union Square, and all other major subway lines (6, N, Q, R, L). Building amenities include full-service doorman, central laundry, private and a live-in resident manager.
Samuel Turner House (440 W 22nd St)
This three-story building is located in the quaint Chelsea district. It was built as a single-family home around 1835, and enlarged to a mansion in the 1880s. Each floor offers 1,675 square feet of space, and features 10–14' feet high ceilings, and soundproof windows offering splendid sunlight. Foyer and front doors are hand-carved from pine, dating back to the 1880s. Also, it has sharply etched acanthus leaf crown molding, a gorgeous marble fireplace, handmade 8-to-10 feet high doors, and marquetry. The eat-in kitchen features maple cabinetry, granite counters, and a Tuscan tile backsplash.

The neighborhood has its own private park, along with a few nostalgic gaslights lighting the block. Location wise, this area is just a stroll away from the renowned High Line Park, sophisticated art galleries, high-end restaurants and shops, Chelsea Piers, and Chelsea Market. Here is an extended coverage of the building itself.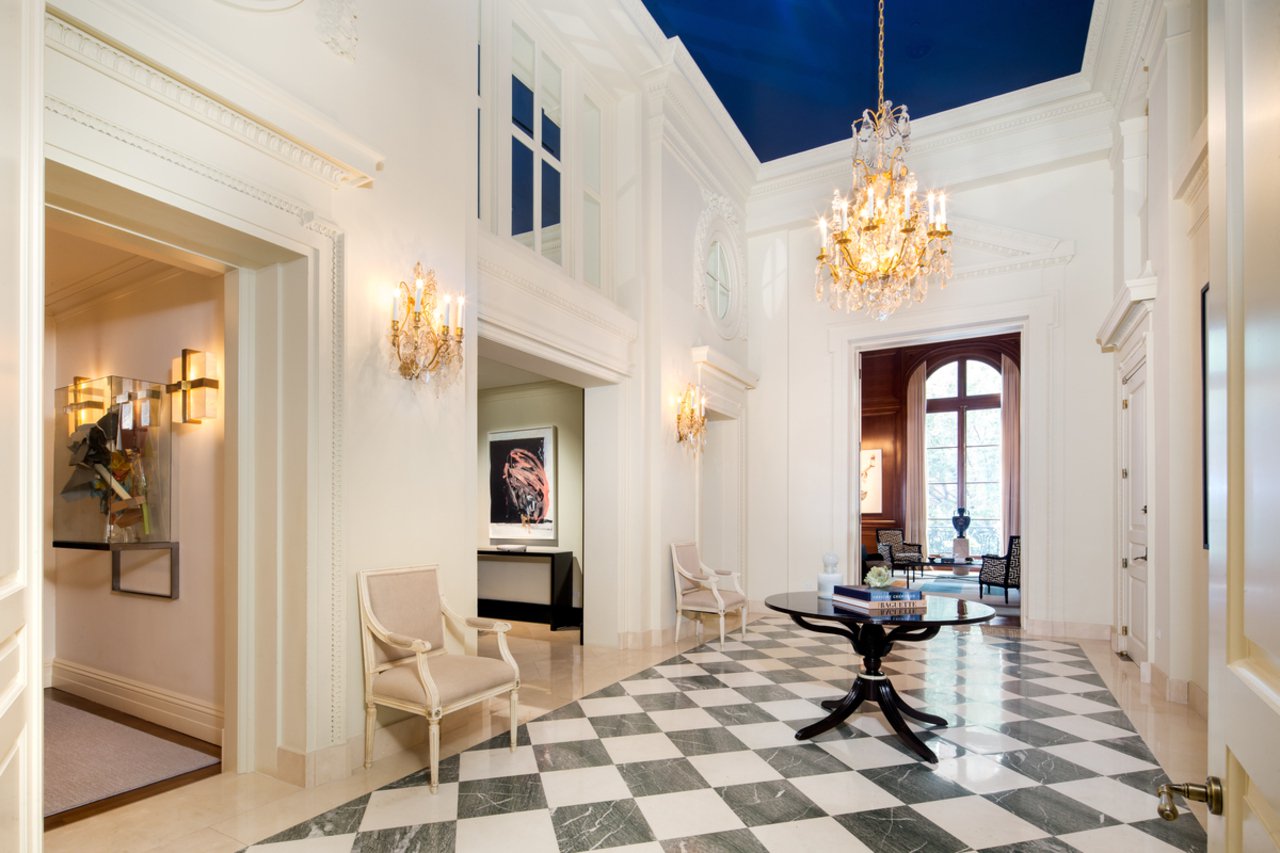 This limestone mansion built in 1925 is situated in Carnegie Hill's most sought-after and beautiful streets. It was named as a city landmark in 1974. It was converted in 2005 into four exclusive, grand scale condominiums featuring a just-right blend of some of the finest modern and traditional finishes. Sizes range from 7 to 14,000 square feet. Rooms feature herringbone oak floors with four wood-burning fireplaces. The powder room is made up of an ornate marble-and-tile, and leads to the sunken living room. The dining room boasts a 16-by-20-foot kitchen with three skylights, a stone-topped center island and custom white lacquer cabinetry. The master bathroom features a free-standing soaking tub, Italian mosaic tile, and a corner shower.
Building amenities include a full-time doorman, a stone balcony with wrought iron railing and three sets of French doors set in arched openings. The Times feature an article based on this mansion.
This absolutely stunning mansion in the Upper East Side boasts nothing but pure elegance. Amenities include an indoor swimming pool, a movie theater with a balcony, a dressing area, a 2,000 square foot rooftop deck. For a hair-ripping $114 million, ceiling heights range from 12-to-32-feet. Windows are framed with mahogany. Bathrooms feature onyx-clad. Kitchens feature a pizza-friendly corner brick oven, brick and fieldstone walls, a butcher-block island with a cooktop, among other exquisite appliances. The lower levels feature a family room, a recording studio, a gym, a sauna, and a pool.