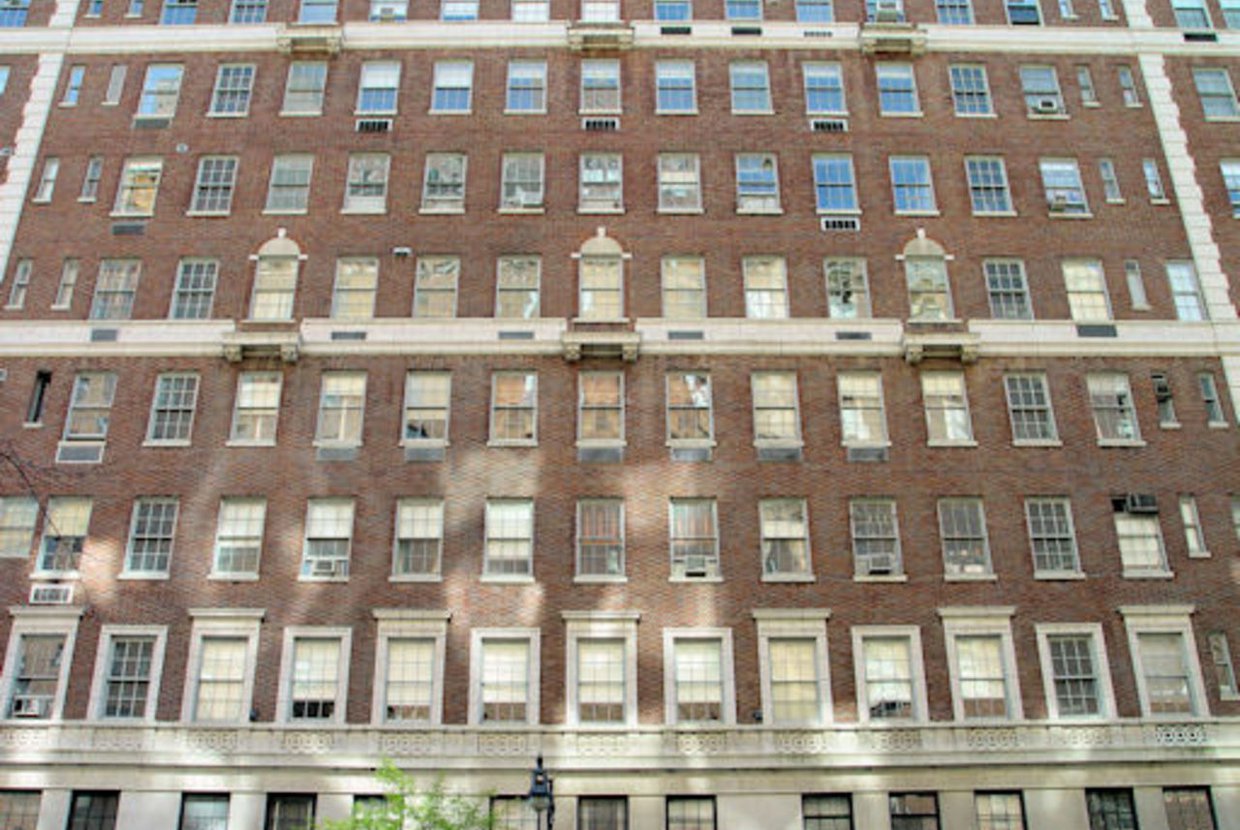 The real estate developer and investment firm Bauhouse Group is planning an enormous, 900 foot tower in Sutton Place, and as usual, there's pushback from neighborhood residents.
Bauhouse is currently in the buyout process of lots surrounding the tower's site, and tenants in these neighboring buildings are less than thrilled. Curbed reported that an 81-year old tenant who lives on 51st between First Avenue and Sutton Place refuses to move, even though the developer allegedly offered him a rent free apartment elsewhere and $1 million to vacate. Other locals have formed an alliance to stop the construction in an effort to preserve their neighborhood.
Whether a super tall skyscraper in Sutton Place will indeed detract from the neighborhood is the topic of hot debate, the beauty, sophistication, and charm of this richly historic neighborhood is irrefutable.
Sutton Place is the carved out nook in East Midtown from 53rd to 59th Street between First Avenue and the FDR Drive.
This little hamlet gets its name from Effingham B. Sutton, the shipping merchant and entrepreneur who in 1875 built some of the neighborhood's iconic brownstones. By the century's end however, the waterfront area became neglected and derelict due to a high volume of impoverished tenement housing.
A street gang infamously known as the Dead End Kids ran rampant and kept the neighborhood undesirable until the Vanderbilts and the Morgans arrived on the scene in the 1920s. With their arrival and influence, Sutton Place transformed into a luxurious enclave for the wealthy. In 1938, Sutton Place Parks were built, offering a sublime respite for the neighborhood.
When the FDR Drive was built, some residents lost East River access. To compensate, the city built them private backyards, which only enhanced the bucolic beauty of the community. The Sutton Place Parks made a prominent appearance in Woody Allen's 1979 film Manhattan.
These days, Sutton Place has retained its cozy luxury while staying largely under the radar, though younger people are starting to appreciate the quiet charm of the neighborhood's luxurious architecture, ambience, and residences.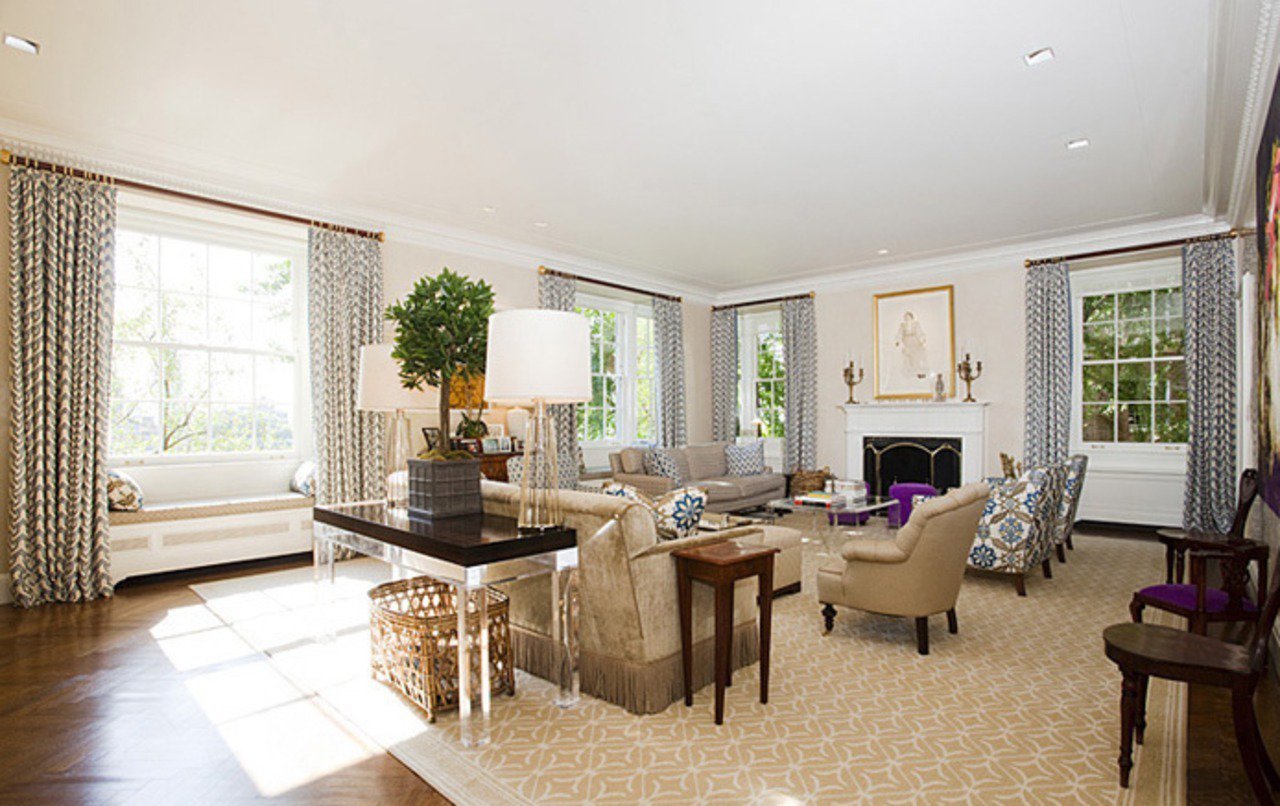 Considered one of the most sought-after and elegant prewar co-ops in the city, One Sutton Place South is among Sutton Place's most prestigious addresses. Overlooking the East River, these residences offer stunning views.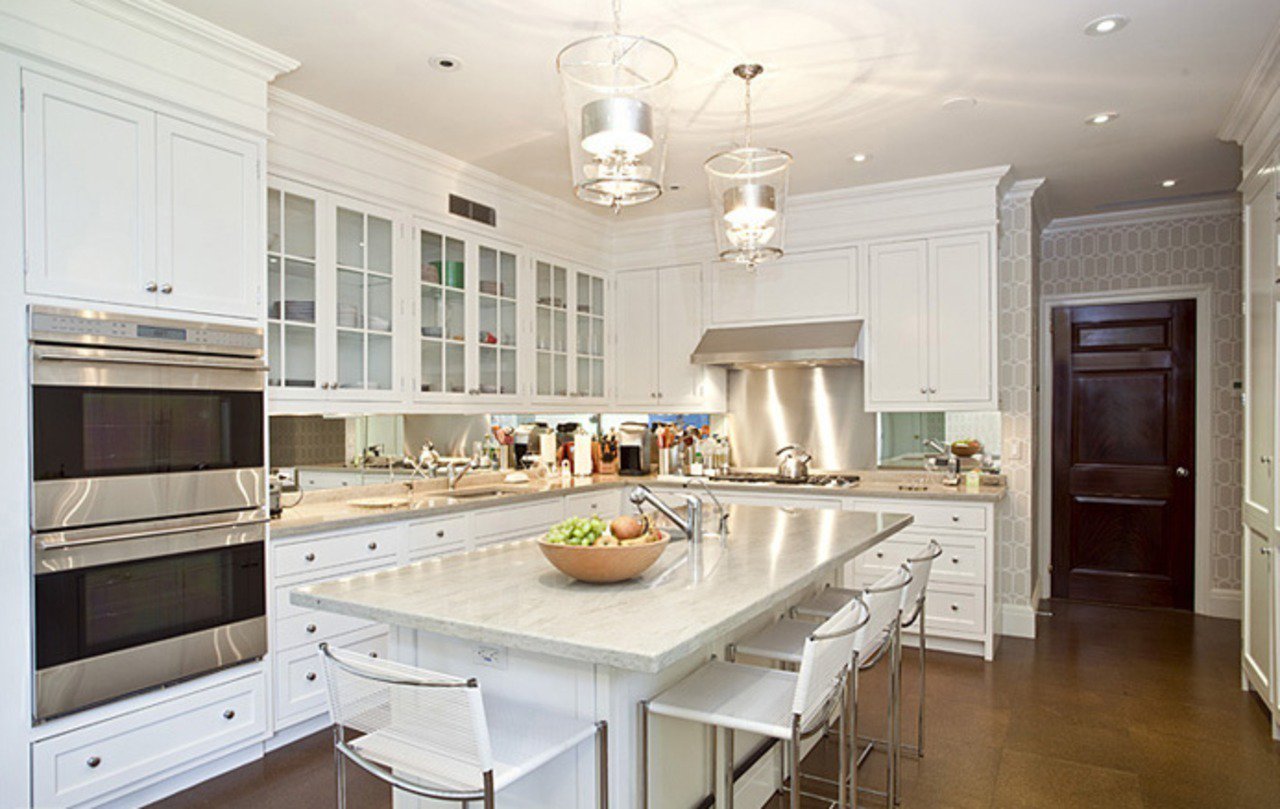 Inside the homes, you'll find the ultimate in unparalleled luxury. Marble flooring is found throughout, large balconies offer tranquil relaxation, and bathrooms feature floor-to-ceiling marble. Kitchens feature the most state-of-the-art appliances. A private, arched motor court leads to the lavishly attended lobby, which opens up to its lush, private gardens. The amenities package includes a full-time doorman, private library, laundry service, and storage.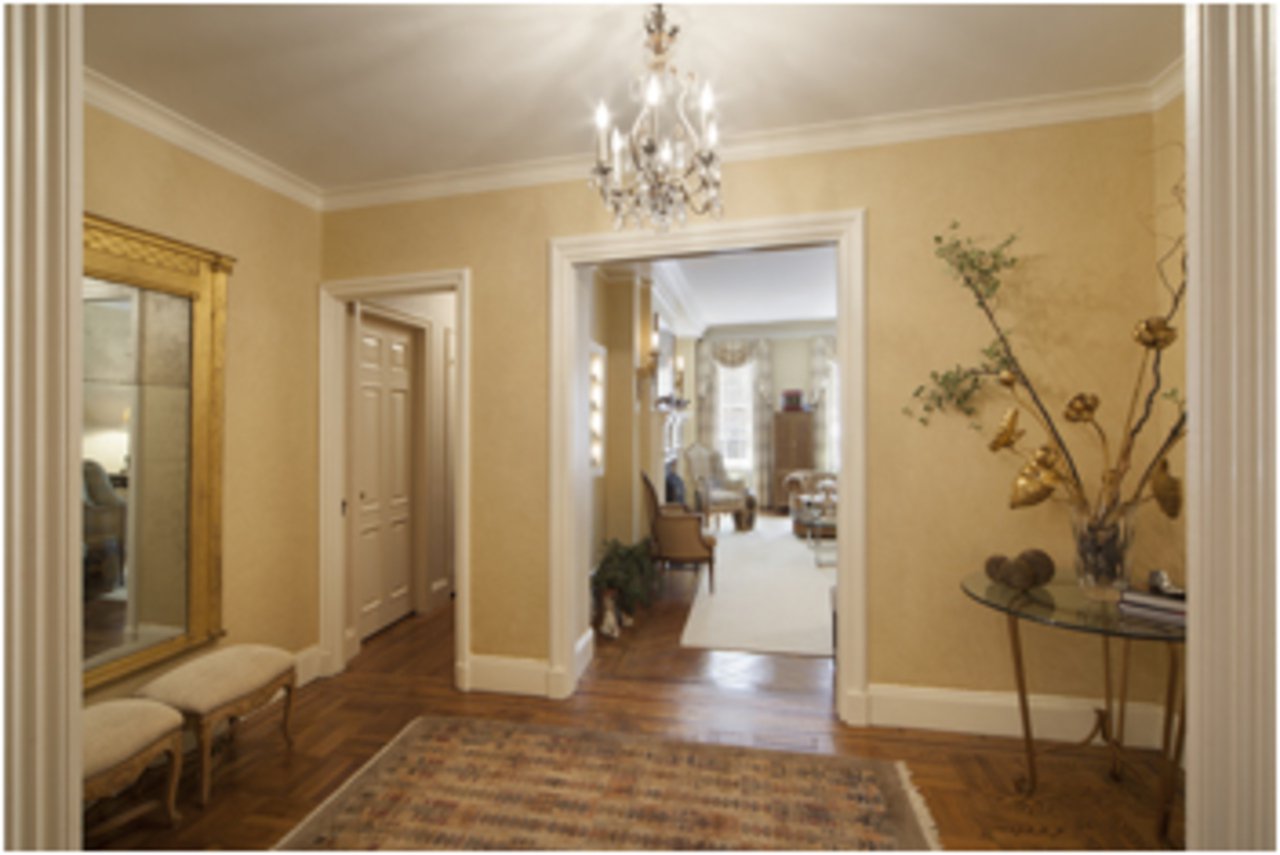 Designed in 1929 by legendary architect Rosario Candela, 14 Sutton Place is a distinctive prewar occupying the northwest corner of Sutton Place South and East 56th Street. 
The regal lobby and elevators offer stunning inlaid marble for a feeling of elegant luxury.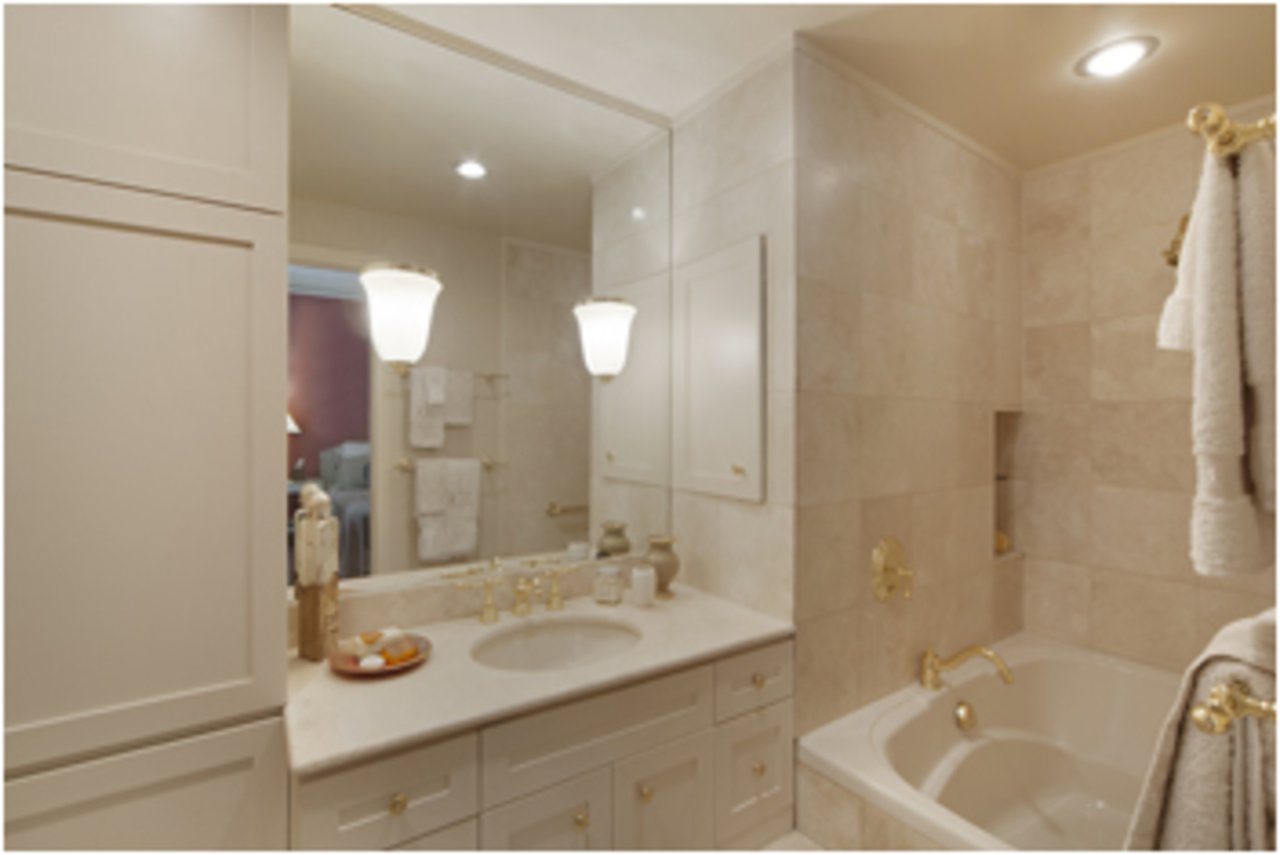 The residences mirror this sophistication with wood burning fireplaces, detailed crown moldings, herringbone wood floors, formal dining rooms, and gracious floor plans that encourage convivial entertaining. Marble bathrooms feature gold fixtures for the ultimate in lavish luxury. 14 Sutton Place offers a generous amenities package featuring a full-time doorman, newly equipped full gym, rooftop terrace, and private storage availability for each residence.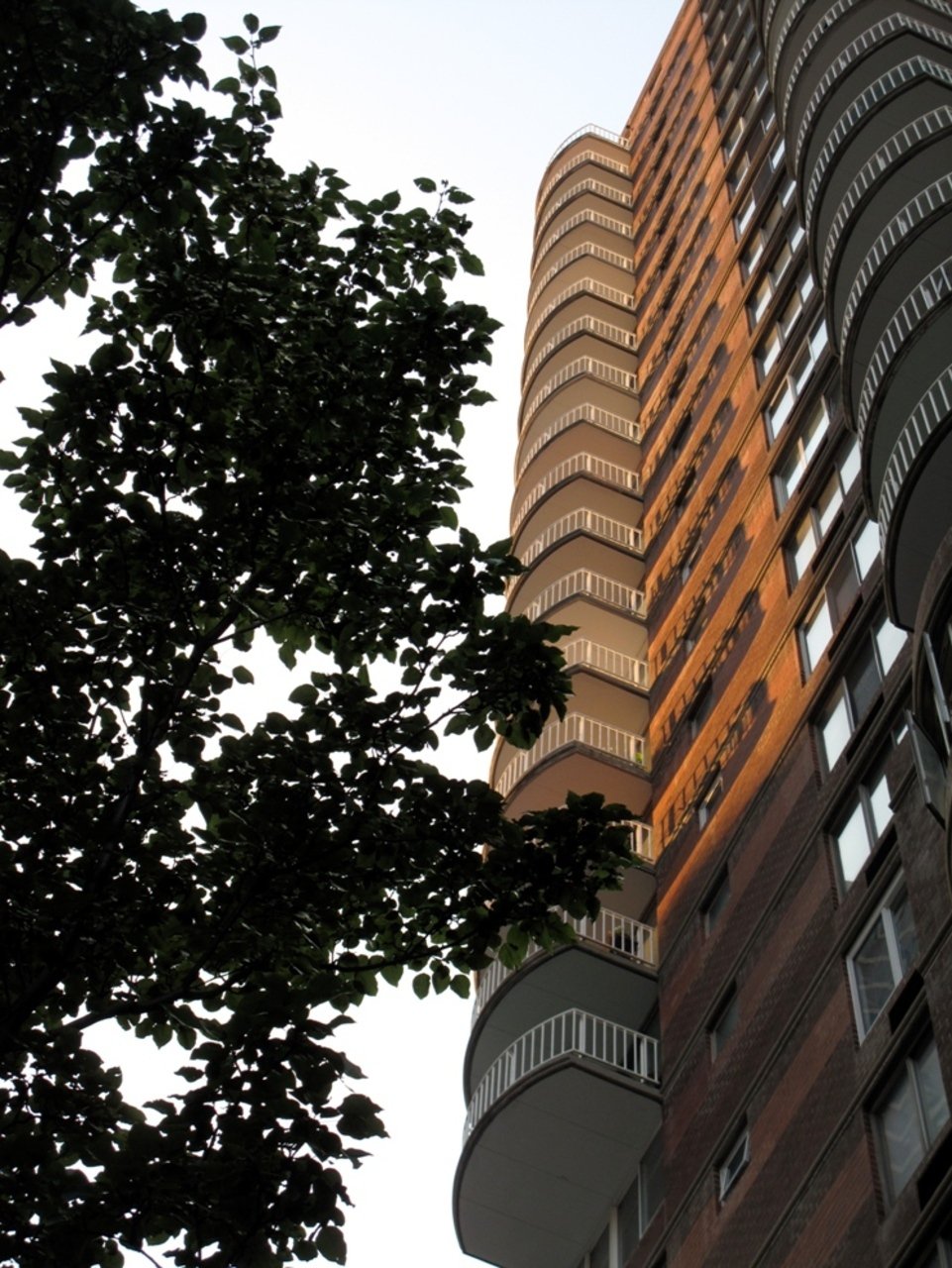 A block from the East River, The Sutton View is a luxurious boutique condo building in the heart of Sutton Place. Residences offer oversized windows, storage, and generous layouts. Renovated apartments feature new flooring, marble bathrooms, and fully updated kitchens. The Sutton View is a pet-friendly building that offers an amenities package with a dedicated staff, including 24-hour doorman and live-in super.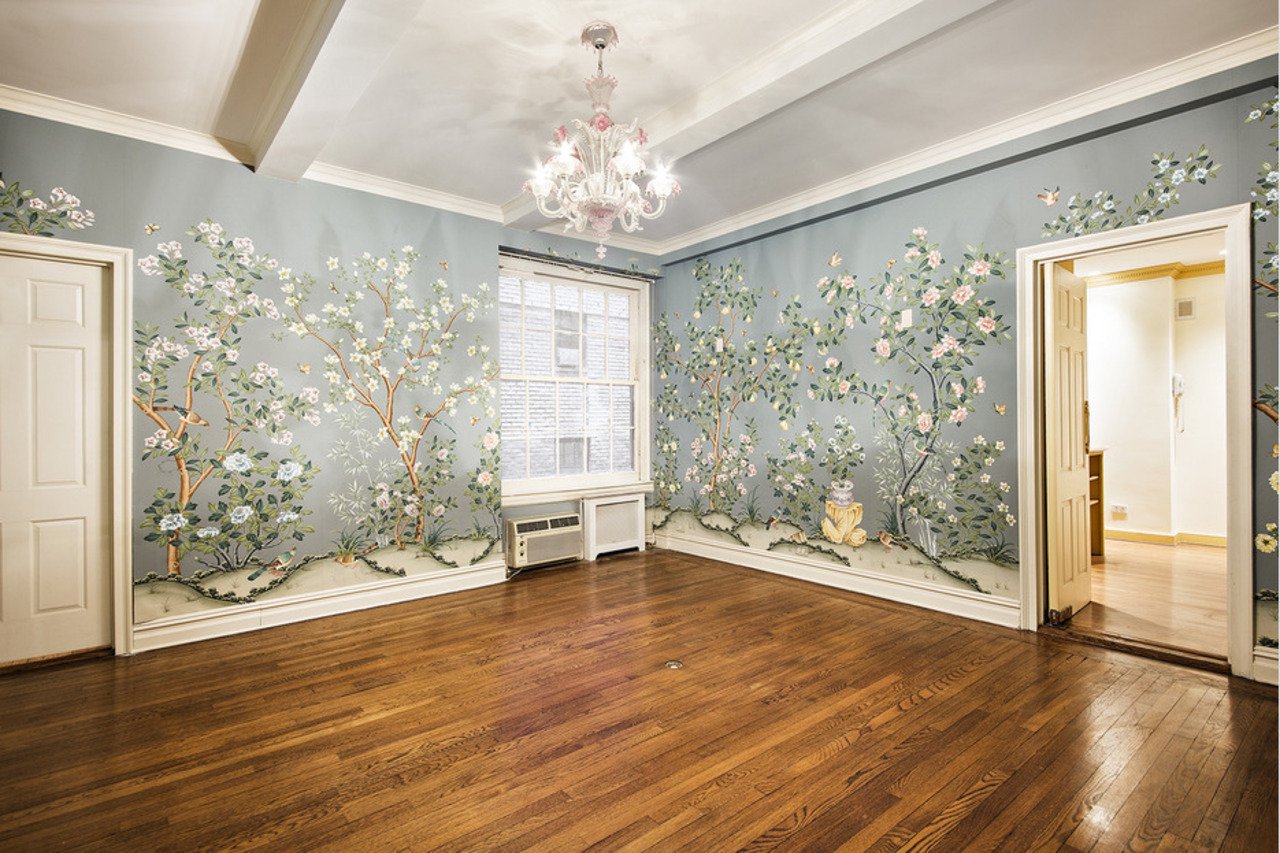 Designed in the 1920s by Mimi, Med & White, this sophisticated prewar co-op is located between First Avenue and Sutton Place and exudes old world charm and elegance.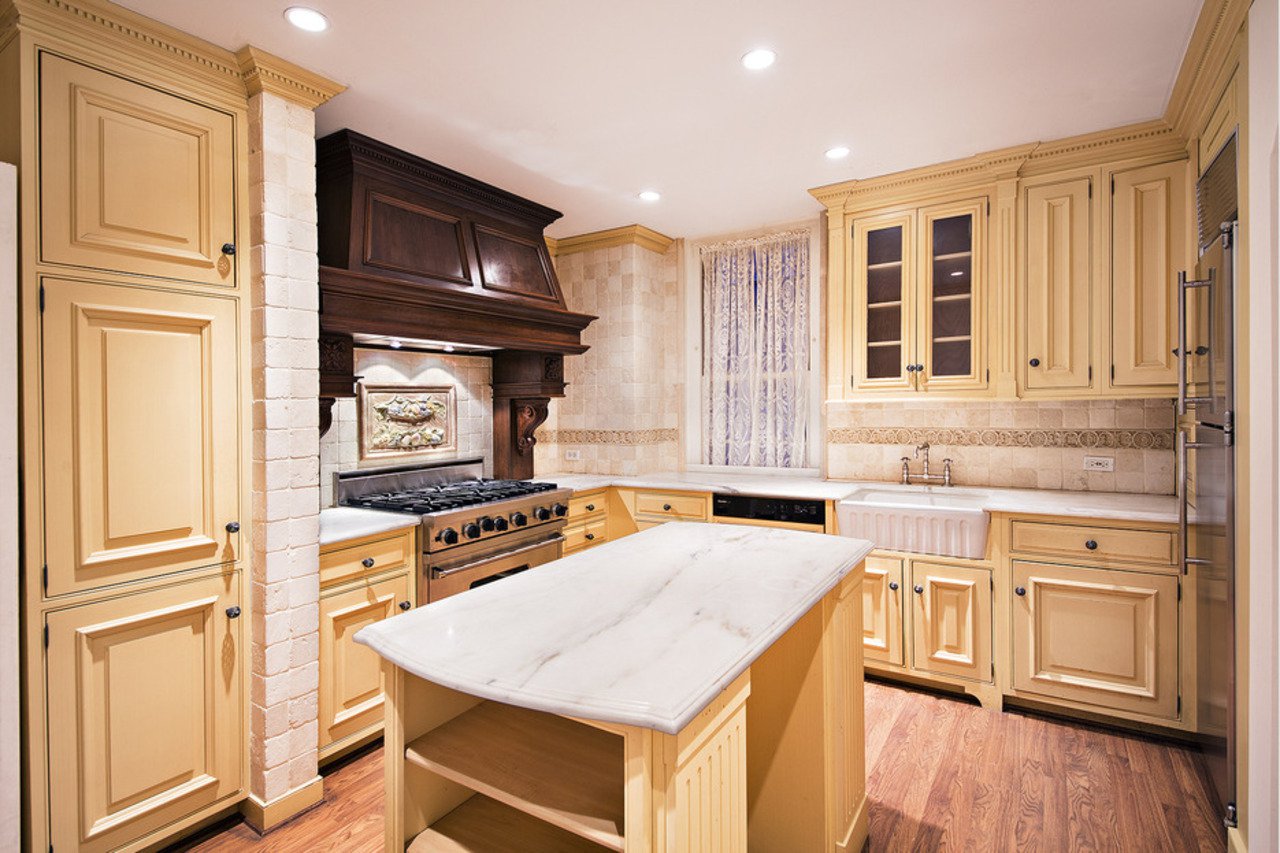 The residences feature stunning original details like intricate crown molding, lavish chandeliers, high beamed ceilings, brass door fixtures, and ornate marble fireplaces. The pet friendly co-op offers white glove amenities featuring a full-time doorman, elevator operator, live-in super, full-service gym, laundry, and ample storage.