Dean/Wolf Architects: Designing Beyond Limitations
Frank Nicholas Poon
| September 10, 2015 | Published in
Urban Design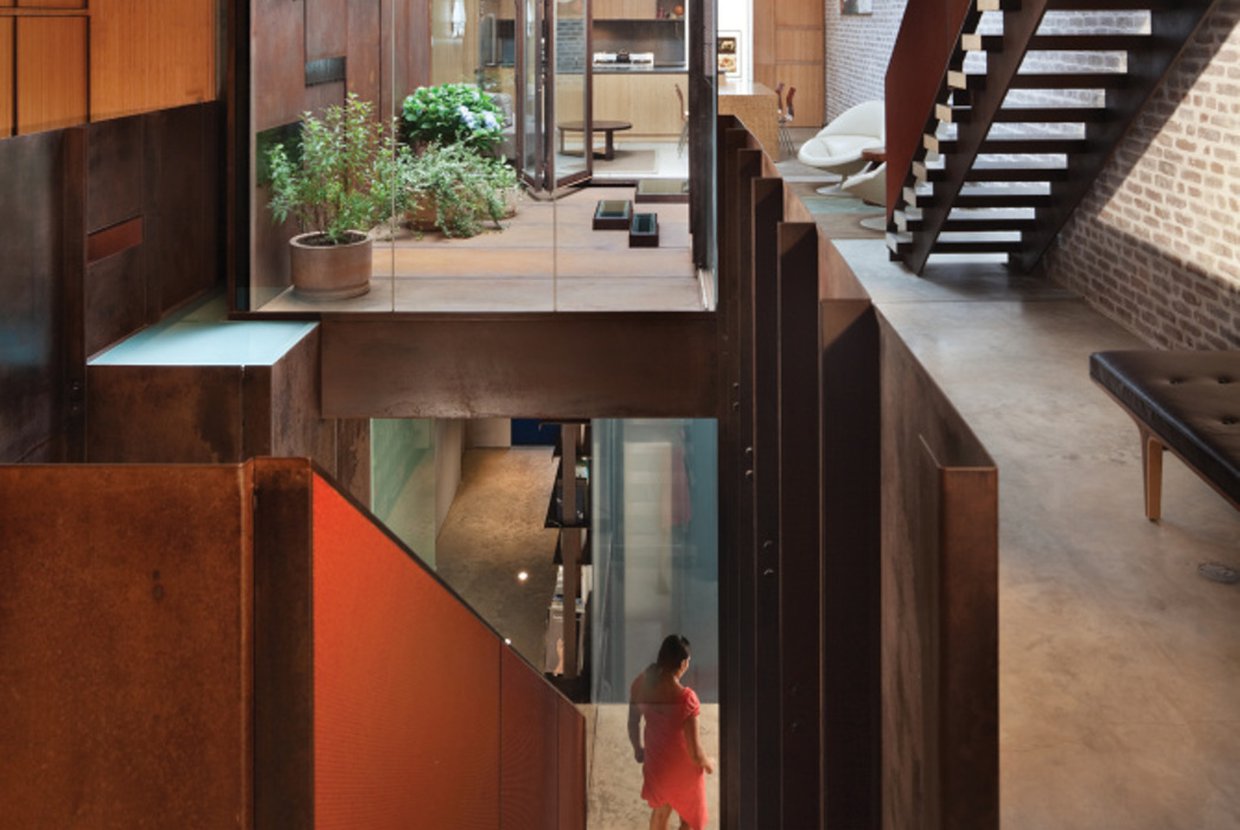 Since Kathryn Dean and Charles Wolf founded Dean/Wolf Architects in 1991, the firm has been known for its striking ability to turn architectural limitations into stunning "generators of form". Aside from being based in New York, they've gone to design nationally, and internationally in India.

Dean/Wolf is known for its award-winning loft interiors. To the firm, architecture is more than just existing in physical space, it's also a psychological engagement between the person and the space inhabited. These small-scale wonders are precisely crafted with — as Dean/Wolf describe it — "sensual" materials like concrete, steel, maple, and glass. Also, the designs emphasize the intentional use of light to eliminate the boundaries of interior and exterior space. And we know how to design a room with just light.
Back in 2011, The American Institute of Architects (AIA) awarded Dean/Wolf Architects two awards for their townhouse designs.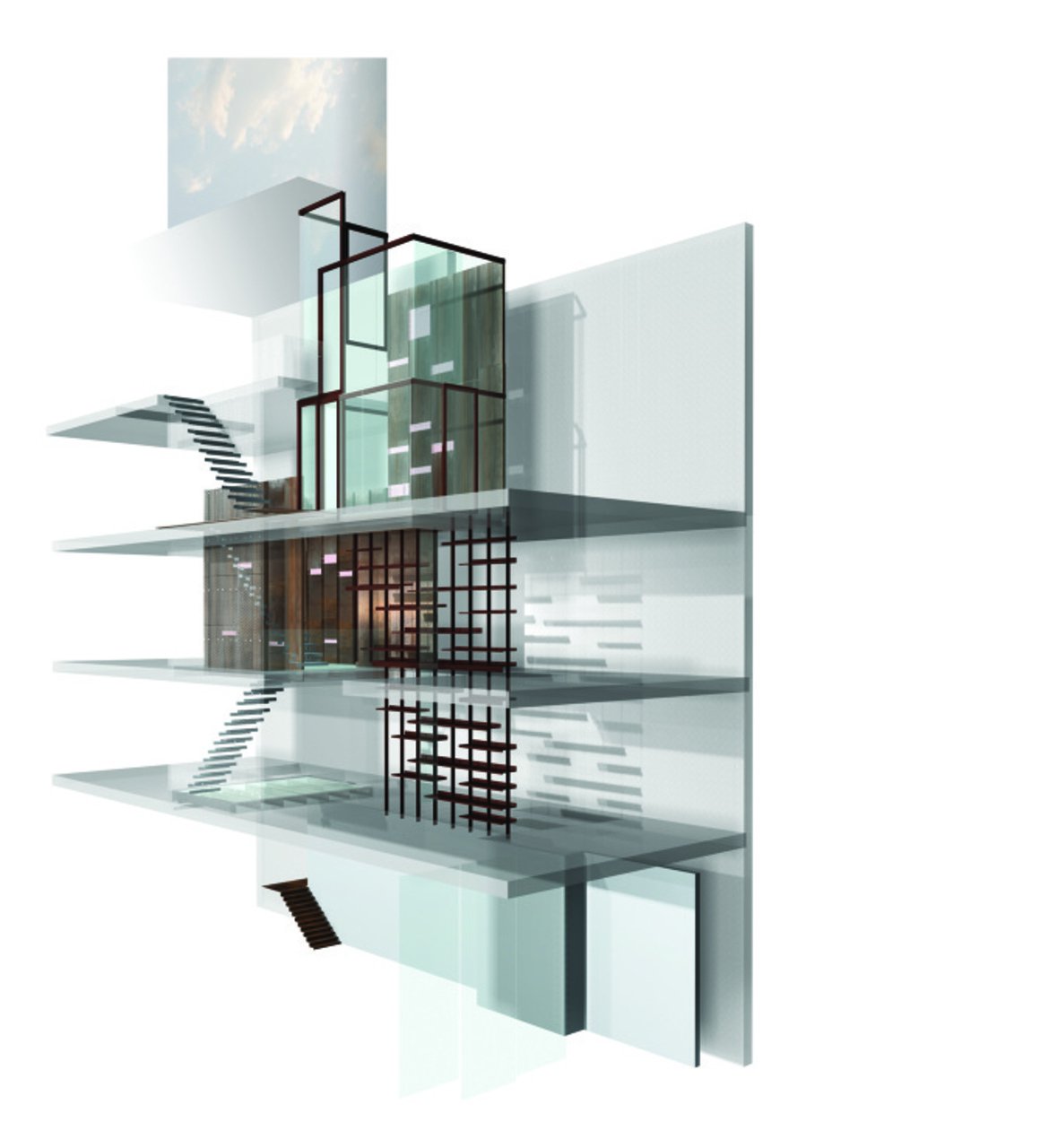 The Inverted Warehouse/Townhouse — a renovation in a Tribeca loft building — is built on a shingle-layering design, creating the illusion of horizontal continuity, despite the fact that the building is vertically 6-floors. Essentially this building was designed "upside-down" because entering this house on the 5th floor, you descend into the intricate burgundy characteristics of the home. Paved with Corten steel, glass, and exposed brick, the townhouse's center has a voided area of glass that permits light to travel straight down, illuminating the deeper levels of the rustic-fashioned loft.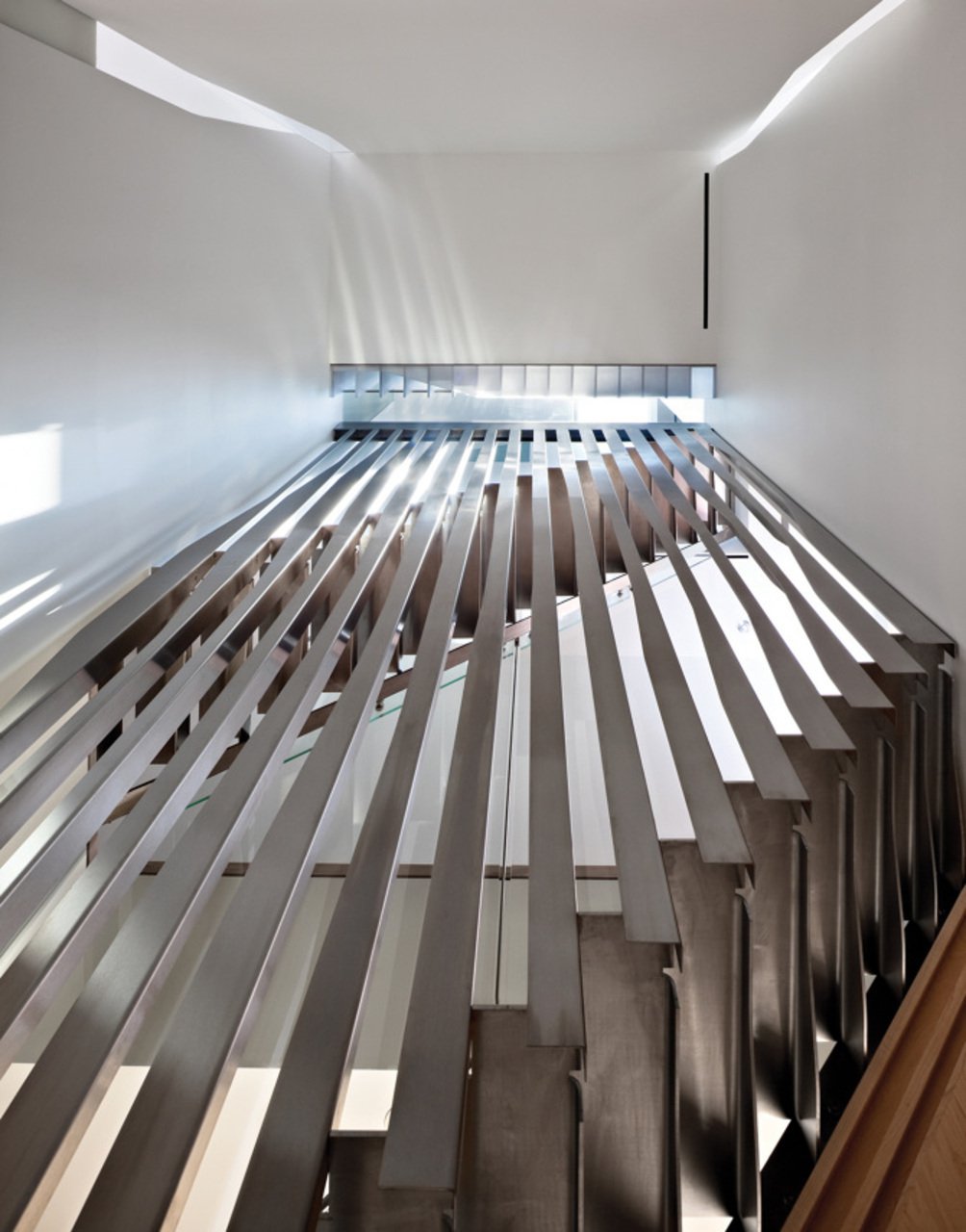 Dean/Wolf's design for the Implied Rotation Townhouse takes on a more chic and sleek fashion. This townhouse features an innovative staircase that creates a luxurious space of "dynamic repose". The vertical, rotating, stainless steel, banisters — inspired by the movement implied in Marcel Duchamp's "Nude Descending a Staircase" — is a unique and contemporary centerpiece to this townhouse.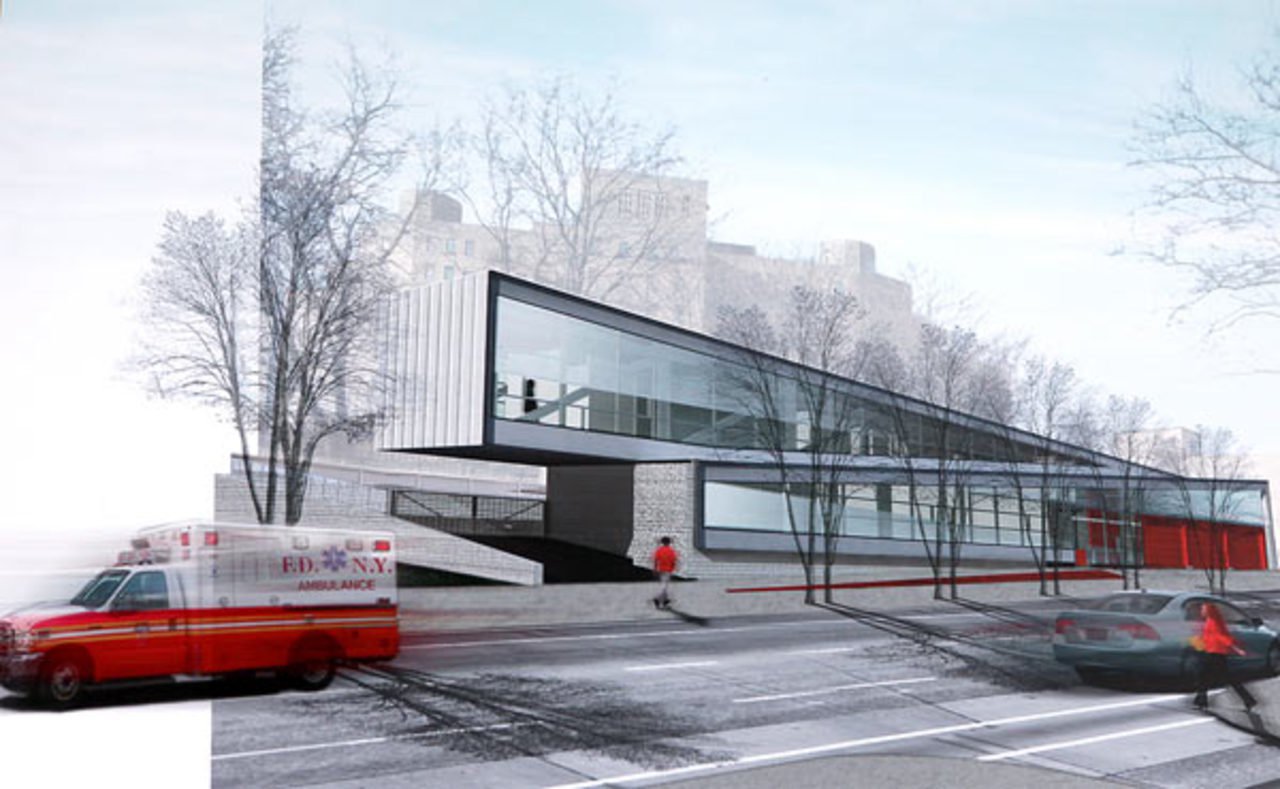 Apart from award-winning, Dean/Wolf Architects might as well include "lifesaving" to their long list of design descriptions. For $19 million, and currently under construction in Queens, Restless Response Station is located on sloped land, but the double bar architecture is designed specifically to counter it. "The double mirror of the sloping situation paired with the programmatic need for immediate action gives the building its name", states The Queens Courier. The station will be a two-story, 13,000 sq ft structure, rigged out in glass, metal, and concrete, housing five ambulances and staff offices, equipment storage, and lockers for about a hundred EMS personnel. In a situation where the amount of minutes can determine life or death, Dean/Wolf's EMS response time–reducing design will definitely be lifesaving for many New Yorkers.