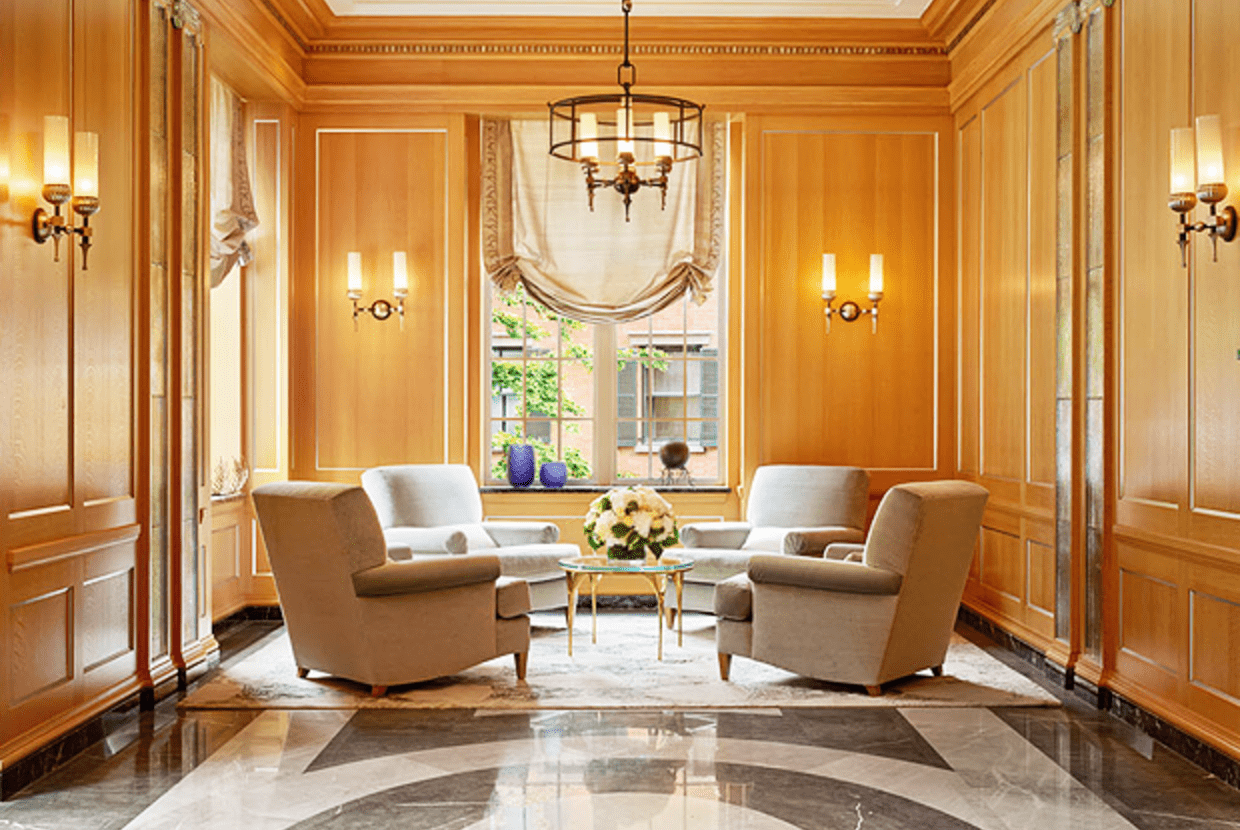 In a survey conducted by the rental marketplace RadPad, most buyers are interested in having the bare necessities in their apartment building, the top three being: private parking, laundromats, and pools. But on the other side of the spectrum, NYC condo developers are luring in more buyers by adding luxurious amenities that go beyond the basics. Private parking lots are going automatic, pools are becoming an indoor and outdoor extravagance, and anything unique to fine dining is showcased as the next best thing for residents to have.
But the idea of what makes an amenity luxurious is a design choice that seems to be changing over time. It could be technologically driven, like the inclusion of virtual doormen and automatic parking lots, or it could mean a modernized version of a classic - like underground wine cellars and outdoor screening lounges. But what continues to be true is that developers are still relying on the basics, and making a difference in the lives of residents continues to be their primary objective.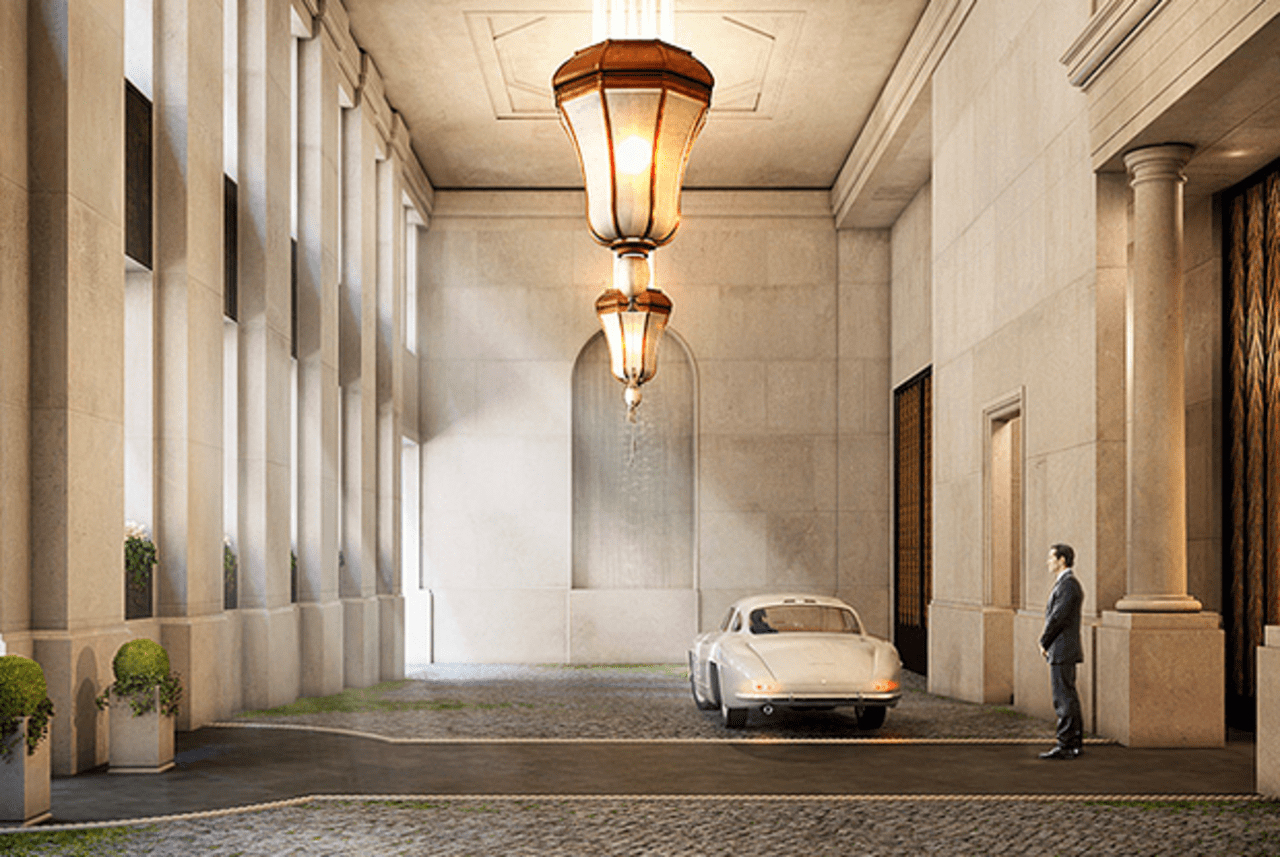 The modern rendition of the porte-cochère, a covered driveway for residents who require more privacy getting in and out of their vehicles, is getting a lot of attention as a new selling point. It's a feature that's being tested in 20 East End Avenue and 252 East 57th Street, and Manhattan developers swear that the added convenience is a necessity for their high-profile clientele.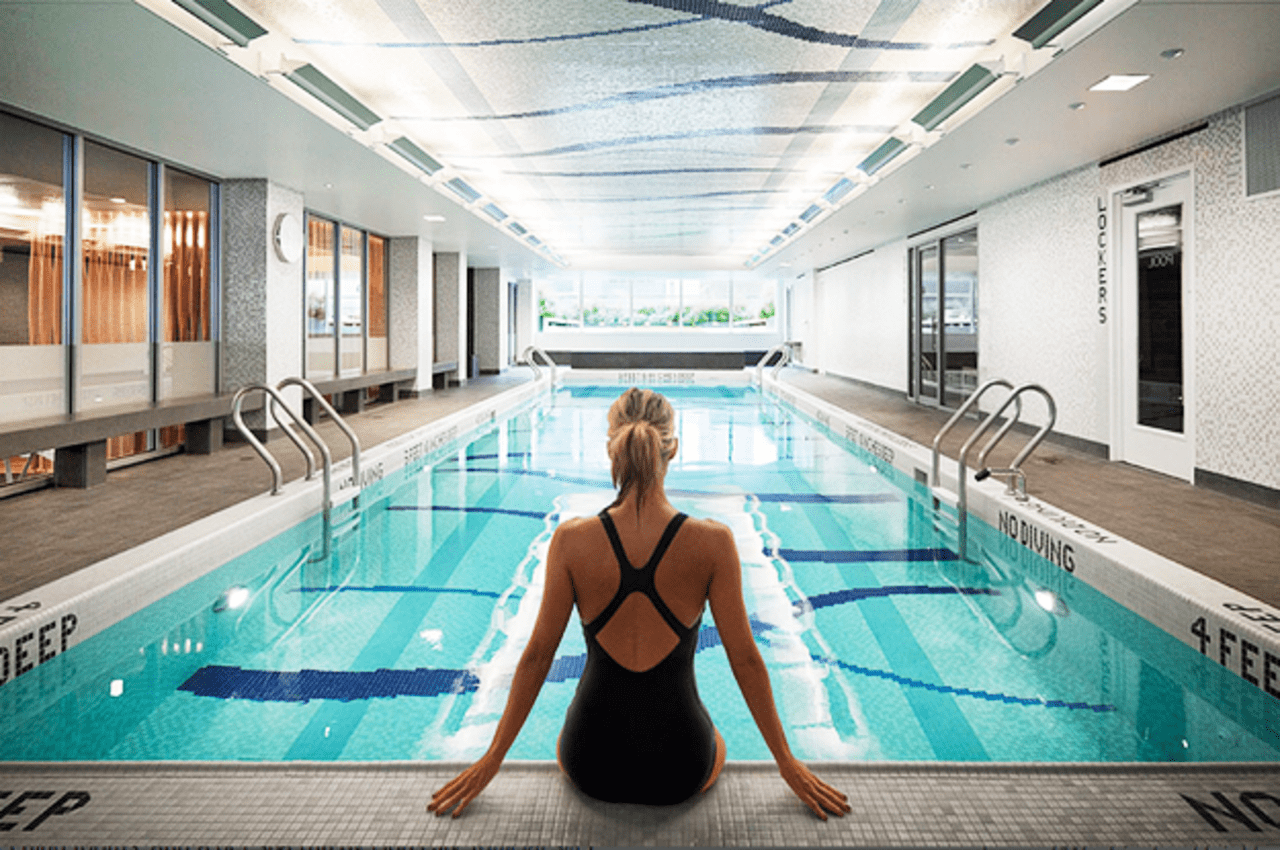 Developing more upscale safe-zones for personal wellness continues to be another main attraction to luxury condos. MiMa, also known as the "Middle of Manhattan" building at 450 West 42nd Street, comes with its own Equinox fitness center, outdoor garden, steam room, and dog spa.
Not to be outdone by MiMa, the Silver Towers complex along West 42nd has an extravagant pet park, a rooftop lounge, a 24 hour concierge service, as well as a waterfront event space for concerts and holiday celebrations.
Manhattan penthouses are also offering more private hangout areas for their residents, and at $22 million for a one bedroom unit, SoHo's Puck Building in 290 Mulberry Street comes with its own wine cellar and exterior living space.
And finally – pets. Dog-loving homeowners have a lot to be happy about in their apartment search now that pet spas are an attractive feature in luxury condos. And they are becoming a status symbol as well, since moderately priced apartment buildings are now adding luxury amenities made specifically for dogs. Hunter's Point South in Long Island City is expected to feature its own pet spa, which is an ambitious addition for a rent-stabilized development.
Despite the latest amenity du jour, buyers will always value security and convenience. Spaces that residents can share may be repackaged to suit the clientele in Manhattan's real estate market, but a system of order is still in place. And developers are fixated on the need for new residents to feel like they never have to leave home.