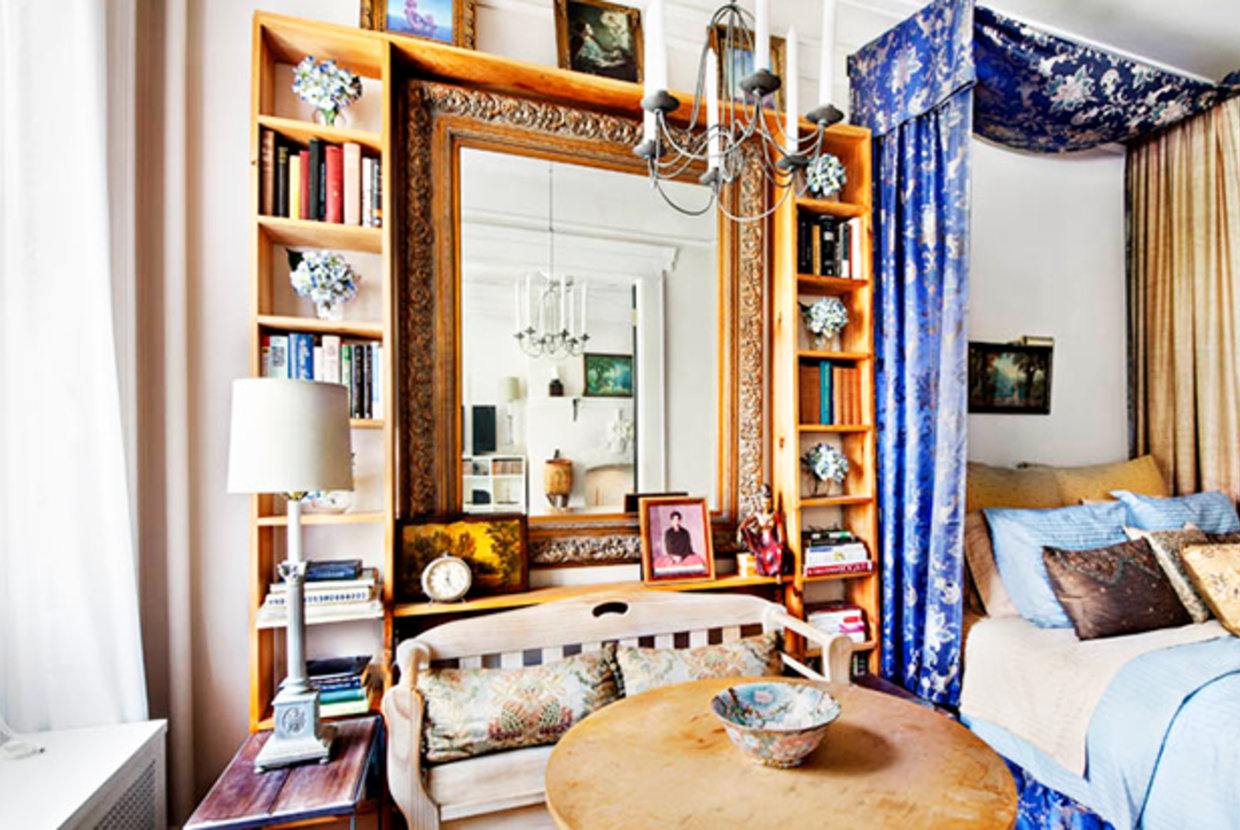 With the population density in Manhattan growing exponentially, developers are experimenting with the idea of building residential towers with smaller units. It's a design choice that has been popularized by some of the most highly populated cities across the globe, from Hong Kong to Washington D.C. And right now it's in its early stages of making a transition here in New York.
Micro-apartments sponsored by the Bloomberg administration and the Department of Housing Prevention and Development in 2013, are expected to go live this year. Designed by the architecture team at My Micro NY, the units will come with the bare necessities of a kitchen, a closet, and a Juliette balcony in 300 square feet of space.
New buyers have polarizing views on the development. And most can come to an agreement that smaller apartment units are absurd. Space is valuable, and an apartment with more space is always better. But with a competitive housing market here in Manhattan, experts have noticed that buyers are becoming more open-minded and practical about their apartment search.
Jonathan J. Miller, president of the appraisal firm: Miller Samuel, explained away the interest new buyers have in smaller units as a conscious shift in attitudes. The price gap between one and two bedroom apartments in the city has never been larger, with the cost of two bedroom apartments increasing by 42% in the second quarter of this year, from $975,000 in 2013, to $1.75 million in 2015. With the fierce competition, buyers are noticing throughout their process of searching for a one bedroom unit, smaller units are acting as a safety net for those with no options.
Outsiders might ask – What is the point of spending more for less? Why not move?
Well, the answer to that is simple. Location matters, and a buyer's lifestyle has an impact on where they choose to value their time and space.
New York comes with an array of options for many attractions. And as some tenants currently living in smaller units are able to prove, living small does not necessarily mean that one has to live without style.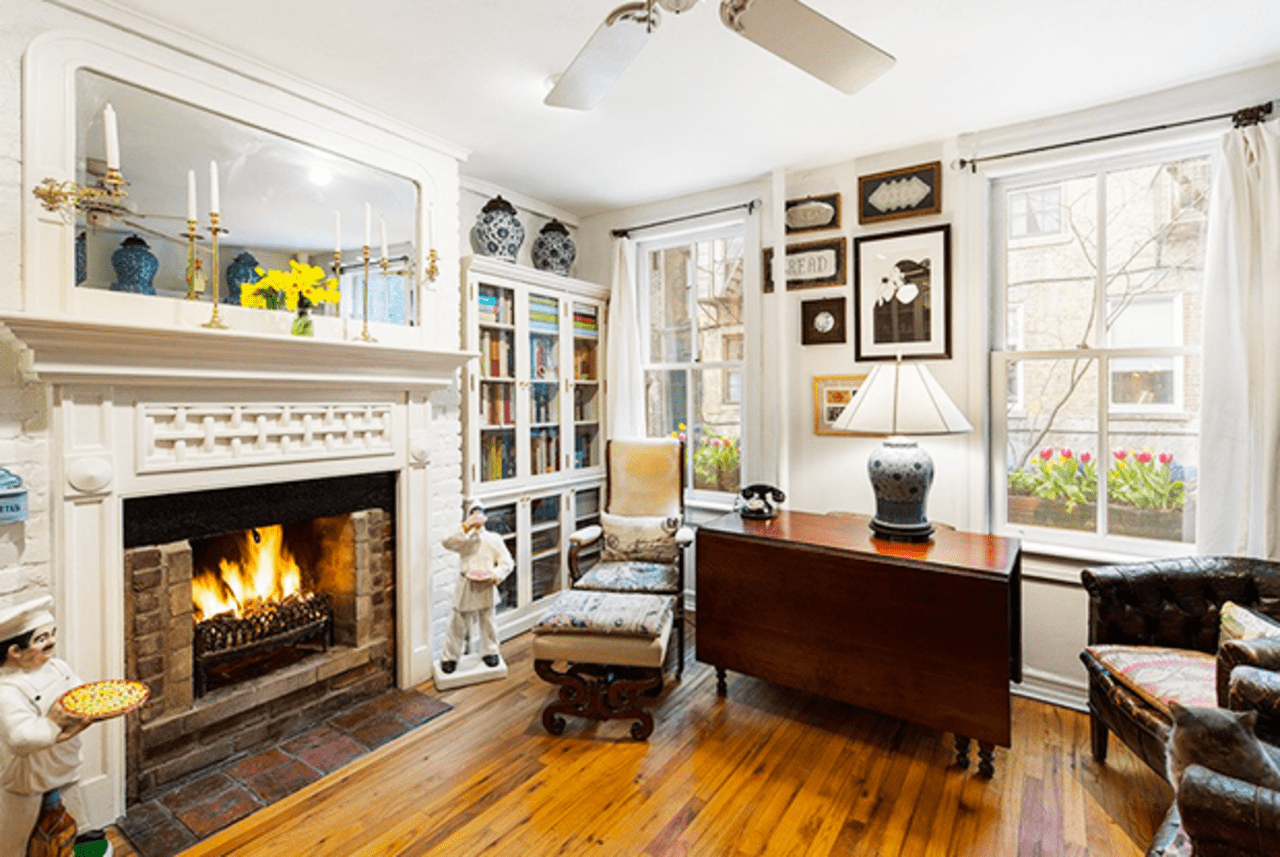 There is a combination of factors involved for those interested in downsizing. The brownstones in the West Village is an attraction to buyers who like seeing some character in their apartment building. This small unit at 340 A West 11th Street is valued at $625K and it comes with a story. A pair of pizza chef statuettes are placed by the fireplace, and the interiors have a unique reaction to real estate math and vocabulary. Although this unit comes with less space, it is testing itself to be just as valuable as an apartment with more bedrooms.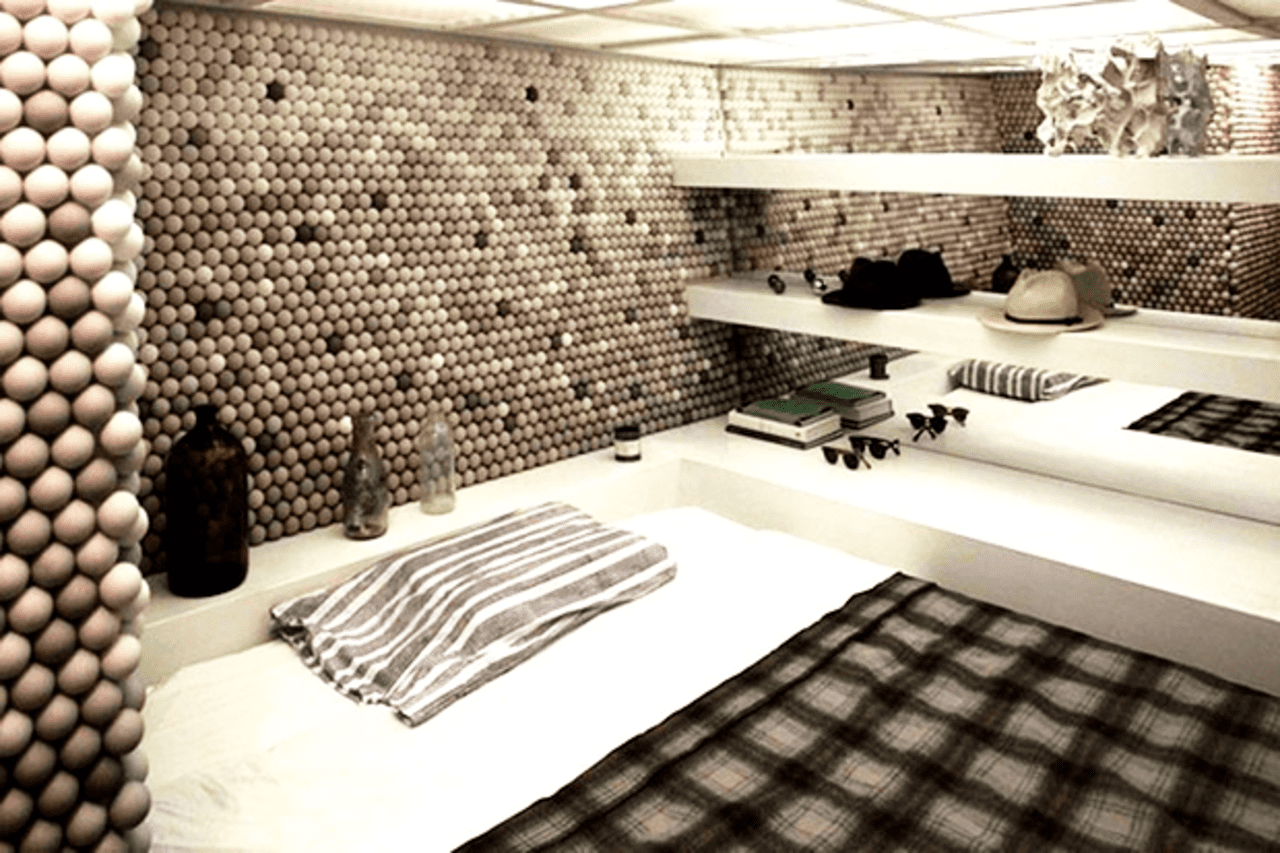 Current tenants of tiny apartments have disciplined themselves to be creative with their territory, as this 90 square foot loft in Brooklyn is able to show. There's a ladder connecting the office to the main room, and the walls are covered in 25,000 ping-pong balls.
Living small is not for everyone. But as far as developers are concerned, micro-units could very well be an unprecedented investment.