Maisonettes are the New Condos that Feel Like Home
Debbie Fleury
| September 29, 2015 | Published in
Real Estate Market Trends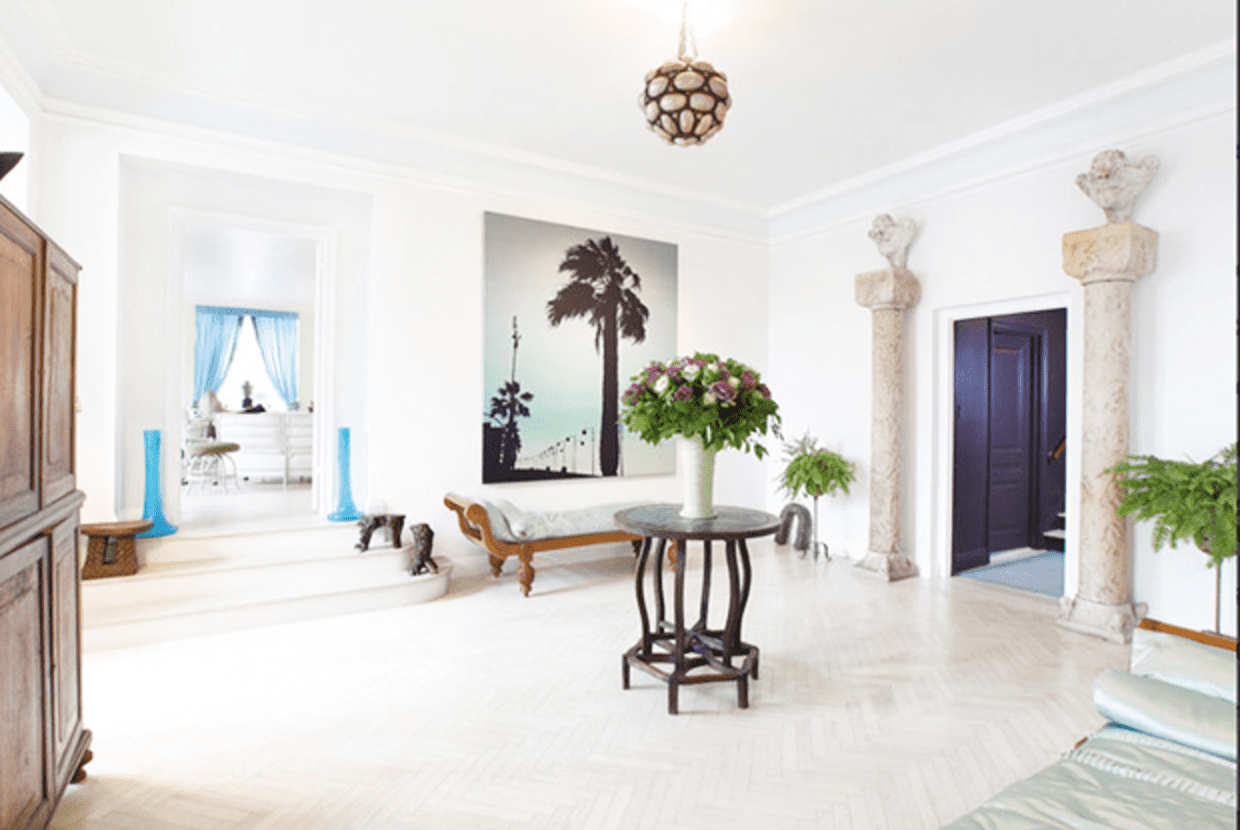 When it comes to luxury living, real estate brokers can agree that ground floor apartments have consistently been hard sells. Oftentimes designated as the kind of space that's fitting only for offices, clinics, and bargain-living, the ground floor has never had a reputation for being a suitable passageway for luxury condos. Living on the first floor can have the same complications as living in one's basement: the living conditions may be unsuitable to New York City's standards for luxury living and the noise pollution can be unbearable. And what's more, buyers are uncomfortable about the lack of lighting and the certain exposure to vermin and infestation.
But real estate brokers are doing away with the stigma of first floor living. There's a premium on larger contiguous space, and developers are eager to make the best use of ground floor territory by transforming street level units into luxury homes. And to go by New York City real estate standards these condos are getting revamped. They're going on the market as "little houses," or maisonettes – a multi-floored base level apartment with its own separate entrance.
Due to the complications that come with apartments on the street floor level, maisonettes are typically priced at 15 to 25 percent lower than their upper floor counterparts, which makes them a great value for new buyers. And in addition to that, high-profile clientele are seeking them out because these apartments are able to provide the level of privacy they need when entering and exiting their own homes.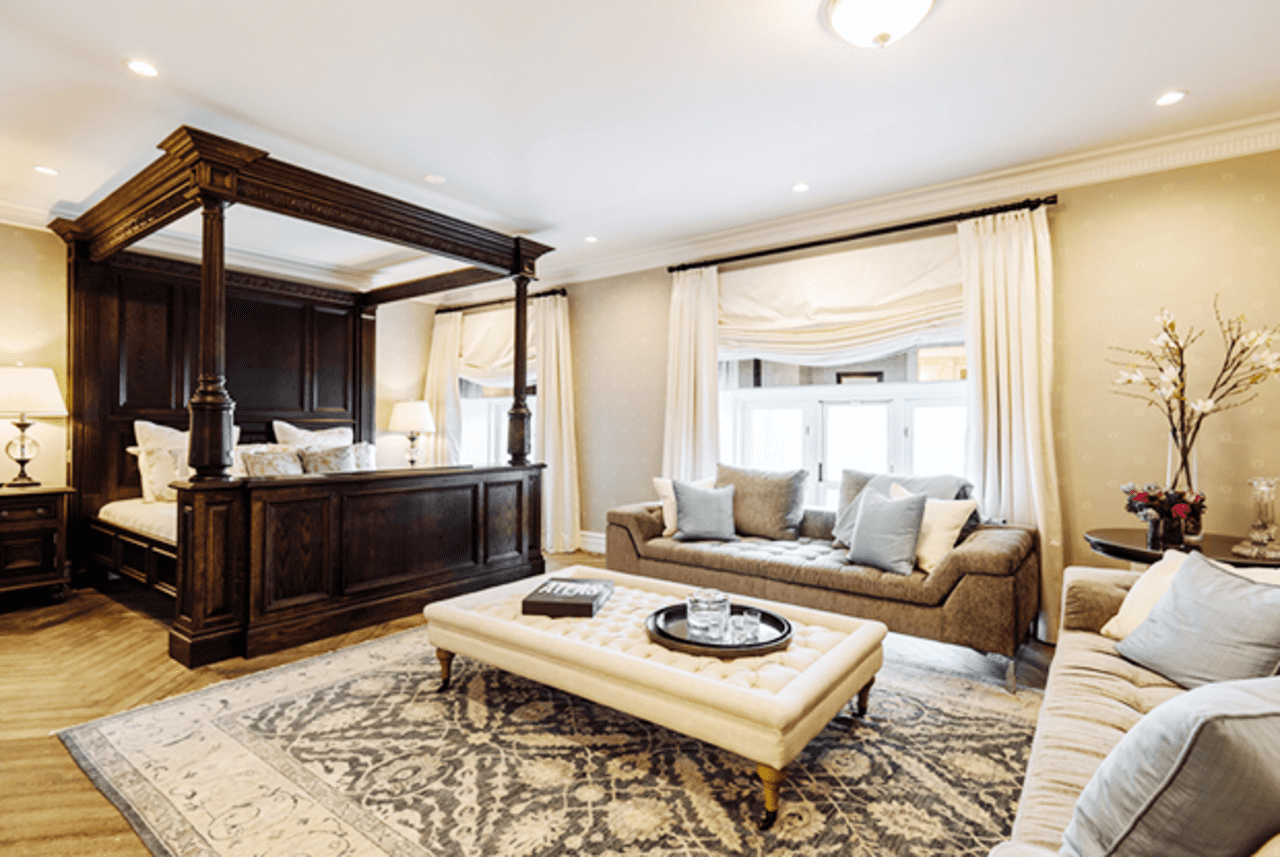 Maisonettes follow a high standard when it comes to renovations, and the impeccable conditions they're in have made them an exceptional option for buyers. Earlier in July, one of Elegran's own, Chris Fry, was instrumental in closing a multi-million deal on a newly remodeled maisonette at The Plaza for $17.25 million. At 3 bedrooms and 4.5 baths, its main selling point was the authenticity of the fact that everything in the apartment was revamped. It underwent years of repairs and upgrades, all the while preserving its antique fixtures. The home comes with its own outdoor entrance, a private elevator, and 13-foot ceilings at the ground floor.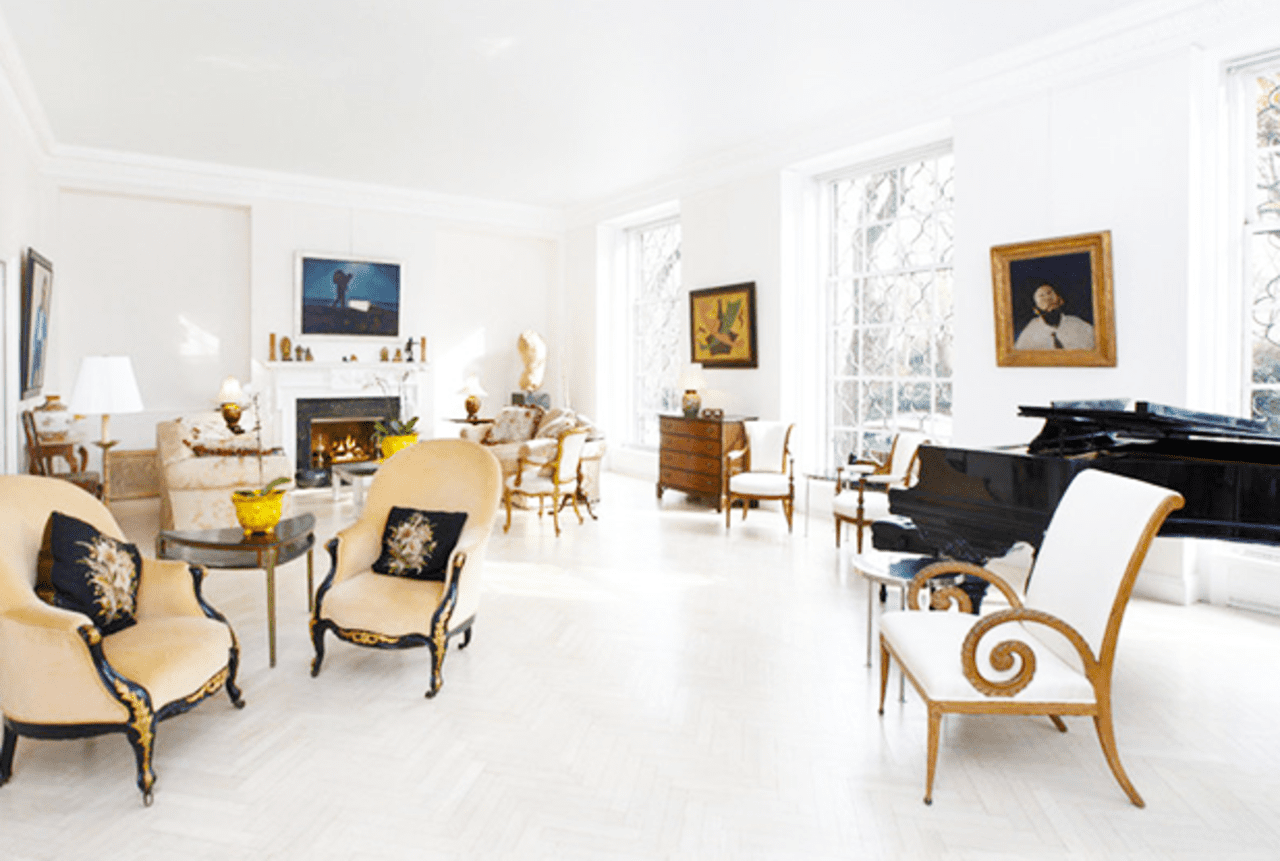 Valued at $18 million, the newly renovated maisonette in 120 East End Avenue has a private entrance on East End Avenue that leads to seventeen rooms, including six bedrooms and six baths. Another luxurious maisonette on the market is the convertible four bedroom home at 449 Washington Street, which comes with three and a half baths, 13-foot ceilings, and environmentally-friendly furnishings for approximately $5.5 million.
Ground floor units are consistently renovated and in immaculate shape – they're remarkably spacious, well insulated, and they're priced at a tremendous value for the lofty conditions they're in. Combined with the sudden infatuation developers have with maisonettes, that is what makes them a fantastic investment for New York City buyers.