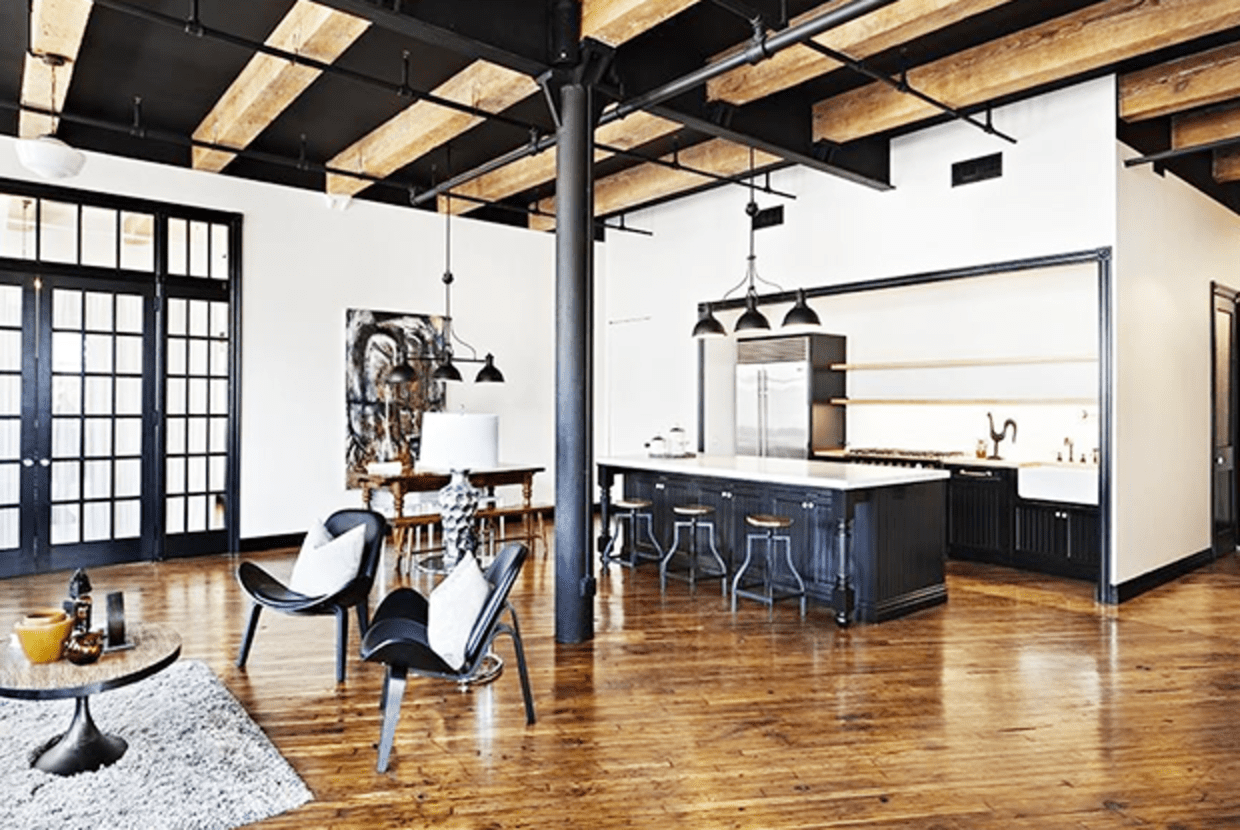 In recent years, Brooklyn has become New York City's very own Neverland.
Millennials have established their own territory and headquarters in the bordering regions of Bed-Stuy and Williamsburg, where property values have spiked to the point where Brooklyn homes are now selling faster than Manhattan's condos. And due to the newfound interest in the borough, the Brooklyn skyline is undergoing another transformation.
With numerous claims that the growth of Brooklyn's real estate bubble will have no end in sight, any speculation that the bubble might burst appears to be an afterthought for New York City developers. More than 65% of New Yorkers are renters, and considering Brooklyn's newest real estate boom, by the end of this year, city residents can expect to spend more than 60% of their income on housing. What's more, by 2016 the borough is expected to hit a new housing record, with 5,000 new apartments entering the market — an increase of about 2,700 units compared to this year.
DUMBO – Brooklyn's center-stage for new development, spearheaded a spread of luxury sales in neighborhoods like Bushwick, Bedford-Stuyvesant, and Crown Heights. The demand for housing in Brooklyn can be most attributed to the borough's historical districts, the inventories of which are mostly made up of townhouses instead of apartments. Downtown Brooklyn, Greenpoint, and Williamsburg are said to have the largest concentration of new construction, adding a combined 22,000 new units to the market within the next four years.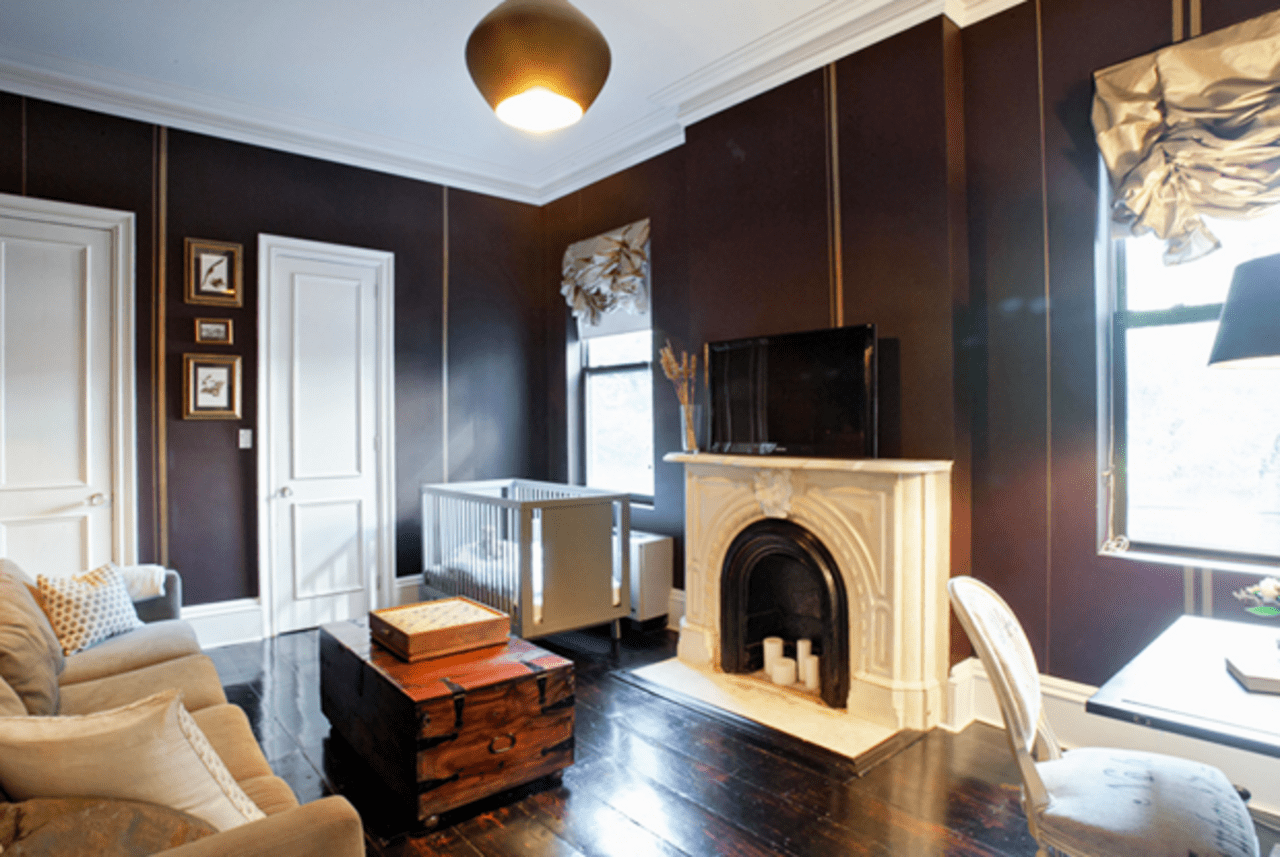 Brooklyn is gaining popularity with young buyers due to its unyielding influence on value and space. In other words, compared to Manhattan, you get more for what you pay for in Brooklyn. And this 2-bedroom, 2-bath condo at 122 Fort Greene Place has 12-ft ceilings, four marble fireplaces, and a newly renovated parlor — all at a value of $1,599,999.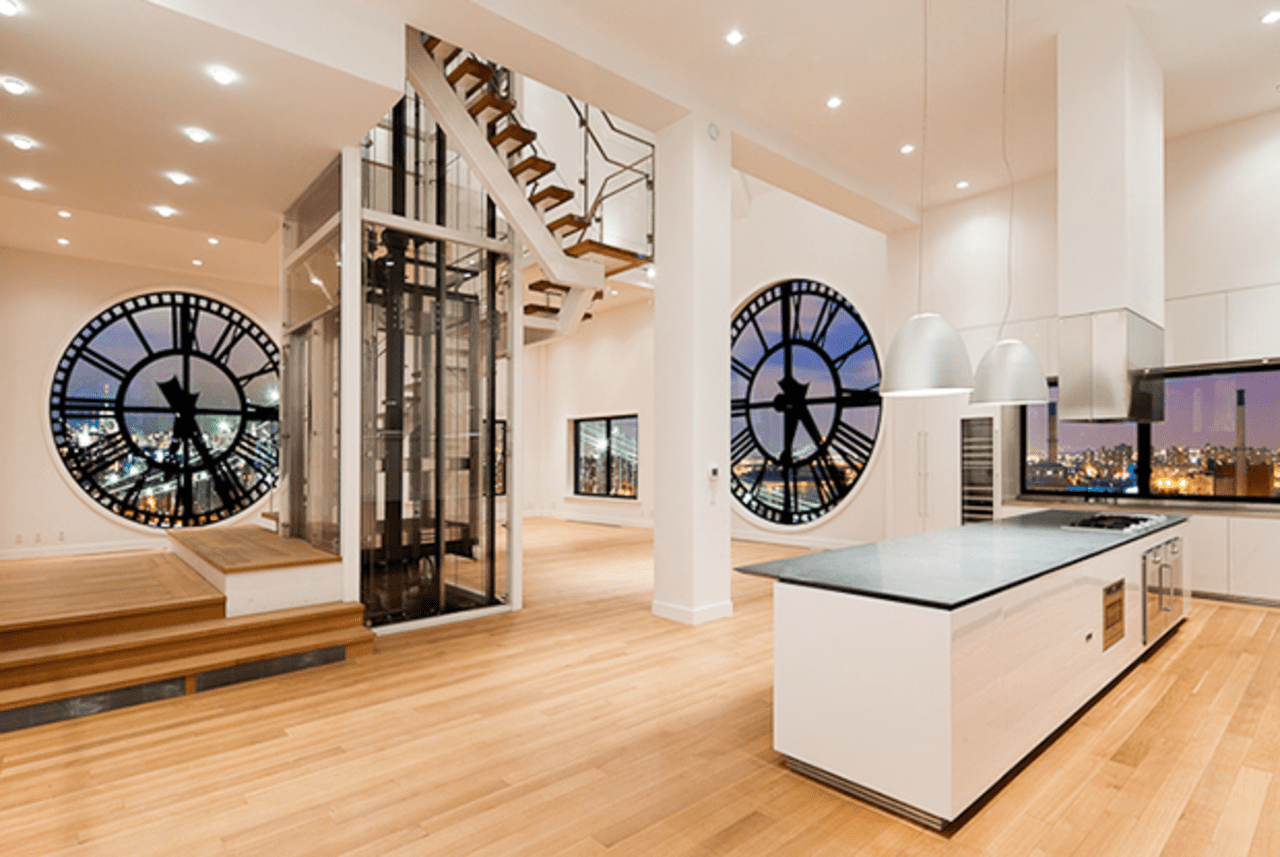 The Clock Tower triplex penthouse at 1 Main Street in DUMBO is also in the market at a reasonable rate. It is a 3-bedroom, 3.5-bath home valued for its architectural charm and spectacular views. The unit comes with a wraparound stairway as well as its own custom elevator, accessible throughout all three stories.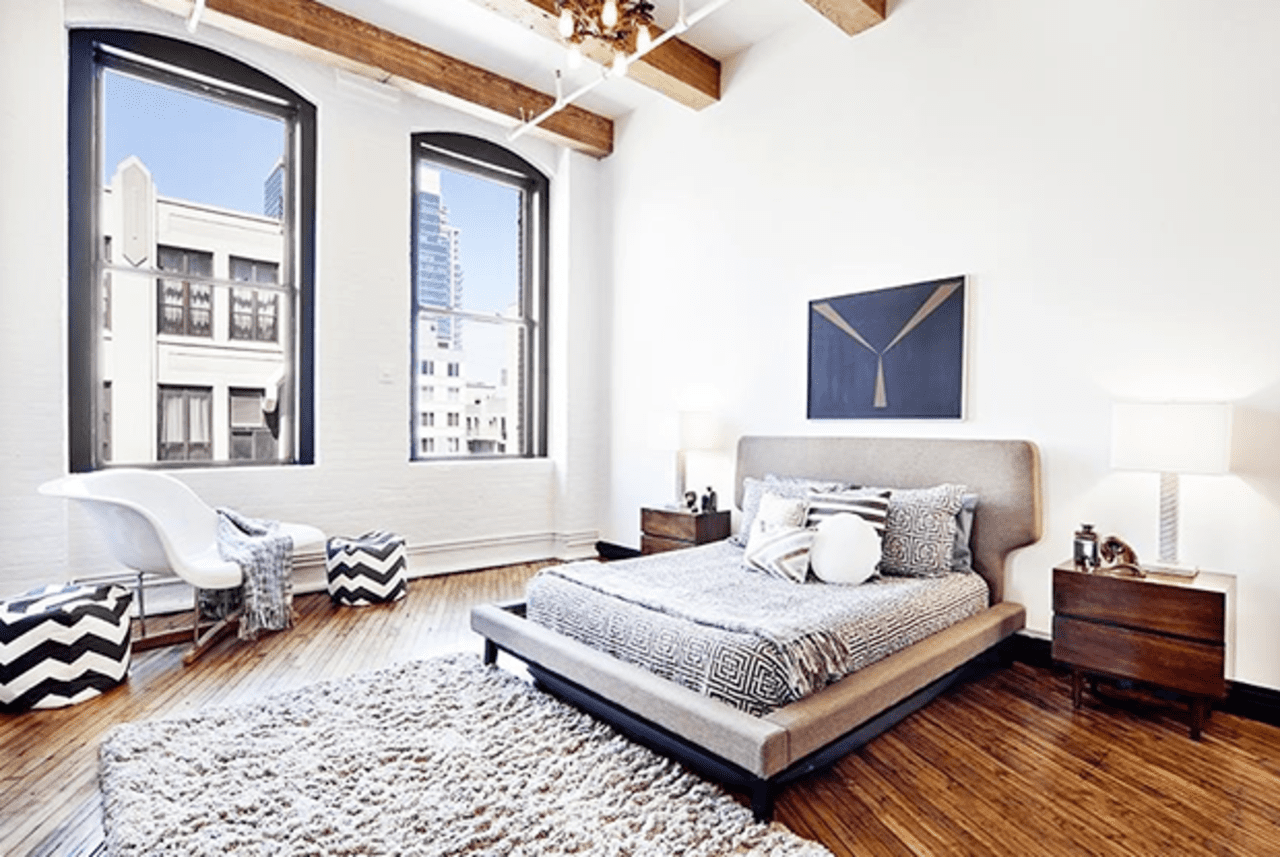 Previously owned by supermodel Agyness Deyn, this 2-bedroom, 2-bath loft at 85 North 3rd Street in the Mill Building is back in the market with an adjusted price tag. Currently on sale for $3.5 million, the apartment features ample living space, exposed wood beams, and its own washer and dryer unit.
With Brooklyn homes reaching a record average sales price of $788,529 in the second quarter of this year, housing market experts believe that the borough's in a bubble that's unlikely to burst. As prices have gone up, many potential home buyers are still opting out of Manhattan for Brooklyn. As a result, the borough's inventory has been playing catch-up with demand.