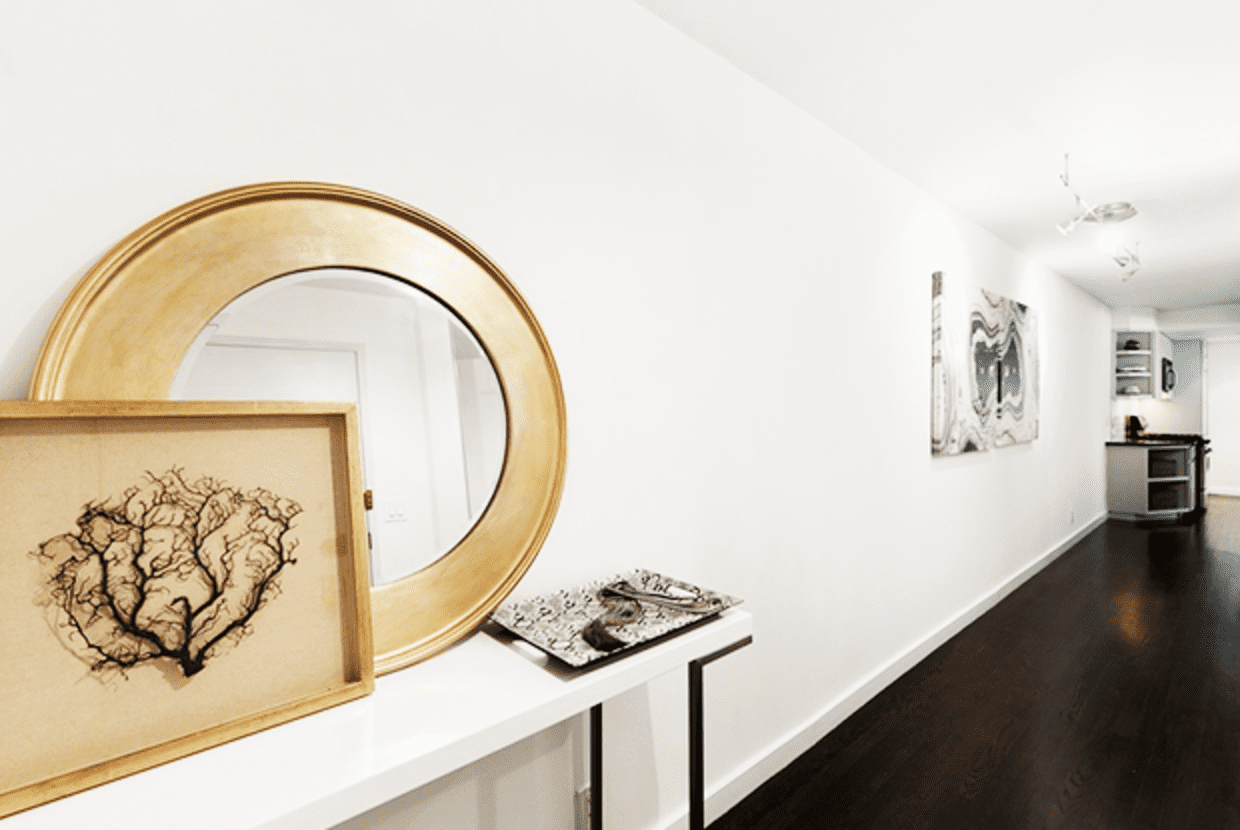 New York City residents are developing a new wave of Manhattan combination-apartments. The convenience of being able to stay in the same neighborhood while establishing a better return on a condo's property value is advantageous. And because of the benefits of adding more room without having to move, many New Yorkers are voluntarily putting themselves into the process of buying out the apartment next door to combine the space.
Combo-condos, or combined homes, account for about 6% of luxury condos in the real estate market – which is a 5% jump from four years ago. Douglas Elliman confirms that the demand for luxurious combination apartments has increased exponentially city-wide. There's a premium on location when it comes to purchasing a condo in Manhattan. And with a congested real estate market, buyers looking to move and upgrade their spaces are left without much choice but to wait it out. As a result, combination condos are the ideal makeshift for Manhattan homeowners who don't have to deal with the prospect of relocating.
At $30 million, this one of a kind Walker Tower home at 212 West 18th Street is on the market as part of a combination. The 4-bedroom, 4.5-bath apartment at 18A can be paired with an adjacent unit the same size, and the option of buying both units allows for two south-facing terraces and more than 8,000 square feet of room.
Revamping any apartment into a luxury combo-unit has its challenges however, and many homeowners looking to buy out their neighboring apartments will have to jump through a few bureaucratic hurdles. The process alone takes time. And a lot of planning.
What experts advise any new homeowner seeking to upgrade their space into a super-sized, luxurious condo can be summed up by these three simple rules:
1. Start small.
It's always best to start with minor improvements on a home. Work on new paint, windows, and flooring before making any drastic changes to a space. It's a foolproof indicator of one's commitment to the renovation process, and it also provides an honest opinion on a homeowner's limitations. Once anyone has gone through the procedure of carrying out these minor renovations to their home, then they can have a realistic and easy approach to making any additional changes.
2. Install new equipment.
Units tend to have a 5% increase in value if they're equipped with their own washer, dryer, and any other separate utilities. Adding these small luxuries to one's home can yield big results.
3. And most importantly, follow the 5-year rule.
If the top floor units in the Woolworth Building have undergone years of construction just to enter Manhattan's housing market, then there's a strong likelihood that renovating can't happen overnight. Being able to give two units a singular feel will require the help of an architect, an engineer, and some considerable amount of time to achieve. Five years is an ideal measure to mitigate the process.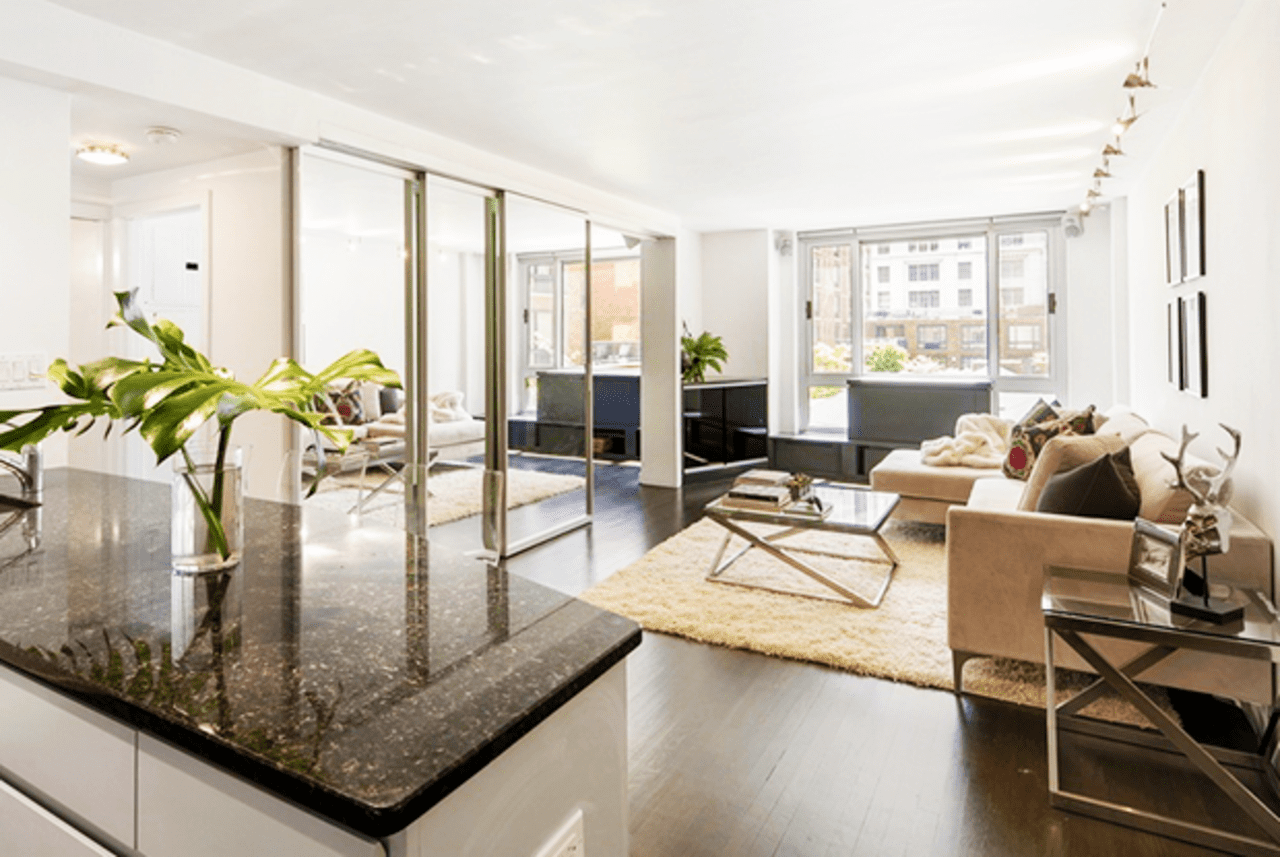 And for those who are opposed to renovating, there is a quick fix. Developers are offering luxury units as partials to lure in more buyers who want the flexibility of optimizing, without having to deal with construction. 
This October 4th, the Zeckendorf Towers at 1 Irving Plaza will have its first showing of a luxury unit with the option of merging. Convertible 3-bedroom, 2-bath homes facing Union Square will come at a cool $3.2 million. And a 4-bedroom 4-bath unit at The Avery in 100 Riverside Boulevard also comes with the option to purchase two for one.