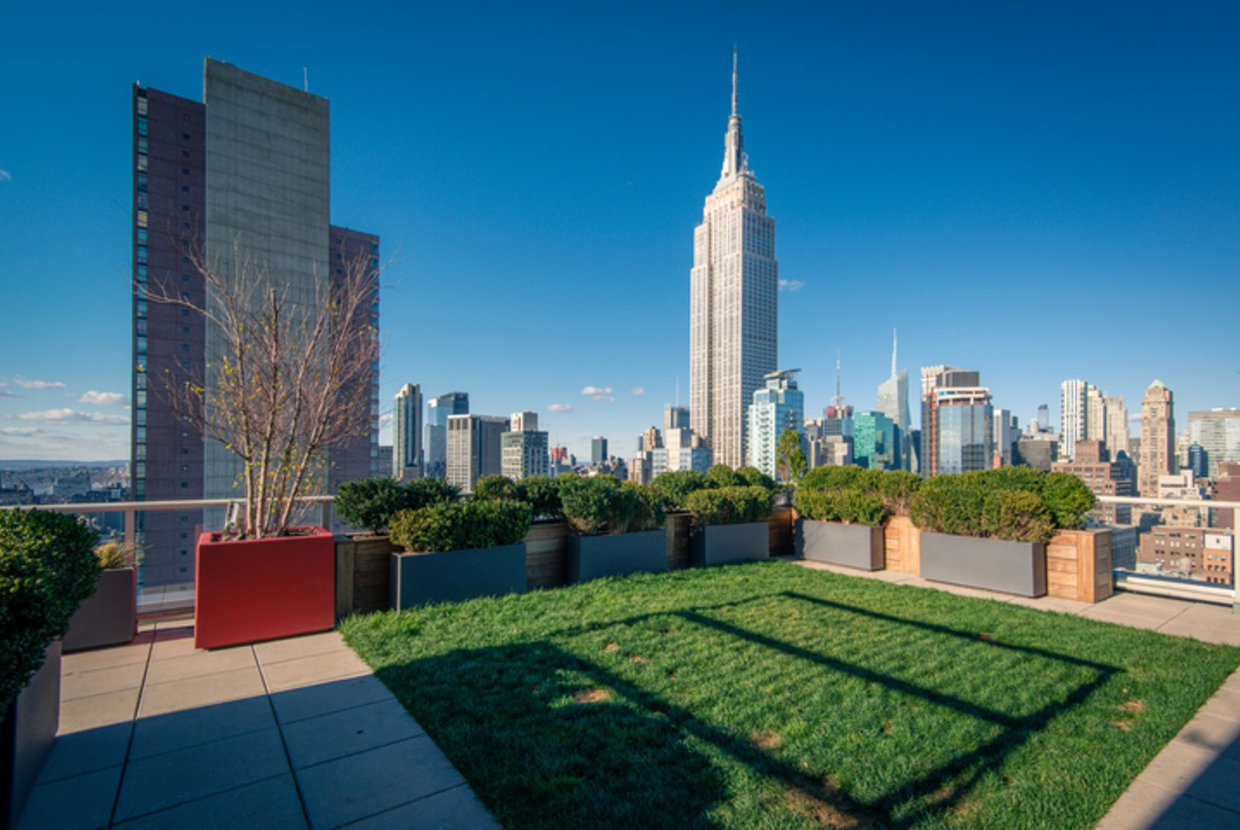 This week is NYC Real Estate Tech Week and on Tuesday evening, Elegran had the honor of joining other real estate companies and start-ups that had come together to discuss up-and-coming real estate technology.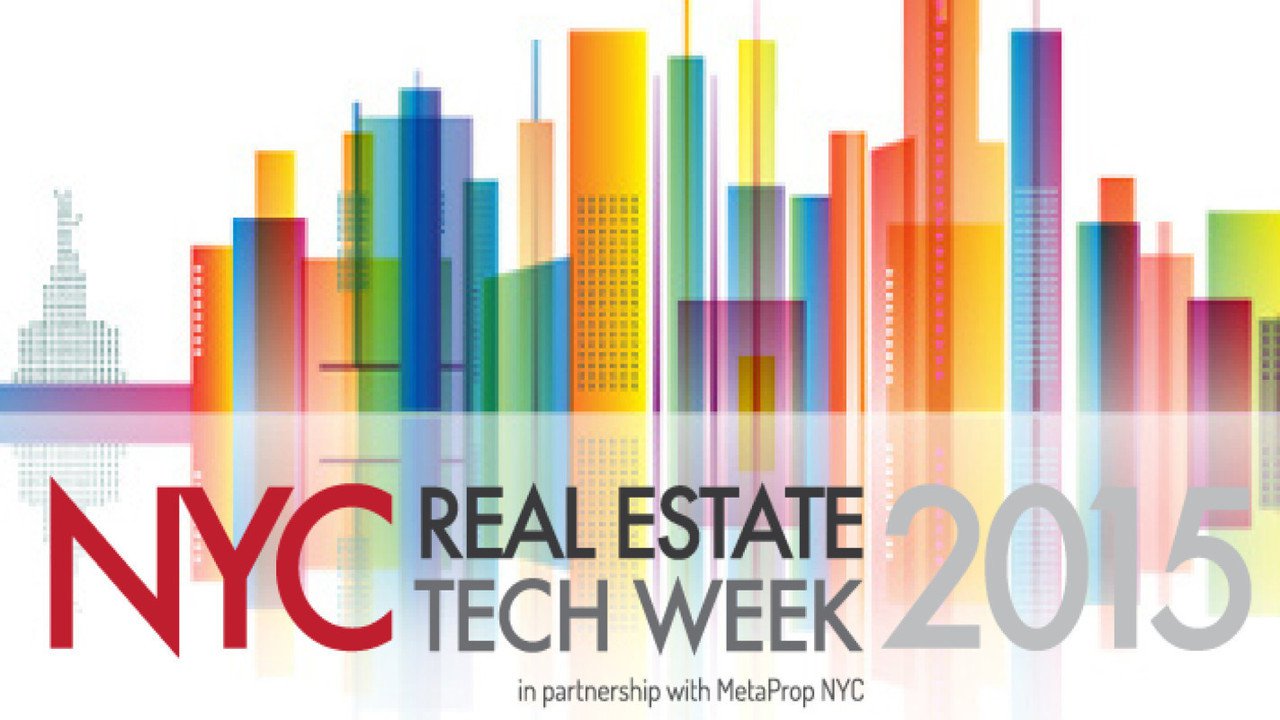 "I was talking to someone recently, who was working on a rental business, and they said, 'we went in with the assumption that brokers are rational actors.'"

We were graced with the presence of Susan Daimler, Vice President and general manager of StreetEasy, who shared her ideas and comments on real estate.
"It is now harder to disrupt what Zillow has done or what Trulia has done or what Expedia or what Orbit has done, than it would have been to disrupt the entire industry 8 years ago," Daimler states, referring to the housing market crash of 2007. Now with all the hundreds of millions of dollars that are invested in real estate marketing, the barrier to entry is higher than ever before. It takes a lot to disrupt an industry: unrivaled amount of money, a team full of undeniably brilliant people, and a market full of consumers who are unhappy with today's industry.
Another problem in NYC's real estate is the nature of the rental market. This problem is an accumulation of multiple facets — how is the landlord; am I paying too much for rent; what's the roommate situation; what about the building? So why hasn't anyone solved this "rental problem"? Daimler says, "I mean, what are people trying to solve for? And I think, they are trying to solve for a poor experience, and there are so many different aspects of what made it poor that it's really hard to boil [the rental problem] down to one thing." But if there was one aspect Daimler would isolate, the data problem within the market ought to be priority.
Taming the wild radiator!
The majority of the people at the event have worked or lived in a radiator-heated building. And they all related to the follow-up question: have any of you ever had to open your window in the winter because it was too hot?
Radiators have no granular temperature control, and can vastly overheat a room when turned on. Landlords are required to keep every apartment at a minimum temperature, causing some residents to open their windows, to let out excessive radiator heat. According to the department of energy, 30% of the energy is wasted — that's $1.3 billion wasted in New York City alone — and saving money isn't an option, it's not possible to submeter the heating cost in a radiator building.
To solve this, Radiator Labs has introduced its new product, The Cozy, the thermostat for the radiator. This smarthome improvement covers the radiator to insulate the produced heat, and releases it when the room calls for it, avoiding overheating and energy waste. This saves 30–40% more energy, and there are different variations to fit different kinds of radiators. The Cozy functions as precisely as a thermostat, and is simpler to control remotely, requiring only a Gmail account.
Stay updated by following @radiatorlabs or their facebook: Radiator Labs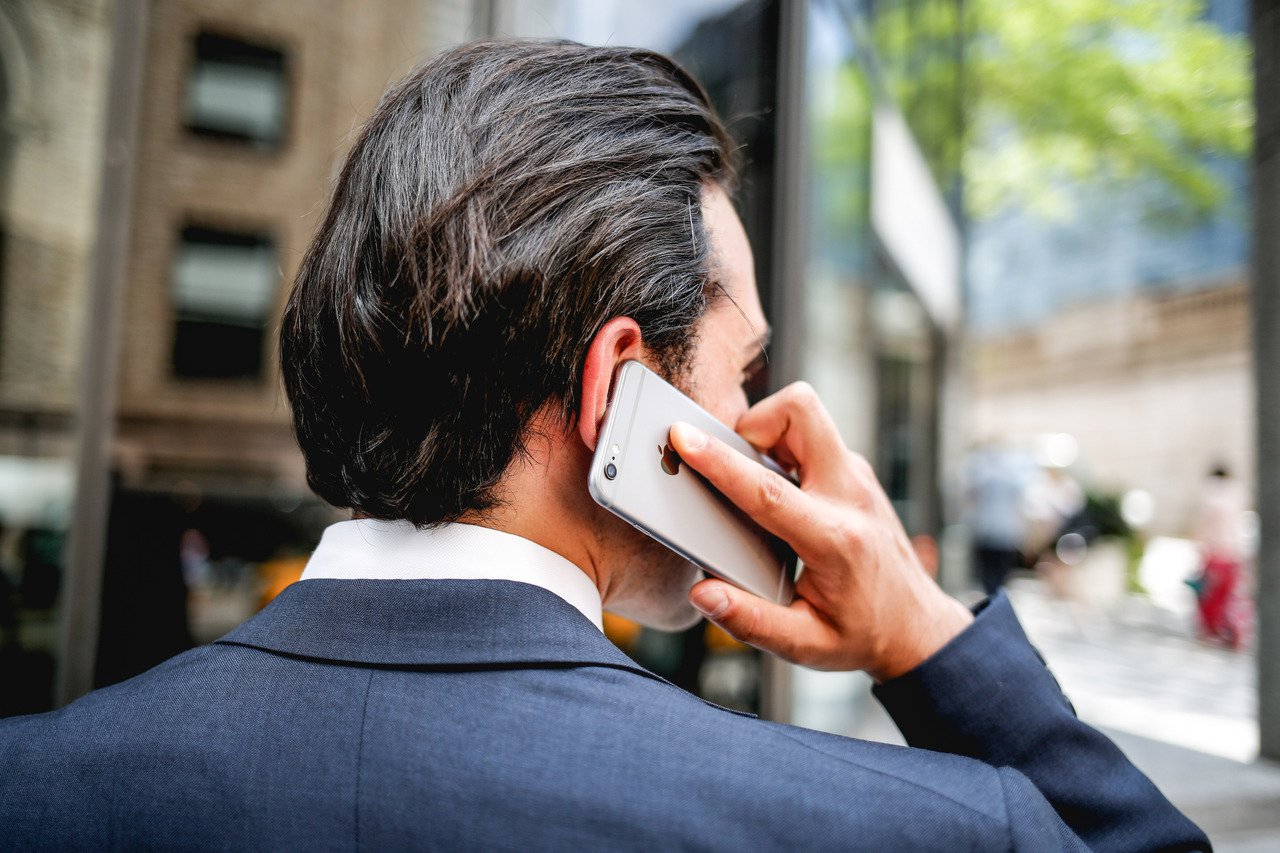 "We've actually gotten called the Tinder for roommates." -Alex Larsen, COO of Roomi.

Launching its app back in June, Roomi is a peer-to-peer mobile app that connects two groups: people looking for a roommate, and people looking for a place. Roomi puts an emphasis on finding that perfect roommate, rather than finding that perfect apartment.
Don't mistake this app as a matchmaking system, there is no algorithm in this process. Roomi has a specific rawness, that distinguishes itself from other apps. People can link their social media profiles (LinkedIn, Facebook, Instagram, Twitter) allowing others to know that person. Essentially, the whole process is for someone to evaluate others and possibly see themselves hanging out and getting along with potentials.
Roomi is for everyone, not just for people seeking roommates. Landlords can also use the app to find residents for their rentals. How does this compare to other sources, like Craigslist? Everything that happens using the app is through the app — connecting and contacting, so no e-mails or personal texts. All the postings on the app are verified by Roomi.
Roomi intends to stay engaged with its app users after finding their roommate. They're creating new features for the app, like paying rent and referrals for laundry and food delivery services.
Stay updated by following @roomiapp and their facebook: Roomi App
Here are some other companies that made an appearance, go check them out:
Flip, getting out of leases, hassle-free — is a marketplace for leases that are currently active.
Pitching its new start-up, Retsly, based out in Canada, is helping other real estate startups "build a simple and intuitive eco system that helps innovators create beautiful real estate software."
Want more insight on Real Estate Technology? Follow them on Twitter at @nycrets, and the hashtags #NYCRETS and #NYCRETech15.