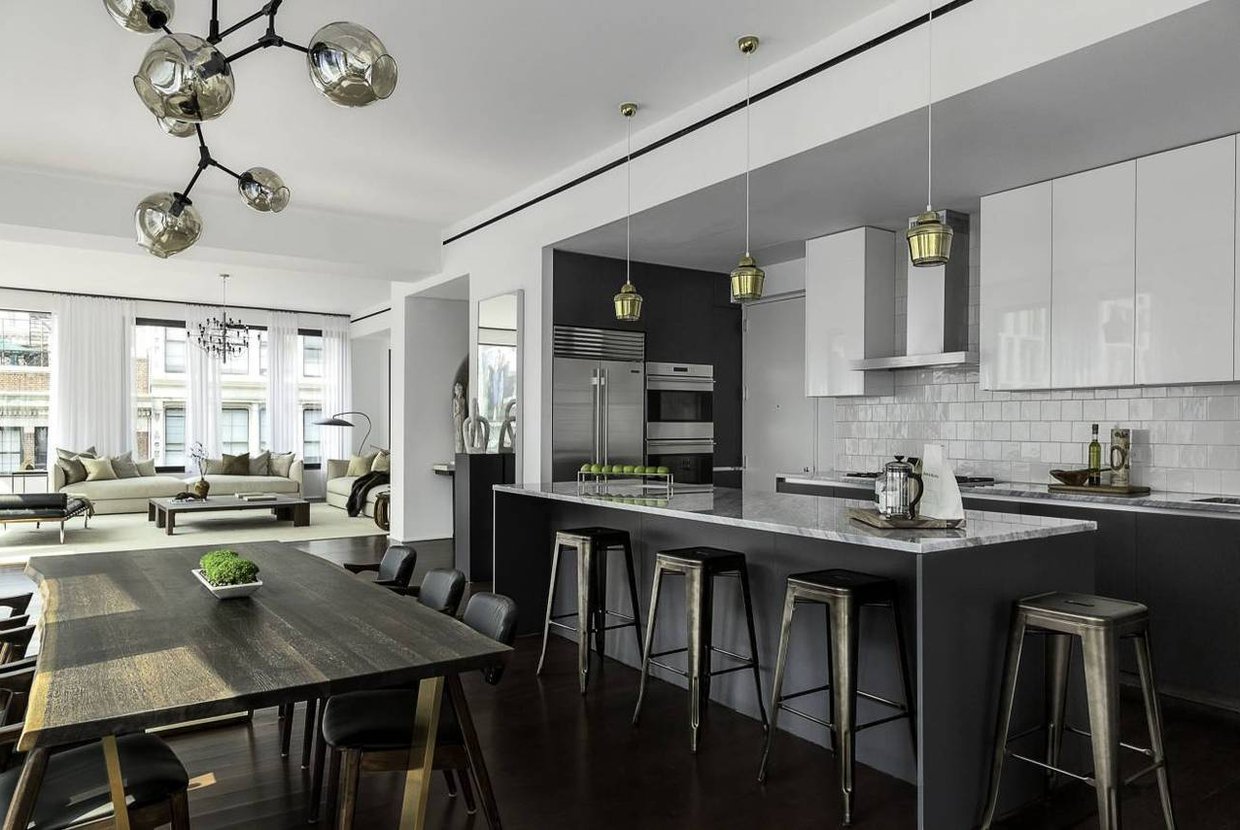 In a real estate market as big as New York City's, it takes more than keeping a home clean and tidy to capture a buyer's attention. A good first impression is crucial to rally buyers. A listing is less interesting when going through an album of bare floors, ceilings, and walls —especially when it's blended in among other listings. At that rate, your home would be on the market longer than intended.
Earlier this year, Realtor Magazine released the 2015 Profile of Home Staging, showing that most agents believe that buyers are more interested in a listing showing that has been staged.
It's proven that homes sell faster when they stand out among the competition, and staging the space gives that recognition to bring in buyers. Home staging is designing the space to appeal to the broadest audience possible.
Why decorate a house that residents plan to sell? Doesn't that defeat the purpose?
Decorating a home is different from staging. Barb Schwarz, President of International Association of Home Staging Professionals, says, "decorating a home is personalizing it, staging a home is depersonalizing it."
The Home Staging Profile says most surveyed agents agree that home staging increases the dollar value buyers are willing to offer — the value increase varies between one to a possible 20%. While the median amount spent on staging a home is $675 dollars, designing a home is well worth the cost. As a matter of fact, when a seller spends $500 on staging, the return is 343% of the cost. It's been reported that 46% of 3,500 staged homes sold for 10% more than they would have otherwise.
Home staging doesn't require redesigning the entire house, just the key living areas. Agents surveyed in Home Staging Profile say that the top three most important rooms to stage are the living room, kitchen, and master bedroom.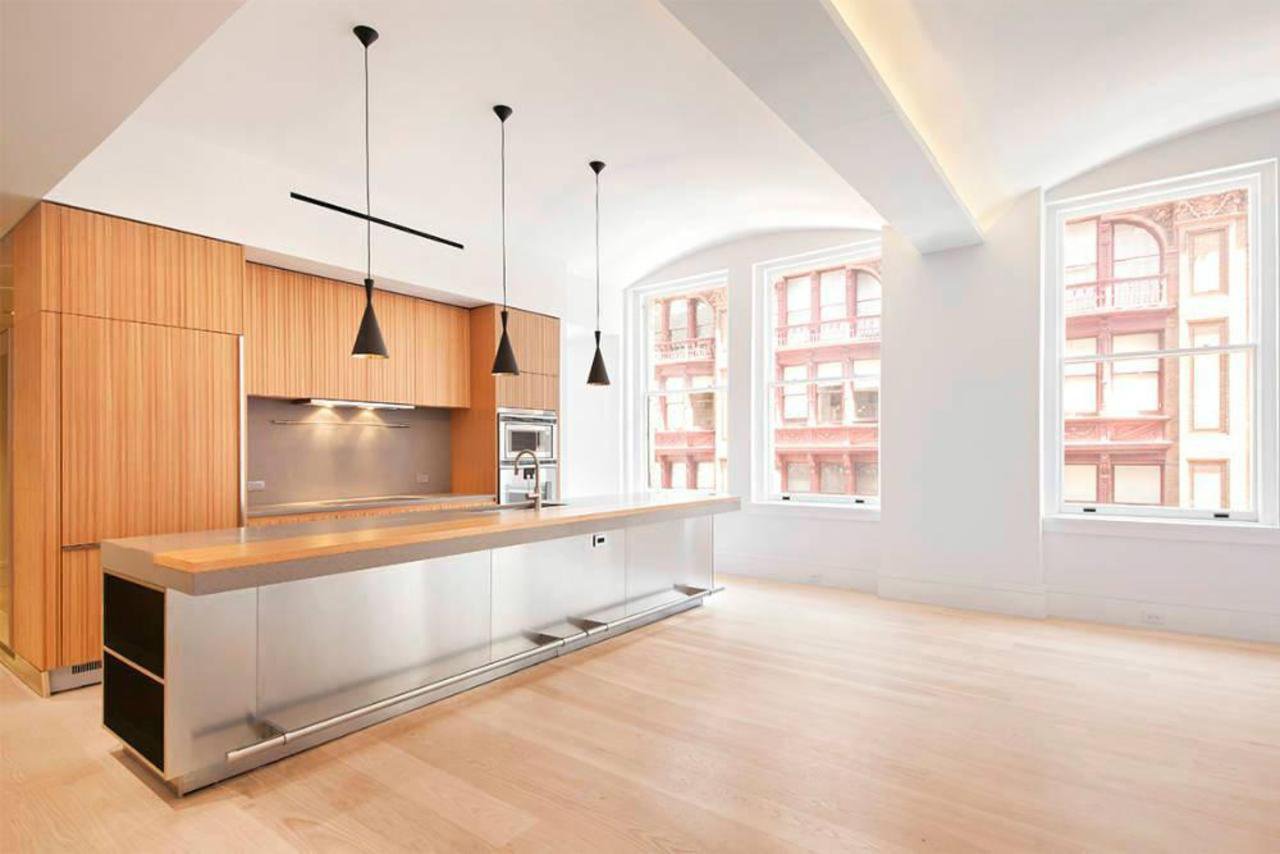 "Buyers don't know that they're affected by the energy of a property, but they are. We're animals. We have animal instincts." -Anne Kenney, a New York stager.

Professional stagers offer that brutally honest designer perspective. Staging is more than erasing any hint of daily living and making it look like a movie set. Rather, it's a process of giving purpose to every inch of space. Stagers strip any aspect of the space that resembles a misguided design decision.
Cheryl Eisen, president of Interior Marketing Group, focuses on staging high-end properties, from penthouses to micro-apartments. She's even staged the prolific starchitect Annabelle Selldorf's 10 Bond Street model apartment, which is on the market for $7.1 million.
Designers are more than typical artists; they also play the role of psychologists. Changing unusual paint colors to neutral colors, and taking away family photos and figurative artwork — staging prepares the home for a sale so potential buyers can move in mentally. It assists them visualize what they can do with the space, keeping the furnished homes a blank canvas. In a New York Times article, Eisen has admitted to adding photos of dogs to incorporate that homey atmosphere. Stagers are constantly stepping into buyers' shoes.
Staging is a broker's best friend or worst nightmare.
Staging has proven so successful that it sometimes backfires on brokers. In the same New York Times article, it's been revealed that sellers are known to fall back in love with their home, and end up taking the listing off of the market after seeing the space staged.
Explore the interior staging of this condo and feel like you already own the keys.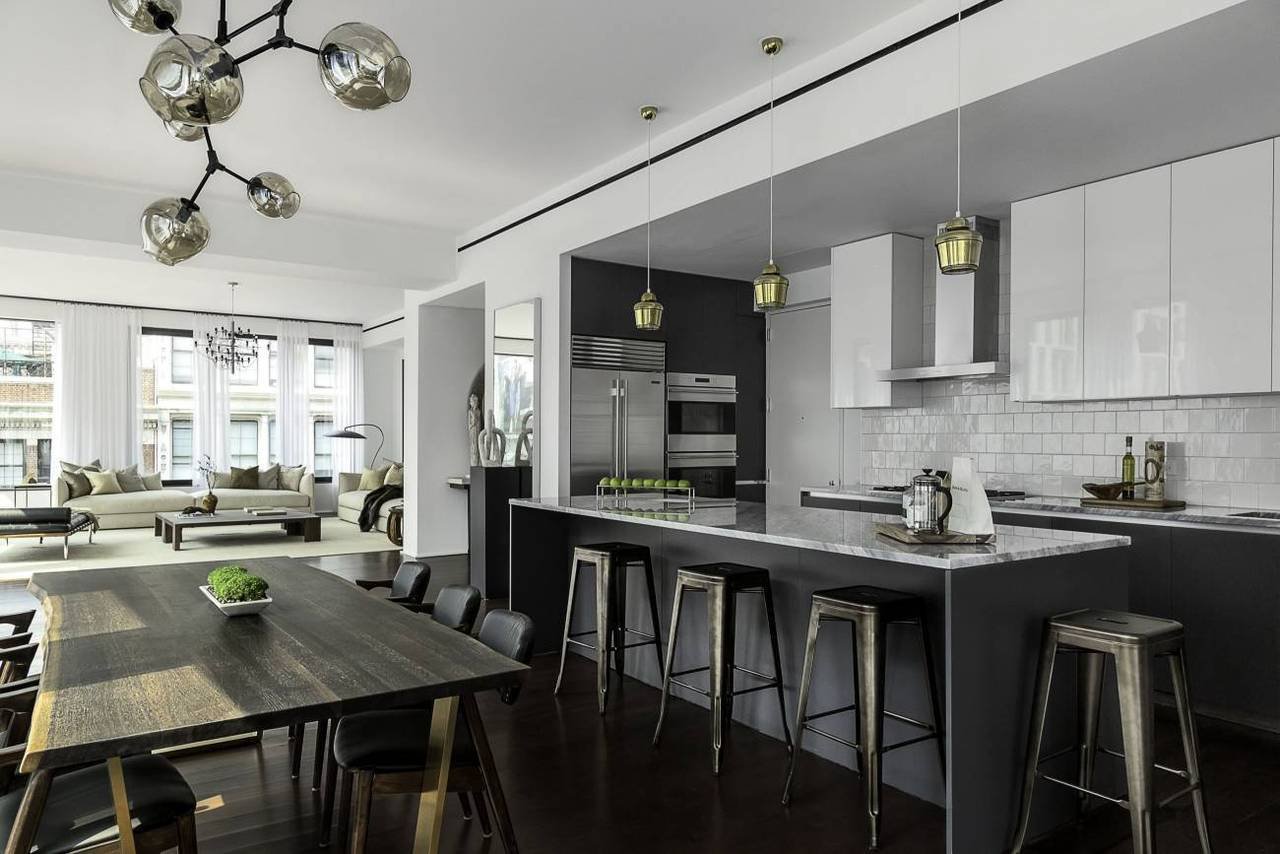 The luxury condo building at 737 Park Avenue in Lenox Hill went through a completely modernizing transformation, while still preserving its pre-war elegance. Once the renovations were complete, expert stager Arthur Dunnam of Jed Johnson Associates staged one of its listings. Dunnam's work has been featured in Architectural Digest, Elle Décor, and Interior Design, and his amazingly staged design for this listing says it all. The pure white and black color pallets accented by metallic touches and hardwood floors — it's hard not to imagine living in this amazing apartment.
If you're a DIY kind of person...
Staging doesn't always have to be expensive. Eisen has been known to also create the illusion of staging luxury using products from Ikea.
Follow Elegran's Pinterest! Our boards are full of pins to help you gather some inspiration. Also, catch up on our Superior Interiors column, where we discuss details on what makes and how to make a home more appealing!