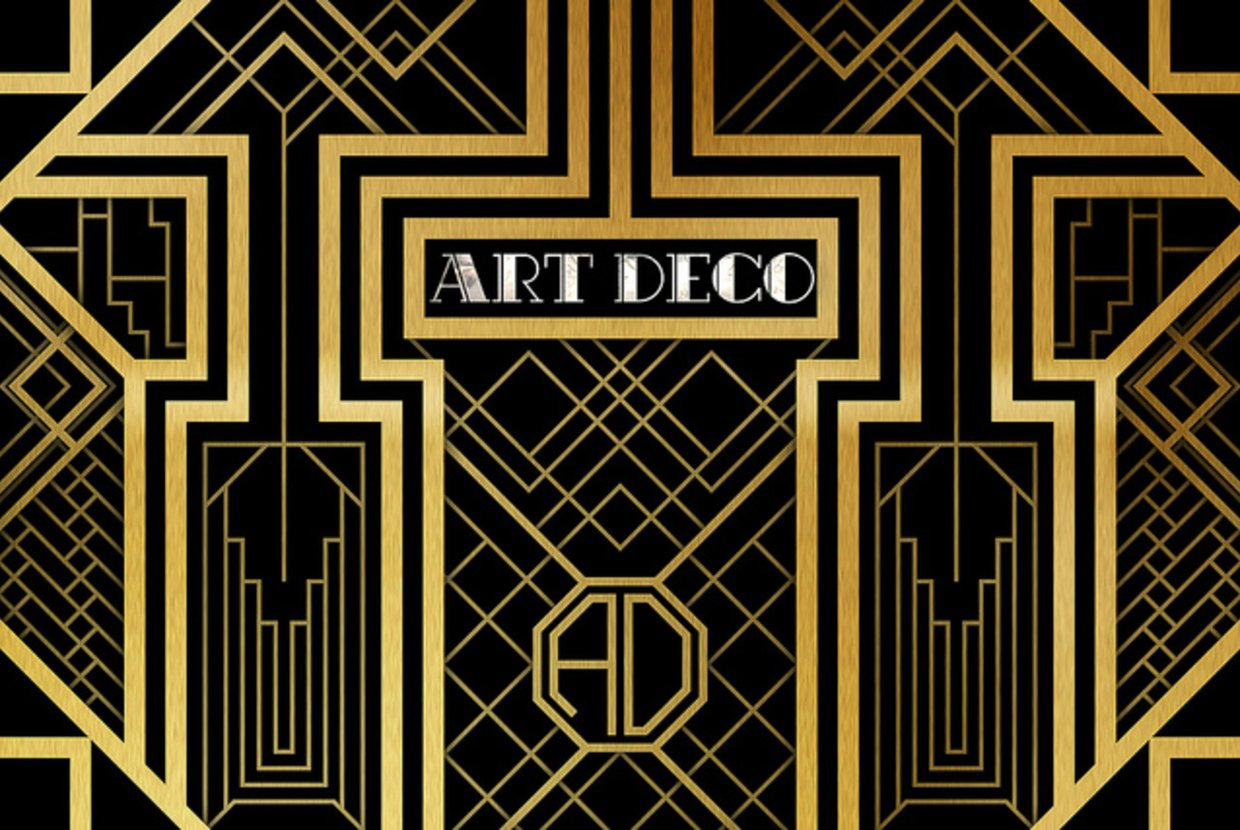 This November 2–6, Shanghai will host the annual World Congress Art Deco, highlighting Chinese-American Architect and Designer Poy Gum Lee. Lee was raised in Chinatown, New York and studied architecture at the Pratt Institute . The Shanghai Deco will explore Lee's architectural and design advances, including his luxury residential apartment building located in Shanghai.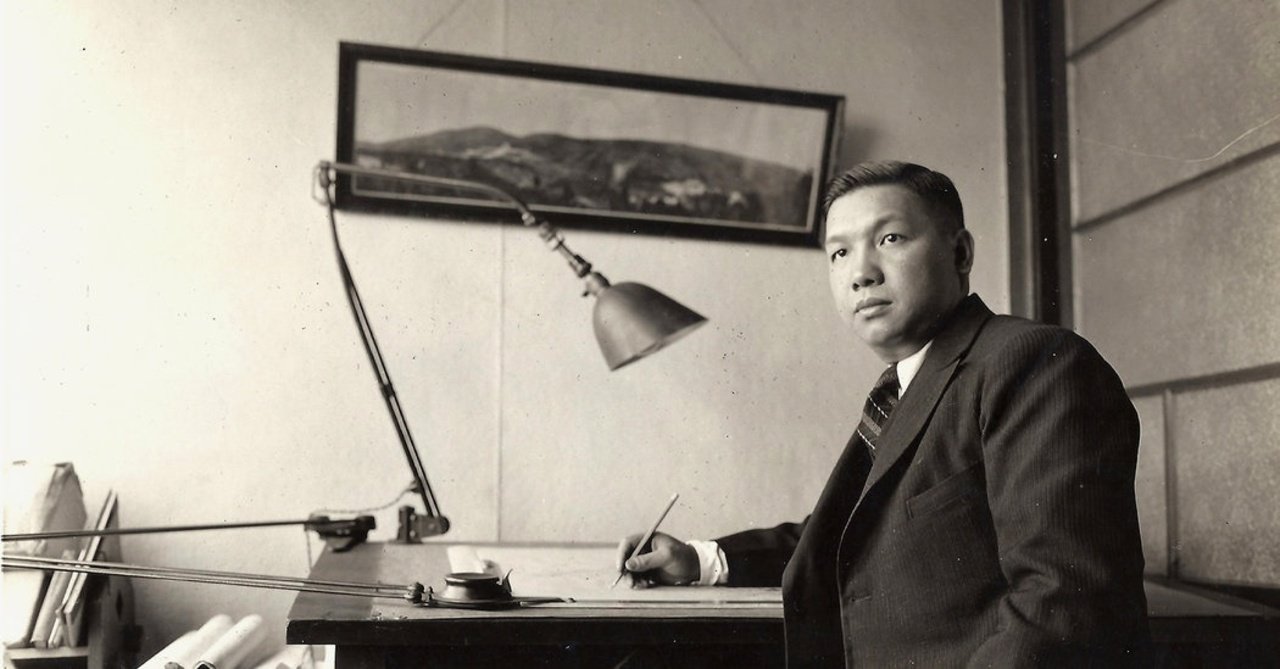 The Spanish-Mediterranean style 'Cosmopolitan Apartments' are the subject of the Building 173 documentary. It explores what went on behind closed doors during the reign of Mao. The revolutionary piece of construction is a staple for Lee's architecture. As a designer, Lee was a pioneer in modern, luxury, and Deco-living, influencing Chinese Deco and modern-style buildings.
With the Shanghai Deco less than one month away, the question lingers: what are Chinese nationals looking for in design, architecture, and most of all real estate (especially when shopping abroad?) According to the National Association of Realtors, 28.6 million Chinese nationals purchased real estate outside China, and about 7% of those individuals purchased in New York (as of March 2015), making New York the third largest state for real estate purchases by Chinese buyers.
In the past, it was difficult for Chinese nationals to transfer large sums of money out of the country due to a national limit set by the Chinese government. As of 2015, that restriction has been lifted to $100 million making international real estate purchases more straightforward. In 2015, 69% of purchases made by Chinese nationals were made in cash. But why buy up all this foreign real estate you might ask? The answer is simple. Firstly, according to the Association of Foreign Investors in Real Estate, about two-thirds of Chinese nationals consider the US to be the most stable country for real estate investment. From that, about 64% have an immigration or investment interest, and 85% either intend to, or are already educating their children in the United States (Juwai.com.)
So where is all this money coming from? China has about 63 million nationals considered to be upper middle class, and about 2.8 million high-net-worth individuals according to Juwai.com. The site serves as a bridge between international real estate companies and Chinese buyers. Since the corporation is based in China, it is within the 'Great Firewall of China'. According to Juwai's Co-CEO Simon Henry, "Chinese lead the way in global luxury spending, and in many cases purchase property at a higher price range than the domestic buyer." That being said, New York is one of the current attractions for Chinese buyers and their families. Juwai only advertises real estate $2.5 million dollars and higher, according to Henry. He said, "one good rule of thumb is, 'Is this property suitable for Vogue?"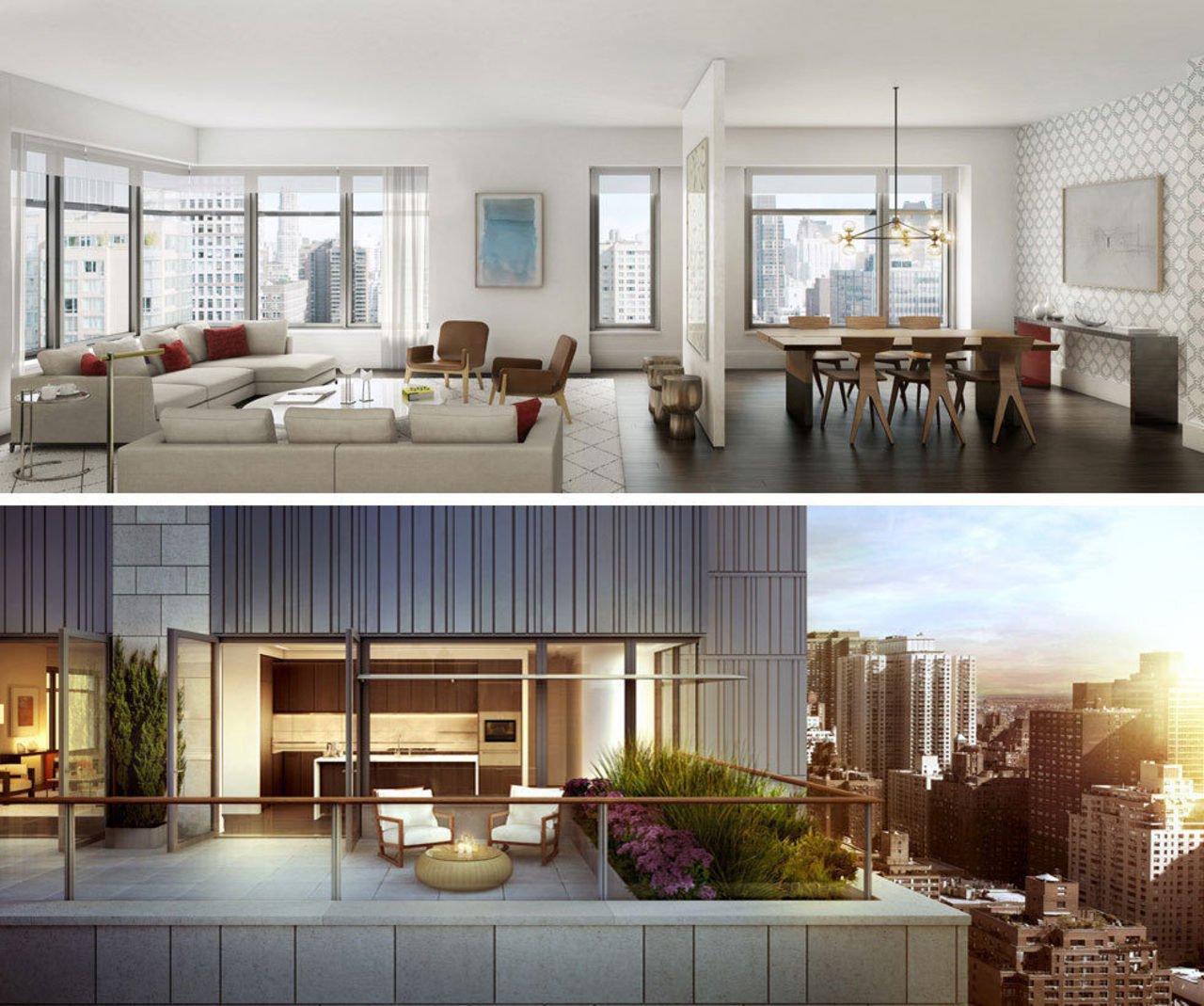 Vogue they say? New York doesn't get more luxurious than Billionaires' Row, and at its heart is One57 formally known as Carnegie 57. The 75-story luxury apartment building with floor-to-ceiling windows is a new staple in New York City's skyline. The building has extensive amenities, including a 24-hour doorman and concierge. It also has a full catering kitchen and private dining room. Units like apartment 62A go for a mere $29,995,000. The 3 bedrooms, 4.5 bathrooms might be 4,483 square feet of prime real estate lost in the clouds.
China is on its way to becoming a major power player in the US real estate market. Unfortunately, Chinese and American cultures share some slight differences regarding style, neighborhood, and amenities. According to Juwai's Co-CEO Andrew Taylor, "Many Chinese buyers prefer new construction, and most prefer a clean, modern design. They like luxury fittings and amenities, and appreciate when a building can keep an eye on, or even lease out their apartment when they are not in town."
Another deciding factor for anyone purchasing an apartment is culture. Many international buyers have cultural beliefs that influence how and when they buy. According to Taylor, "some typical examples of bad Feng-Shui include a house being at the end of a dead-end street, aligned front and rear doors, and a bed aligned with the door."
When asked about obstacles for Chinese buyers, Taylor's response was travel. He relayed that only 5% of the Chinese population have passports. He went on to say, "there are still many, many potential buyers who have the assets and profile of foreign buyers but who haven't yet made their first overseas trip." With the rapidly expanding international market and the ability for Chinese nationals to invest larger sums of money outside China, many will soon have the ability to reside in the US and therefore put their mark on the New York real estate market.